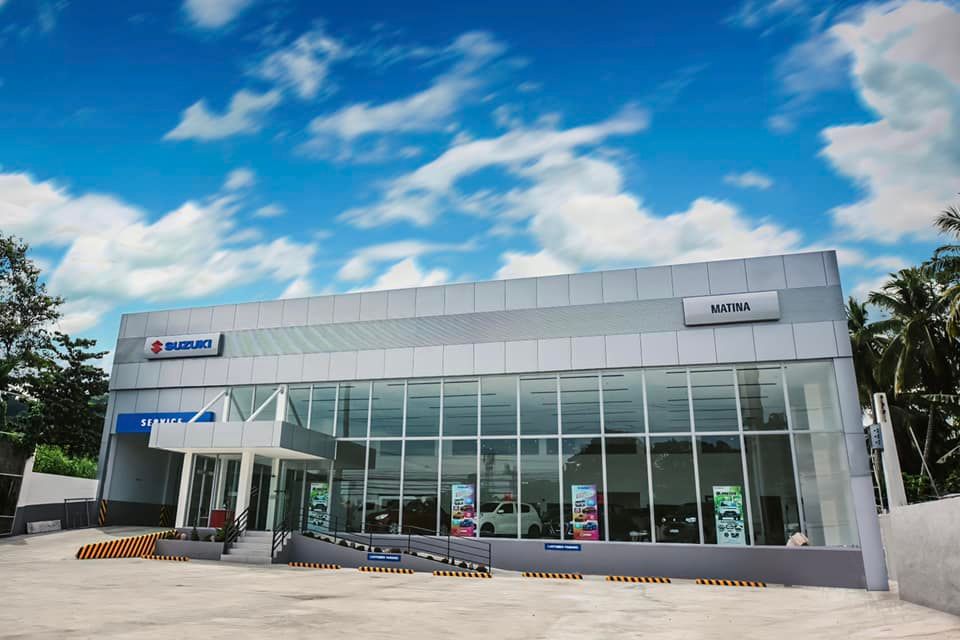 September 3, 2022, Manila, Philippines – As the economy bounces back from the pandemic, Suzuki Philippines, the country's pioneer compact car distributor, has further increased its footprint in the south with a new dealership in Davao.
In line with its target to cement the brand's position in the automotive industry, the company unveiled the new Suzuki Auto Matina on September 2, marking its second dealership in Mindanao's economic powerhouse.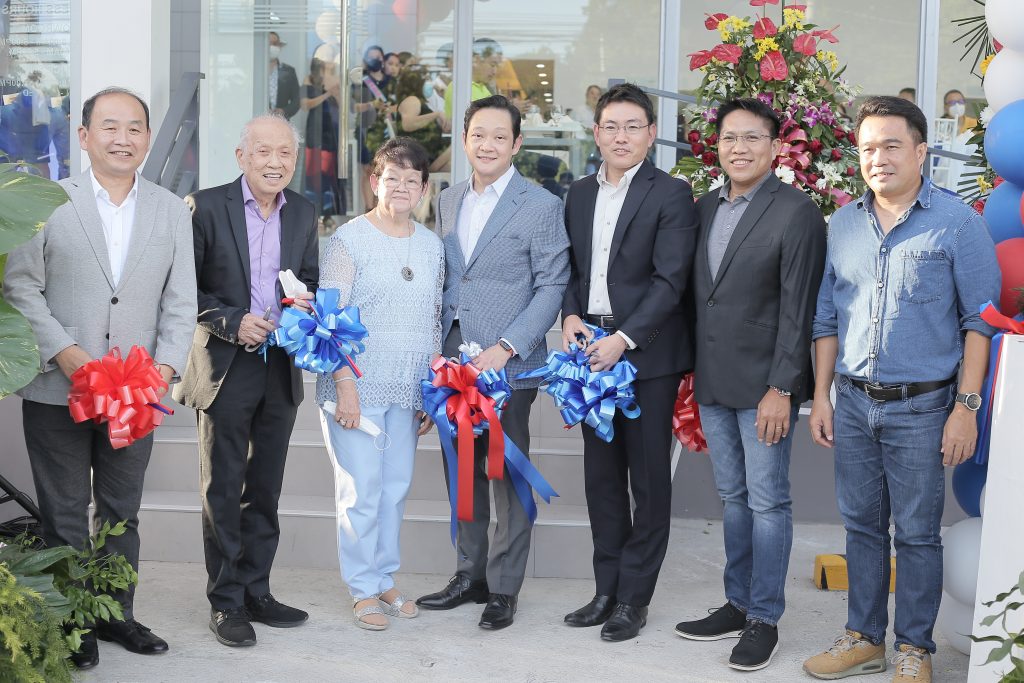 The newest establishment is one of the biggest dealerships in the network and the 6th Suzuki dealership of the Autocentral group, a long-standing partner of the brand.
Covering an expansive 3,000-square meter property in Talomo, Davao City, Suzuki expects the new dealership to meet market demand and cater to more customers as it flaunts eight service bays and a showroom that can accommodate up to seven display units.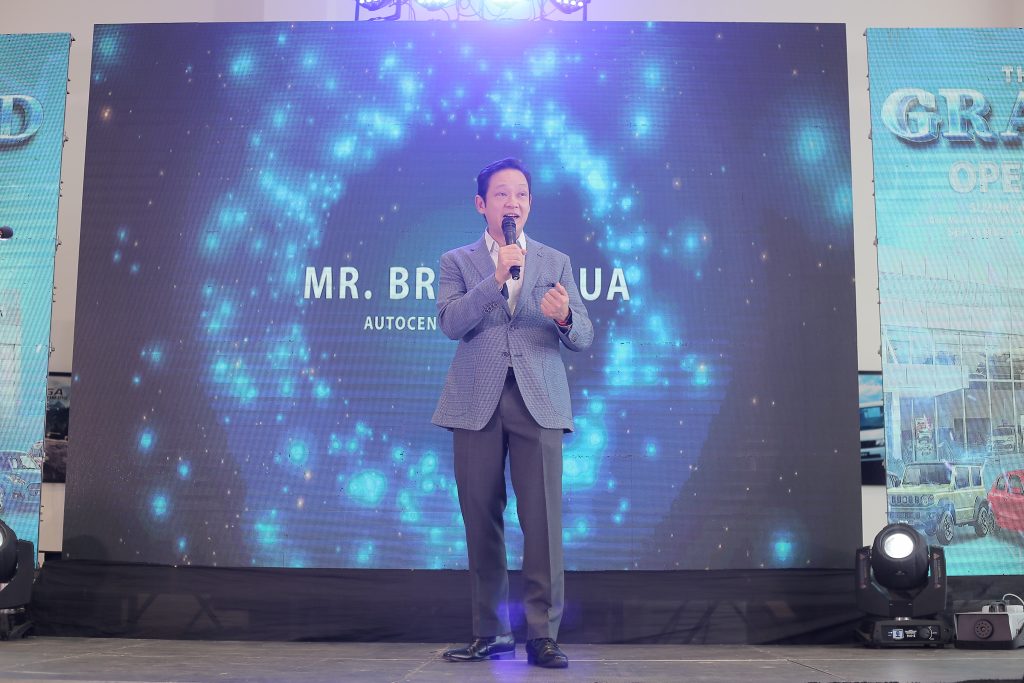 Among those present during the grand launch was the Director and General Manager for Suzuki Automobile, Mr. Norihide Takei, who expressed confidence that Filipinos in the region can experience better mobility through Suzuki's network expansion.
"The opening of Suzuki's newest dealership in Davao reflects our continuing efforts to bring the brand to more Filipinos looking for a reliable mobility partner. This also shows our support for the Philippine economic recovery as we hope to contribute in generating job opportunities for Filipinos in Davao City," Mr. Takei said.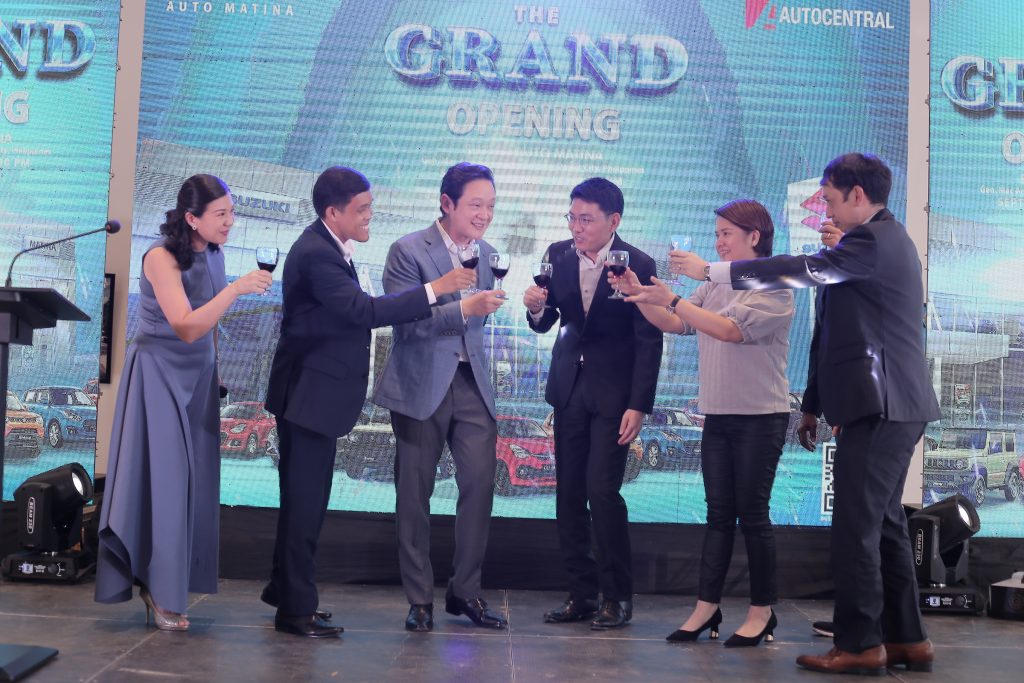 Adding to that, "Suzuki Philippines is excited for this new development, and we are optimistic this dealership will complement the company's business momentum this 2022."
For more information, you may visit any of the 73 authorized Suzuki Auto dealerships nationwide or visit http://suzuki.com.ph/auto/. For daily updates on Suzuki, please like Suzuki Auto Ph's Facebook page at https://www.facebook.com/SuzukiAutoPh, follow them on twitter at https://twitter.com/SuzukiAutoPh and Instagram at @suzukiautoph.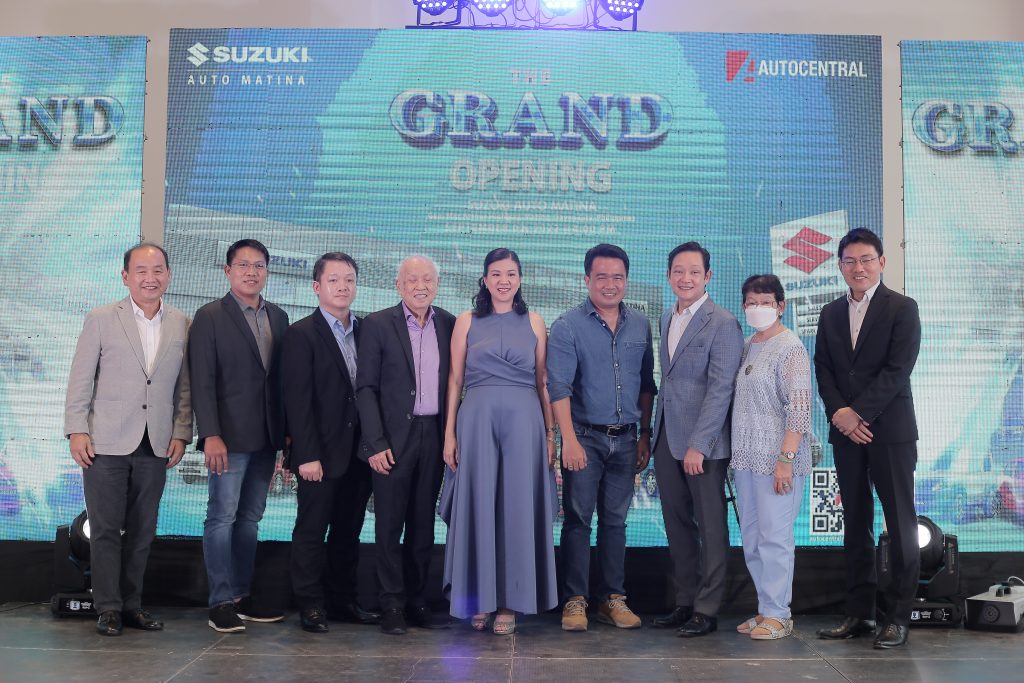 ABOUT SUZUKI PHILIPPINES
Suzuki Philippines Incorporated is a wholly-owned Japanese multinational firm highly recognized in the automotive industry. The company specializes in the manufacture and sale of motorcycles and distribution of compact vehicles and outboard motors.
Suzuki has established its reputation worldwide for quality, versatility and innovation, and has created a heritage of trust and reliability. www.suzuki.com.ph