Asia Pacific Institute for Events Management President David Hind was in Davao City for the APIEM 2nd Seniors Meeting, held on March 8 and 9, 2019 at the Joji Ilagan International School.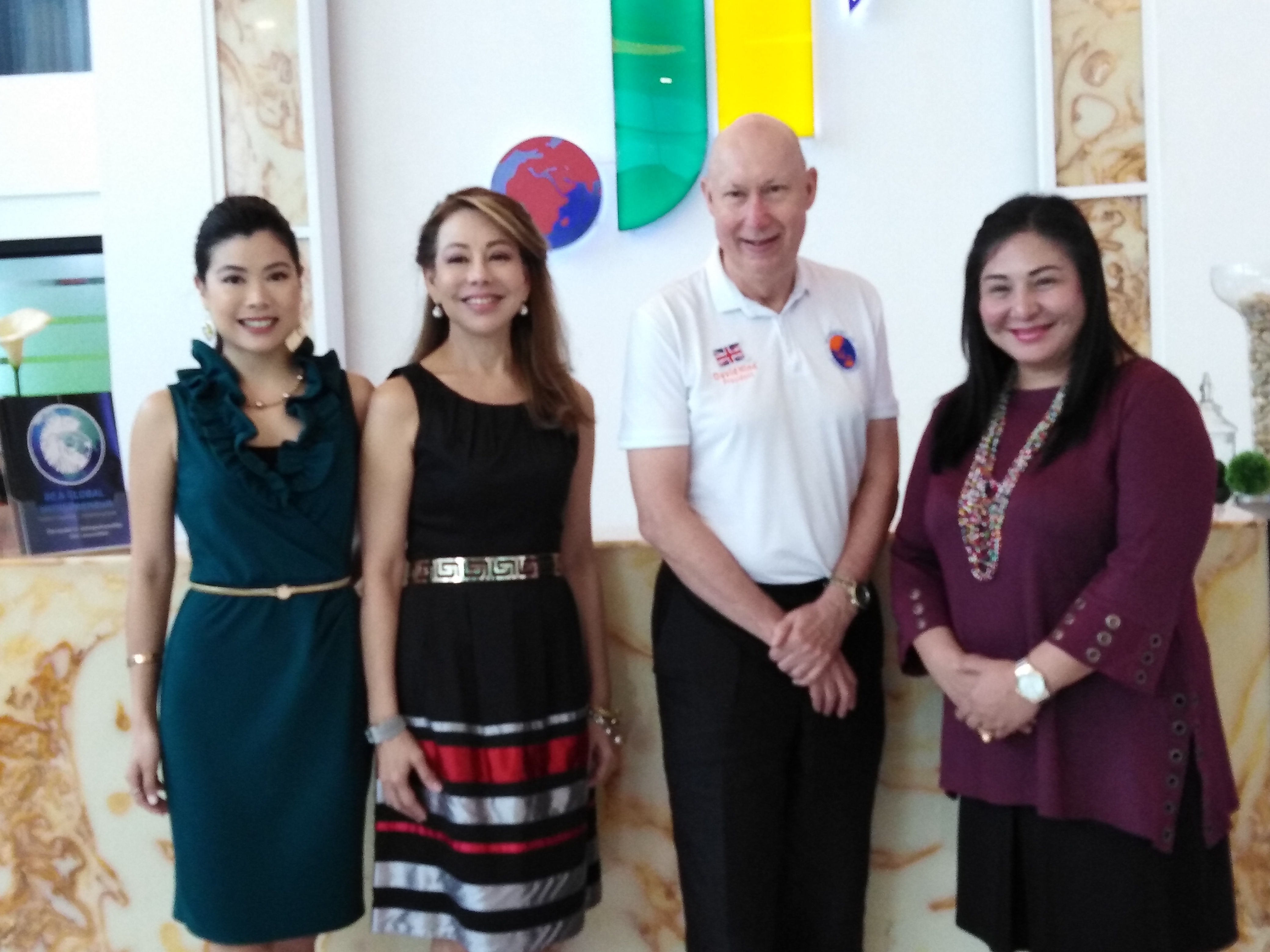 David Hind is also Chief Executive of the Travel Industry Academy Ltd and Visiting Professor at Bali Institute of Tourism and Bandung Institute of Tourism, Indonesia and Distinguished Professor at the College of Tourism, Chung Hua University, Taiwan.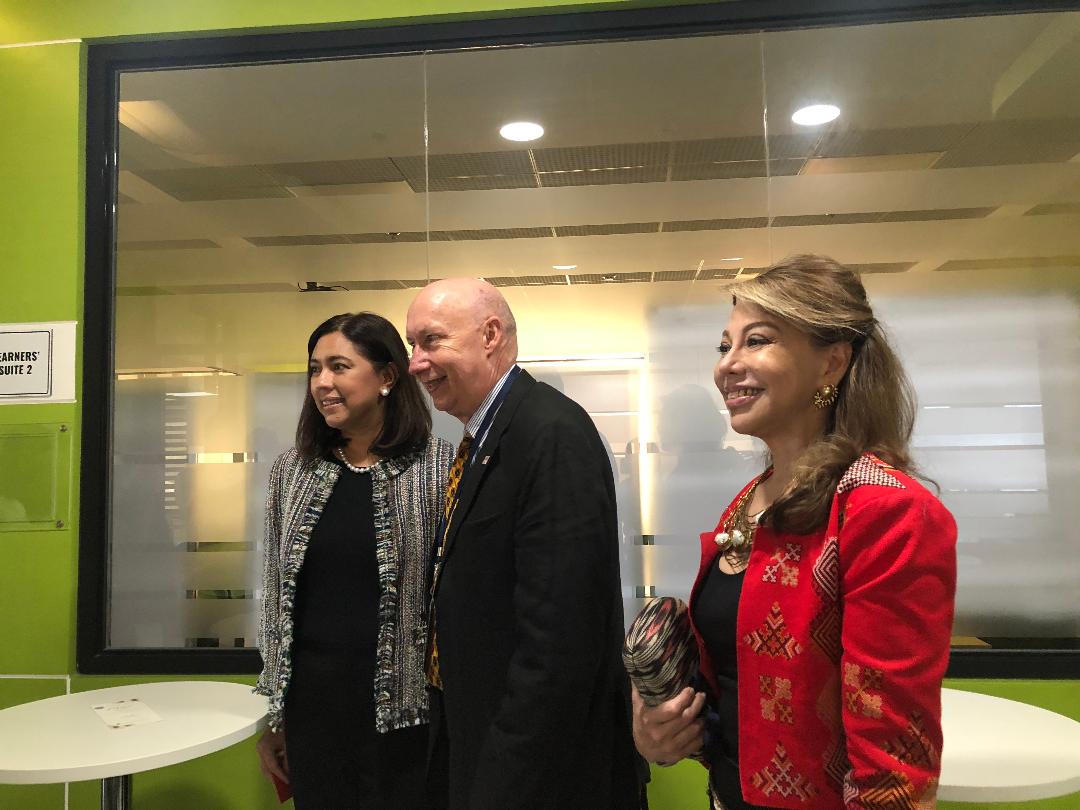 At an interview held on March 11, 2019, David Hind was raving about the success of the just concluded event organized by the 63 students and teachers of the Joji Ilagan International School here in Davao City. His praises were all about how the guests were given welcome gifts upon arrival, the welcome baskets in every guest room, the unexpected welcome dinner and the "very nice reception. Creativity was evident in every refreshment drink, display of traditional colors, work of art, and dancing. The year's event cannot be matched by any other."  He also mentions that Davao has become the center of MICE – Meetings, International Conventions and Exhibitions, starting with JIB International Schools.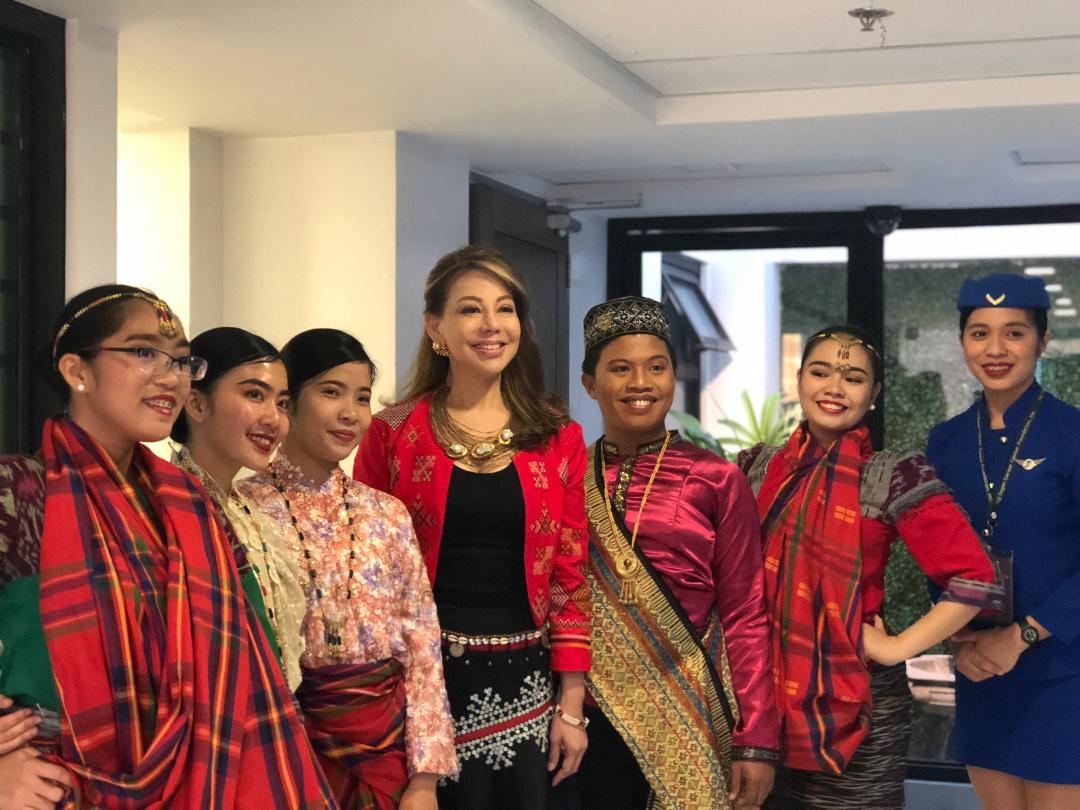 APIEM brings together events industry employers and education providers who are committed to establishing high quality courses for students and events professionals who want to develop their skills and abilities to work in the global events industry. APIEM provides consultancy services to universities, colleges and training providers throughout the Asia Pacific region who want to develop curricula that meet the needs of the events industry. APIEM conducts research annually with senior events industry executives to identify the content of courses that will meet the needs of the events industry.
The next APIEM meeting will be held in Kuala Lumpur in 2010 and David Hind says "The concept will be different from that of the Davao Meeting because it will be hard to match the experience and success of the event organized by the students of JIB International School in Davao City."
Present at the informal interview with David Hind were Joji Ilagan Bian and Nicole Hao Bian.