There are different varieties of coffee beans and they look almost the same especially when roasted. But when we talk about the kind of coffee beans that we drink, two primary varieties arise, Arabica and Robusta, which are cultivated for drinking.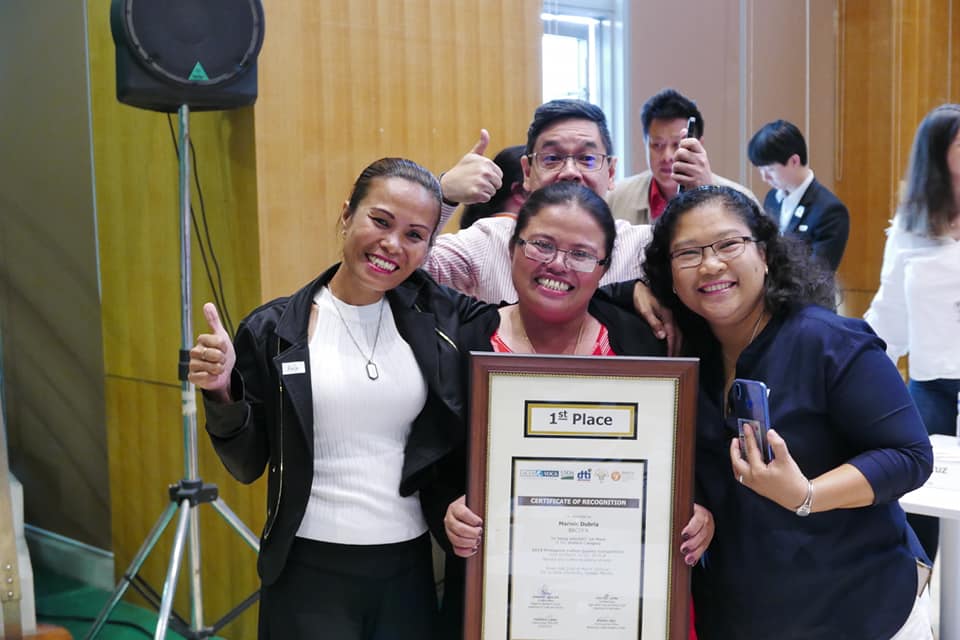 What a better way to cap the year by looking forward to brewing more good cups of coffee in the years to come.
This after the Department of Agriculture- High Value Crops Development Program (DA-HVCDP) in Region 11 turned over the P2.4-million Coffee Roasting Facility to Balutakay Coffee Farmers Association (BACOFA) in 2016.
In 2016, BACOFA was featured as a producer of Arabica specialty coffee that gained prominence due to its coffee origin with their trees grown at the foothills of Mt. Apo, the country's highest peak.
During the National Coffee Summit in November of the same year, BACOFA coffee beans had been graded 87/100 by Q1 cup grader which makes it to the roster of one of the best specialty coffee in the world.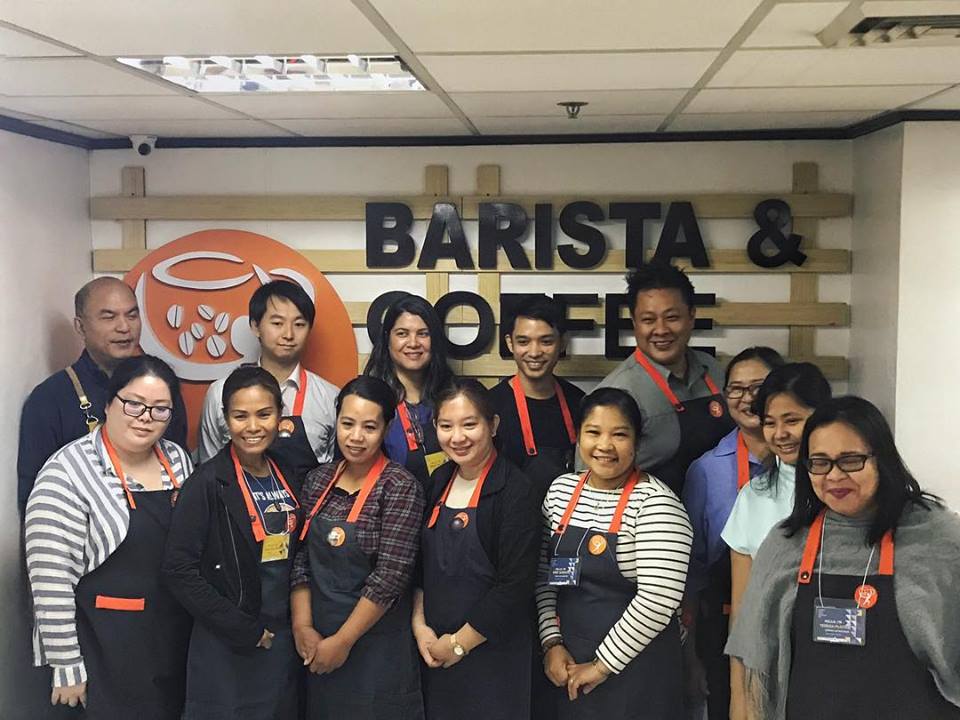 "DA has provided various forms of assistance to BACOFA from quality planting materials, slow release fertilizer for rejuvenation, and post-harvest equipment such as coffee depulper and dehauler" says Marivic Dubria, one of the association's officers.
Dubria said this assistance enabled them to maintain the quality of their coffee beans. However, they need to venture into value- adding activities to increase their income.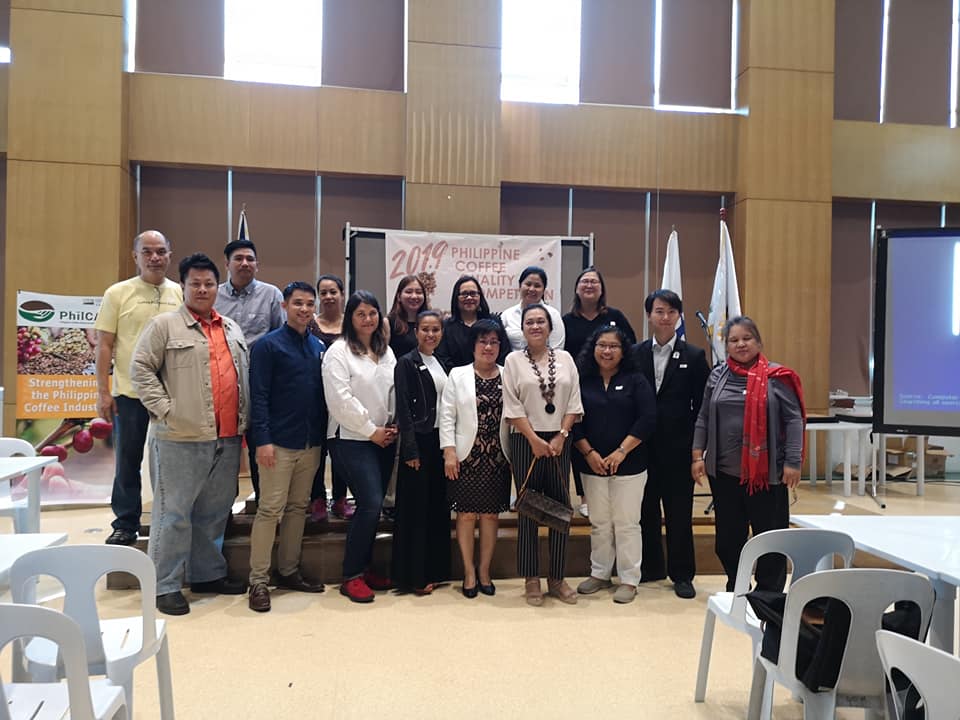 In yesterday's media forum "Wednesdays at Habi at Kape" at Abreeza Mall, a competition open only to coffee of Philippine origin submitted by Philippine coffee farmers and entities engaged in coffee farming was introduced. The Philippine Coffee Quality Competition 2019 will be headed by the Agricultural Cooperative Development International and Volunteers in Overseas Cooperative Assistance. To help facilitate and manage, it will be co-organized by the Department of Agriculture, Department of Trade and Industry and the Barista and Coffee Academy of Asia.
One of the goals of the competition is to make Philippine Specialty Coffee known in the global market, thereby opening more selling and pricing opportunities to Philippine coffee farmers.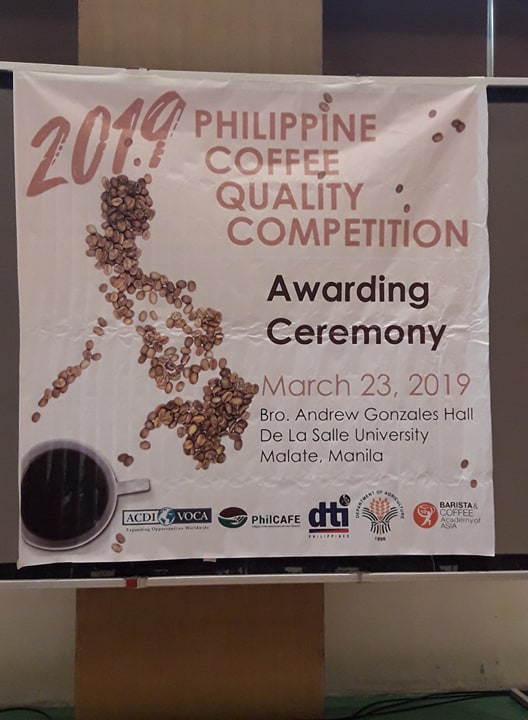 Present at the media forum were Terrence John "TJ" Ryan – Chief of Party, ACD/VOCA PhilCAFE Project, Melanie Provido – Chief-Research Division, Department of Agriculture, Augie Fuentes – Director for Research & Extension, SPAMAST, Marivic Dubria – Champion – Arabica Category of the Balutakay Coffee Farmers Association, and Gina E. Ellorango –CEO of Frog Kaffee & Roastery, Quality Grader for Arabica and Robusta/PCQC Local Judge.