Filipino actors and filmmakers dream of entering and making a name for themselves in show business that is Hollywood. Are you an aspiring actor or filmmaker who has ever wondered what it takes to make it to Hollywood? Have you ever dreamed of creating a blockbuster film, a top trending Netflix series, or any form of media in between?   Well, the good news is that this coming May 2019, the Locsin Dance Workshop and the Sodium City Church are joining hands to bring you Davao City's first ever cross cultural film-making experience!


"Breakthrough is a program that aims to bring together artists from Los Angeles and the Philippines in an effort to learn, grow, and make high quality media. This program also hopes to "steward good habits and mentality" while preparing its students for whichever industry they choose to make themselves a part of. Classes will consist of both 'behind the camera' courses and 'in front of the camera' courses. Be prepared to learn everything from shooting a film to acting in it as well. This program will be a one-week intensive course where students will be immersed into the film-making process. Classes will start in the morning.  By the afternoon, students will be given the opportunity to create their very own short film," informs renowned dance maestra, Bing Locsin.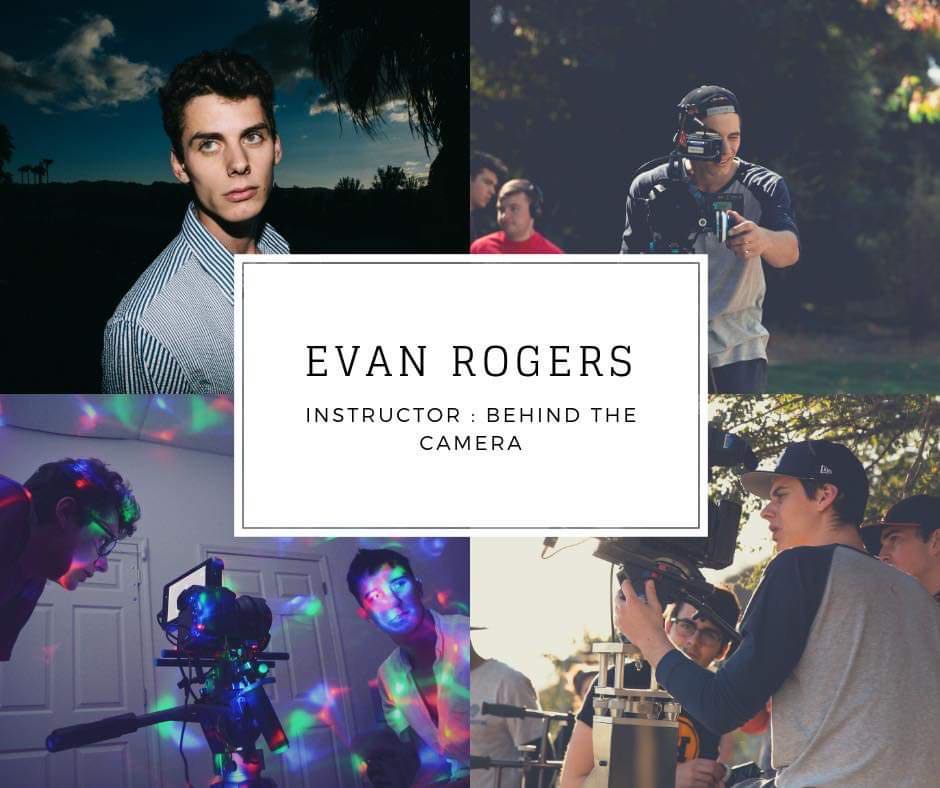 This year's featured American instructors are Mathew Yabut San Jose and Evan Rogers. Matthew Yabut San Jose is the grandson of Bing Locsin, the grandnephew of Agnes Locsin, and the brother of rising Philippine dancer and singer, Kenneth Yabut San Jose. With a family of such talented artists, it's no surprise that Mathew found his passion in the performing arts and is now a showbiz performer based in Los Angeles. "It means a lot to be able to be able to start this program, especially in Davao" says the young actor as he admires, "Filipinos are extremely talented and there's a lot of potential here for beautiful pieces of art." Mathew will be teaching the "in front of the camera" courses. A graduate of Pepperdine University, he has studied and performed around the U.S. as well as in other countries including Scotland and Australia. He recently made his admirable mark here in Davao last summer when he taught and performed in both Locsin Dance Workshop's "Bisdak KMI" and LCB Performing Arts Center's "Anything Goes On Broadway."
"I believe we all have something to offer as human beings. Each person's life experience is unique. I'm happy to share even a piece of what I've learned from my own unique acting career," states Mathew. The young artist has learned and taken direction from various industry professionals including Sir Anthony Hopkins and Philippine's own Lea Salonga. Mathew's close friend, Evan Rogers, will be joining him in this year's program as well.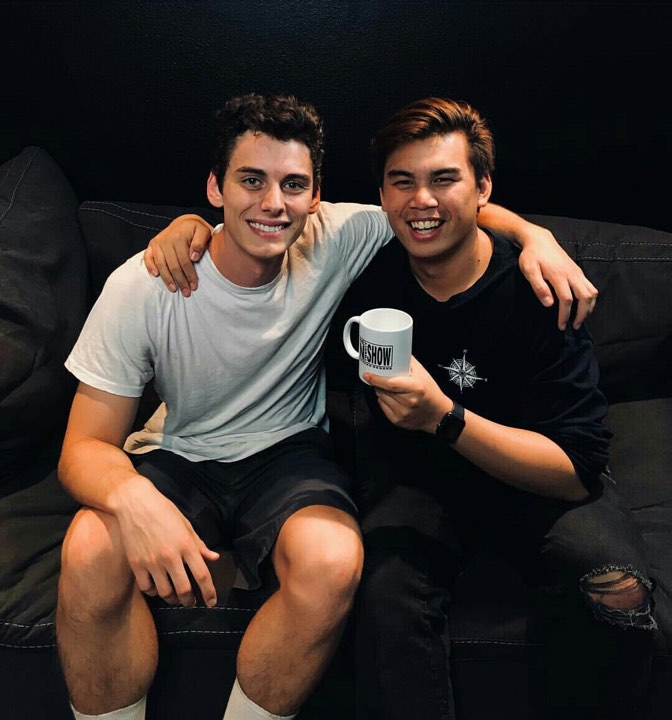 Evan Rogers is Breakthrough's other featured instructor from the U.S.A.  His passion for film-making stands even taller than he does. That's quite a feat considering Evan is 6'4"! Evan will be teaching all of the "behind the camera" courses. He has been making films for over 10 years; and winning awards for his works. He has a lot of experience for someone so young.  Evan has  worked as an editor and producer for a TV show for over 5 years generating millions of views annually. "The arts mean everything to me. I feel we are all meant to express ourselves through what we love and for me, film is always the most accurate and powerful way for me to do that." Evan comes from a family of talent as well. His father is an Emmy award – winning sound mixer for Universal Studios! With a family which fully invests in the arts, Evan has the full support of his family. Because of this, Evan has been able to work as a director of photography and camera under many influential Hollywood showbiz bigwigs. The young filmmaker believes that one can make a huge impact with one's talent, "Empathy is always the greatest motivator because it causes you to look within instead of just around you. When you have a good understanding of who you are, where you come from, and your shortcomings and strengths, it's easier for you to create art that impacts people on a much deeper level than one can ever imagined."
With both Mathew and Evan teaching in this year's "Breakthrough," things are expected to be nothing short of exciting. Be sure to follow the Breakthrough Facebook page and stay updated with everything that's coming up. Experience your breakthrough this May 2019 at the Locsin Compound in Lanang.