The country's current tourism boom has certainly stimulated more investments to pour in on infrastructures that address the surge of visitors.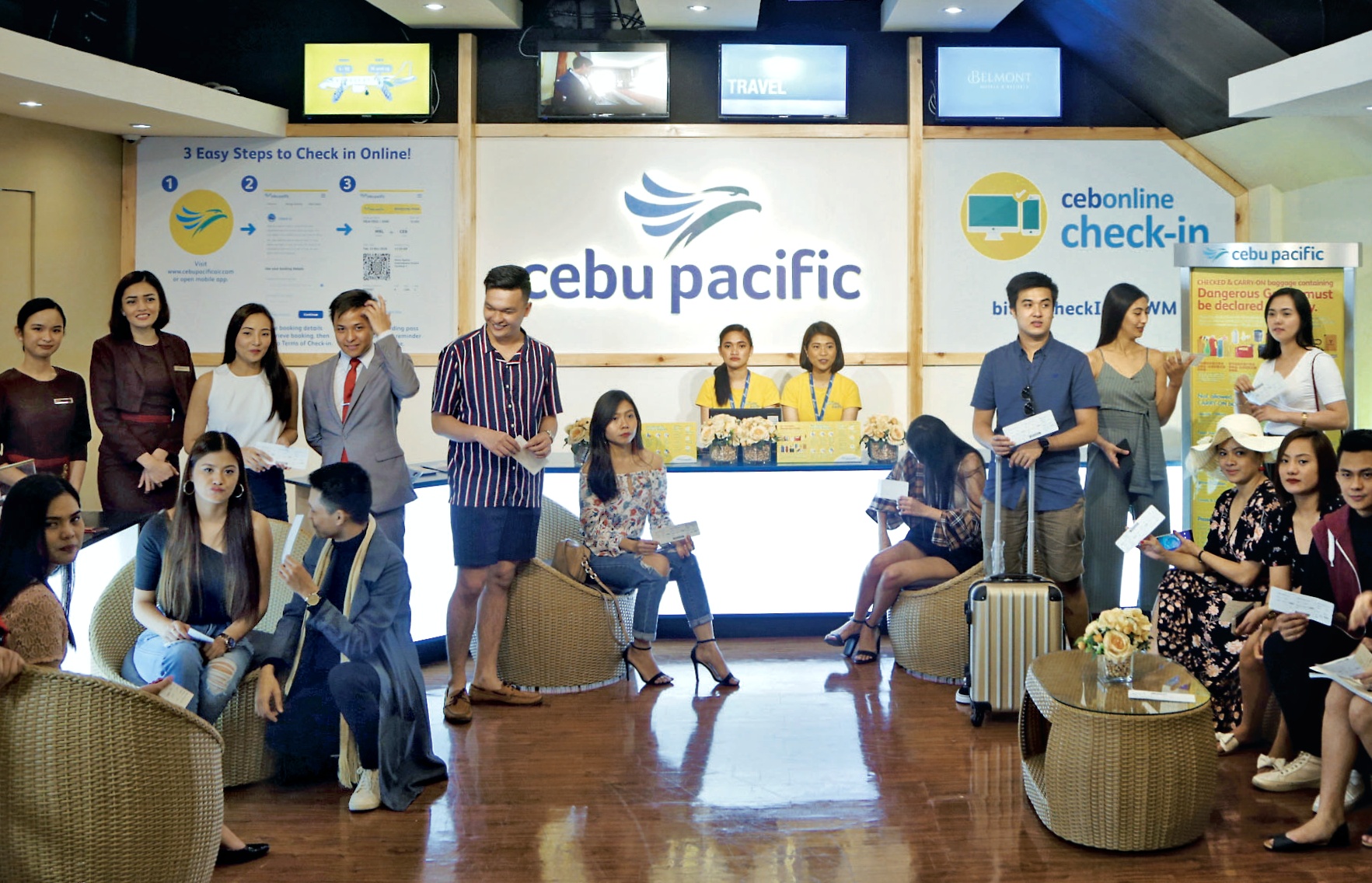 To heed such need and seize tourism opportunities, Resorts World Manila, the brand that first introduced integrated resort concept in the Philippines 10 years ago, opened four more global hotel brands inside the 25-hectare Newport City.
"As part of our continuing expansion and innovation in delivering world-class thrills, RWM has opened renowned hotel brands that will cater the diverse needs of travelers," shared assistant public relations director Archie Nicasio to the Visayas and Mindanao media during the two-day familiarization of RWM's latest developments.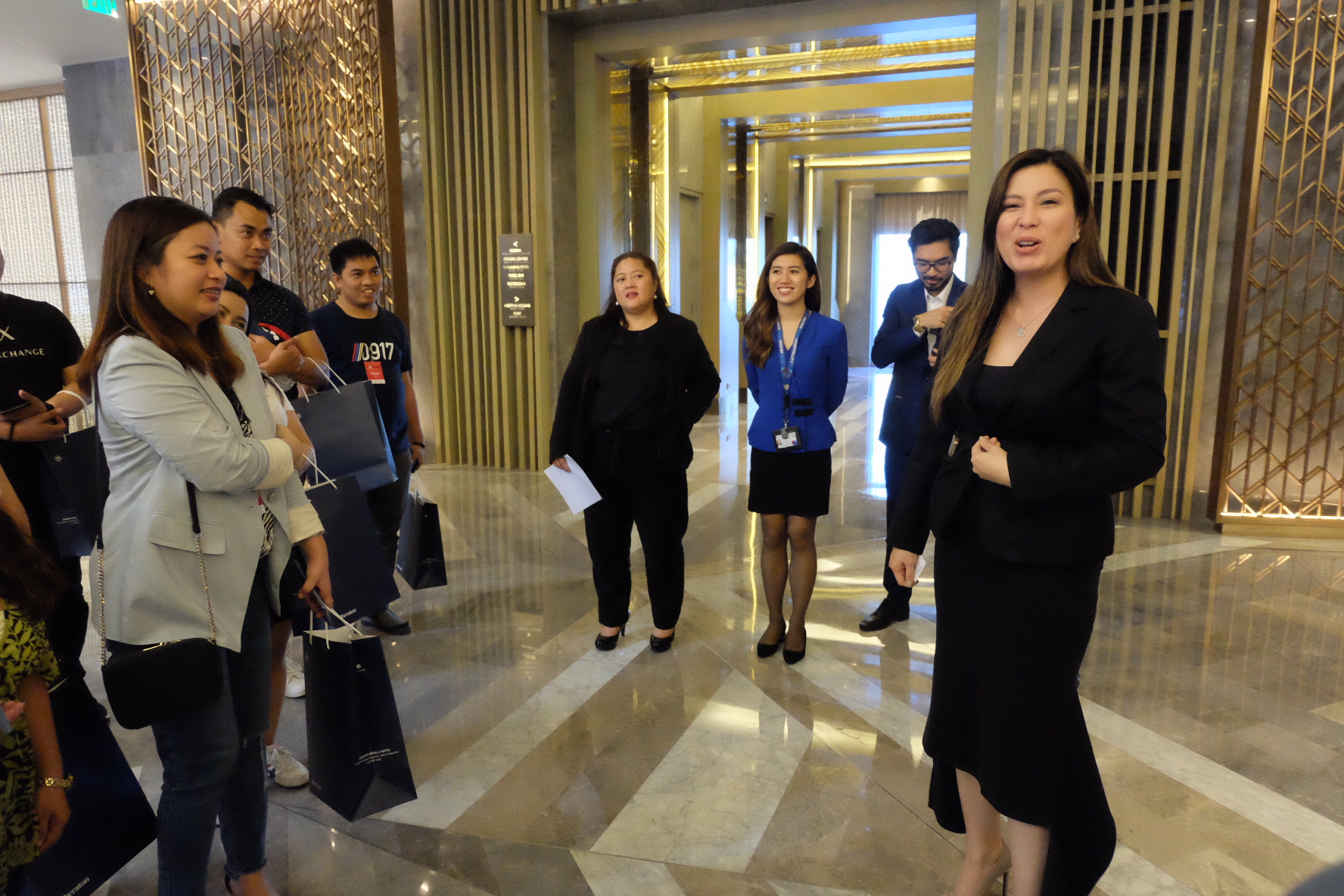 The new properties in its newly erected Grand Wing include the comeback of the Philippines' first five-star brand, Hilton Manila, which boasts of bathtubs in all its 357 luxurious rooms and the first to use digital check-in via mobile phone app; the posh 390-room Sheraton Manila Hotel, which has loft units and suites with its own balcony and jacuzzi; and the soon-to-open Hotel Okura Manila, an all-suite accommodation that highlights the signature elegance of the prestigious Japanese brand.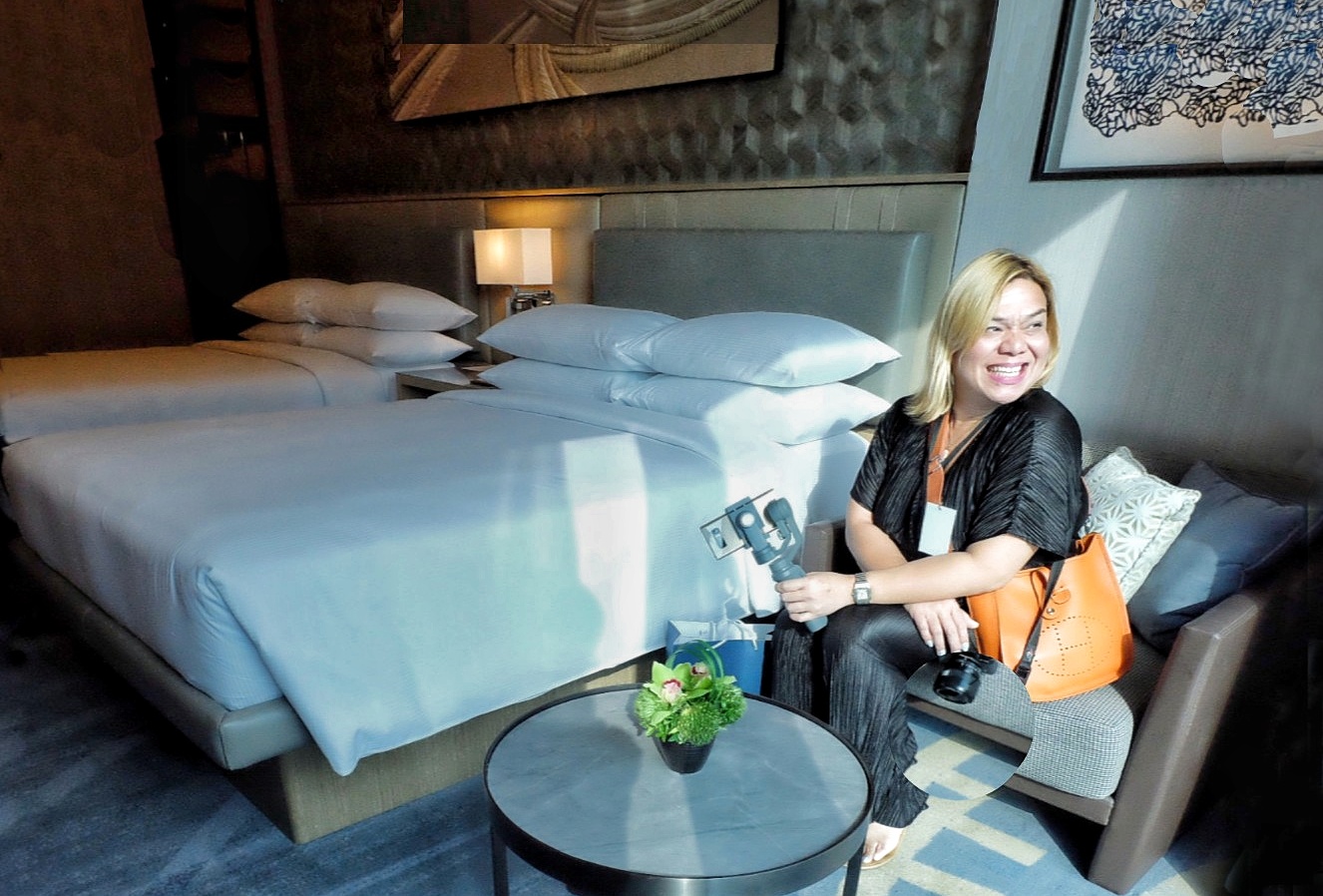 The three luxury brands join the newly opened the massive 737-room Holiday Inn Express, another first in the Philippines catering the mid-market; award-winning homegrown business traveler hotel brands, the 470-room Belmont Hotel Manila and the 684-room Savoy Hotel Manila; the 172 all-suite Maxims Hotel (soon to be taken over by another luxury brand from the Marriott group); and the grand dame in the lot, the five-star Manila Marriott Hotel.
"As soon as all our new hotels are completed, RWM will have 8 hotel brands with a total of around 3,600," Nicasio added.
The Grand Wing properties will then crown RWM as the largest and most diversified integrated resort in the Philippines.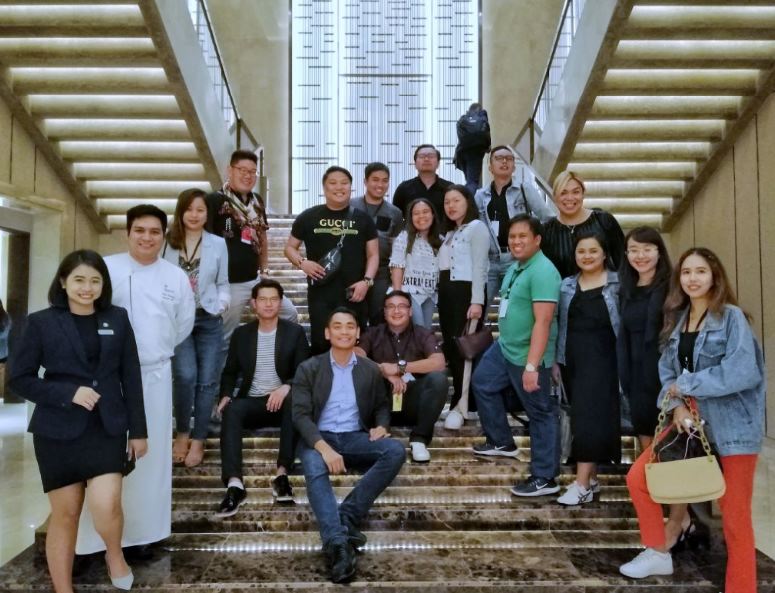 "In one destination, conveniently right across NAIA 3 (now connected by Runway Manila bridge), guests don't just stay in our hotels but also get to enjoy gaming (Grand Wing's gaming space is around14,000 square meters), shopping and recreation (Hilton has the largest pool in Manila) facilities as well as hold their MICE here, especially that we also have the largest ballroom in the country," added Nicasio.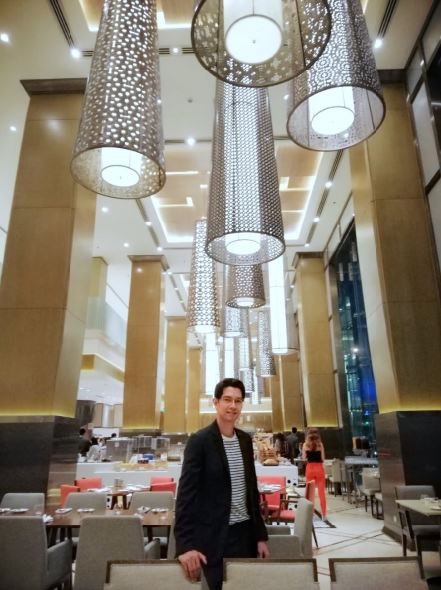 Speaking of convenience, aside from Runway Manila, RWM guests can also avail of their airport shuttle service that picks up guests in all its properties to and from all Manila airport terminals for free. They also recently opened the Cebu Pacific Travelers Lounge, satellite check-in counter, another helpful innovation from RWM in assisting guests with their flight concerns.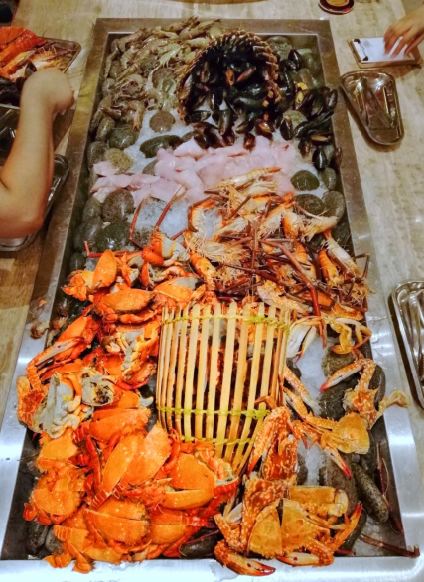 Special thanks to RWM assistant director for Public Relations Archie Nicolas and public relations officer Mae Bernardo.