In our previous day treks to Puting Bato, we usually take the Tayapok Trail, a shorter, less steep way to Puting Bato in the Island Garden City of Samal. At 536 meters above sea level, this grassy summit is the island's highest peak.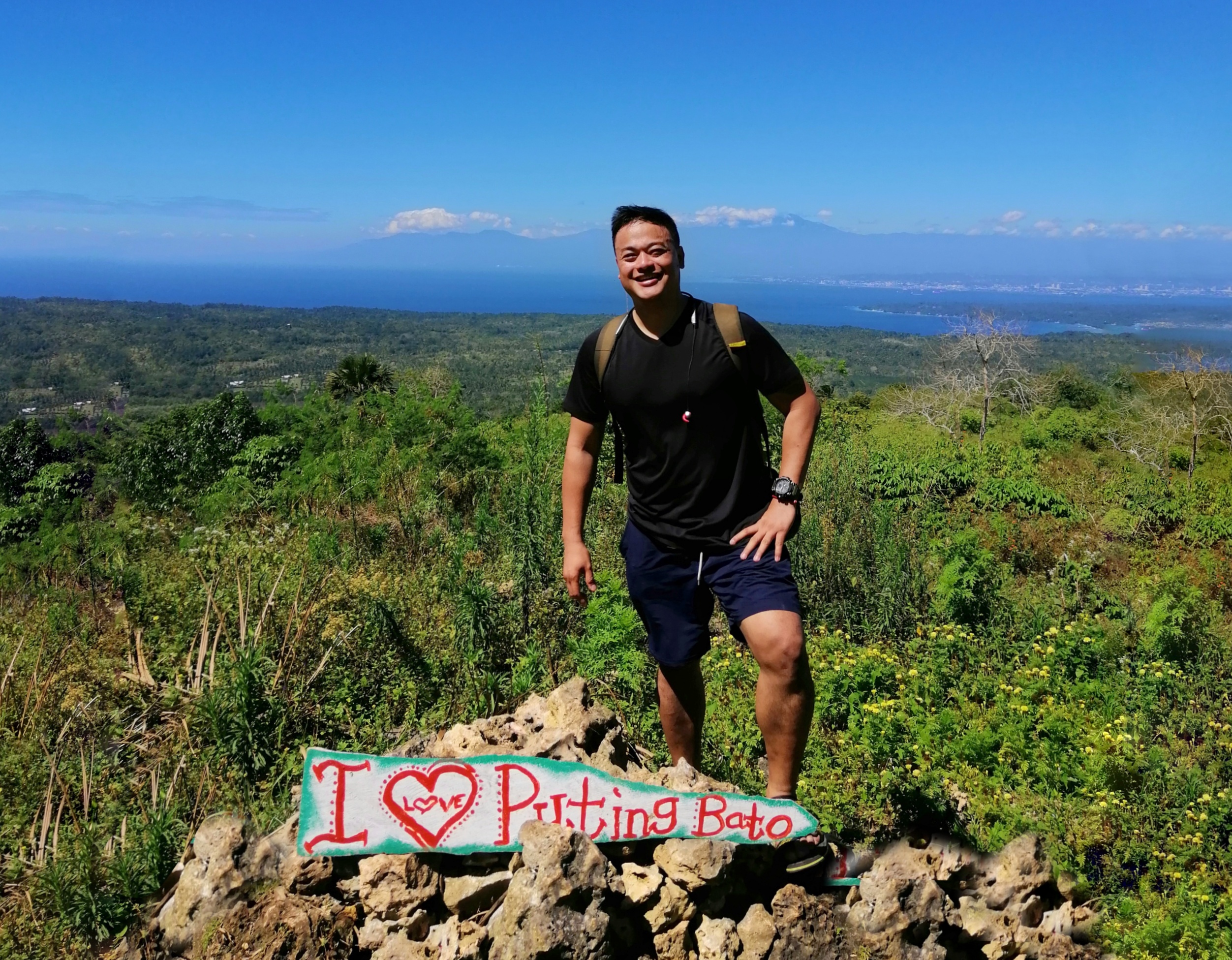 However, last weekend, the "habal-habal" that my friend Vanessa Mabini and I chartered from Samal Ferry Terminal in Babak drove us instead to the starting point of Guilon Trail, normally a two- to three-hour trek to the peak, located on the opposite side of the peak.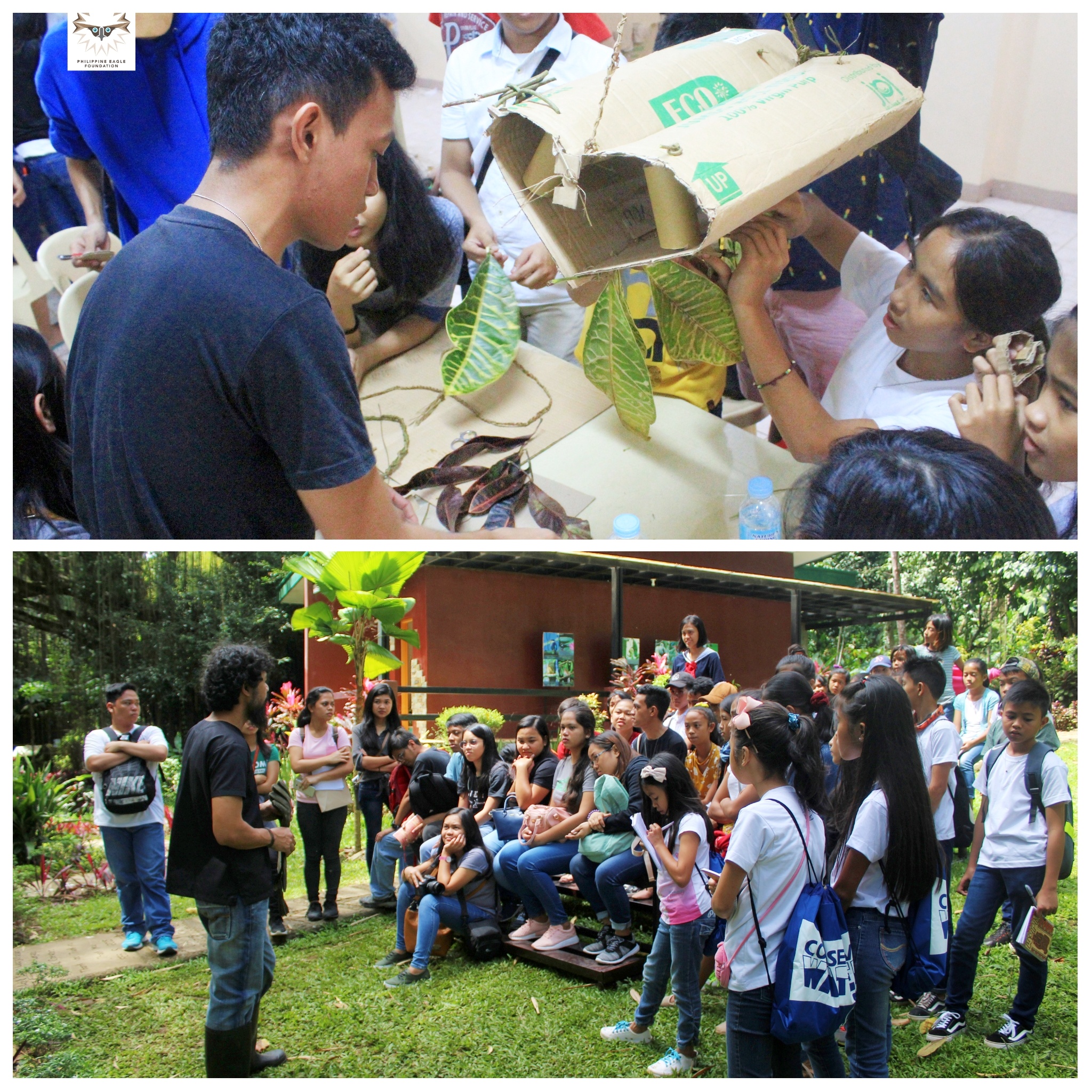 Guilon is probably an 80% uphill ascent. Unfortunately, we weren't prepared for anything physically strenuous that day. So, we just enjoyed the climb – without a guide – and suck in the experience.
Our leisurely trek led us to Puting Bato after more than an hour via Camp One, a designated area for campsite. This side of the peak gave us a faint vista of the rising structures of urban Davao.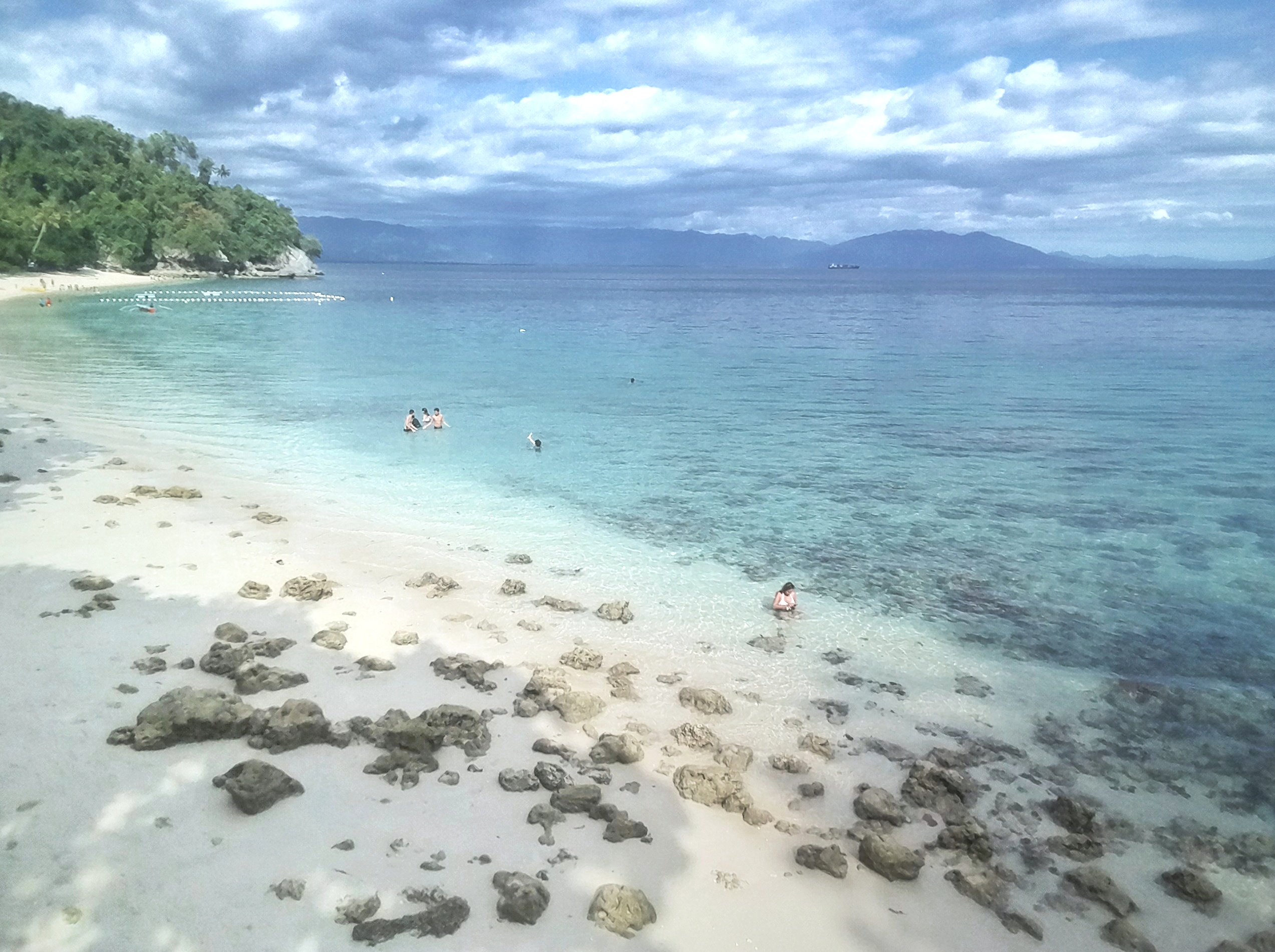 Few steps further, after traversing a field of cogon grass, we entered Huyong-huyong, where we had a view of the mountains of Davao del Norte, Compostela Valley, and Davao Oriental.
After an hour at the peak, we finally started our descent, which was an adventure in itself. Missing the trail that would've led us to the main road, we took a longer course that led us to, well, nowhere.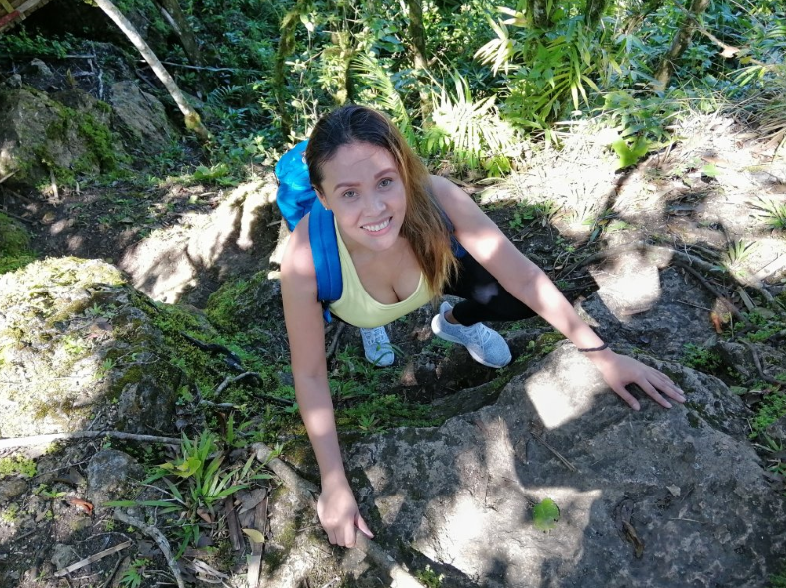 After probably an hour or so of hiking, we found a lone "habal-habal" that took us finally to Canibad Beach where we spent the rest of the afternoon unreeling in the serene beach of Barangay Aundanao.
Here's a breakdown of expenses of our Puting Bato/Canibad adventure: Habal-habal fare P250 (Babak-Guilon/Canibad-Babak) + P75 (Puting Bato-Canibad); entrance to the peak P20; entrance to Canibad P50; food P150; and environmental fee P20.
PAG-ASA'S OFFSPRING TURNS SIX.
Mabuhay, the offspring of Philippine Eagle's Pag-asa and Kalinawan, marked her sixth hatchday last Saturday, February 9, with a series of workshops on bird handling, animal behavior observation, and animal enrichment preparation attended.
The said activities, aimed to encourage appreciation and care for wildlife, was participated by 54 students from Malagos Elementary Sped School, Baguio Elementary School and the University of Southeastern Philippines.
Like Pag-asa, Mabuhay is also a product of Cooperative Artificial Insemination. She is a second-generation captive-bred Philippine eagle that symbolizes a stronger hope for the survival of the species.