Malls don't do food courts like they used to.
Before, foodcourts often have tenants selling the same type of food, where every stall would sell their own version of pork barbecue and sinigang.
The same thing happened to SM City Davao's Foodcourt, which officially reopened last February 8 with a fresh new look and more seats to accommodate customers.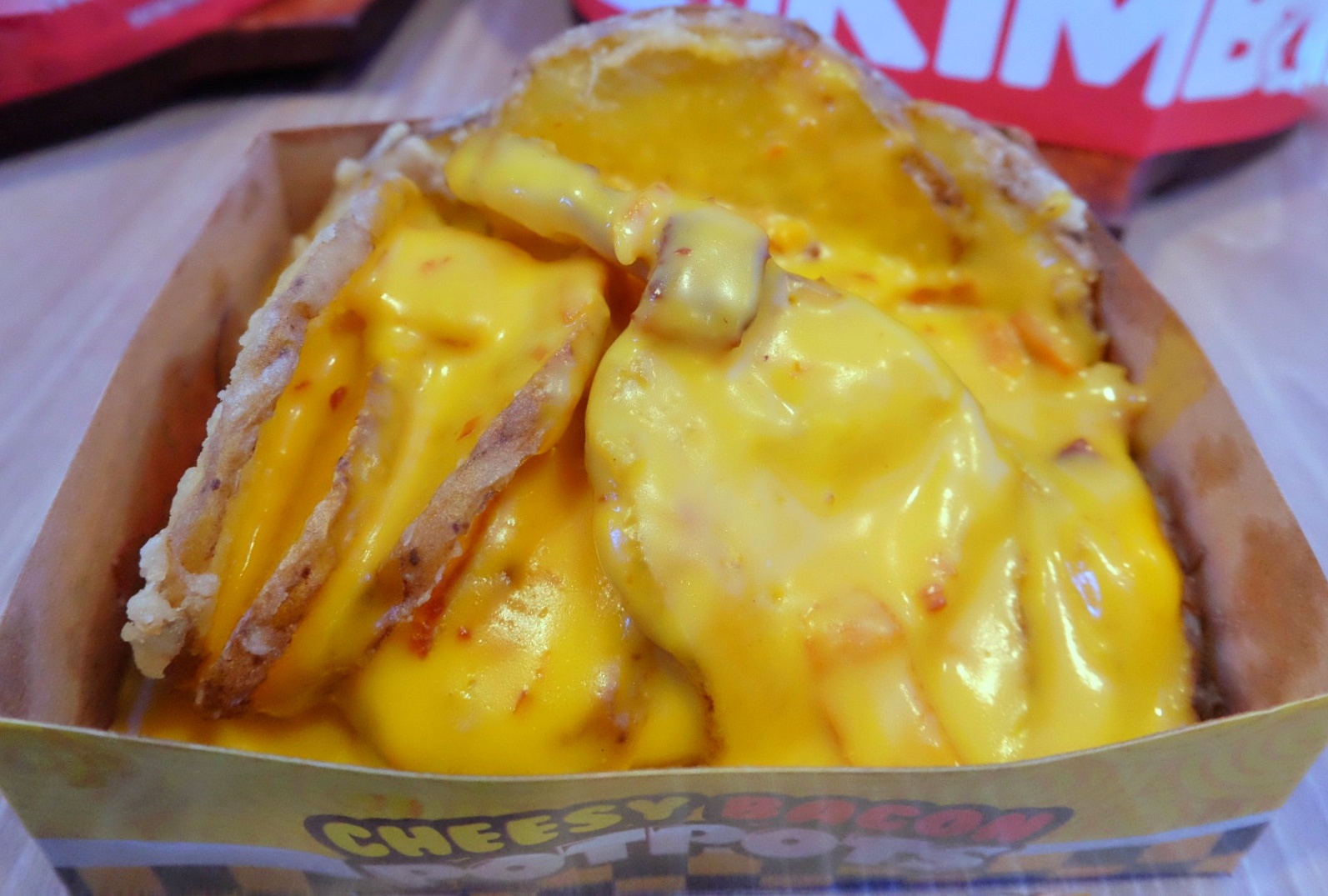 "From 348, we can now accommodate up to 400 diners," said SM Foodcourt manager Vincent R. Rebosura.
With more seats, an increase in sales is expected as well for the mall's newly renovated dining area.
"We normally consider the transaction count, which used to be just 2,500 per day. With the new foodcourt, we can now reach up to 3,000 to 3,500 transaction counts daily," he added.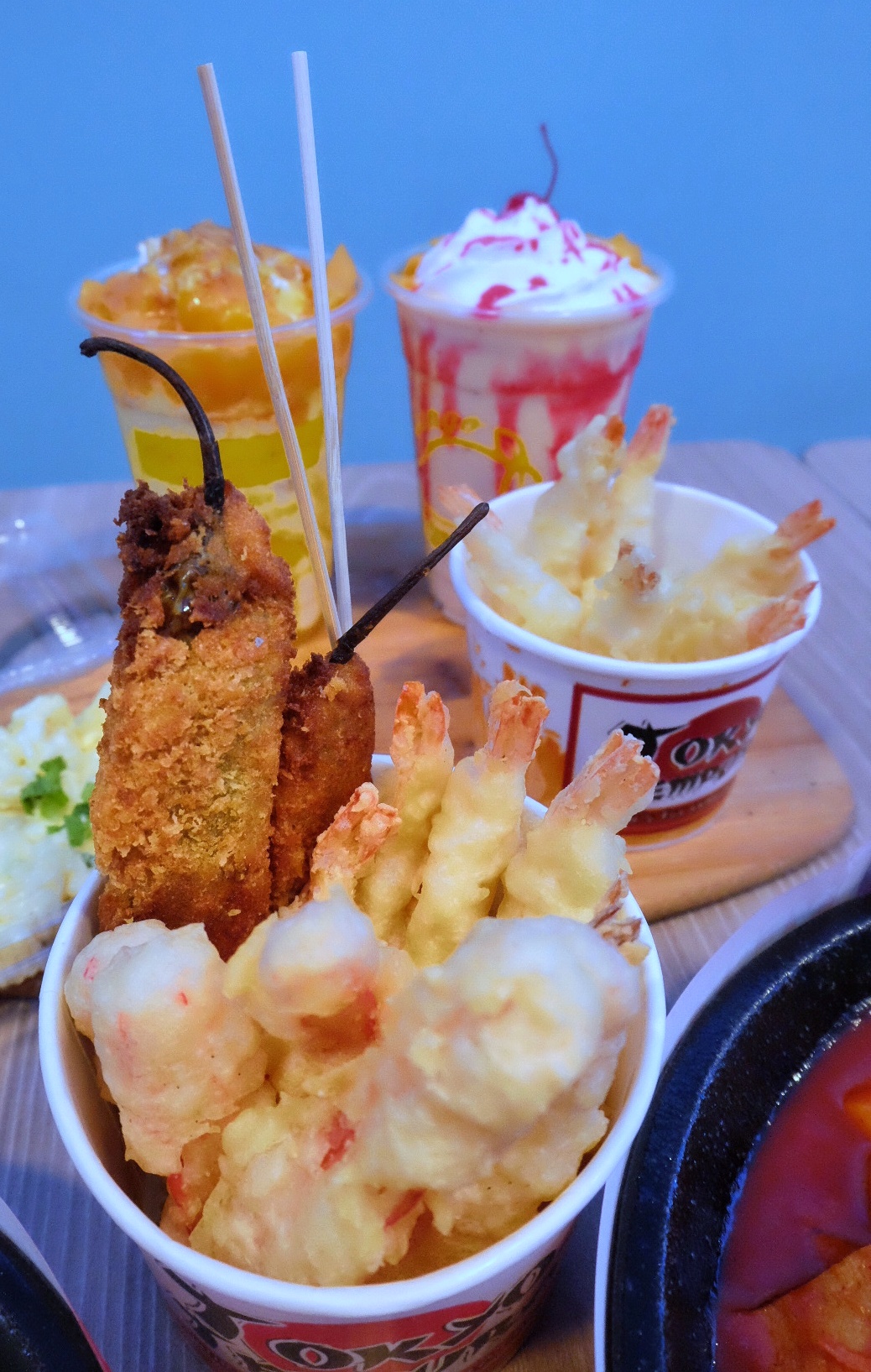 Asked about the availability of more food selection and a semblance of curation of tenents, Rebosura shared that in a survey, mall goers normally decide for a place to eat when they're already inside the mall.
"That's why we wanted to be ready to offer more options and serve something new for our shoppers," he said.
SM Foodcourt now houses Fiesta Dabaw, Mr. Kimbob, Kamay Kainan, Smokin' Toppings and Steaks, Gracia's Lechon Belly, Brother Bryan's Chicken and Ribs (from the makers of Pritong Manok), Turks, Island Grill Express, Potato Giant, Tokyo Tempura, Kettle Korn, Mr Green, House of Frappe, and opening soon, Zen Sushi.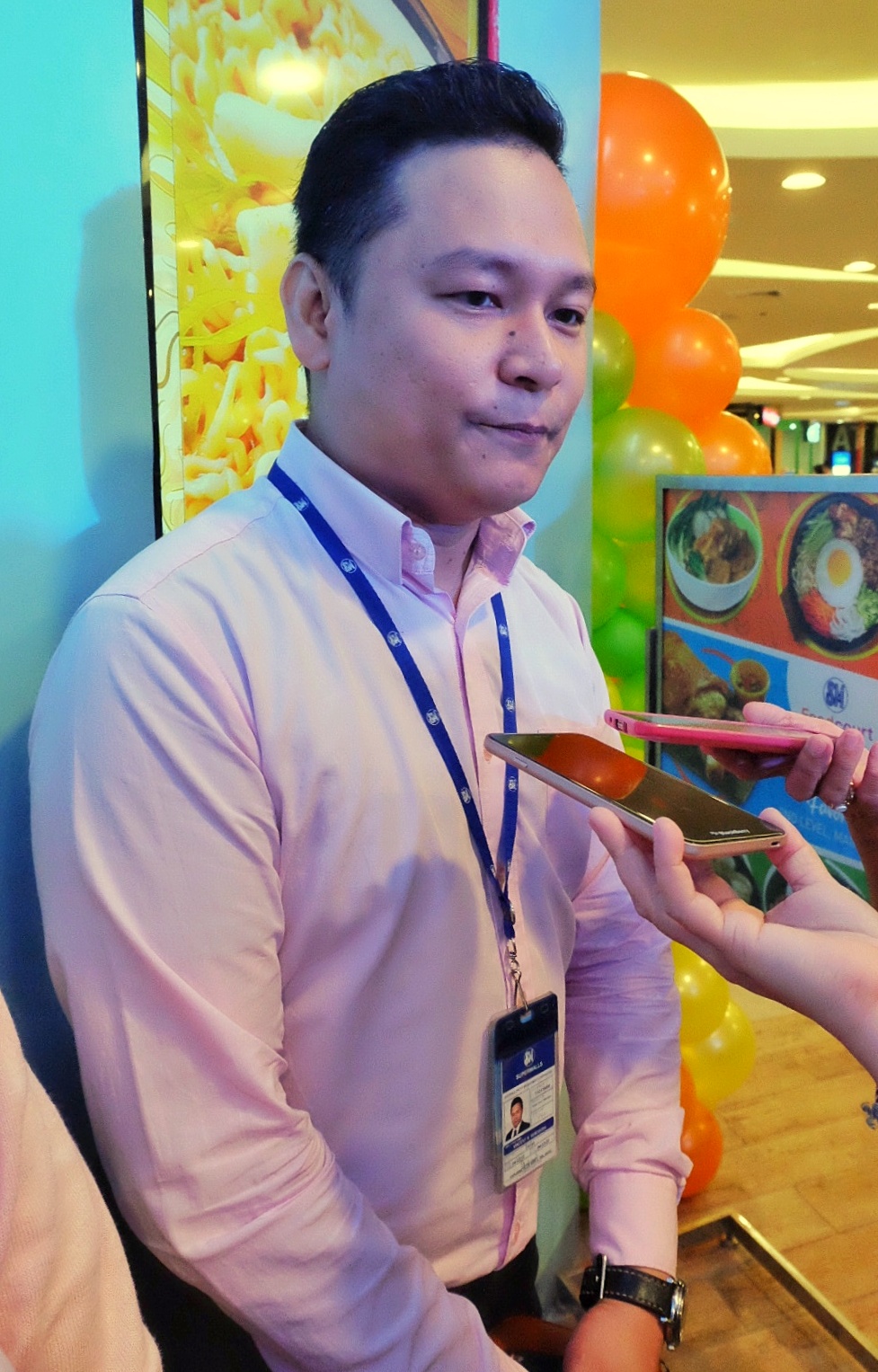 To showcase their respective specialties, each foodcourt tenant served their bestsellers to Instagram-loving bloggers, vloggers and print media representatives, and held a social media contest at the same time, during the reopening day.
You can also read this article and rest of this issue's stories online via PressReader app through this link: https://www.pressreader.com/philippines/mindanao-times