Former Cebu Pacific pilot Captain James Reamon was hell-bent on returning to his real passion right after he retired from the aviation industry.
"From the very start, I really want to become a farmer," the aeronautical engineer graduate said.
Reamon got his wish when he inherited from his father a three-hectare former banana farm lot along Conel-Olympog Road in Brgy. Katangawan, General Santos City.
First order of the house after he got hold of the property was to bring back the nutrients of the soil after so many years of being extirpated by chemicals from fertilizer use.
"After doing everything organic, we observed the soil coming back to life when we saw again fireflies flying at night. They say the presence of fireflies mean that all is well in the environment," he said.
Reamon planted both endemic and non-endemic species of plants. Today, it now has a collection of various fruit trees, vegetables, spices, herbs and 16 varieties of banana.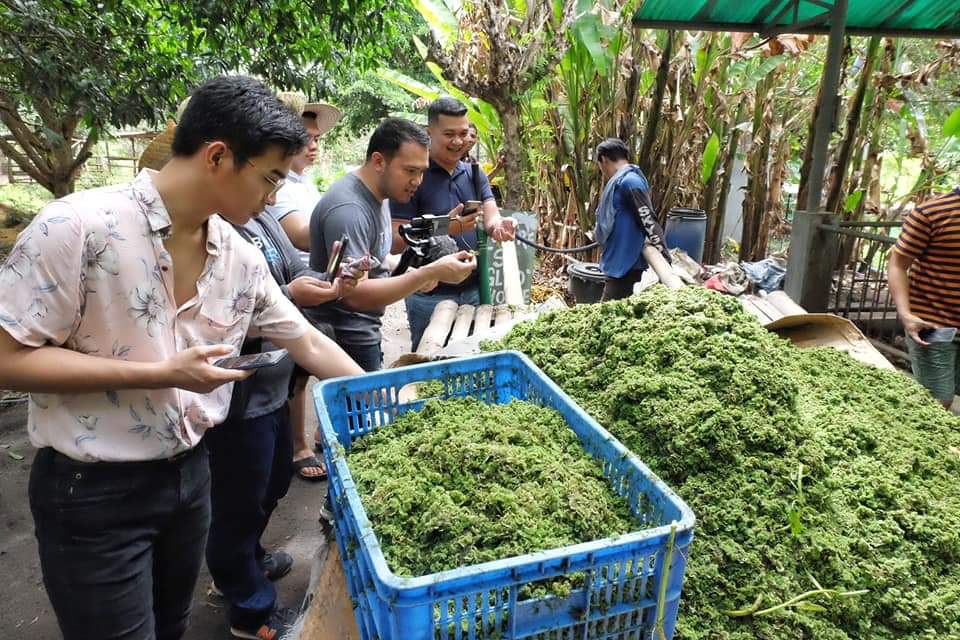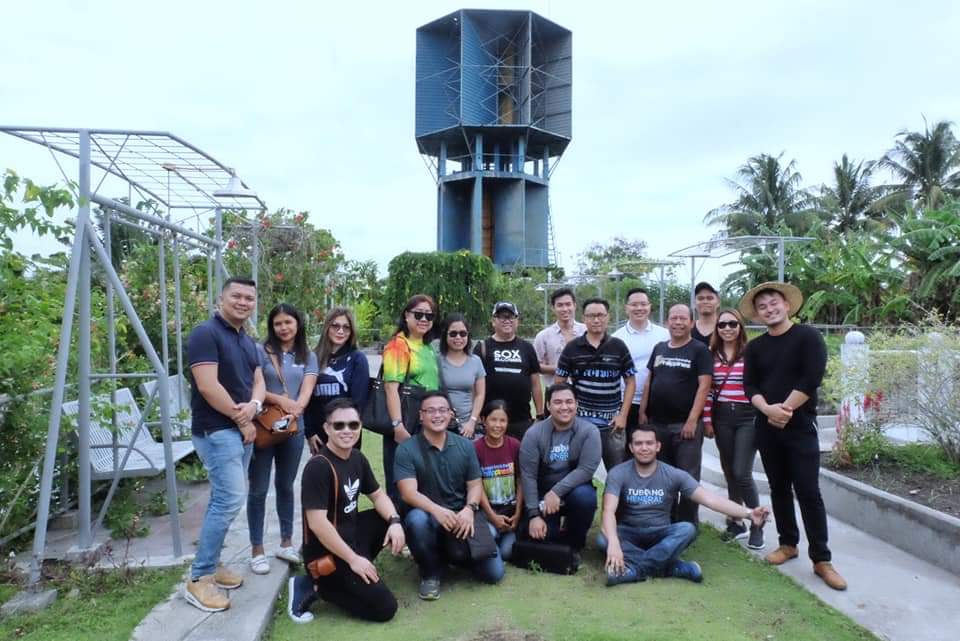 In March 2017, he named the farm as Felicidad Orchard and Garden Organics, a tribute to his mom, and opened it to the public. It eventually became the first accredited farm tourism site in SOCCSKSARGEN (Region 12). The farm also pioneered the vermi culture industry in Mindanao.
Today, the farm is being utilized as an educational site for farm tours for students, teachers and organic farming enthusiasts while showcasing Reamon's iconic and award-winning windmill and his Rex Compost tea brewer inventions, both of which are being used in farms around the globe.