As the celebration of our Asian neighbors' New Year draws near, more events and functions are taking place to celebrate the start of the Year of the Earth Pig throughout the world.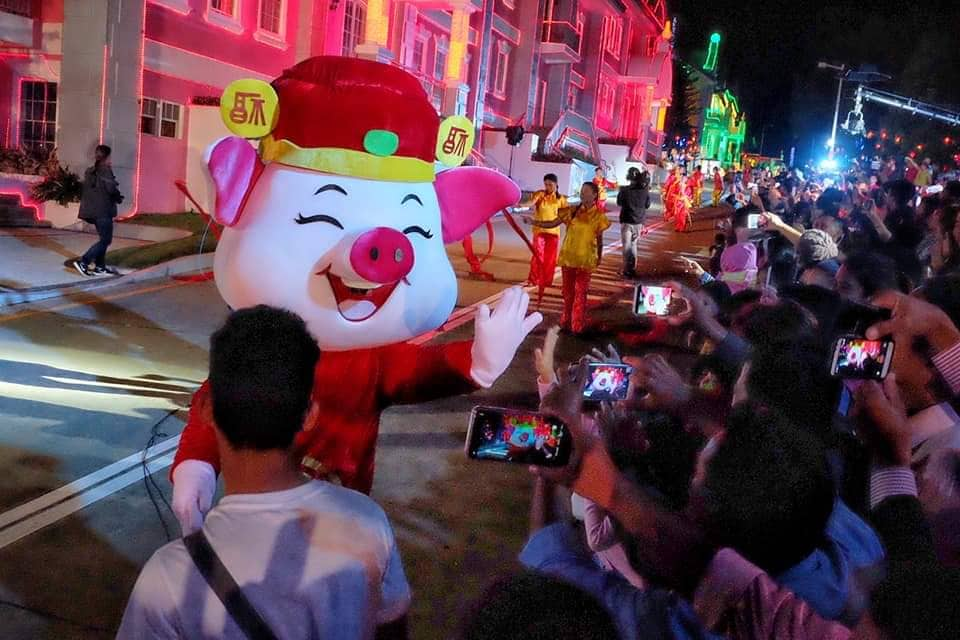 The Villages at Prayer Mountain now pays tribute to the city's Chinese community as it reopens its doors to the public starting February 1,   its soft opening. The Chinese New Year celebration at The Villages features nightly Lion Dance performance, a Chinese New Year Parade with new characters based on Chinese culture, a new 3D Mapping Show, lighted lanterns, food park and snow attraction.
Pastor Apollo Quiboloy announced that they will be opening more themed attractions to mark important events during the whole year to support the city's tourism industry.
The Villages is open from 8:00 AM to 9:00 PM daily until February 19.