With its aim to develop its students to be holistic and updated in the latest trends in the culinary and hospitality industry, the Joji Ilagan International Schools and the Joji Ilagan Career Centre Foundation, Inc. – College of Business and Tourism (JIB-CBT) together with the Events Management Class of 2019 held the 4th Student Power Conference last March 11 at the Marco Polo Hotel, Davao City.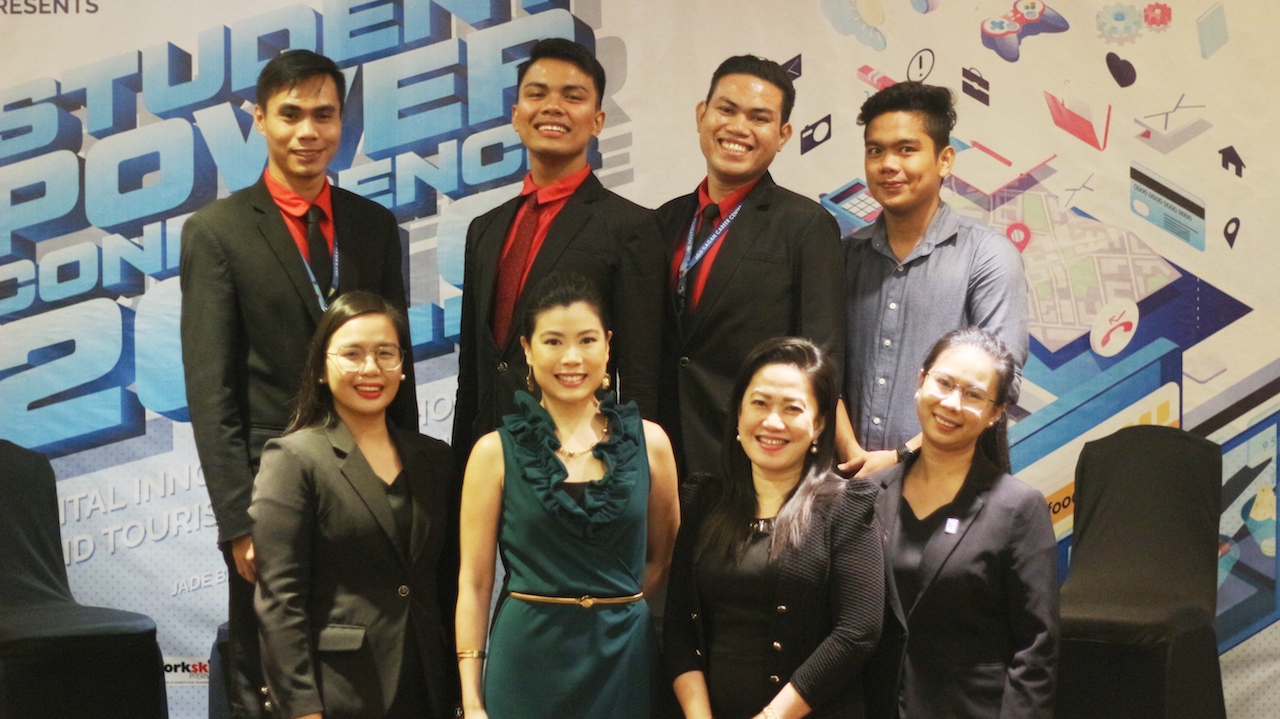 With this year's theme "Digital Innovations in Hospitality and Tourism Entrepreneurship," the event intends to provide opportunities for the professional and personal development of the students in the sector in relation to the 4th Industrial Revolution.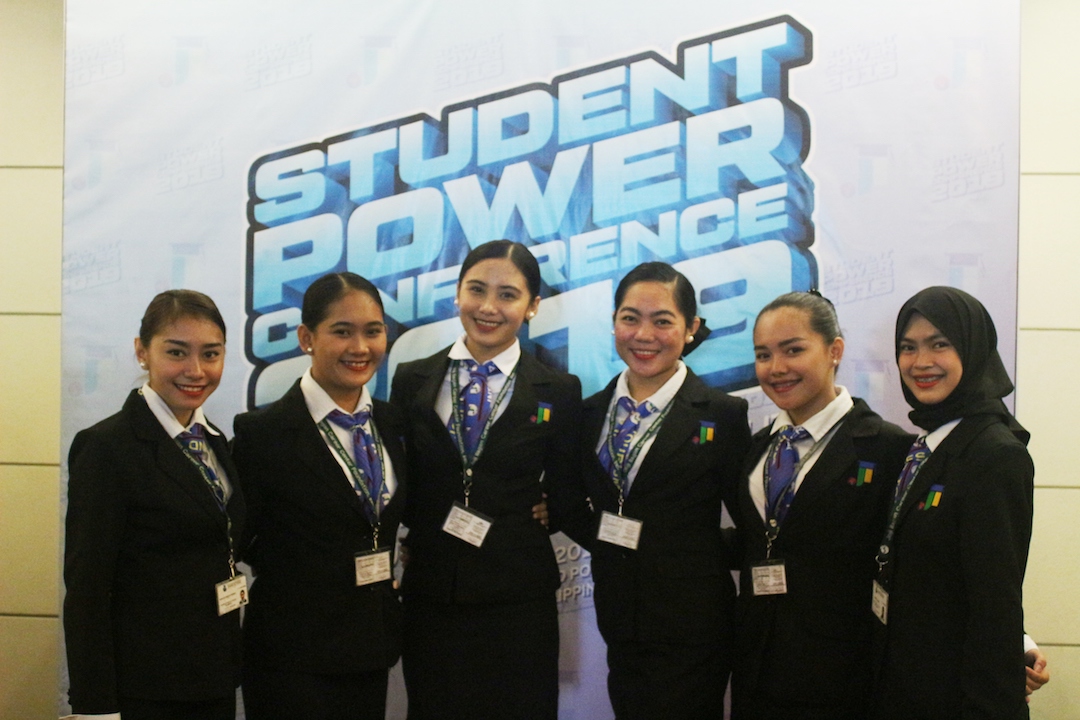 The Student Power Conference is an annual event for students taking Hospitality, Tourism, Culinary, Management, and Entrepreneurship programs. It is organized by the Hospitality Management students of JIB as part of their Events Management course. The Events Management students are tasked to conceptualize the event, deal with suppliers, invite relevant speakers and up to the actual implementation of the event and the evaluation thereafter.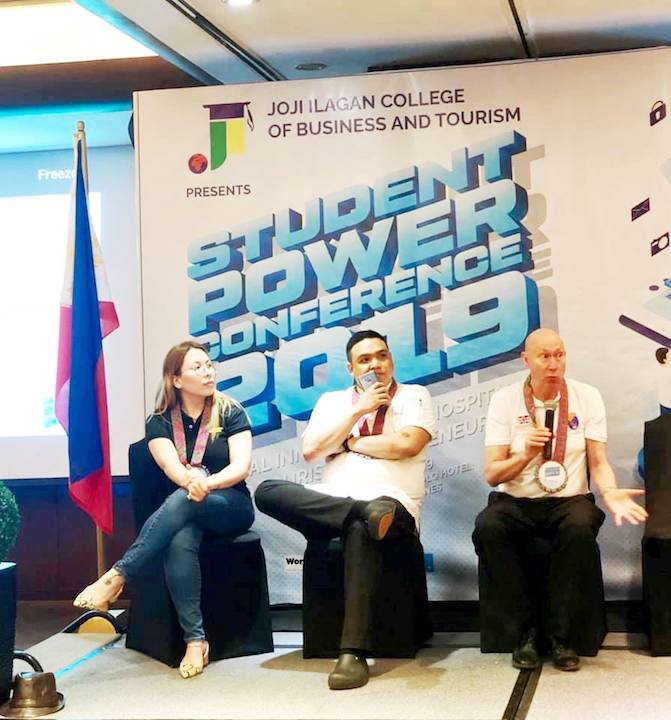 Guest speakers graced the event to encourage students to explore the career options they may take after they graduate from their respective college degrees. Professor David Hind, President of the Asia Pacific Institute for Events Management, United Kingdom, delivered a talk on the innovations currently brought about in the events industry in the UK and international perspectives.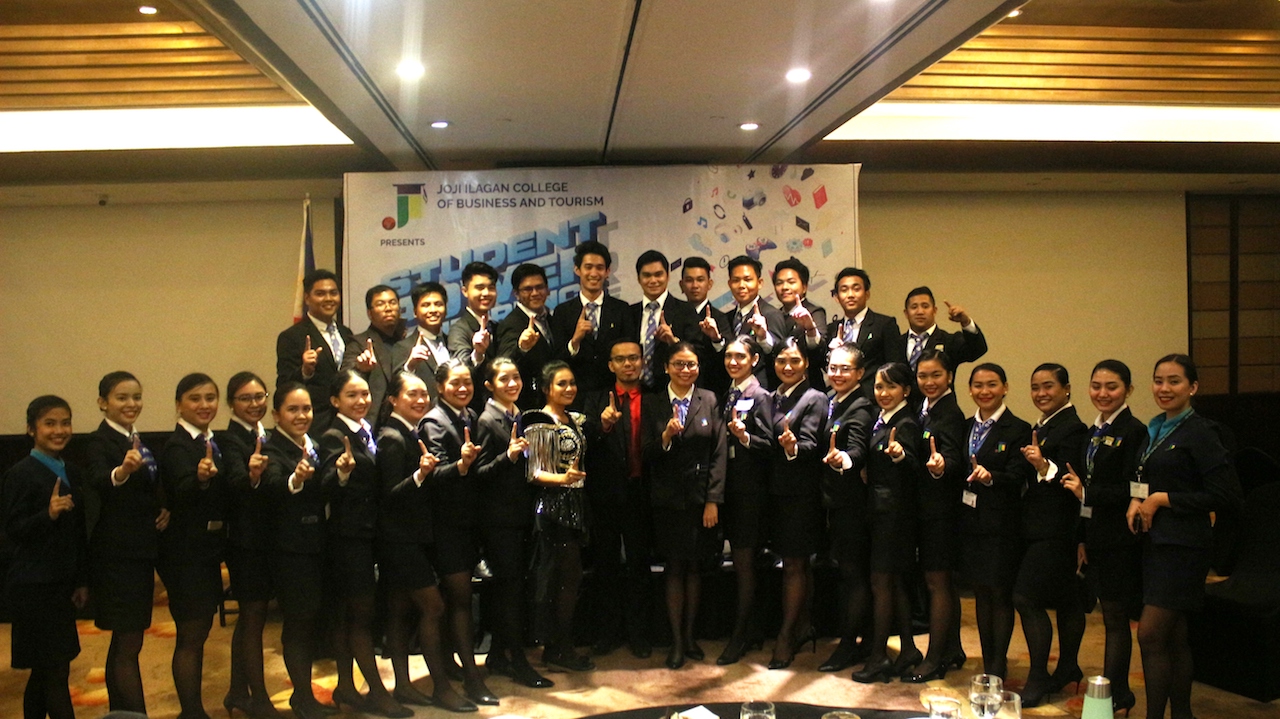 Other speakers who graced the event were Ms. Evelyn Rosales, general manager of Park Inn by Radisson Davao; Ms. Zuhaira Abas, operations chief of the Department of Tourism – Region XI; Kat Dalisay, proprietor and visionary of Manic Nightnings Production, and Chef Rolando Llido III, corporate chef and part owner of Good Food and Co. and Blah Blah Blah. Also in the event was Chef King James Tinio, an alumnus of the Institute of International Culinary and Hospitality Entrepreneurship (ICHEF), and currently working as Chef de Partie at Marco Polo Hotel Davao who gave an insight on the culinary industry.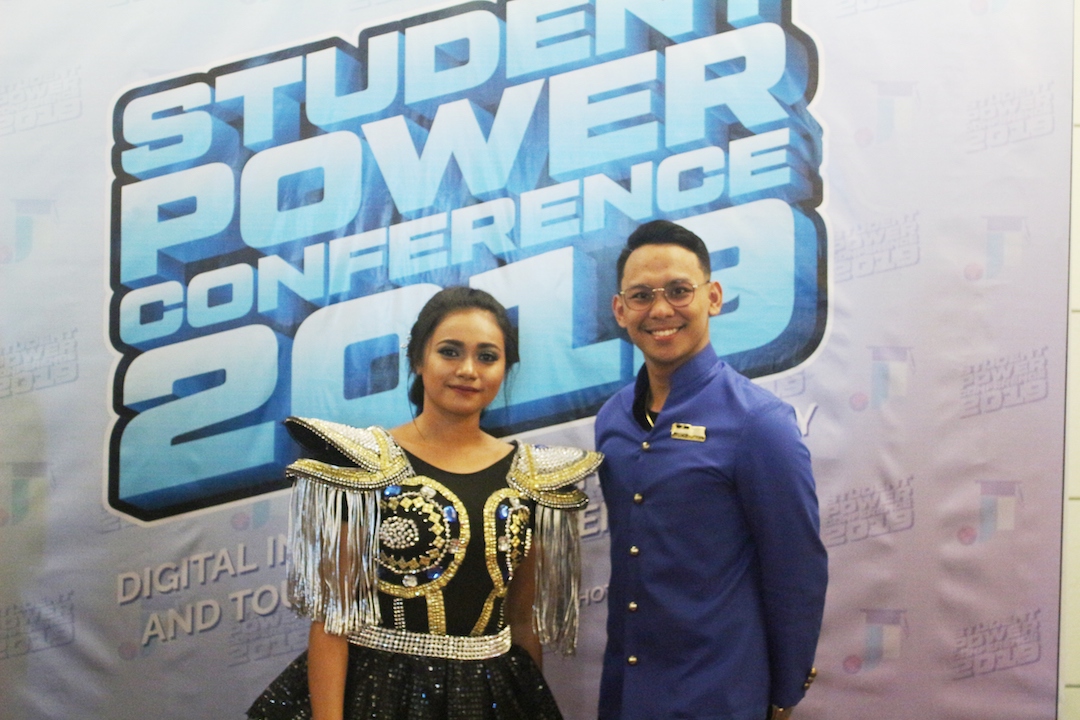 The Student Power Conference was a success in delivering its objectives, thanks to the Events Management students with their supervising faculty Mr. Raul B. Hermosisima, Jr. It gave the students a glimpse of what lies ahead in the industry for their future careers.