Starting the year 2019 by winning a gold medal for tourism brought so much joy to friends Lael Loh and Nina Pena, they quickly posted the awards night event for us to share the happiness they felt at the Anvil Awards held at the Marriot Hotel in Pasay City on Jan. 30, 2019.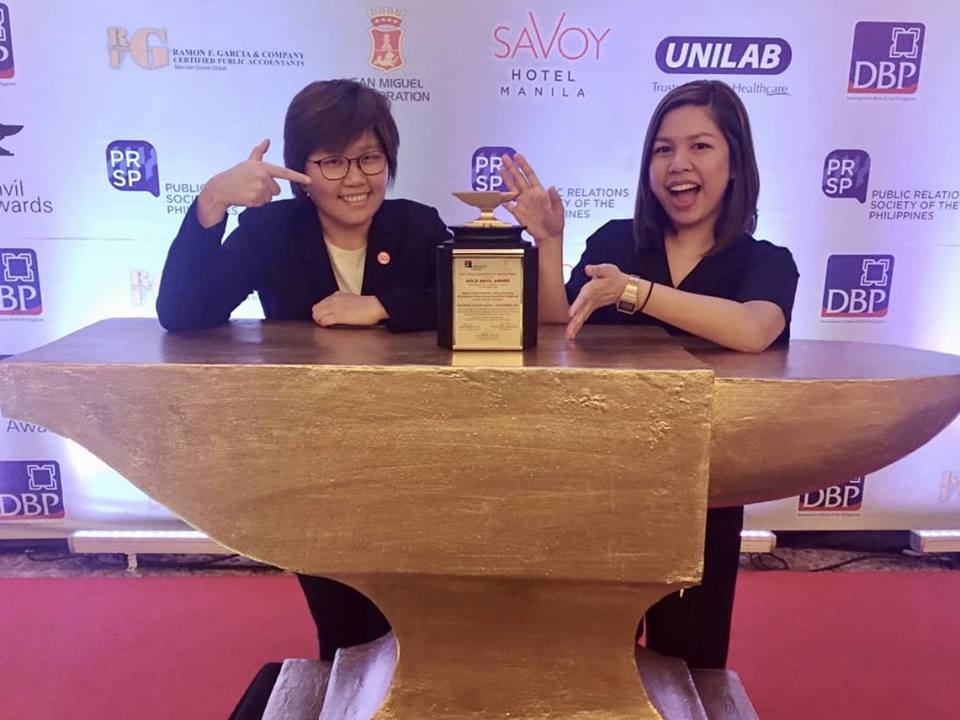 Earlier, the STB Team visited Davao City and met with the city's tourism sector to promote the latest events happening this year such as Design Orchard which recently opened on January 25, bringing 50 local brands together along Orchard Road. Design Orchard is part of the Singaporean Government's ongoing efforts to transform Orchard Road into a lifestyle destination, offering a compelling retail experience amidst lush greenery. The project aims to groom new and emerging talents in the lifestyle and fashion sector and prepare them to take their products overseas.
STB's favorite tour guide, Naseem Huseni, who was also our favorite guide in Singapore during our July 2018 visit sent us photos of how Singapore is preparing to celebrate Chinese New Year on February 5.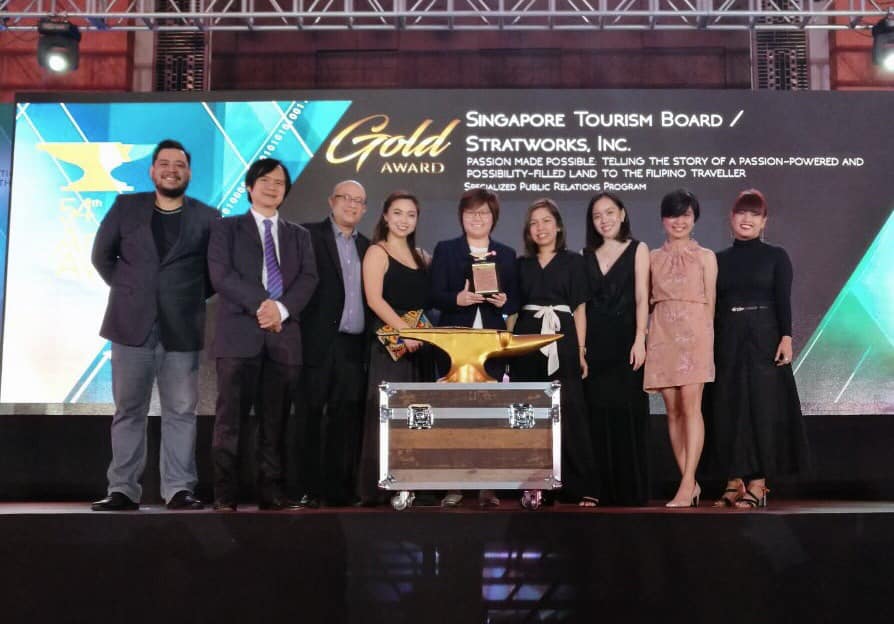 For those planning a trip to Singapore in June, The World's 50 Best Restaurants will be hosted in Singapore. Foodies can indulge in their passion for culinary adventures through a series of diverse programs curated to celebrate culinary innovation, diversity and sustainability, including gala awards. Singapore Food Festival is an opportunity to savor the best local delicacies at the only food festival dedicated to Singaporean culinary talents and breadth of unique local dining experiences.