One of the most touching post-graduation parties we ever attended in years was the one held at the Boystown or Welfare Action Foundation in Maa, here in Davao City.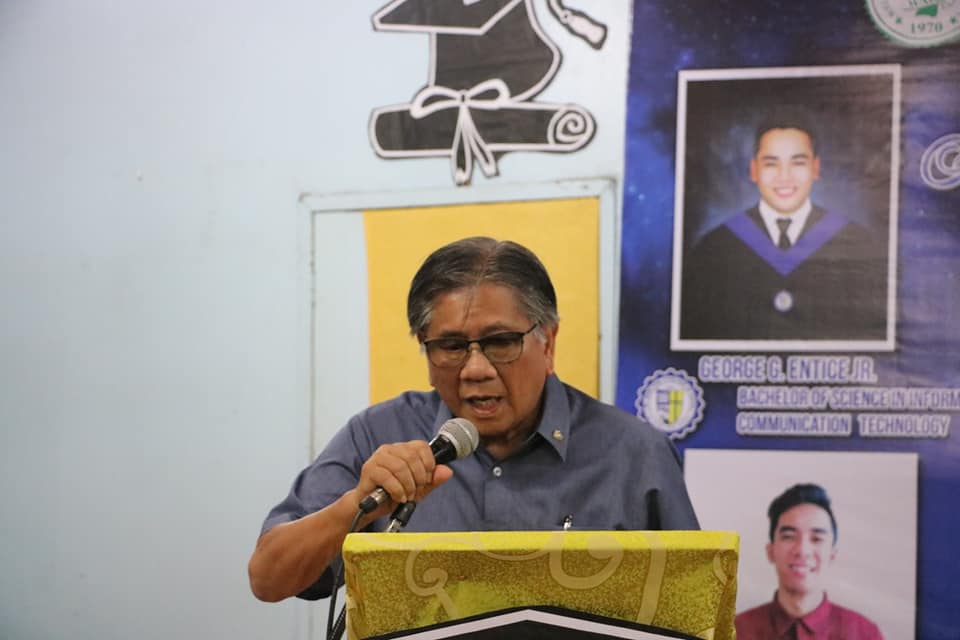 Touching because the graduates related their lifetime experience, staying in this home for boys, started their schooling away from their parents and families at the age of nine. The thought of being away from their homes made them shed tears, crying for several days, even hiding from the other boys to cry out their homesickness. But on their last day at Boystown, the tears and sobs were even louder and uncontrollable. They were overwhelmed with joy as they graduated from college, high school and grade school. But the thought of leaving the place they had learned to love, leaving the people who taught them good moral values, those who taught them how to pray and love God and one another left them emotionally touched. The graduates tried hard to hold back the tears. But each of them broke down when the time came for them to speak. The parents expressed their thanks, also relating how difficult it was at first to send their children away from their homes to pursue their education, because they could not afford to send them to school, but wanted badly to send them to take up courses in order to overcome poverty.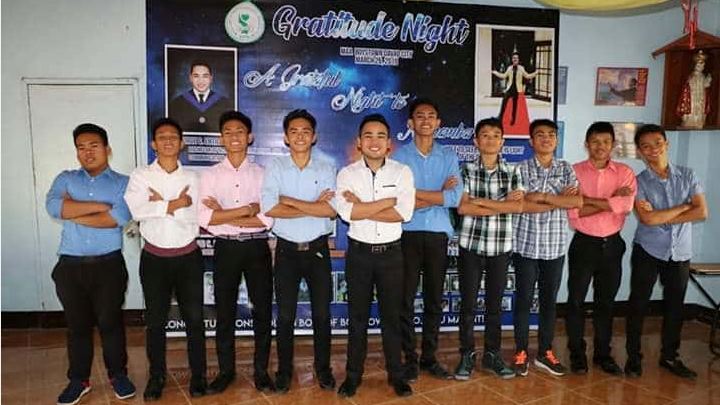 As we listened to those boys, we learned that they came from as far as Sultan Kudarat, Tacurong, Marilog, Davao del Sur, Iligan and other far-flung areas. Their parents were housed as guests for the night at Boystown as they had to travel back to their homes the next day, commuting on public vehicles.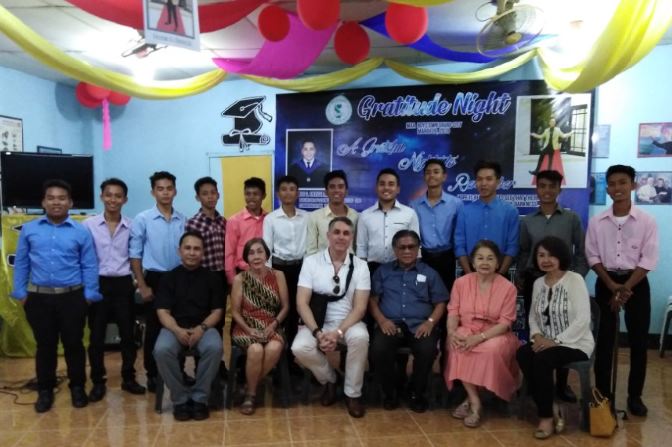 One of the boys relates what he felt during the program. "It was such a memorable and historical gratitude night for us because we are able to have a tarpaulin, a mass by Fr. Orly, a red carpet, a dance number with the graduates, a sweet dance with our mamas, an entertainment number led by our grade 9 students and lower years, a buffet with two lechons (roasted pig) and a goat, a program host, a photographer, a trophy for our winners and unlimited ice cream, of course our visitors. And this year we had a lot of board members who attended and all our parents and family were there witnessing our Pasasalamat Tribute.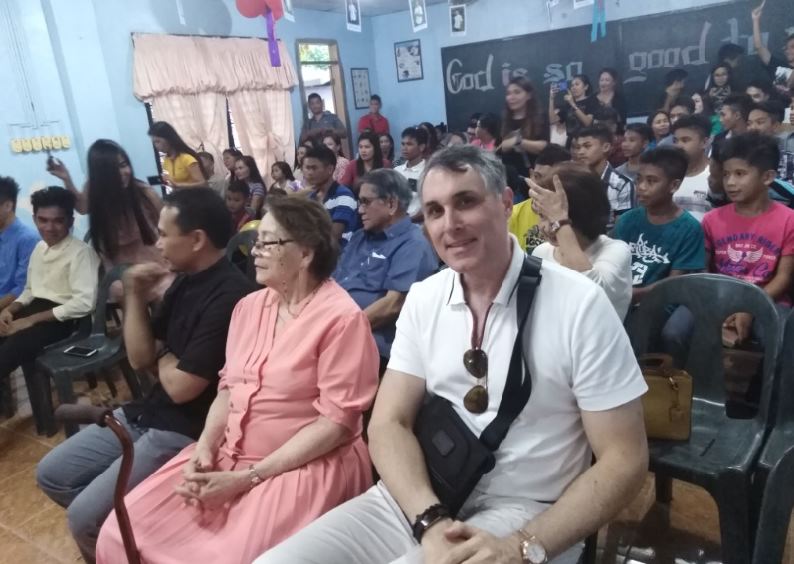 Boy's Town Davao was a dream that was envisioned in a meeting held at Princess Restaurant, Davao City in the early part of 1970. Dr. Lourdes "Unding" Solis was very much concerned about the number of boys roaming on the streets of Davao City begging, stealing and being used by professional criminals. They were sleeping at the doorways of commercial centers, on the streets and at the wharf. She called for a meeting, inviting Mother Assumpta David, RVM, Fr. Miguel Varela, SJ, Mr. Carlos Millete, Dr. Benjamin Cruzada, Mr. Sebastian Angliongto, Dr. Lourdes Aportadera, Ms. Esperanza Santos. Ms. Soledad Duterte and other concerned friends.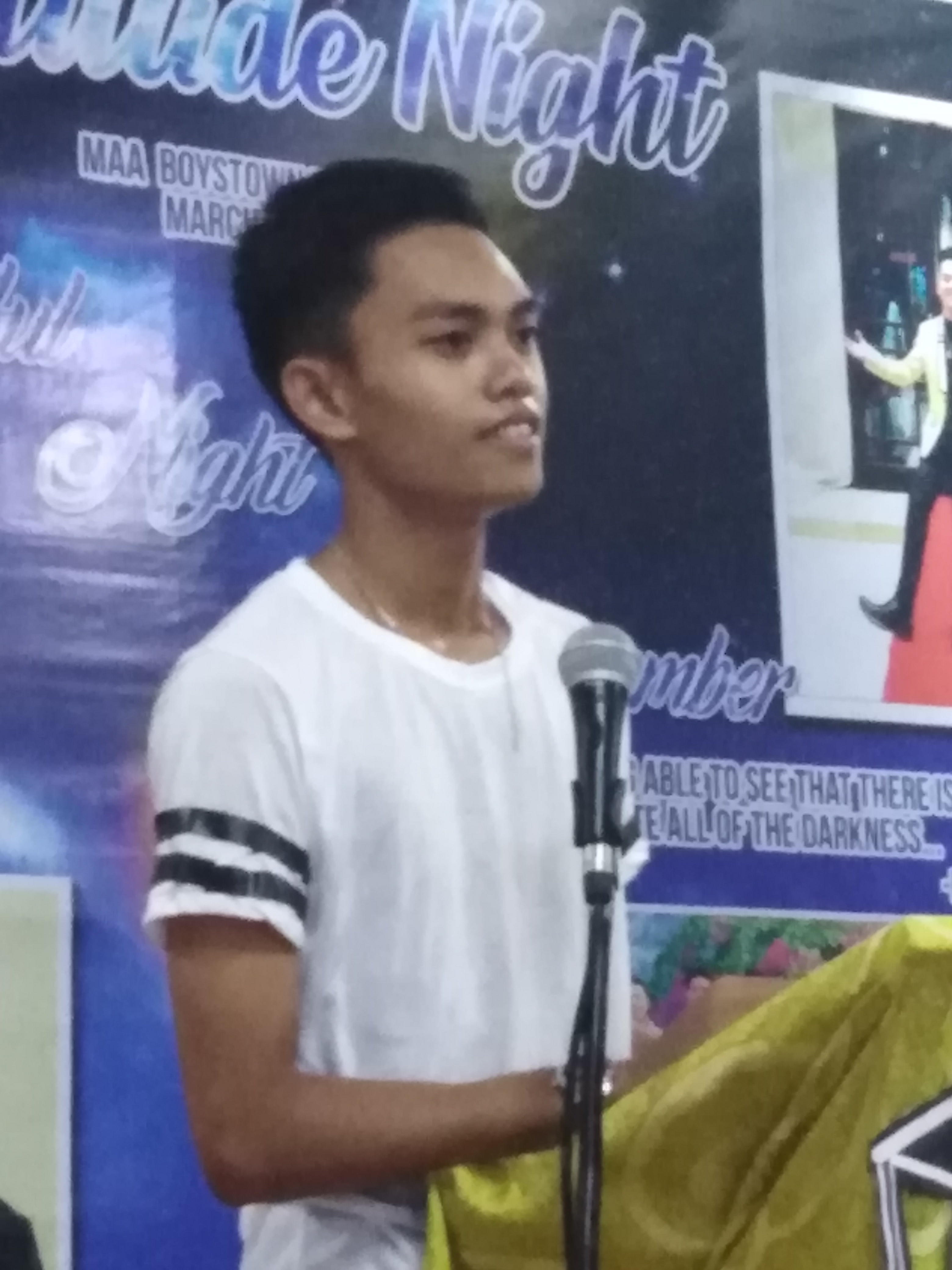 The group went into action immediately and Mr. Mariano Solis, who was then the Chief of Police and the husband of Dr. Unding Solis, provided temporary quarters for the boys at the Traffic Division of the Police Department.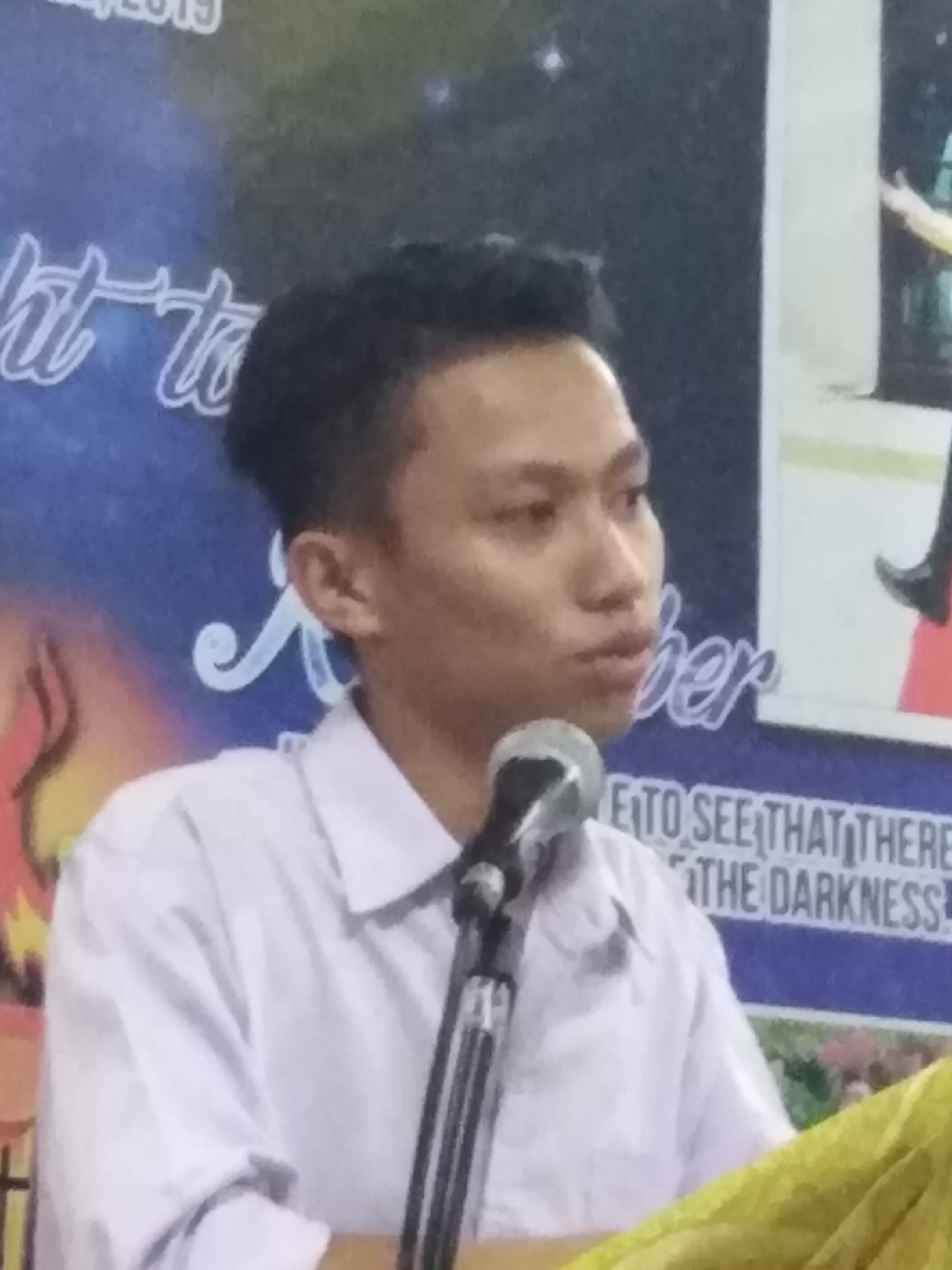 On October 17, 1970, a group of prominent business people were approached for support. They helped provide the basic needs of the boys such as food, clothing and shelter. Col. Honorio Garcia donated two hectares of land at Ma-a, Davao City.  On the other hand Mr. Carlos Millete sought the services of the occupants of the penal colony to clear the donated area for construction. The first building was constructed through the efforts of the Knights of Columbus headed by Judge Vicente Cusi.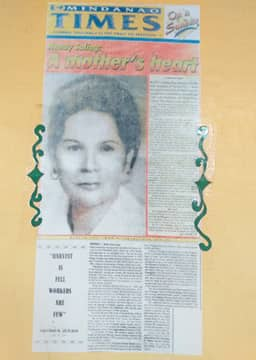 On February 23, 1972, Jose F. Campo was elected as the new president of the Welfare Action Foundation –Boys Town. This time the City Government was approached to help subsidize the expenses of Boys Town. A skills training project for the out-of-school youth was made possible in coordination with NMYC.
Today, Boystown is still in need of help, with the families of boys in the far-flung areas unable to send their children for support. We are thankful that some charitable friends, civic organizations and schools have extended help by sponsoring scholarships for some students, but they are just a few and cannot meet the requirements for sending more boys to school.