Cebu City – Lanang Golf and Country Club kept its head on top of the Sportswriters Division team standings after day 2 of the 2019 Philippine Airlines (PAL) Seniors Interclub played yesterday at the Alta Vista Golf and Country Club.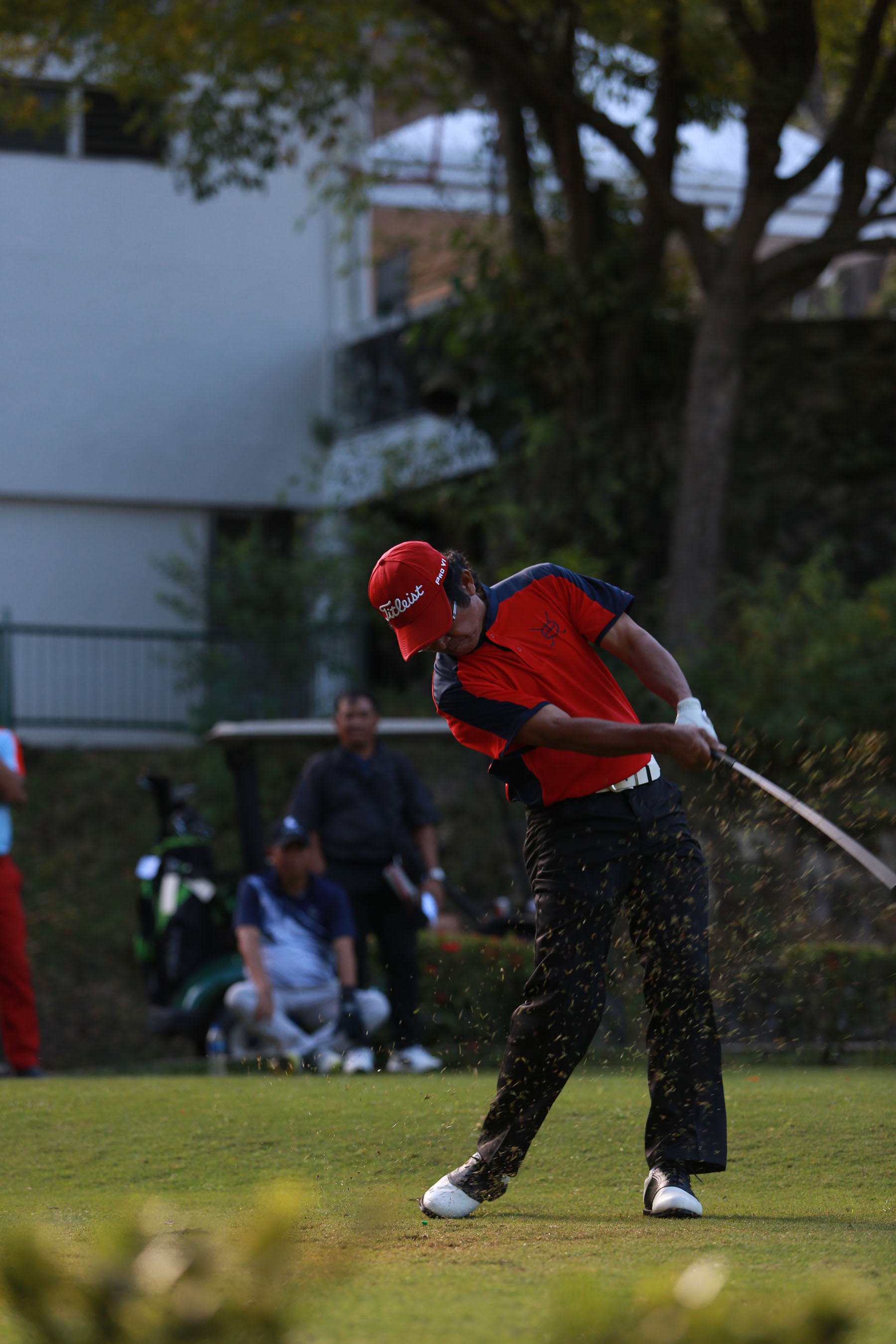 From its hot 111-point on opening day played at the Club Filipino Golf and Country Club, Lanang Golf added 110 yesterday for a 221 total to keep its lead ahead of closest rival Davao City Golf Club which had 219 points from rounds of 108 and 113. Creeping at third place is South Bay Golf with 214 (104-110).
Andrew Pineda led yesterday's charge with 43 points followed by Bong Belen (33) and Raymund Salvador (34). Bobby Dakudao's 32 did not count on its 110 point total yesterday. Over at the Club Filipino Golf and Country Club, its 111-total on opening day came from Paul Anthony Dakudao (40), Pineda (35) and Salavdor (36).
Davao City Golf Club's 113-point charge yesterday saw Jimmy Dureza (40), Vic Noble (34) and Benhur Villarosa (37) while Francisco Jr (36), Jun Narciso (38) and Elmer Basila (34) had it going on opening day at the Club Filipino layout with a total of 108 points.
Day three of the scheduled four-day competition stays at the Alta Vista Golf and Country Club while the final day will be at the Club Filipino Golf.
On the other hand, Luisita takes a seven-point lead over long-time rival Canlubang following an impressive outing at the Club Filipino de Cebu for the Championship Division.
The Tarlac-based squad collected 147 points, a huge improvement from its opening day 138 to reach the halfway mark with 285 points.
Benjie Sumulong led with 52 points while reigning national seniors champion Rodel Mangulabnan added 50 and former pro Demy Saclot rounded out scoring with 45. Rafael Garcia did not count with 43.
Defending champion Canlubang struggled for the second straight day, scoring 140 behind a pair of 48s from Abe Rosal and Damasus Wong and a 44 from Zaldy Villa.
A day after taking the lead on opening day, Cebu Country Club unravelled with 131 points and fell 12 points behind Luisita.
This year's Interclub is sponsored by Radio Mindanao Network, Asian Air Safari, and Vanguard Radio Network. Also extending support are ABS-CBN Global Ltd. (The Filipino Channel), Rolls Royce, Primax Broadcasting Network, UM Broadcasting Network (Mindanao), Fox Sports, Cignal TV, GECAS, Boeing, Lufthansa Technik AG, Manila Standard, Marco Polo Plaza Cebu, Dusit Thani Manila, and Casino Filipino. Official hotel is Quest Hotel Conference Center Cebu.