In March 1848, Jose Oyanguren, a Spaniard who was the Juez de Primera Instancia in Tondo, Manila, arrived in the shores of Samal Island. He had by then recruited soldiers and settlers from the Surigao area and set foot in Samal to get the support of the Samals and Mandayas to conquer Datu Mama Bago's settlement in Bankerohan area.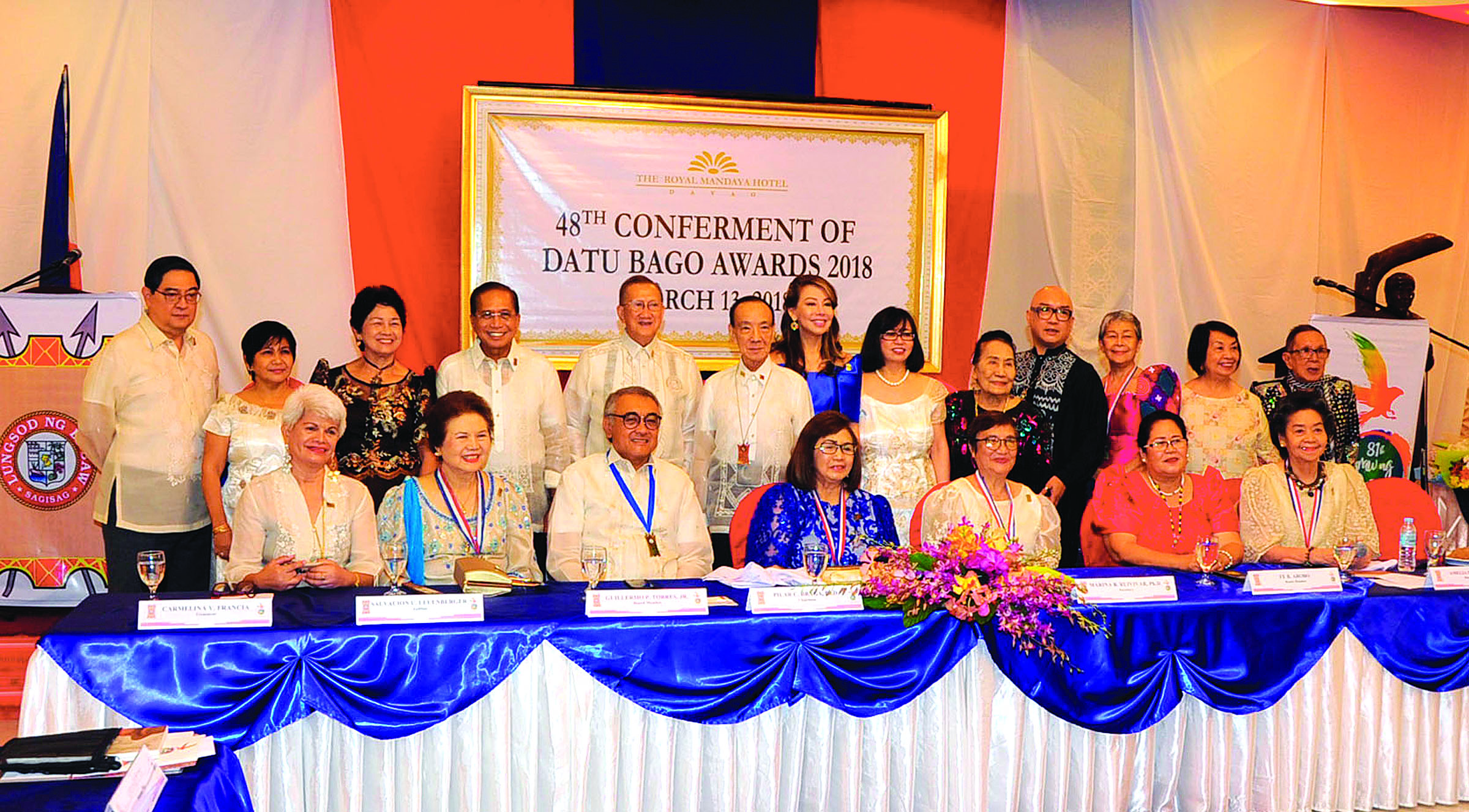 The warriors under Oyanguren settled in Sta. Ana to be closer to their target – the Bankerohan area. At the mouth of the Davao River, Oyanguren's gunship Elcano was already positioned. (Aida Rivera Ford, Oyanguren)
"Datu Bago fought Oyanguren's forces, but his lantakas were no match to the bigger cannons of the Spaniards. After crushing the resistance of Datu Bago around the Bankerohan area, Oyanguren proceeded to wipe out the other centers of Moro resistance in Tagum and Iho," writes Davao historian Macariu Tiu in his book DAVAO Reconstructing History from Text and Memory.
"There are two versions about the fate of Datu Bago after abandoning his kuta," Tiu writes.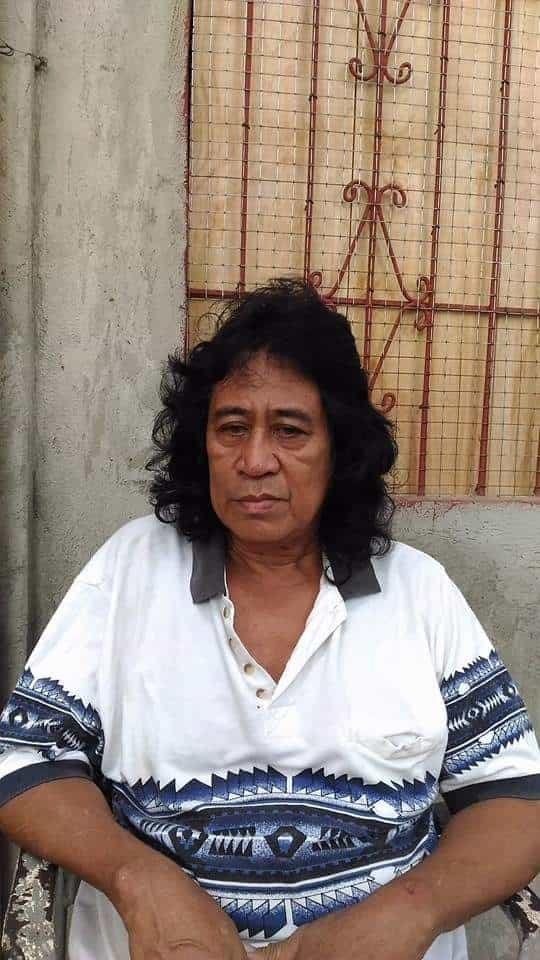 "One version is that he was captured in Lapanday at the site now known as Oyanguren where he was killed by firing squad." … "But the most accepted version is that Datu Bago managed to escape, passing by Buhisan in Bunawan, and finally to Tagum (Bingcungan) where he died, He was buried in Pagsabangan where the Liboganon and Salug rivers meet to form Tagum River which empties into the Davao Gulf."
In May last year, journalists went to meet the Datu Bago descendants in their house beside the river in Bingcungan. They were shown Datu Bago's sword, its handle intricately carved, and some of his possessions incased in glass which were exhibited in Tagum City.
The descendants said the grave has been transferred beside the Bingcungan river as the land where he was buried more than a hundred years ago was right in the middle of the two rivers.
Datu Bago's lineage is still shrouded in mystery. There are claims that he was a Bagobo chief, a Kalagan with Magindanaw and Tausug ancestry. Tiu's book bares the datu's possible lineage, from existing documents to voluminous research and interviews with descendants of Datu Bago and other historians.
On March 20, 2018, 170 years after this day in history, Datu Bago was declared as Davao City's local hero, recognizing him as "paramount warrior, " a "Bawwangin" by the local tribes who "fought long and hard in keeping Davao Gulf free from foreign control."
"History it is said is written by the victors. It is of no wonder then that one of the most ilustrious hero of our forefathers was written in a bad light," the ordinance said quoting the previous statemet of Pres. Rodrigo Duterte..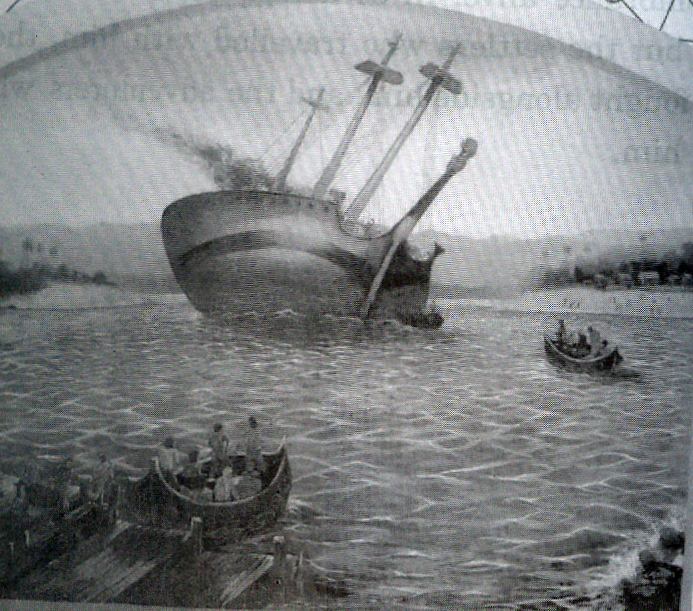 "We named the city's highest distinction in his honor because we only do not pay proper respects to the old warrior, we re-live his heroism each year as we confer awards to our distinguished citizens. "In 1969, the City Government under Mayor Elias B. Lopez, a Bagobo, created the Datu Bago Awards, as the highest award to be bestowed on a Dabawenyo. This is for those who contributed to the development of the city with exemplary competence and dedication and who best serves as a model of excellence and an inspiration to Dabawenyos.Understanding the historical importance of Datu Bago, Davao Gulf, and the communities who resisted colonization gives us much pride as Davaoenos.