Beneficiaries of the Department of Social Welfare and Development (DSWD) under the Unconditional Cash Transfer (UCT) Program and Sustainable Livelihood Program (SLP) convened at SM City Davao Annex on Thursday, March 14 for the cash payout and livelihood fund turnover.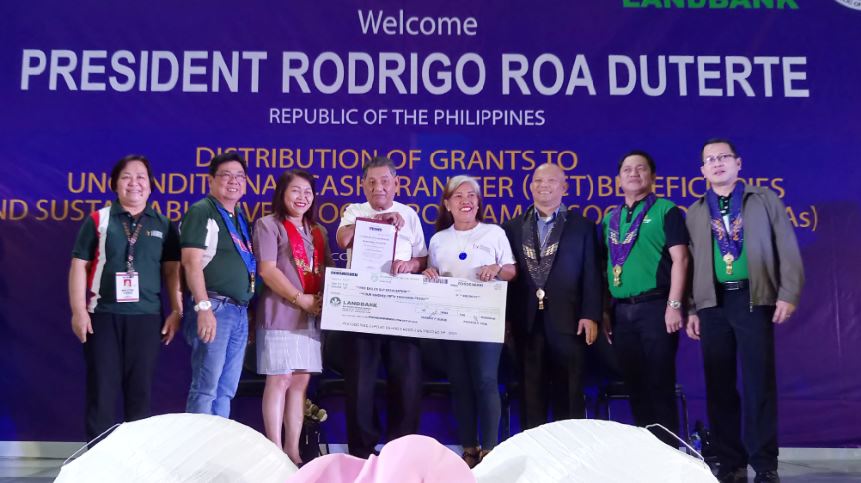 UCT recipients were from barangays 1 to 40 of Davao City while SLP beneficiaries came from the three districts of Davao City.
UCT is the tax subsidy provided for under the Tax Reform for Acceleration and Inclusion (TRAIN) law to help the poor cushion the adverse economic impact of the law for three years starting in 2018.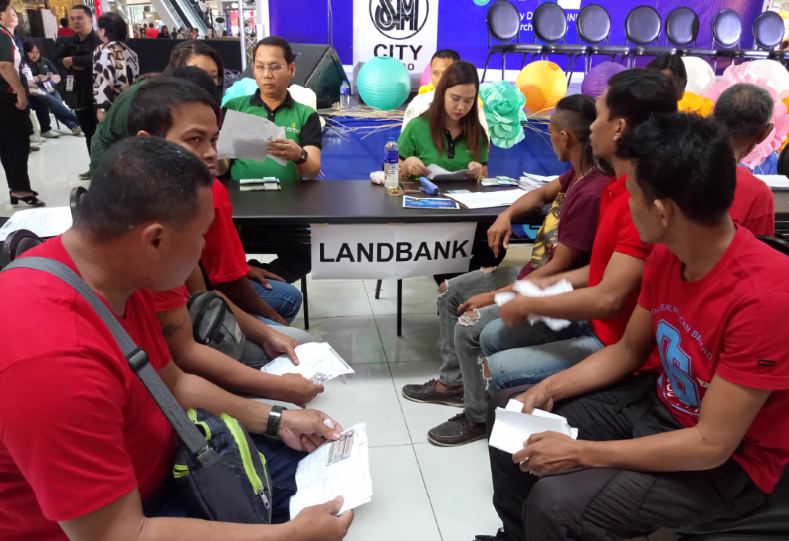 Beneficiaries are those enrolled in the Pantawid Pamilyang Pilipino Program, social pension senior citizen beneficiaries and the DSWD's Listahanan.
In Davao Region, UCT targeted recipients are the Pantawid Pamilya households, social pension beneficiaries, and the poor families under Listahanan.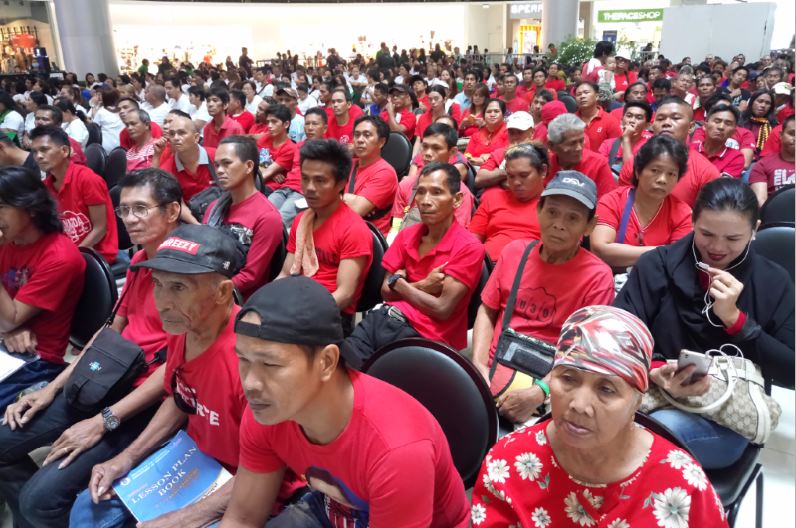 Meanwhile, SLP aims to enhance the capabilities of poor Filipino households and individuals by strengthening their skills, competencies, abilities, and resources in accessing income-generating opportunities to help improve their socio-economic well-being.
Launched were 26 Sustainable Livelihood Program Associations (SLPAs) covering 544 beneficiary-families.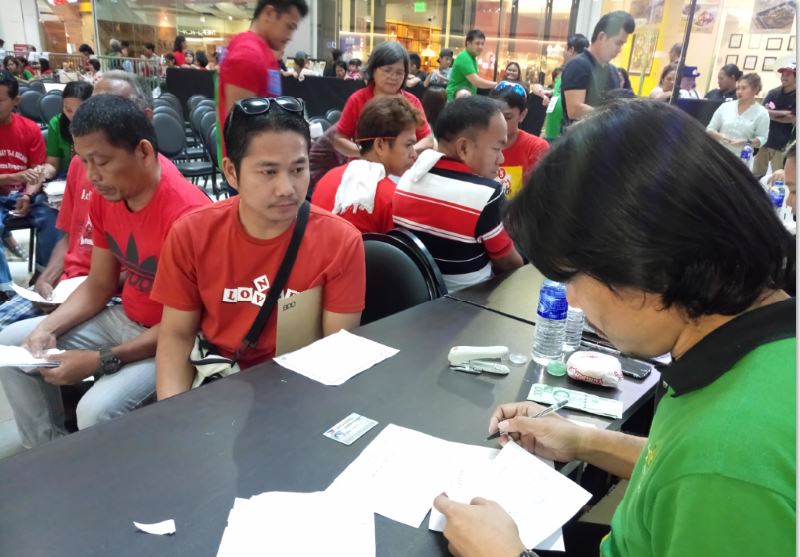 Projects undertaken by SLPAs include Hog Fattening, General Merchandise, Goat and Hog Raising, Buying and Selling Fruits, Corn Production, Dressmaking, Food and Fish Processing, Rice Production, Poultry Production, Rice Retailing, Carenderia, Cacao Nursery, Vegetable Production, Banana Production, Basket Making, RTW Buying and Selling, Meat Vending, Vegetable Vending, Bagoong Guisado Making, Food Vending, Motorcycle/Bicycle Parts and Accessories, Tables and Chairs Rentals, Fish Vending, Perfume and Liniment Production, among others.