Tagum City – Close to 3,000 athletes ages 15 years-old and below coming from as far as Cotabato, Tawi-Tawi, Zamboanga and Davao will see action in this year's edition of the Batang Pinoy 2019 Games Mindanao Qualifying leg at the Davao del Norte Sports and Tourism Complex, here.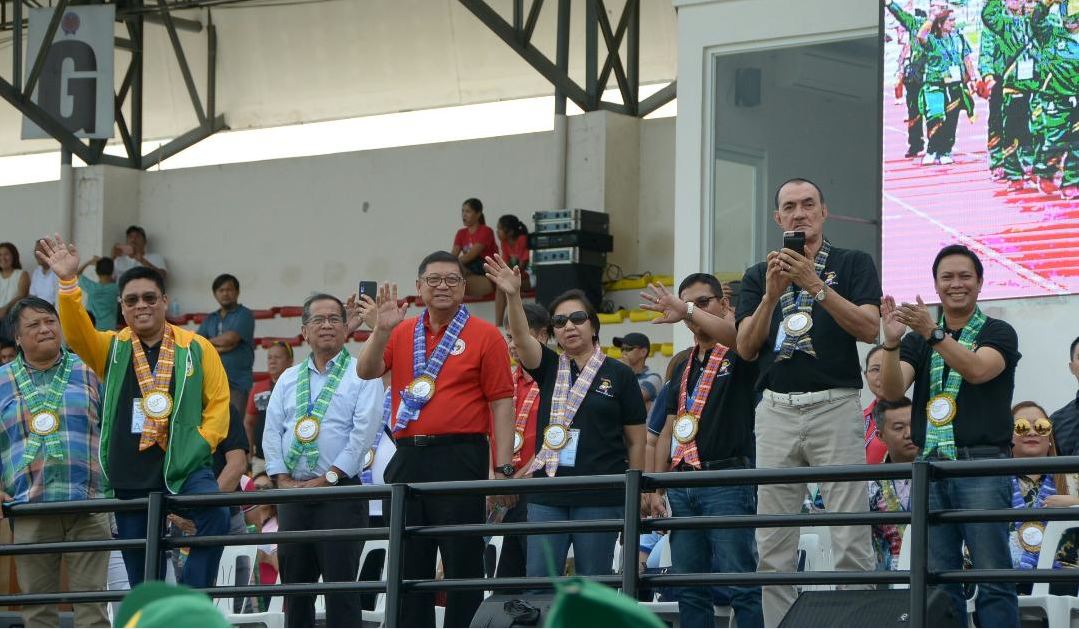 All will vie in the 20 events which tallies a total of 729 gold, 729 silver and 1,063 bronze medals which started yesterday as of presstime.
Events to be contested are archery, arnis, athletics, badminton, baseball, basketball girls and boys, boxing, chess, dancesport, karatedo, pencak silat, sepak takraw, softball, swimming, table tennis, taekwondo, tennis, volleyball boys and girls, beach volleyball and futsal.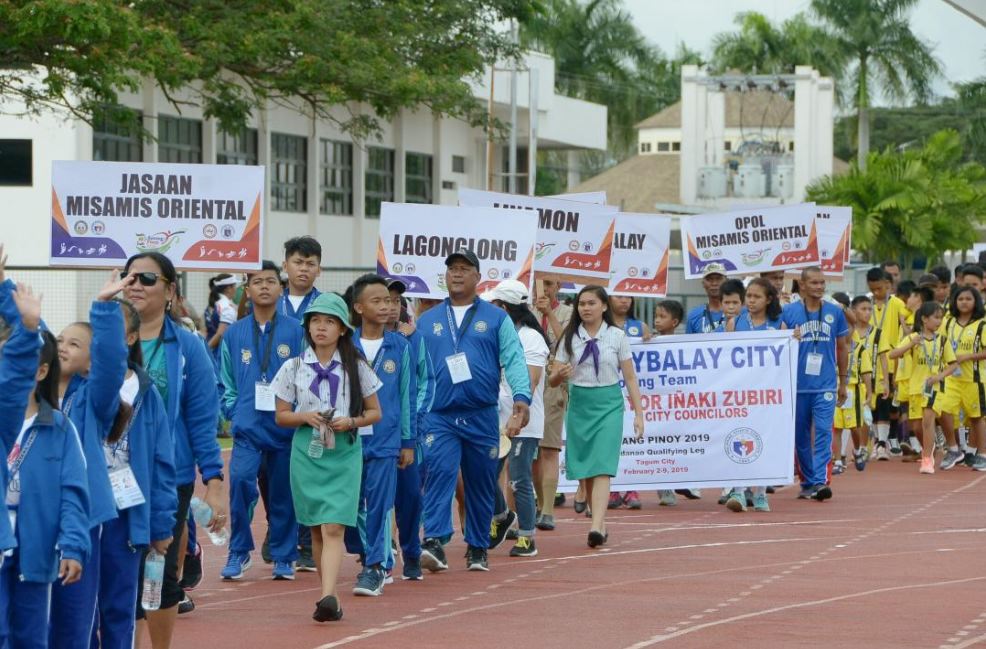 Philippine Sports Commission (PSC) Chairman William "Butch" Ramirez welcomed the participating delegates in grand rites as joined by Davao del Norte Governor Anthony del Rosario,  Davao del Norte chief on youth and sports development Giovanni Gulanes and PSC Commissioners Charles Raymond Maxey and Ramon Fernandez.
"If children can play together without the biases of who they are, then achieving peace is very possible. Peacemaking is vital to our country. This is not about championship or gold medals; this is about our children and how they can embrace unity, peace and tolerance without any bias." said Ramirez in his inspirational talk.
Except for athletics and swimming, other events got underway yesterday.