A Dinner – Buffet Featuring Spanish Cuisine and a glass of Spanish Wine were the main reasons that drew the guests to The Royal Mandaya Hotel which filled Kamayo Café and the Mezzanine, as everyone was greeted "Feliz Dia de San Valentin" on February 14, 2019 to celebrate love with family and loved ones.
Entertainment was provided by the Mariachi Band also known as Los Amigos who sang a Spanish repertoire which reminded us of the Trio Los Panchos during the 60's and 80's and Jose Frediswenda "Fred" Cavan, a versatile Saxophone player.
Host for the evening's dinner was Ms. Carmela Q. Fronteras who encouraged everyone to greet one another with "Te Amo!" and fill the evening with love and romance on St. Valentine's Day 2019.
To spice up the event, glasses filled with Spanish Red Wine, sponsored by Forth &Tay, were served to the guests. The menu for the appetizers and buffet served at Kamayo Café were all prepared in Spanish Cuisine.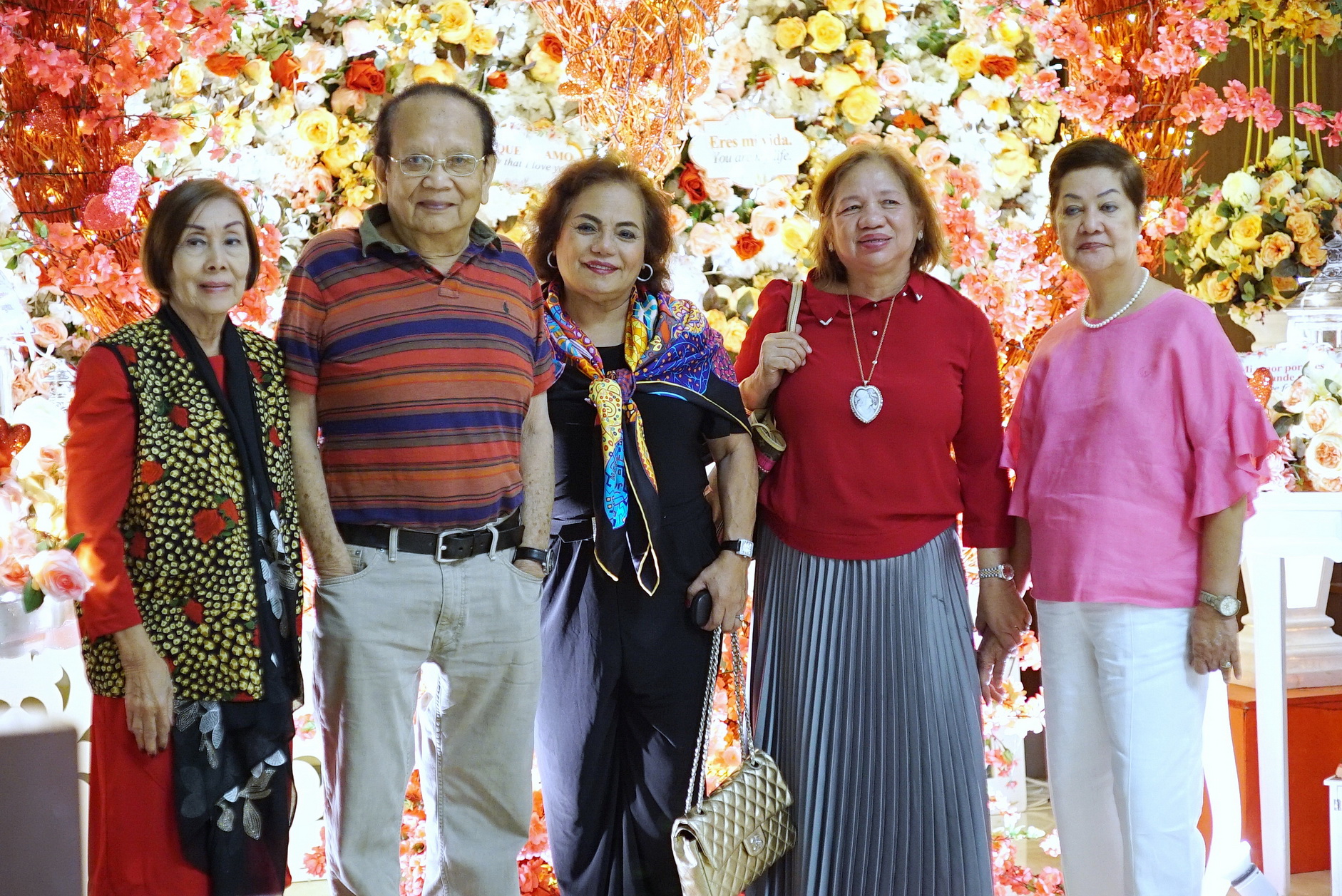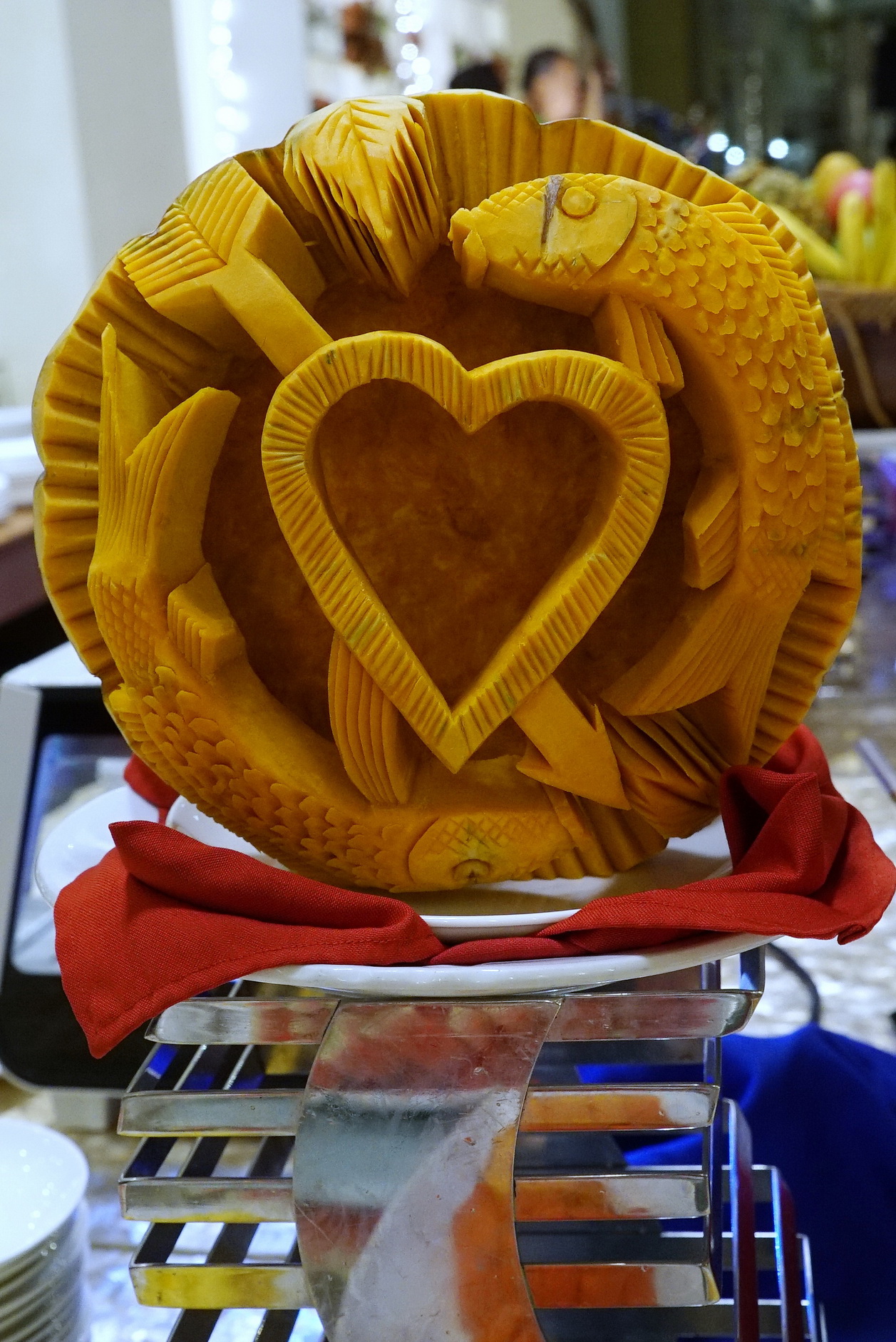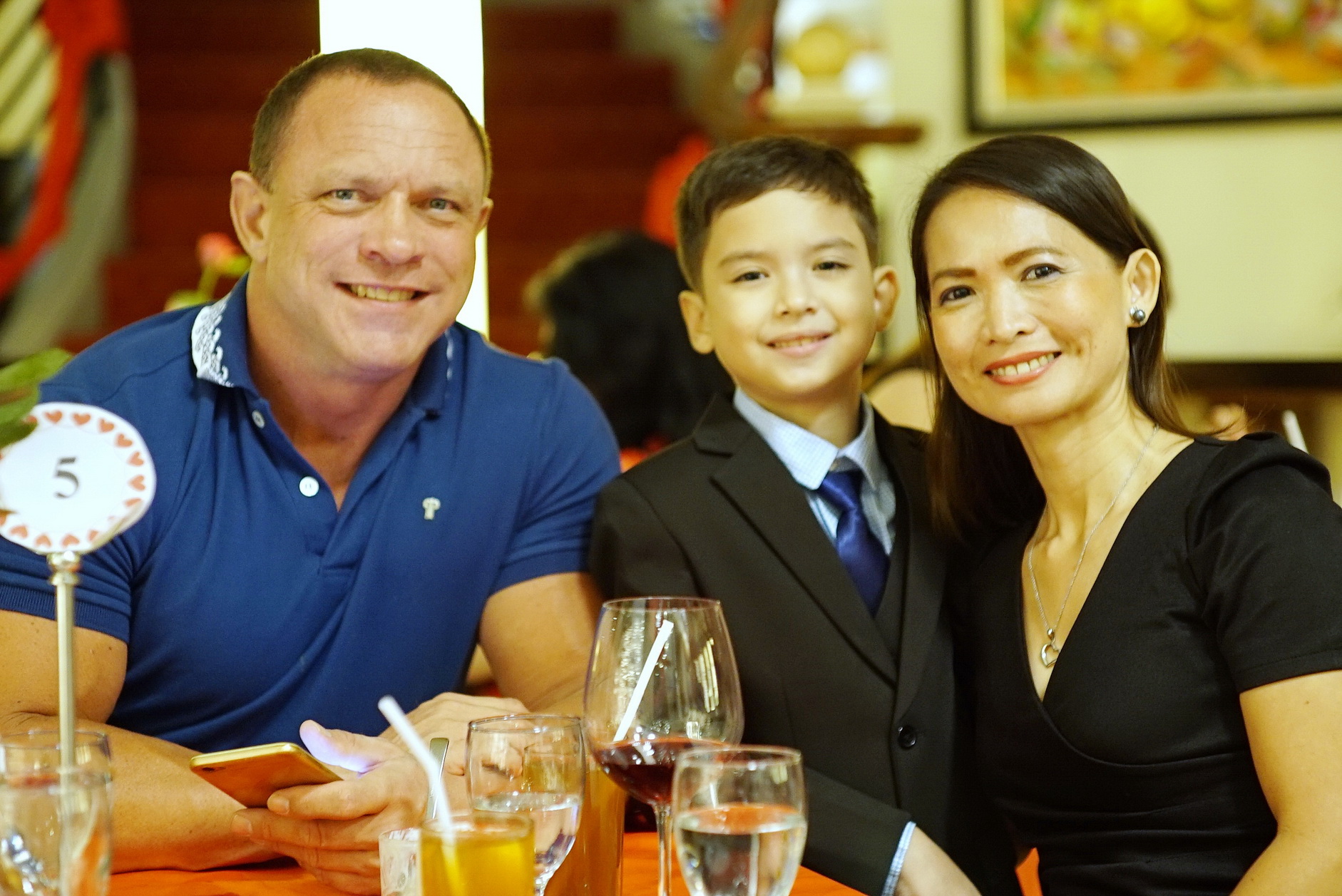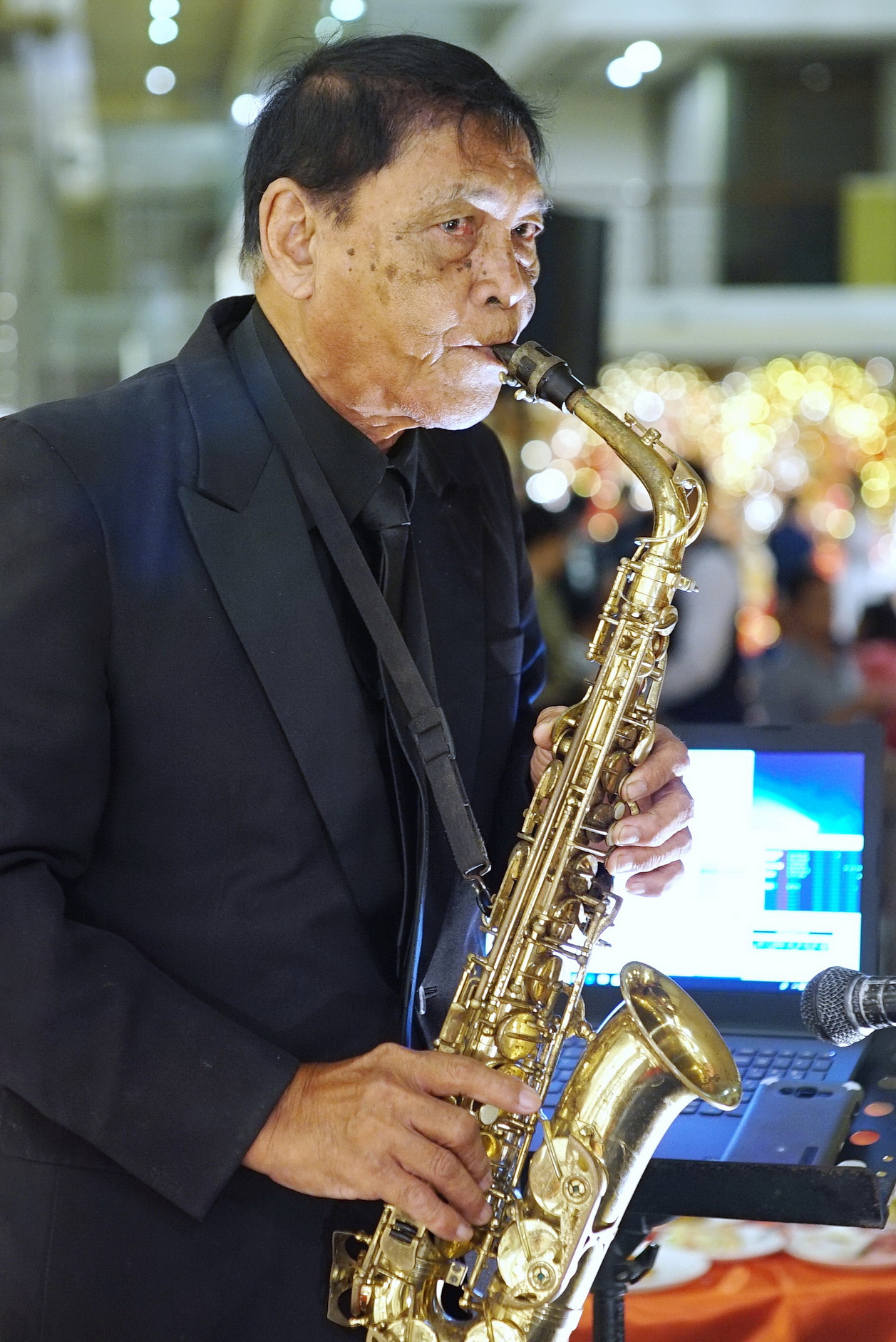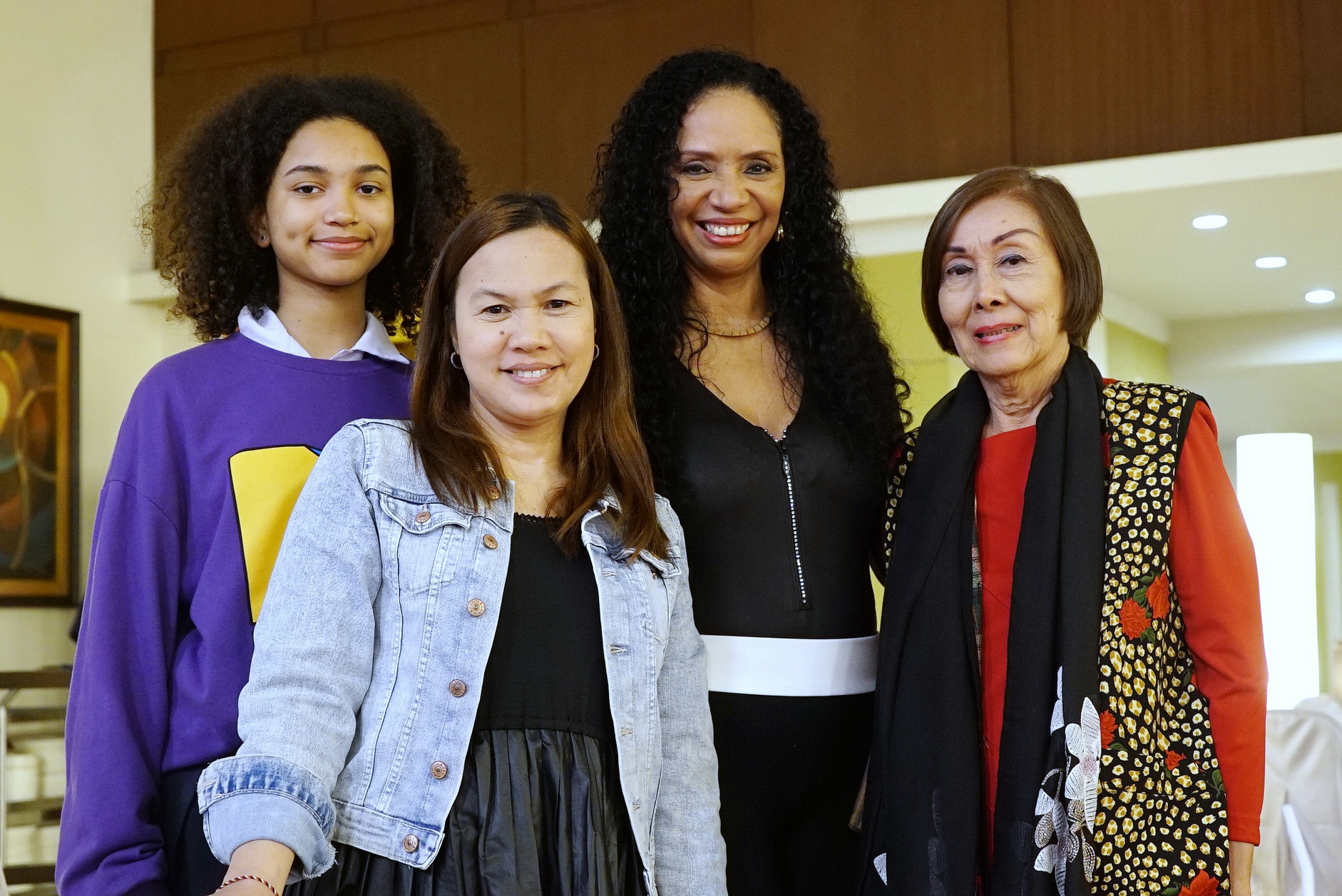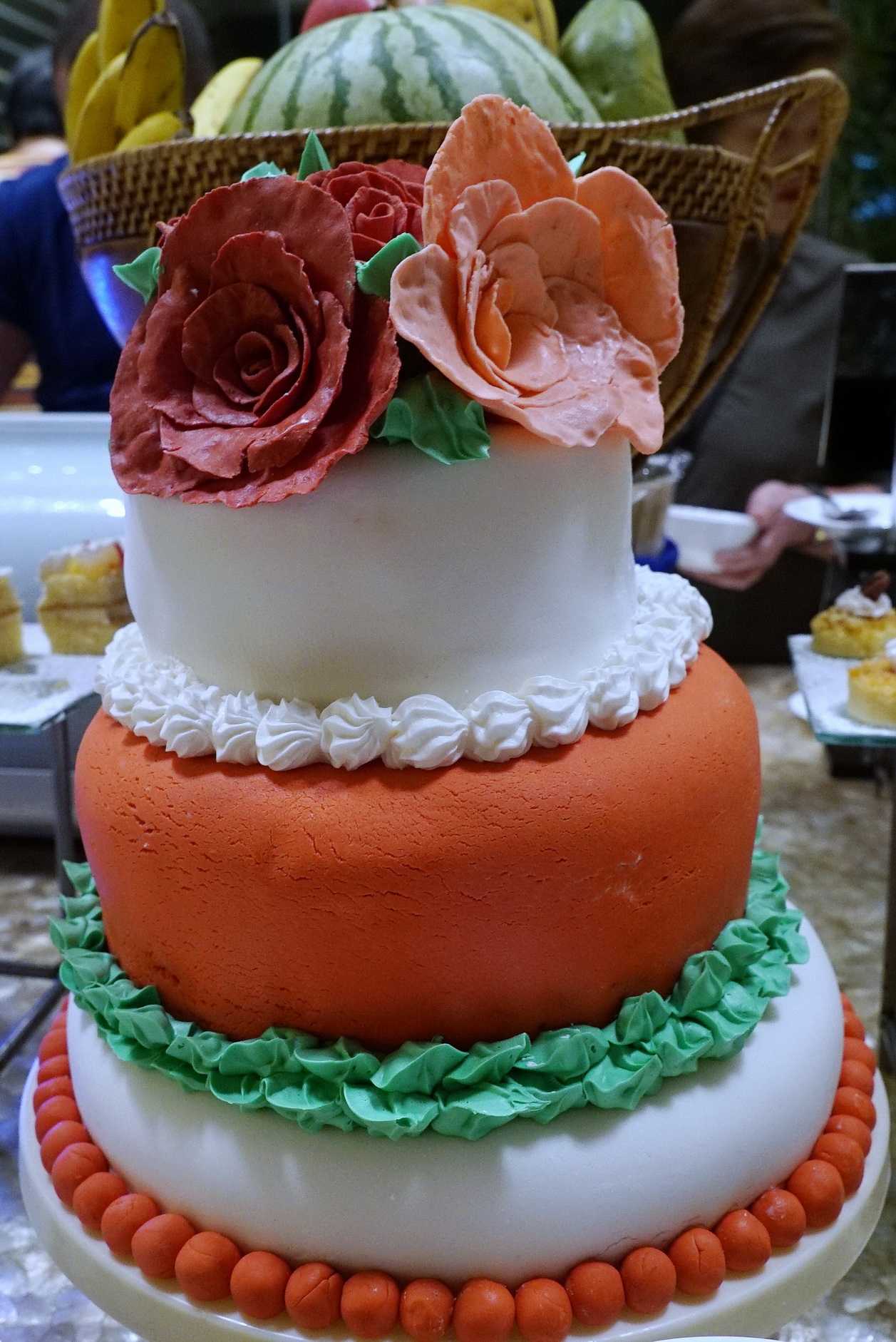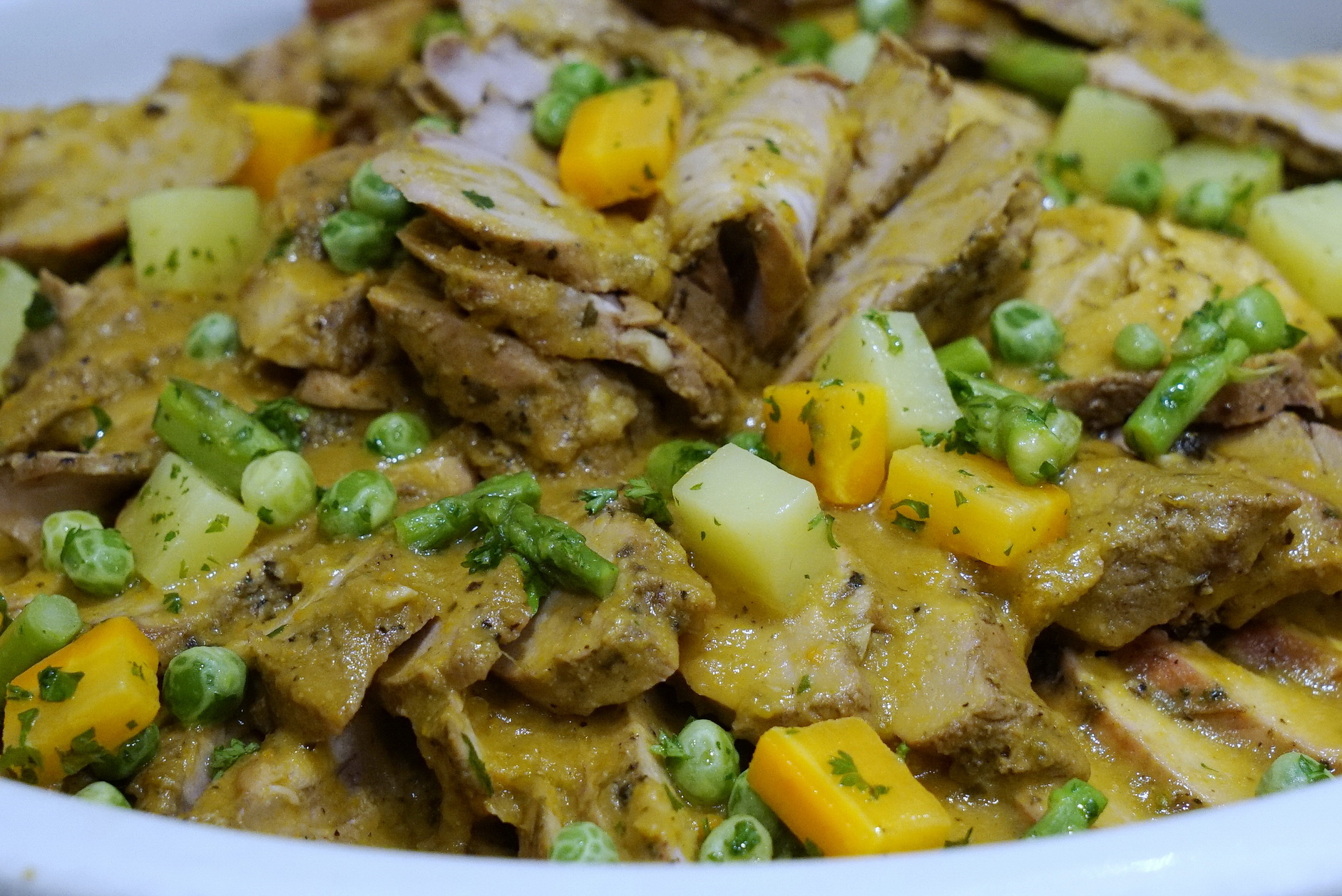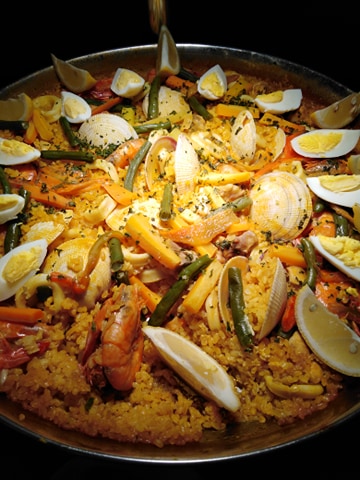 (Photo Credits: Cutline and Pixels)