REXEL Aniga Aguirre recently bested around 900 trailrunners from 30 countries as he emerged champion in the Ultra Trail Chiang Rai held last Oct. 19 to 22 in Thailand's northernmost city of Chiang Rai. 
The 46-year-old former banana harvester from Panabo City finished the 160-kilometer category in just 32 hours and 12 minutes.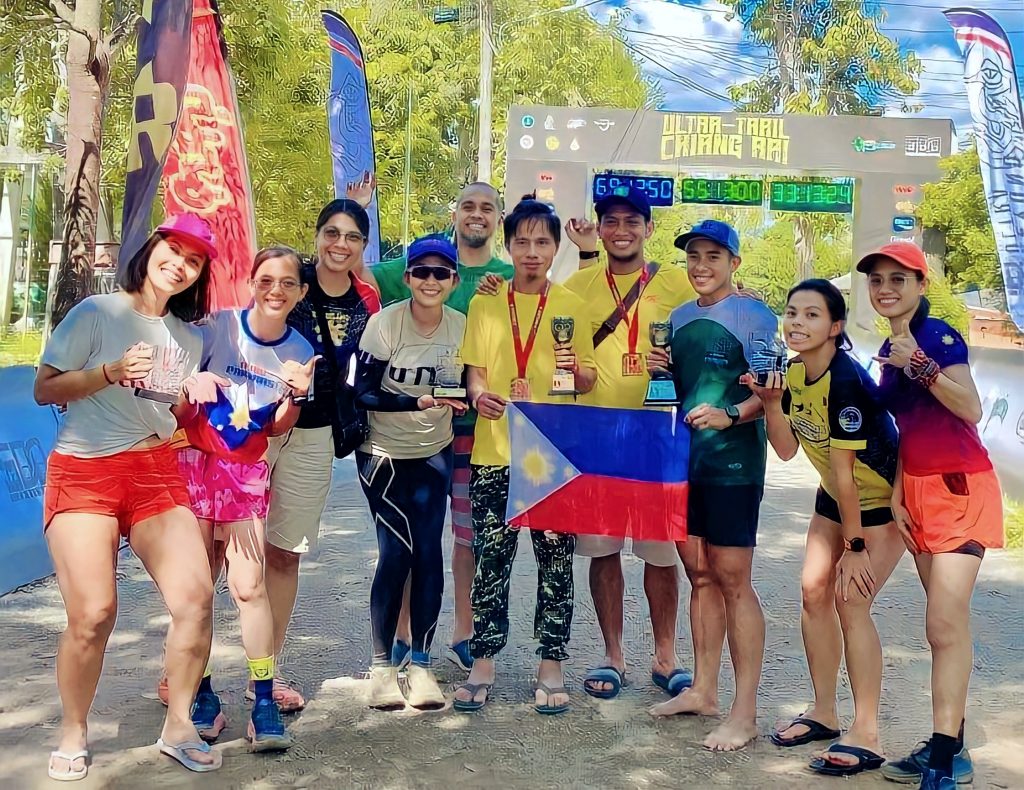 To prepare for the grueling race, Aguirre trained five days a week. He ran along concrete roads and jungle trails as well as joined various local races. 
"Working in a banana plantation entails a lot of footwork for at least 10 hours. That somehow helped me build the confidence and endurance to compete in the ultra marathon," he said.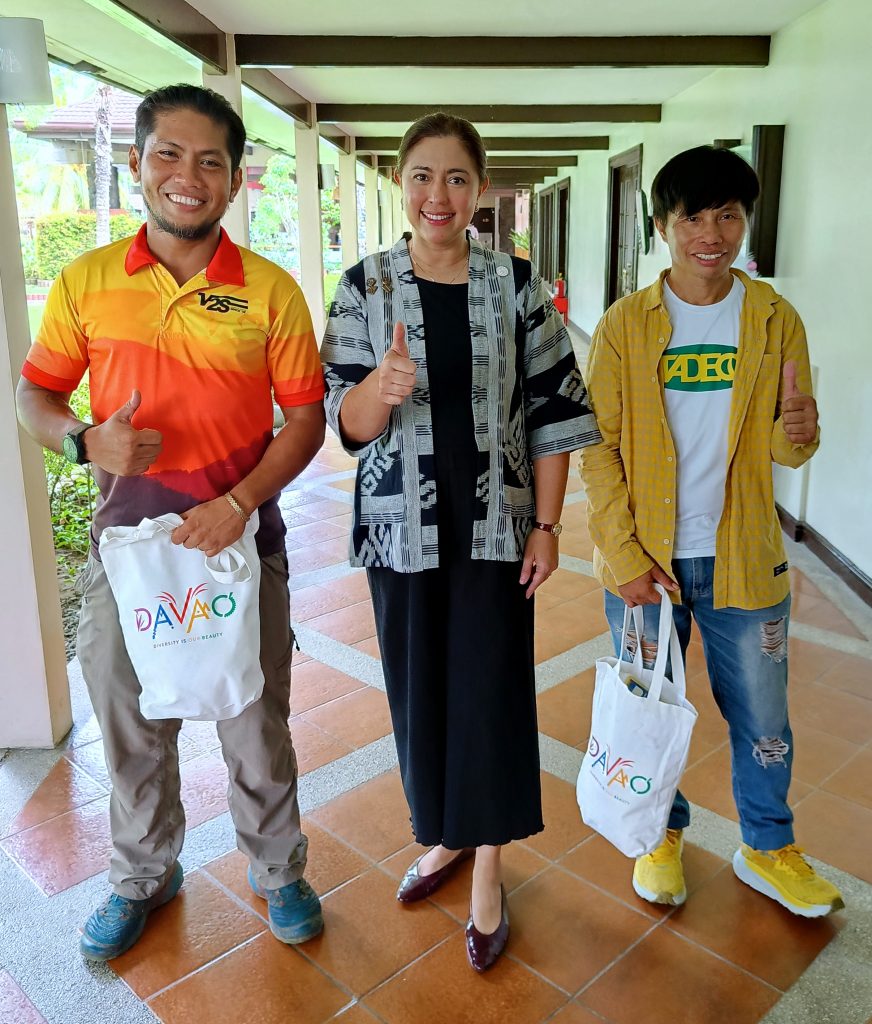 Aguirre previously ranked 3rd in the International Magnificent Merapoh Trail in Malaysia back in 2017 and placed first in the Davao Region Ultramarathon 520 in 2019, where he ran from Mati City in Davao Oriental to Malita in Davao Occidental.
Meanwhile, Davao City-based mountain guide and adventure race organizer Romualdo "Doi" Calbes ranked 11th in the same category as Aguirre in the Ultra Trail Chiang Rai and finished the race in 43 hours. Aguirre and Calbes are the only Filipinos competing in the said category. 
"We had to brave Chiang Rai's very technical trail, ascend hills and jungles, traverse rivers in the rain, and even encounter snakes along the way," Calbes shared. 
He said that their passion for nature and wild trails motivates them to compete, considering that no cash prizes are given. 
"It's a good way for us to develop endurance. That's why we only join 100-kilometer (or more) races," he added. 
Calbes added that most serious trailrunners join such races to gather points to reach the Grandmaster level in the Asia Trail Master, an Asia-based trail running series that features annual championship competitions and individual challenges. Calbes is already a Grandmaster while Aguirre needs to compete in 2 more races. Both athletes are eyeing to join the Rinjani 100 Miles Trail Ultramarathon in Lombok, Indonesia in 2024.