At 30, entrepreneur and marketer Ralph Oliver Layco has gone quite a long way. From his first job in the channel development department of Nestlé Philippines to founder and chief marketing officer of Sonny and Marsha Holdings, Incorporated and co-founder of Macho Mucho and HairFood Co.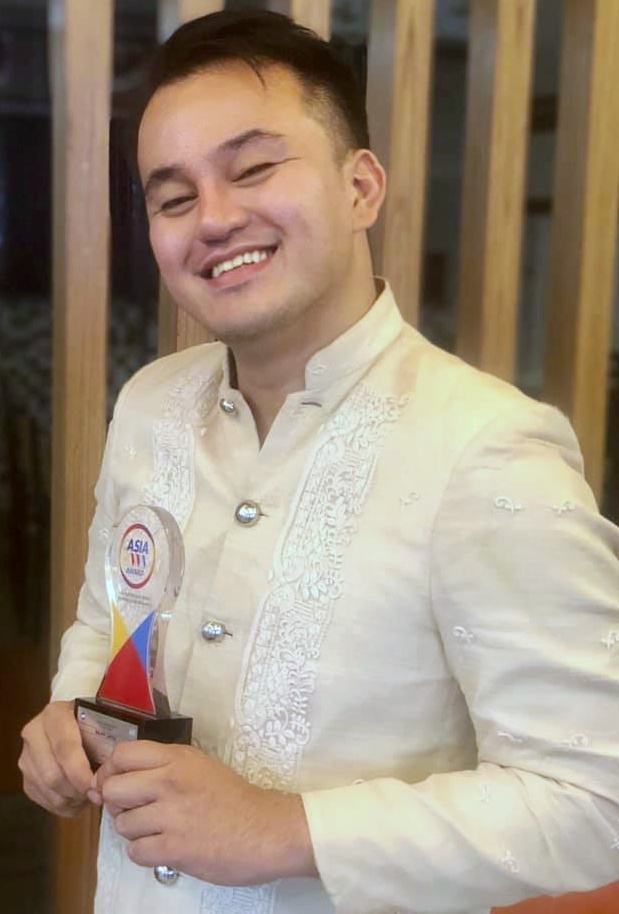 "Through my previous jobs, I learned the experience to have a boss and the commitment to work from 9-5, but also realized that the lifestyle didn't work for me at all," Layco said.
Being an entrepreneur, however, fit him to a tee.
Giving back to his community also made his efforts worth the while.
"It's both fulfilling and inspiring. How great ideas, empathy, and heart to serve together work as a powerful combo when you solve any kind of problem. SOX (Region 12) needs support and you don't wait for other people to help and fill in the role.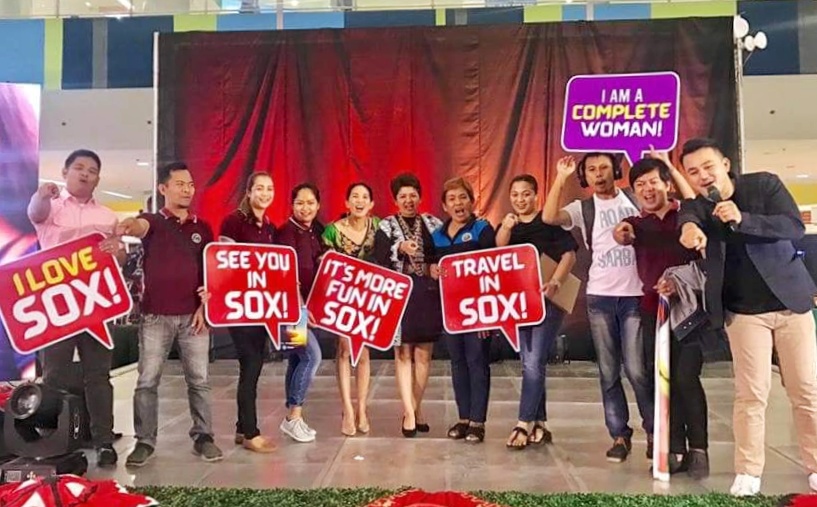 If you know there's something you can provide and contribute, contribute! Seeing lives change because of what you do gives life more meaning,"he shared.
Last March 22, Asia Marketing Federation, the foremost governing body of marketing in Asia, with  member countries Bangladesh, Cambodia, China, Hong Kong, Indonesia, Japan, Korea, Malaysia, Mongolia, Myanmar, Philippines, Singapore, Sri Lanka, Taiwan, Thailand, and Vietnam, awarded Layco the Asia YWN Marketing Excellence Award for the Category of "Asia's Top Outstanding Youth Marketeer of the Year" at the Ministry of Trade and Industry Towers in Kuala Lumpur, Malaysia.
"This is not just an award but also a platform for me to advance my cause of rearing the next generation of changemakers. We can use our talent and skills in stirring the marketplace and in inspiring people to do good, " Layco said.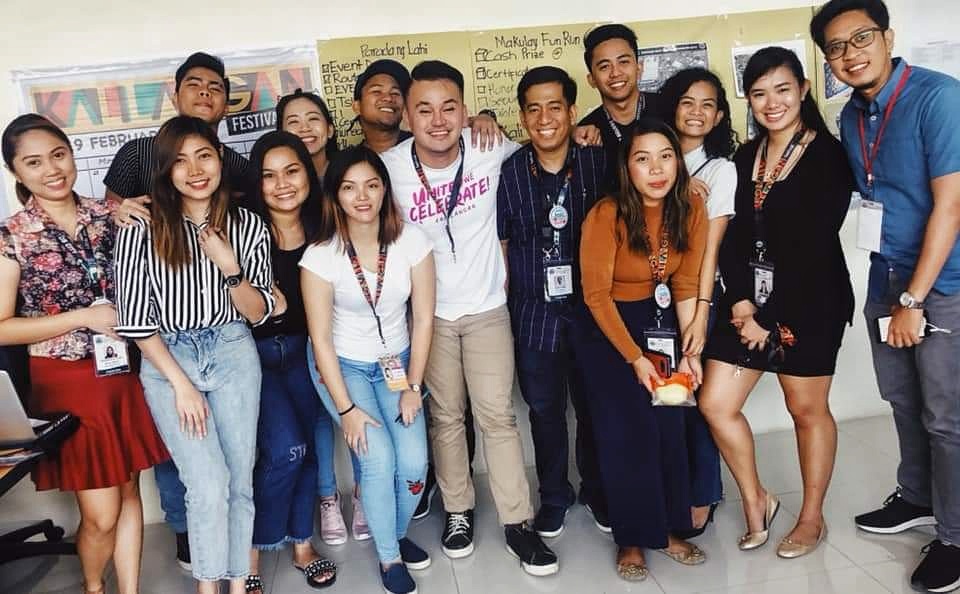 In a letter sent to Layco, the AMF stated that the "award reflects Layco's excellence in marketing, admirable qualities of versatility, innovativeness and infallible growth". Layco won in full strides beating fellow nominees from Japan, Malaysia and Korea. A jury undertook a meticulous assessment of all nominees from across Asia last July 2018 in Bali, Indonesia.
It's no surprise though. This young marketeer already has an outstanding and triumphant history of work in launching brands, such as the SOX is Next! campaign of the Department of Tourism 12 and the successful Kalilangan Festival 2019. He also consults for the Department of Trade and Industry 12. He is also credited in helping rebrand SarBay Fest, one of the country's biggest beach festivals, held annually in Glan, Saranggani.
"This is an amazing achievement not only for me but for Mindanaoans as well. This achievement gives other Mindanaoans a chance. It tells the world that greatness comes from anywhere," he added.
Being based in General Santos also hasn't deterred him from doing what he does best, giving even more meaning to his endeavors. "You just have to bloom where you're planted," Layco added.
Asked what it takes to be an exemplary marketer, he replied "Marketers are wired to see  opportunities in adversity, we look for ways to make an idea that is important – but lacks power – stronger and more persuasive."
According to Layco, marketers are important to market 'change' – not to change people but provide ways to excite and inspire them. "It's our easiest way to unite people and help defy global challenges," he said.
To keep him inspired and motivated, he goes back to his mantra: "Life shrinks or expands in proportion to one's courage."
The YWN Asian Marketing Excellence Awards aim to recognise excellent achievements and innovative marketing strategies, tactics and values and how these elements have impacted the industry and community and how it resulted in net positive return on sales and impact.