After doing the rounds in various international film festivals since 2018, this powerful documentary about the Philippine Eagle finally comes "home" with its Davao premiere last April 10 at SM Lanang Premier.
"Bird of Prey" follows six-time Emmy Award-winning cinematographer Neil Rettig's journey back to the forests of Arakan Valley in 2015 as he revisited an all too familiar territory: the nesting site of the world's rarest eagle, the Philippine Eagle.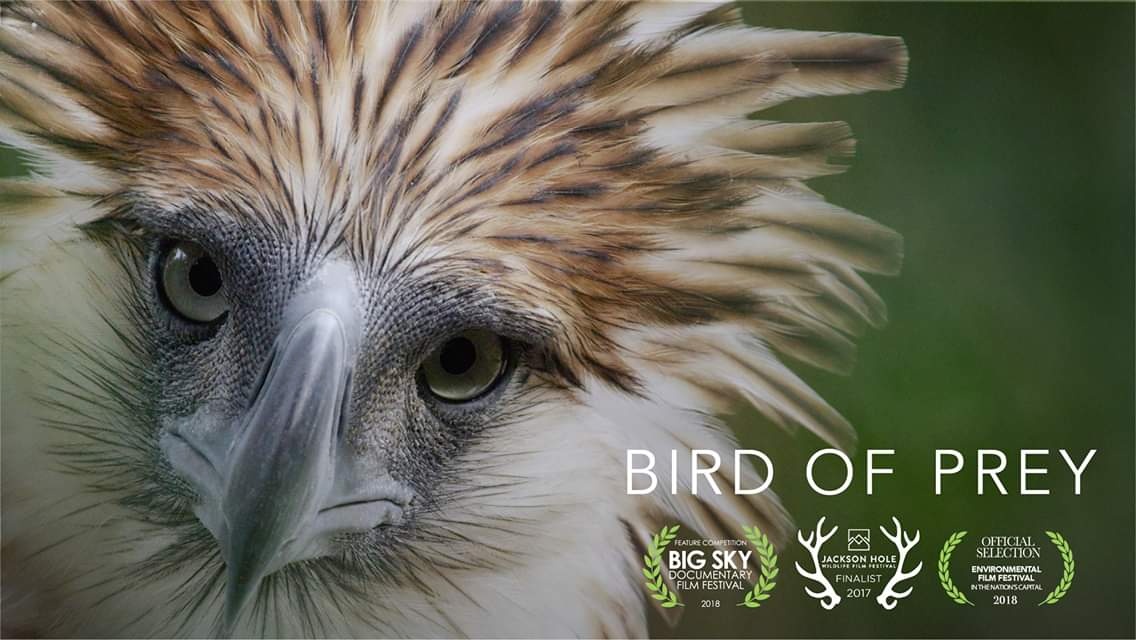 The film also takes us back further to 1977 when a younger Rettig and his team would render death-defying endeavors in documenting the first images of the Philippine Eagle in the wilderness of Sibulan. It was also during this time when he was able to convince then President Ferdinand Marcos to officially change its name from the inaccurate "monkey-eating eagle" to "Philippine Eagle."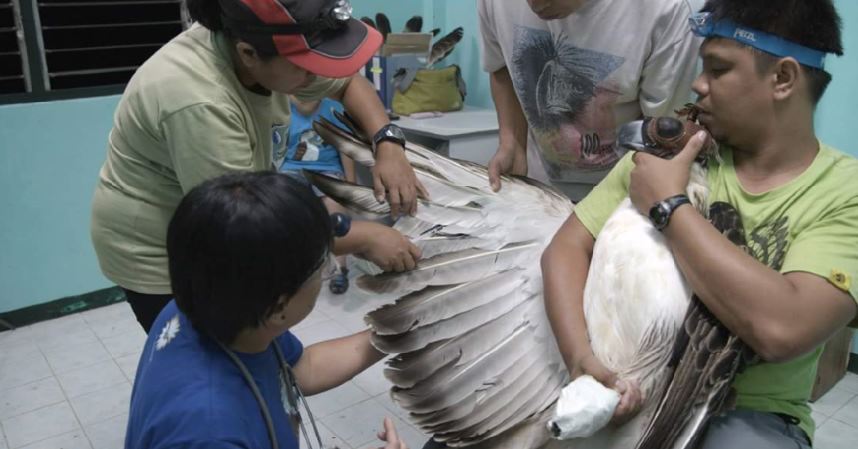 The story of Rettig's undertaking in the film runs parallel to Philippine Eagle Foundation, Inc. team's efforts in producing a fertile Philippine Eagle egg in the early 90s (where we're afforded a glimpse of PEF Executive Director Dennis Salvador circa 1992 – yes, he's practically devoted his life to our eagles) and the same team's preparation for the release of Philippine Eagle Matatag in Mt. Apo after being rehabilitated at the center for over a year.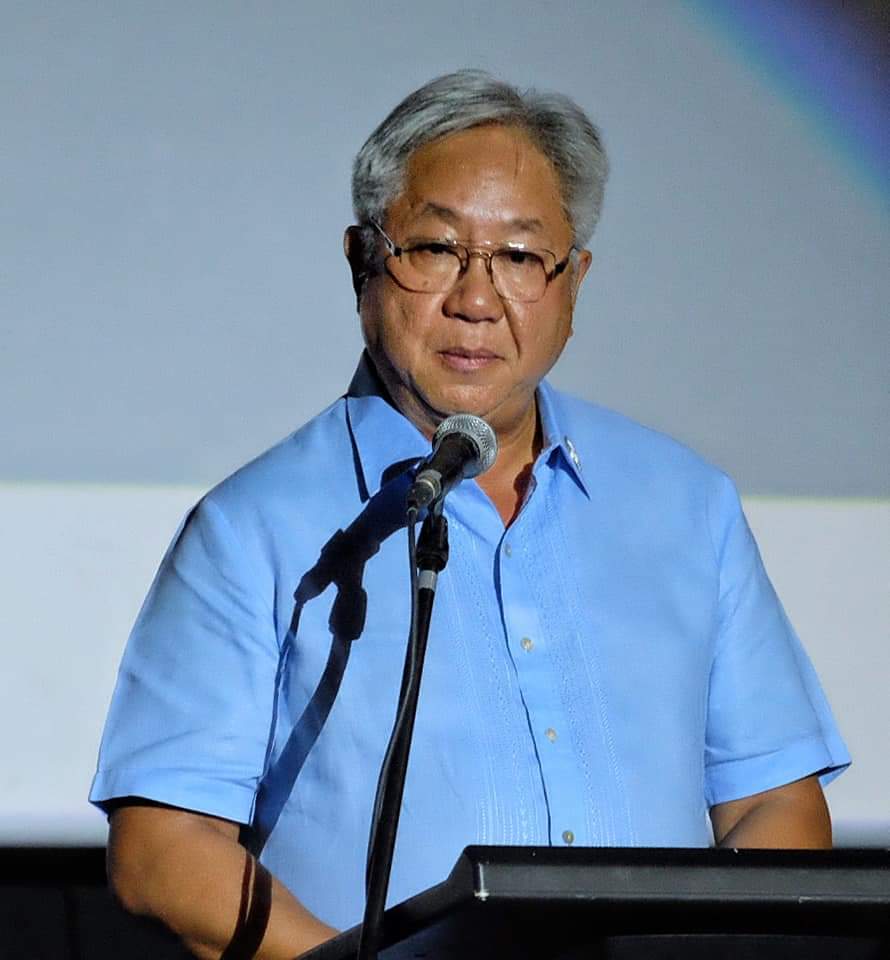 This may be Rettig's story of his uplifting, sometimes heartbreaking, encounters with the majestic eagles in the wild, but it also gives viewers a rare opportunity to peek into the decades long, grueling undertaking of the PEF in creating awareness, working with communities, producing fertile eggs, rearing, protecting, rehabilitating wounded and releasing back to the wild the bird that was once called by late aviator Charles Lindbergh as the "world's noblest flyer."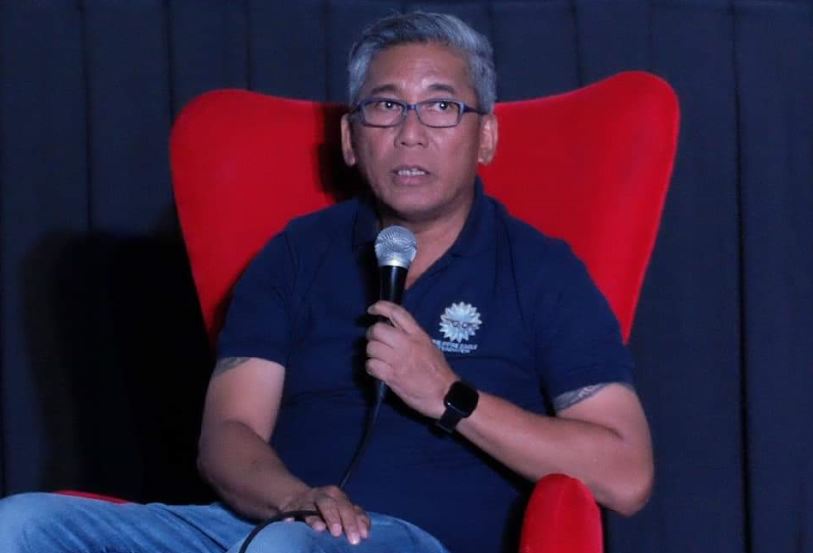 While we see the atrocious denudation of our old-growth forests by corporations and logging firms since Marcos' Martial Law era (owned by cronies and local clans), we also see the unfading optimism in PEF's research and conservation director Jayson Ibanez and PEC curator Anna Mae Sumaya's eyes as they narrate their priceless endeavors.
Environmentalist and Datu Bago Awardee Norma Javellana said it best during the Q and A after the screening: "are we not going to go after those who destroyed our forests with abandon since the 70s? The least they can do is to donate and help the foundation," she asked. Well, hell, yeah, it's payback time.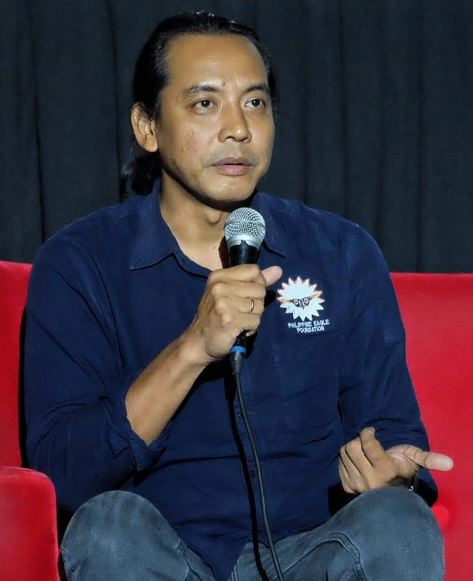 Killing an eagle is crime against our law. Killing our forests for selfish motives is a crime against humanity.  But who's gonna run after them?
With today's generation more engaged with OOTDs, LOLs, and MLs while the rest of the nation confront social, economic and environmental problems day after day, the plight of our eagles and issues regarding their diminishing homes seem to have been disregarded.
Hopefully, this generation will make time to watch films, like "Bird of Prey" in order to bring back to public consciousness the wretched predicament of our national AND natural treasures. Let us remind ourselves that these mighty Philippine Eagles are as Filipino and as Mindanaoan as we are. They are not just (dying) symbols, they are also co-inhabitants of our homeland.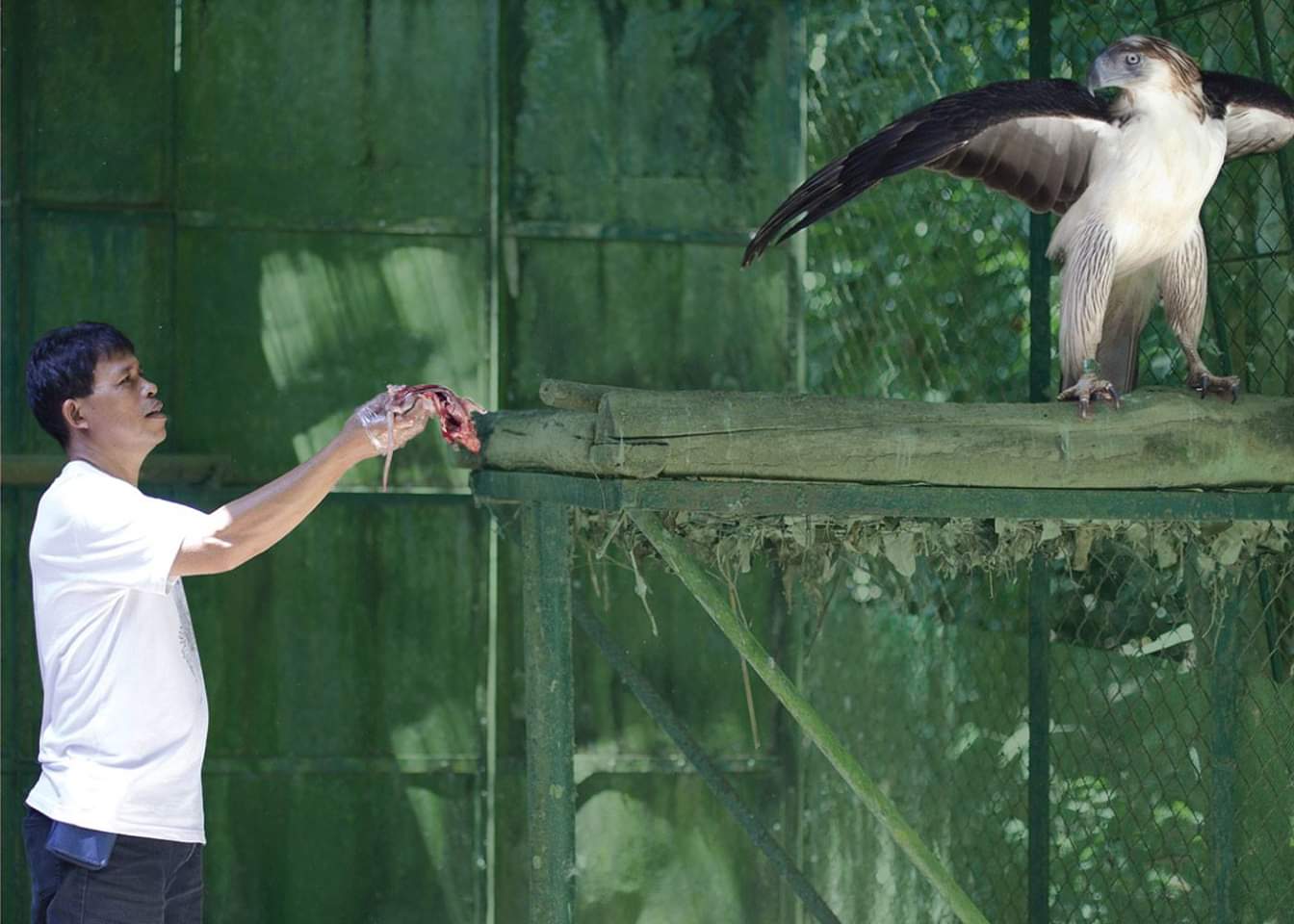 "Bird of Prey" won't be on commercial run but you can partner with the Philippine Eagle Foundation (facebook.com/phileaglefdn/) to have it screened in schools, organizations, and communities. It will also be available online come June, as per its official website.