The marriage of the literal interpretation of the lyrics of Eraserheads' "Ang Huling El Bimbo" (a massively popular track from their 1996 "Cutterpillow" album) with its cryptic music video somehow gave birth to the latest hit musical of the same title by Full House Theater Company.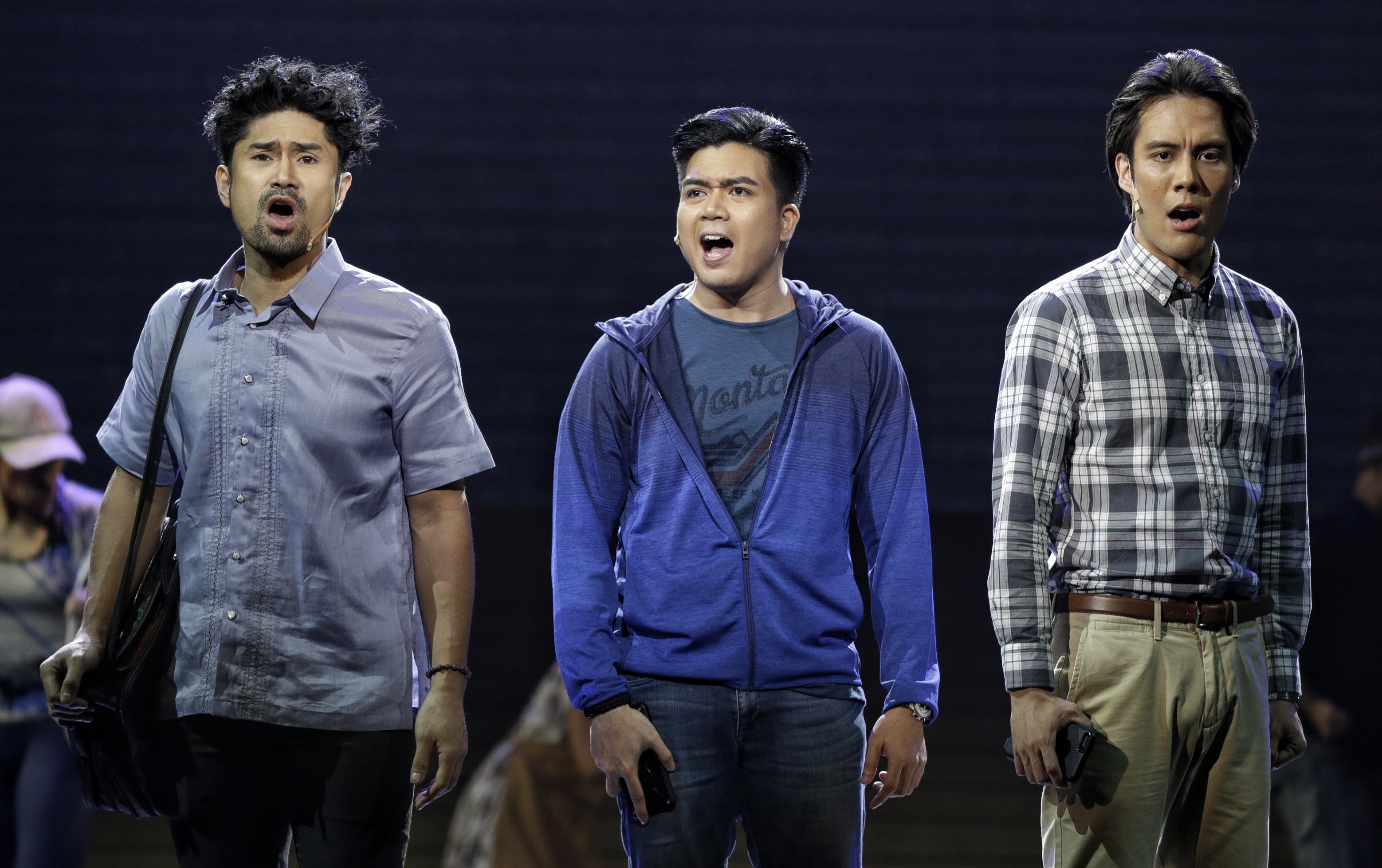 Currently on its second run at the Newport Performing Arts Theater of Resorts World Manila, the musical continues to draw crowds, a mix of theater aficionados, old and new Eraserheads fans, as well as throngs of titas and titos from the grunge generation.
The non-linear storytelling of three friends and their muse, was culled from the symbolisms from the experimental music video, with cut-and-pasted lyrics of the songs "Ligaya," "Tikman ang Langit," "Magasin," "Alapaap," "Tindahan ni Aling Nena," "Sem Break," etc. Watch out for the feet-stomping, creative rendition of "Pare Ko" and how they gave "With a Smile" a 180-degree turn.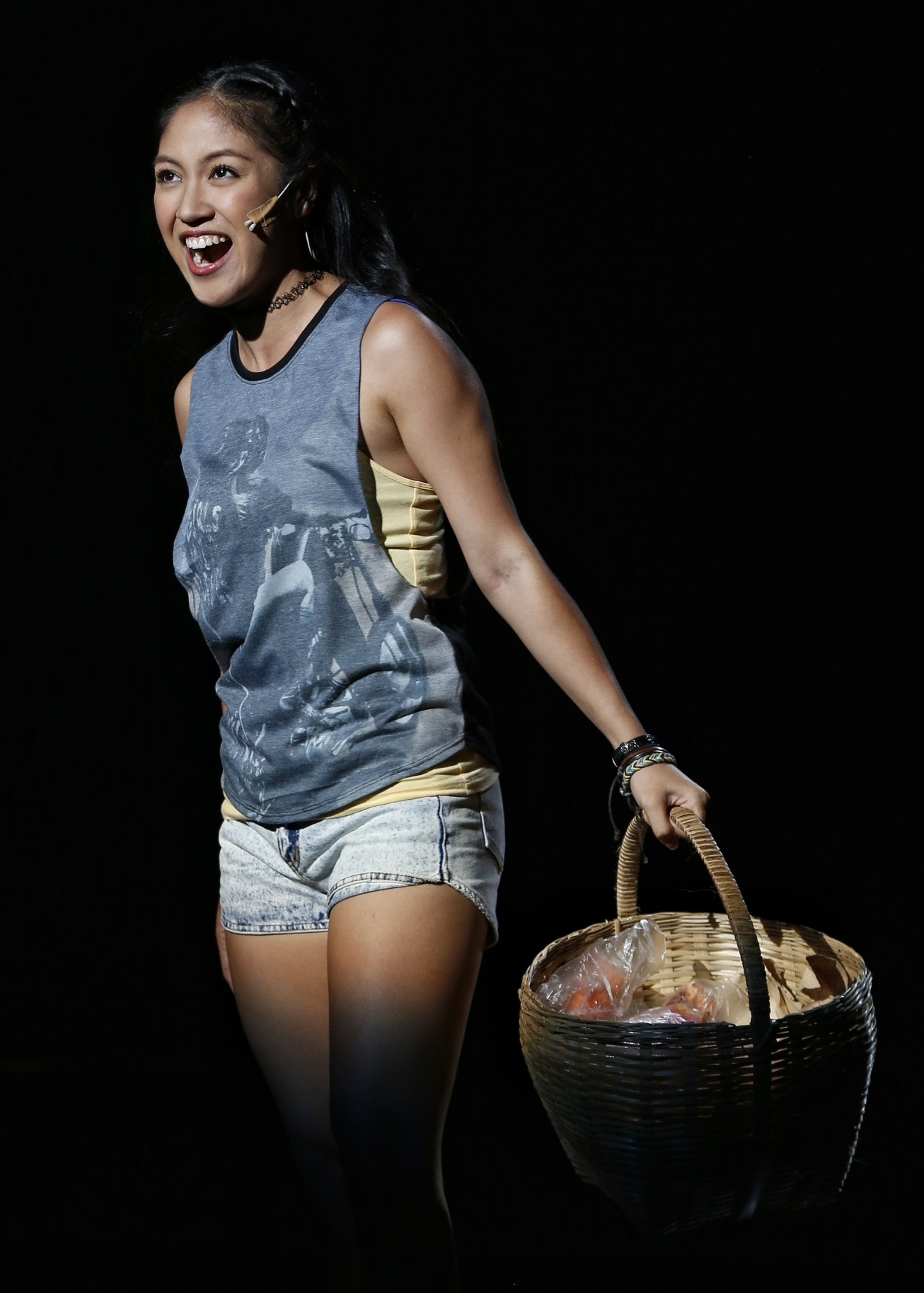 Forget the flaws in the storytelling, you will easily get smitten by the characters of Eman, Anthony, Hector and Joy (well played by Nicco Manalo, Lance Reblando, Reb Atadero and Gab Pangilinan in their youth, and Myke Salomon, Rafa Siguion-Reyna, David Ezra and Carla Guevara-La Forteza as adults, during the March 28 performance that we watched).
The musical, split into two acts, comes off as a coming of age tale, which I likened to" Stand By Me" – diverting yet transformative, seamlessly traversing to a jarring journey to their adulthood that leaves the audience perturbed with their hearts crushed, smashed and broken into million pieces. After watching the show, you'd realized how everything, from the song to its inexplicable music video suddenly makes sense.
"Ang Huling El Bimbo," as a whole, is a poignant story of a forgotten friendship while giving a creative shout-out to band that defined a generation of 90s Pinoys.
So get ready to sing, laugh, reminisce, cry, and get your hearts broken in the entire second act. No, it's certainly not it's just me.
Tickets are still available at ticketworld.com.ph.