It's the season for play and adventure once again and kids look forward to having loads of fun. It is also an opportunity for parents to find activities than can be enriching as well.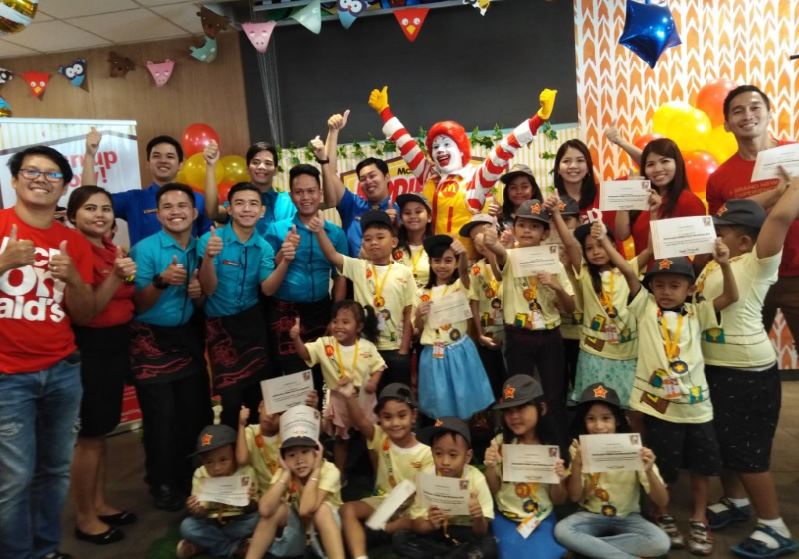 This year, the McDonald's Kiddie Crew Workshop is back and kids are going to experience an exciting adventure of fun and learning with the Kiddie Crew Workshop: Explorer Edition.  It was launched at McDonald's SPMC last Saturday, March 30, here in Davao City.
Now on its 27th year, McDonald's Kiddie Crew Workshop Continues its tradition of making learning an adventure for the kids, giving them a unique and memorable experience through play-based activities.
Kids six to twelve learn good values, build confidence, discover new talents in the company of new friends. The workshop includes tasks such as making their all-time favorite Cheeseburger, serving delighted customers from behind the Front Counter or the Drive-Thru window. They also get to sing, dance and do the different activities that make for a memorable summer experience.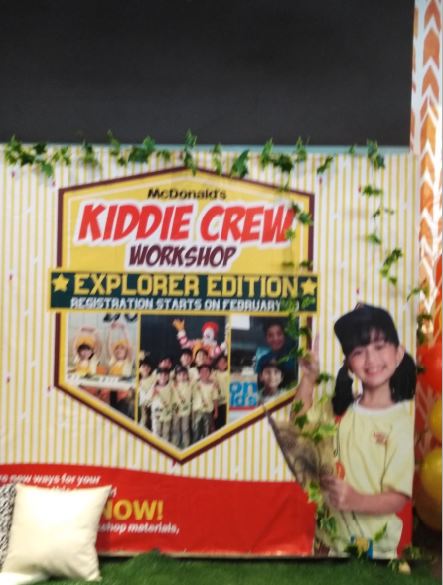 Kiddie Crew Workshop starts on April 8. The weekday workshop runs for five days with each day lasting for two hours while the two-day weekend workshop lasts for three hours per session.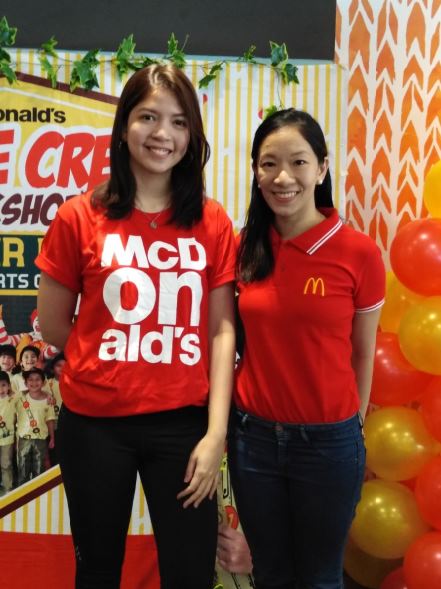 McDonald's has a special treat for those joining the Kiddie Crew Workshop, with free membership to the new Kiddie Crew Club – offering members exclusive and exciting perks all-year round. You may enroll your little explorers in the McDonald's store nearest you and give them an unforgettable summer experience.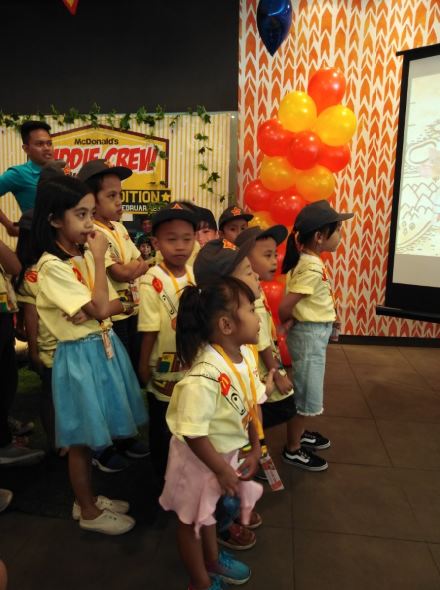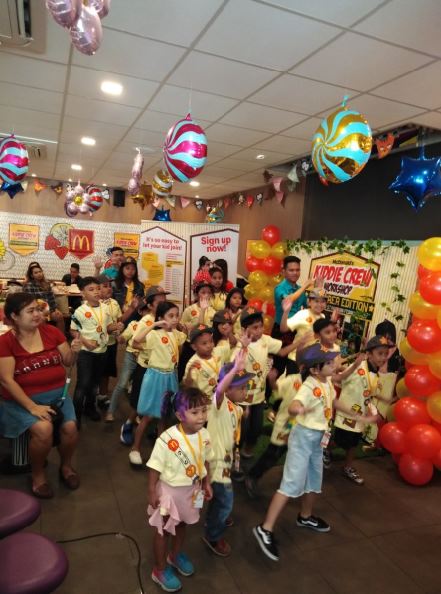 Visit McDoKiddieCrew.com.