Working to achieve their dream to be the premier eye center in Mindanao, twenty-eight practicing ophthalmologists in the Davao Region blessed the Davao EyeMDs Center on March 20, 2019. The solemn blessing was performed by Rev. Fr. Ritchie Gamaya of the San Pedro Cathedral, Archdiocese of Davao. Majority of the doctors are from Davao City, but some members come from as far as Mati City, Davao Oriental, Digos City, Davao del Sur and Tagum City, Davao del Norte.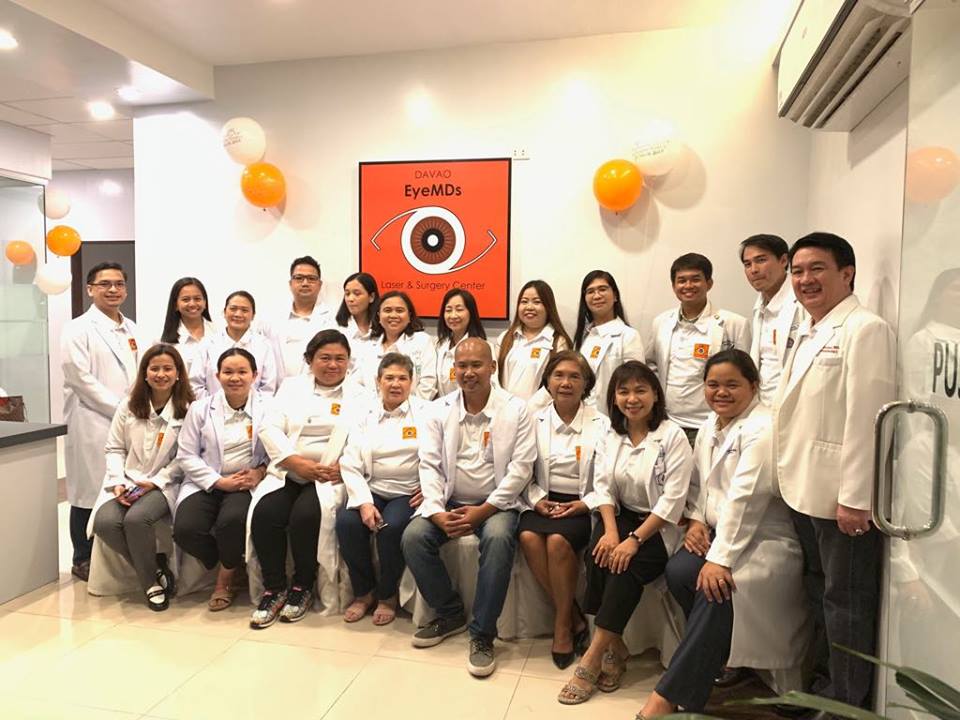 Davao EyeMDs is composed of opthalmologists practicing in the field of Comprehensive Ophthalmology, Retina, Glaucoma, Pediatric Oohthalmology, Neuro-Ophthalmology, Orbit, Cornea and Refractive.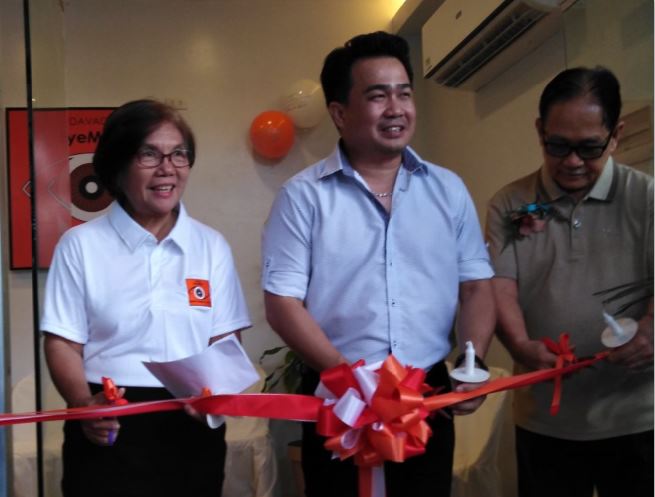 Dr, Josephine L. Cadayona, Chairperson of the Board of Directors relates: "The dream of forming a center was conceptualized by a group made up of Dr. Maricel Luzano, Dr, Nico Paderna, Dr. Jess Baula, and Dr. Buai Cordero while they were inside the Kamagong Room of SPMC some years back. It was Dr. Luzano who spoke about her dream of putting up an eye center composed of all Davao Ophthalmologists. It happened that they all had the same vision and ambition."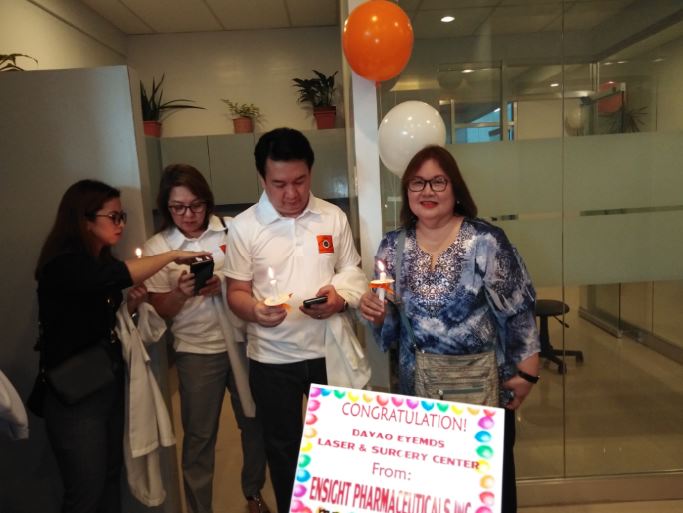 Last December 08, 2018, the   group invited Dr. Gil Yarra and Dr. Verone Magnaye of the ICOHNS Group to talk about their success story in the field of E.N.T. who inspired and emboldened them to get going and realize their dream of putting up an eye center.
So on March 30, 2019 their mission to provide affordable and quality eye care services coupled with the latest state-of-the-art diagnostic equipment for the people of Davao City and the rest of Mindanao was fulfilled, a dream come true.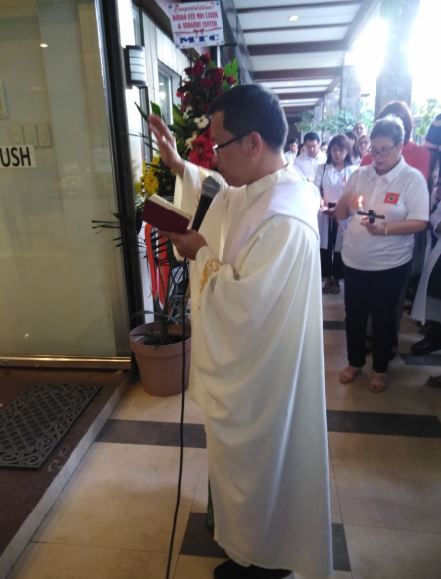 The EyeMDs' Chairperson of the Board of Directors is Dr. Josephine L. Cadayona; Vice Chair – Dr. Maricel Q. Luzano; Medical Director – Dr. Myra Villanueva; Administrator – Ma Ann Margaret M. Antonio; Secretary – Dr. Jess Baula; HR – Luisa G. De Borja; Treasurer – Dr. Ann T. Isaga.