Providing a hassle-free rental service to modern renters and property owners, Onerent, Inc. has opened its first operations office here in Davao City. Officially established in the Philippines on July of 2016, it has more than 180 employees at present.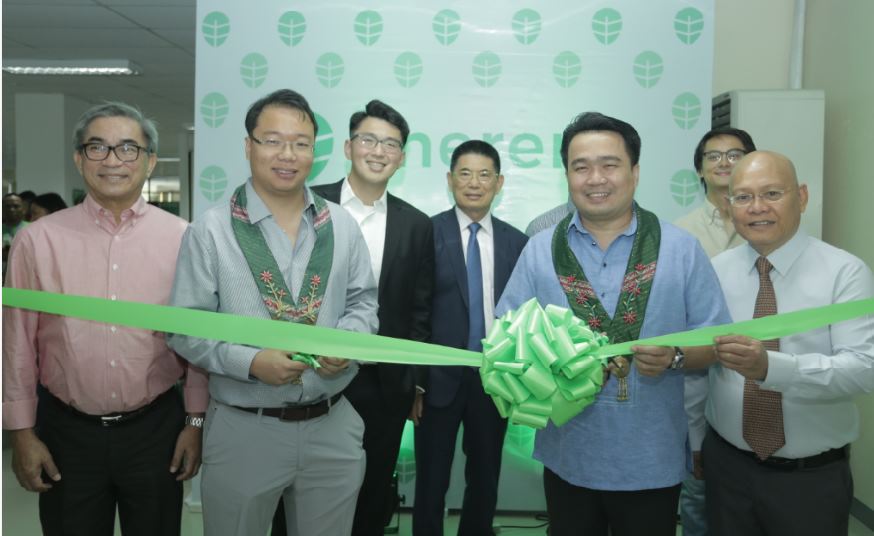 Onerent manages over one billion dollars in assets in San Francisco Bay Area, Seattle, San Diego, Los Angeles, Riverside, and Orange Counties and is actively expanding to new locations throughout the USA.
Its services include on-demand rental showings, instant tenant screening, autonomous move-ins, AI-powered rental performance data, proactive maintenance recommendations, guaranteed rent payouts plus reliable 24/7 support.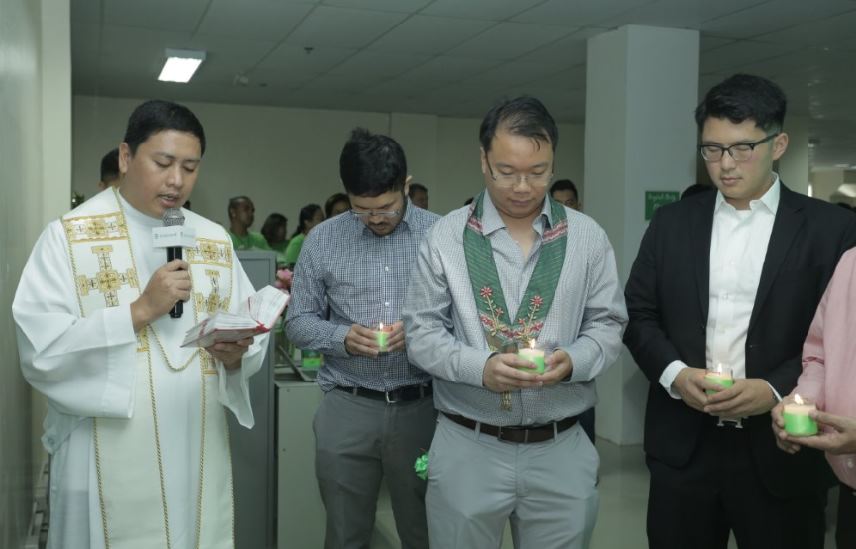 Founded in March 2014 by Greg Toschi, Chuck Hattemer and Rico Mok, Onerent was established in Silicon Valley as a leasing platform that helped facilitate the leasing process for college students looking for a place to rent. Having gone through the grueling rental process, the founders saw the opportunity to streamline it using technology, making life easier for those looking to rent.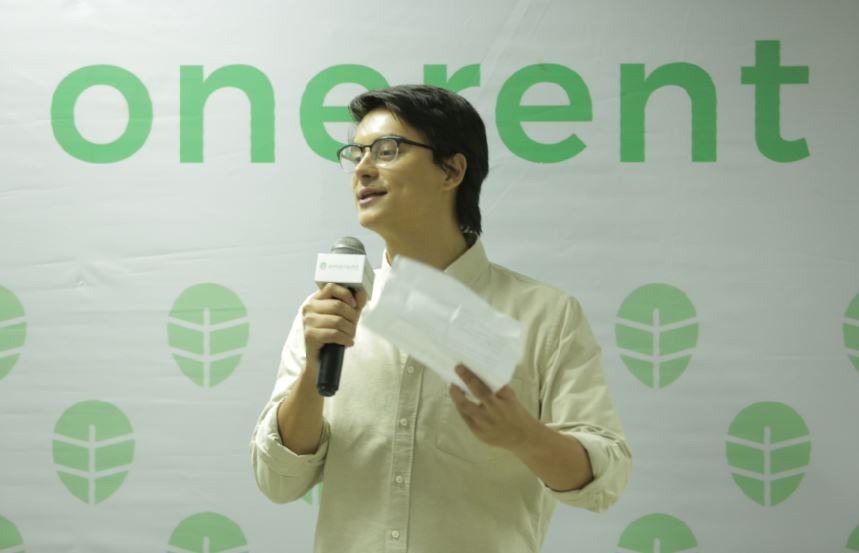 Their services are powered with technology and enhanced it with a human touch, making the rental experience seamless, convenient and easy.
Its Davao office holds Onerent's Operations, and Development and Growth Teams.
Onerent hired its first employee from Davao as a freelance opportunity in October 2015. By December, the Davao team had added six more people. In February 2016, Rico Mok, Chief Technology Officer, and Lily Wilhelms, then COO, set out to visit Onerent's remote teams in India, Manila and Davao.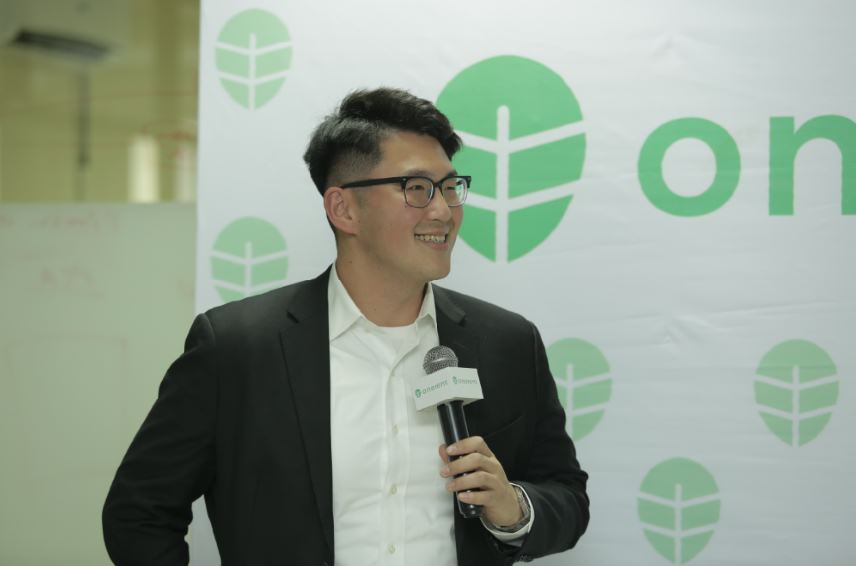 In November 2016, Onerent made the full transition from a freelance, work-at-home opportunity to an office-based company. Onerent has moved to a bigger office space in the mezzanine of Metro Lifestyle Building and actively hiring to attract top talents from Davao while also opening its doors to skilled problem solvers across the country.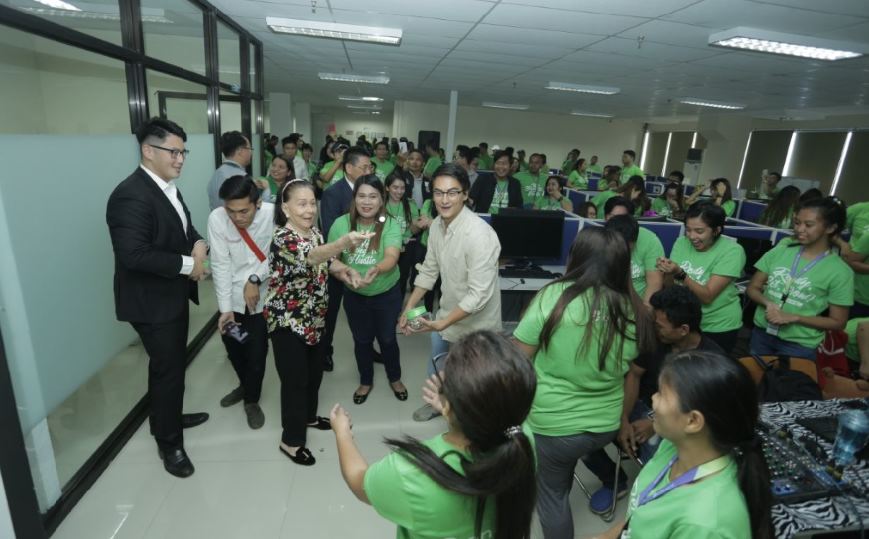 Working in Onerent comes with a lot of learning and challenges. The company has compiled a growing database of free resources for the employees to access at any time and a generous budget to subsidize further education through training and seminars.