Getting the students to maximize the 21st century learning skills and available technology to produce the best output possible seems to be a problem in schools that aspire to promote these skills.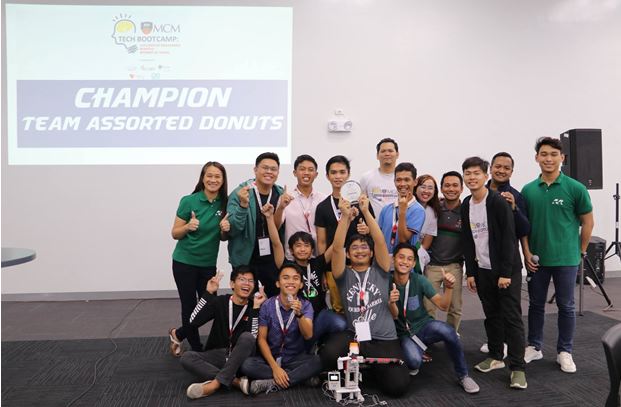 Last March 02 at the Malayan Colleges Mindanao, a Tech Boot Camp was held where students experienced receiving a set of engaging and empowering instructions that enabled learners and school leaders to embrace the many possibilities of 21st century learning and technology.
It was a one-stop shop for various exciting tools that gave the students a look at technologies in education. More importantly, it taught them the value of creating a combination of solutions that will address specific output-based needs, particularly in the fields of STEM and engineering.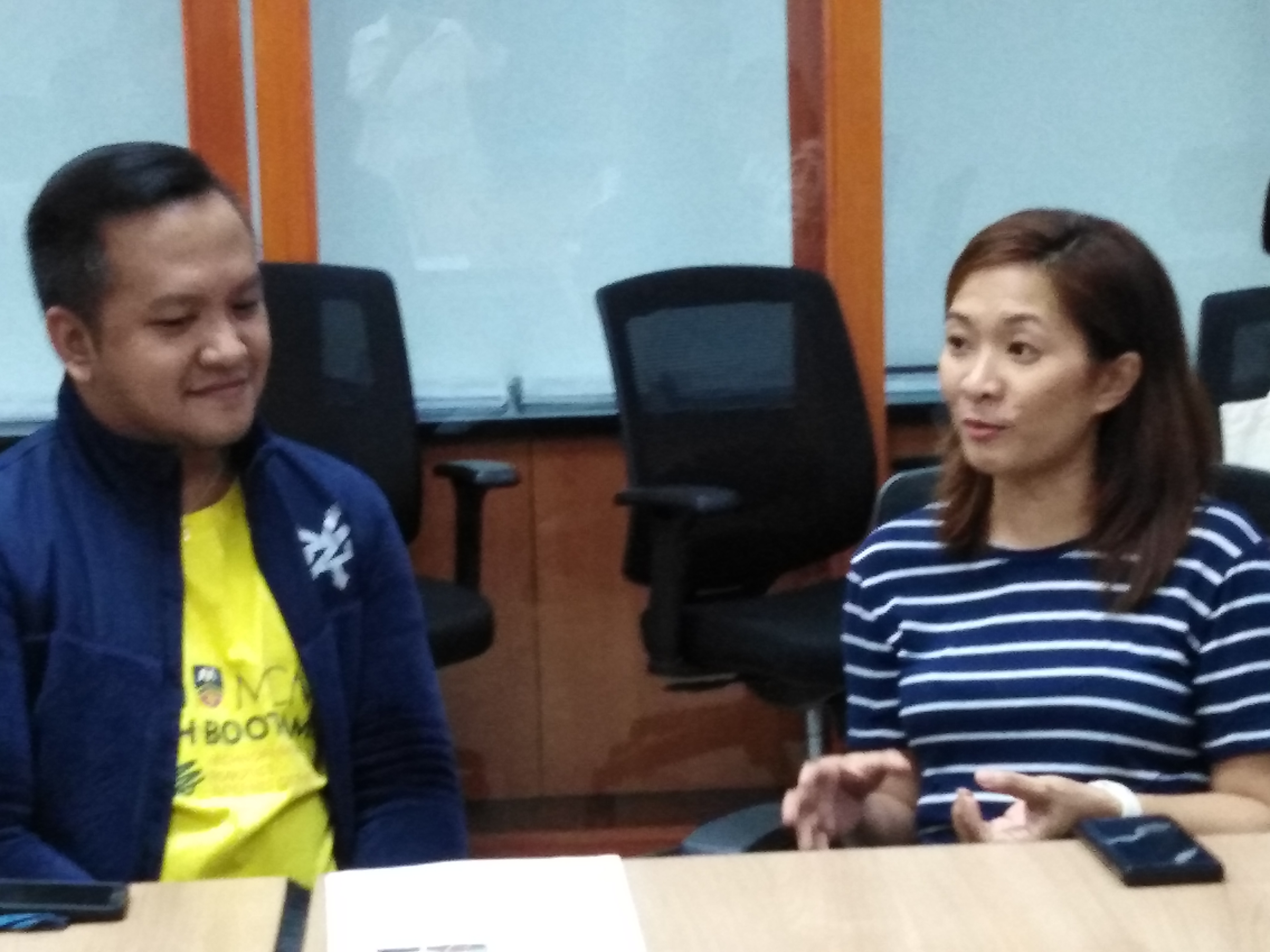 The students chose what technology–based concept product they would like to explore for an intensive immersion. All they needed to do was to listen to the local learning solutions experts and took part in the exciting hands-on sessions.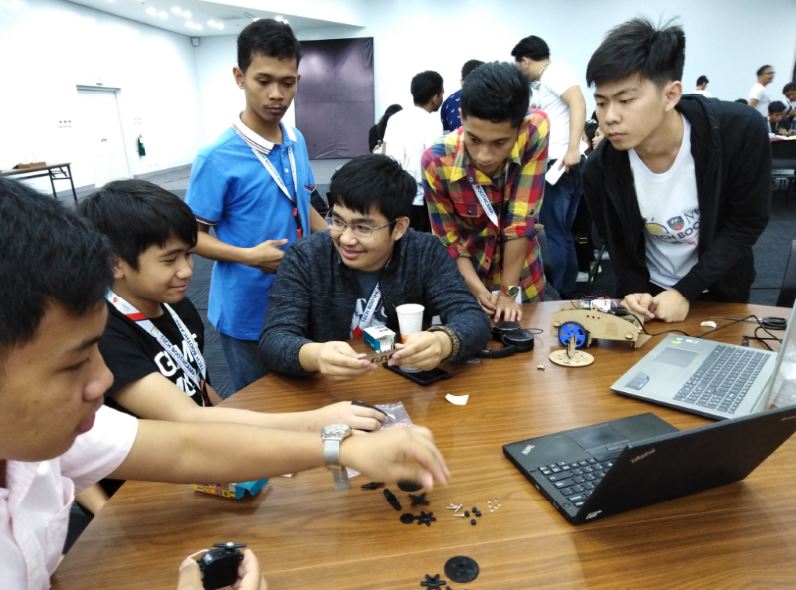 Students were also exposed to what industry 4.0 and iOT or internet of Things is and how, as students they could innovate and invent their own creations. To help them to achieve this, the students were exposed to the functionalities of ARDUINO Arduino CTC 101 is an open source electronics prototyping platform based on easy-to-use hardware and software that enables users to create interactive electronic objects. It also has an online source for course materials and a collaborative space where they can be inspired with the works of other Arduino users and later on can share their own inventions. This powerful tool is only seen in MCM as they are the first in the Philippines to utilize this.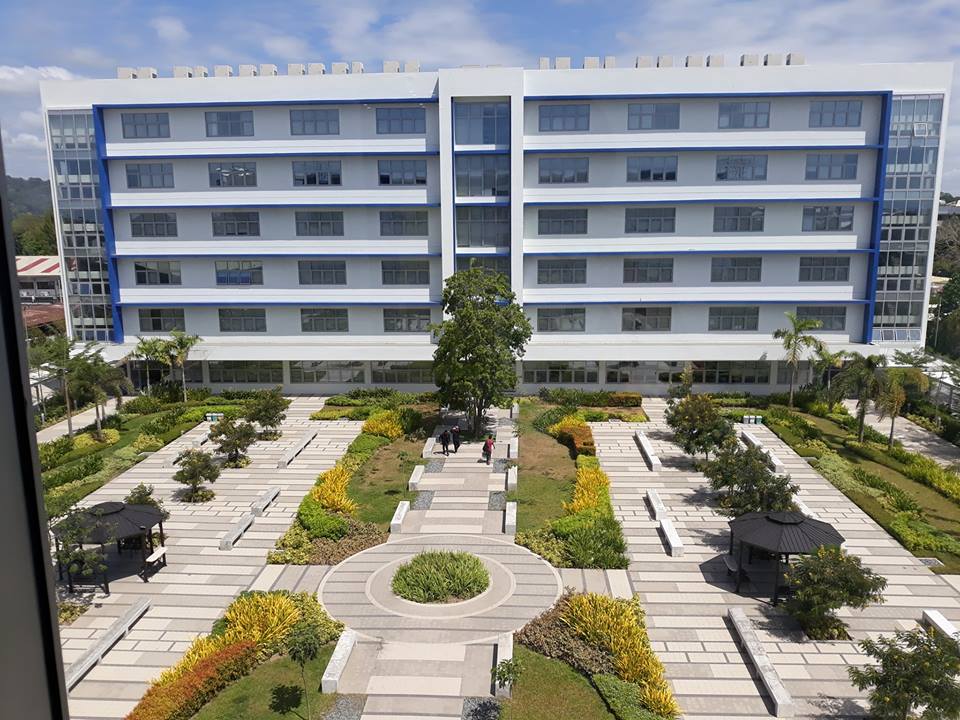 The Team Assorted Donuts, which emerged as the champion, was composed of Anthony Bernard l. Fuliga – Davao Wisdom Academy, Jhesso T. Daypuyart – Vines and Branches Montessori School, Andre John C. Manliguez – Notre Dame of Makilala Inc., Jaye Angelo D. Tayanes – Panabo National High School, Francis Gift Jhoy E. Paculanang – Panabo National High School, Armando B. Managbanag – Panabo National High School, Arzelo D. Rivas – Panabo National High School, Kent Jevee B. Fuentes – Davao Doctors College Inc. and Andrei Josh A. Garcia – Philippine Science High School – SMC.