Last year, May 2018, Jose Conrado "Joko" Zantua and his bride-to-be, Peachy Joyce "Suy" Pabiona started planning and looking around for churches and hotels, considering the location and availability of good food. As a couple, they love to eat and explore new tastes as part of their bonding and de-stressing. One of the hotels they visited was The Royal Mandaya Hotel. They inquired about the rates for the wedding package and as they heard, it is known to serve delicious food as compared to other hotels in the city.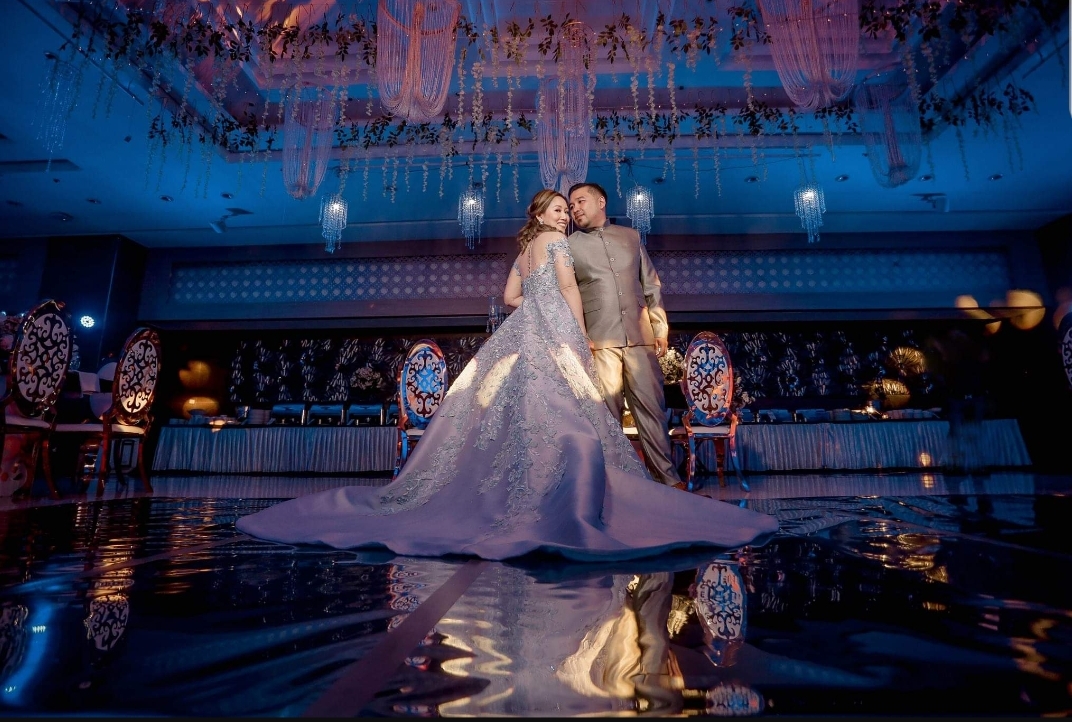 Sales and Event Supervisor, Ms. Michelle Sollano, answered all their queries and assisted them as they checked the Ballroom and other function rooms. They were very satisfied and comfortable with the services offered. The couple chose The Royal Ballroom to be the venue of their wedding scheduled for January 18, 2019. Event stylist, Mr. Glenn Estipona of Events Library agreed and assured them that they made the right choice. It was a hassle-free hotel.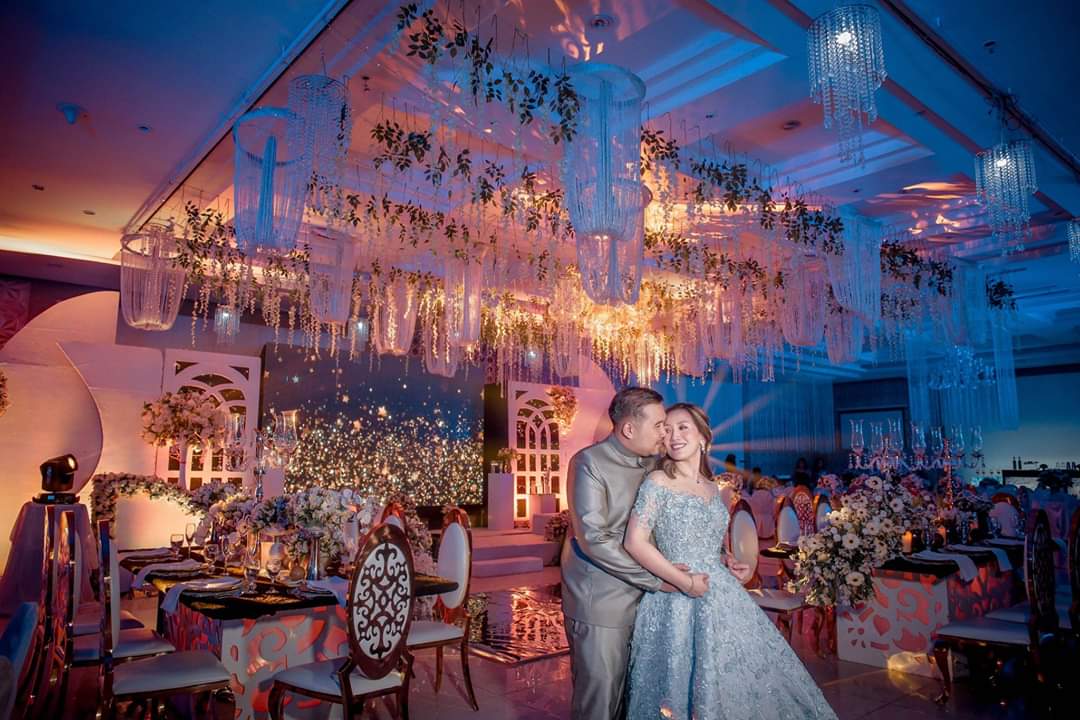 "After months of preparation, came the food tasting. The food was superb. It was something you would love to eat. We were very satisfied. We enjoyed it. We loved it" says Joko.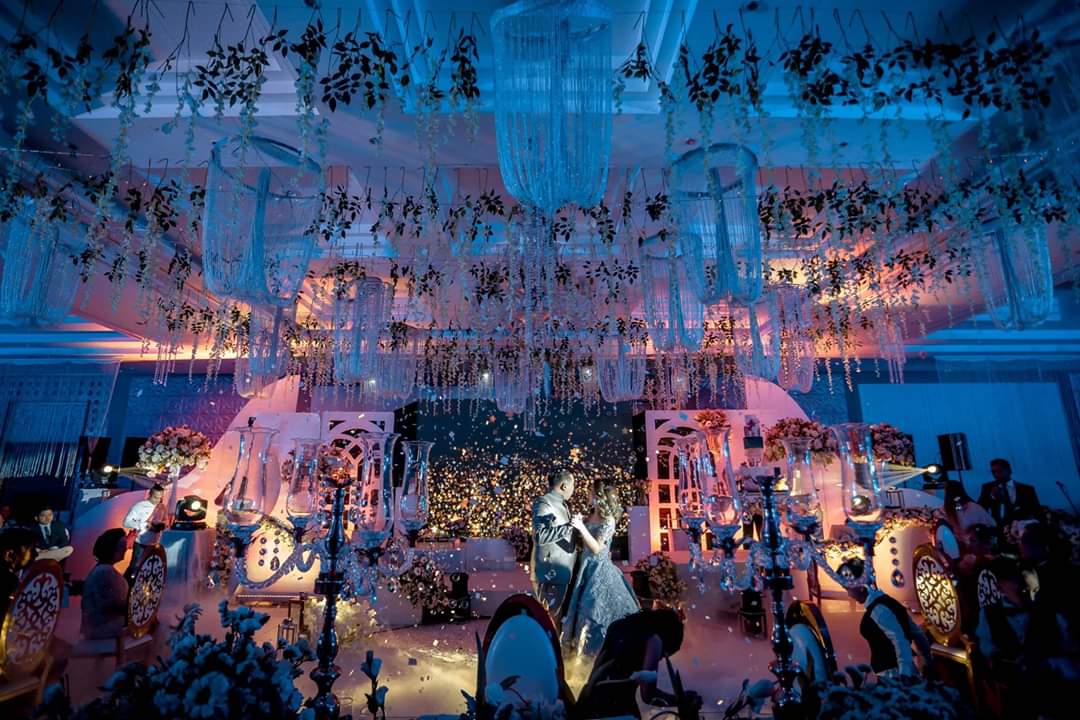 Jan 17, 2019, they checked in, quite shocked as the hotel seemed to be fully-booked. But the front desk was able to give an additional room quickly for the bridesmaids to have their makeup. They loved their room so much and stayed two nights at the Royal Suite, which was very clean and spacious.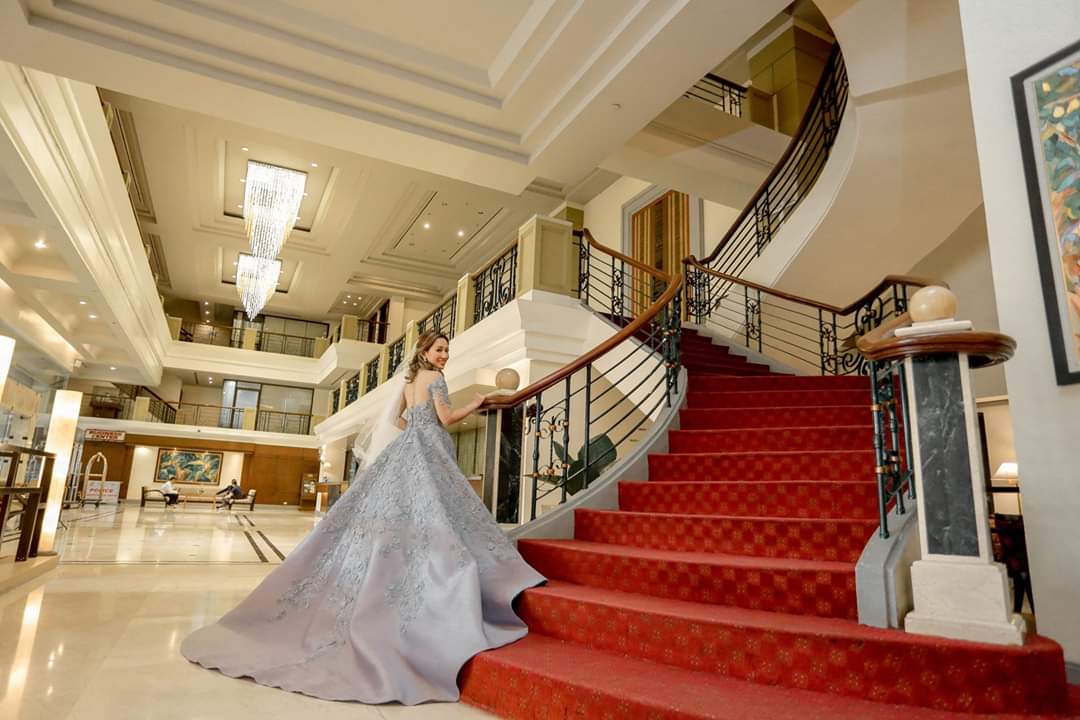 On their wedding day, January 18, the weather was perfect. Their Wedding Photographer Mr. Spike Jayme of Spike Jayme Production found a good location for the Hotel Pictorial.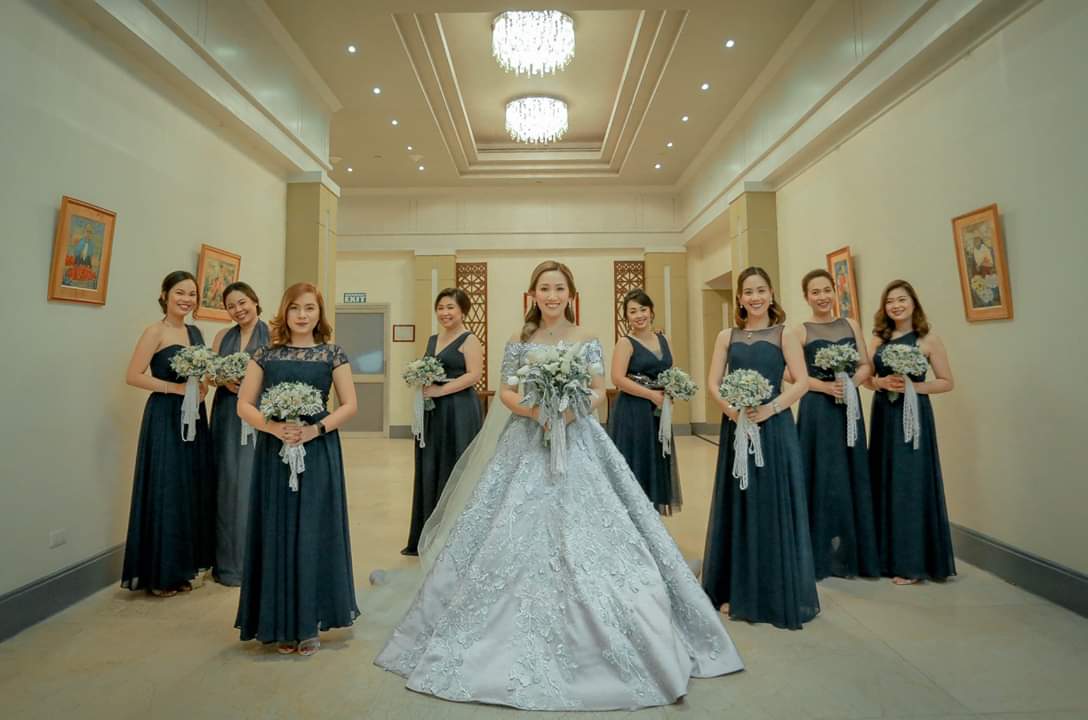 "We would like to thank the Chef, for the sumptuous food prepared for the event and for very fast service of cooking and preparing the food and assuring the food service is enough for all our guests. Thank you, Chef. "My husband, Joko Zantua and I are very satisfied with the outcome. A dream come true, a magical wedding. Thank You Team Mandaya! God Bless You and more power!" says Peachy Joyce "Suy" Pabiona-Zantua