It has become a tradition for families, especially the kids, to join the egg hunt during Easter. It is said that eggs are symbols of new life.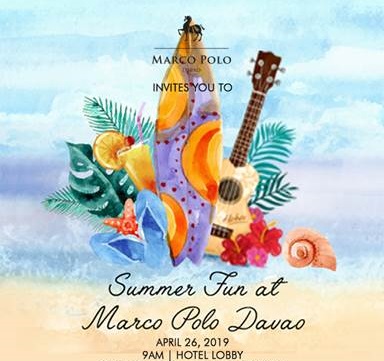 Here in Davao City, the hotels have prepared to offer fun and games and food to enjoy on Easter Sunday. Park Inn by Radisson Davao Celebrates Easter in the Land of Unicorns, giving everyone a unique way to spend Easter Day! Rainbow colors are sprinkled at RBG Bar & Grill, to delight your afternoon with a specially prepared set of snacks. Delicious highlights include Chicken Lollies with Fries, Whimsical Pasta and Unicorn Bubblegum Shake plus a Unicorn Cupcake to hype you up. More sweet bites to gift your little one or to indulge yourself and a loved one are available at RBG's chiller, filled with irresistible desserts – all in unicorn flavors and colors.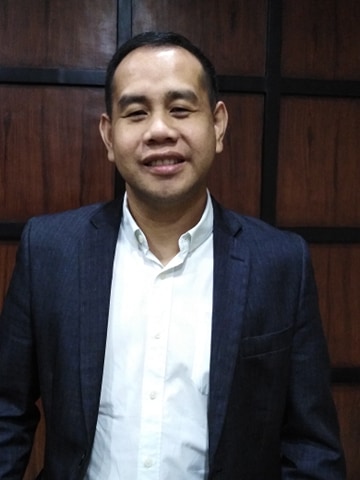 Prizes are also up for grabs for the egg-citing hunt and coloring games. Collect as many eggs as you can or be the lucky one to find the golden egg. Showcase your artistic side and win the coloring contest. Fun starts at 2 p.m. to 5 p.m. on Sunday, April 21.
Park Inn by Radisson Davao's Easter Adventure is a perfect choice for families and friends looking for an entertaining way to spend the Easter Day! It's a celebration of new beginnings and a colorful life to be thankful for.
RBG Bar and Grill is also glad to serve you during the Lenten Season, non-meat Filipino dishes will take on the spotlight on your table. Available from 11 a.m. to 11 p.m. on April 15 to 20.
Summer fun at Marco Polo Davao will kick off with a two-day Summer Fair on April 26.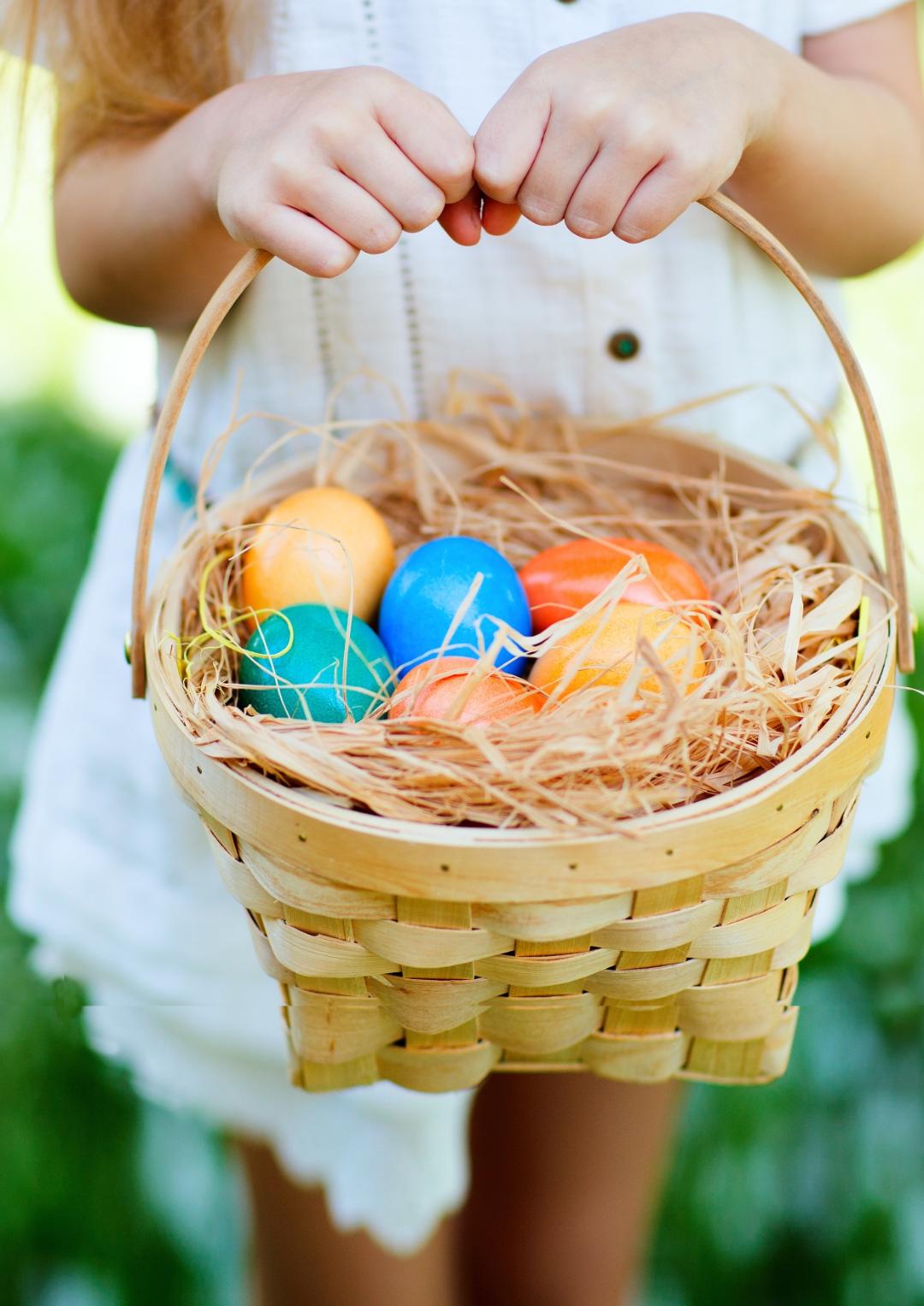 The Summer Fair offers up to 50% savings on rooms, restaurants and other hotel deals. Vouchers will be sold only on April 26 and 27 from 9 a.m. until 5 p.m. at the hotel lobby.
A staycation at the five-star hotel in the heart of the city offers a choice from standard rooms and suites. Room voucher is inclusive of overnight stay with buffet breakfast for two. Room vouchers can be availed of from April 26, 2019 until April 25, 2020.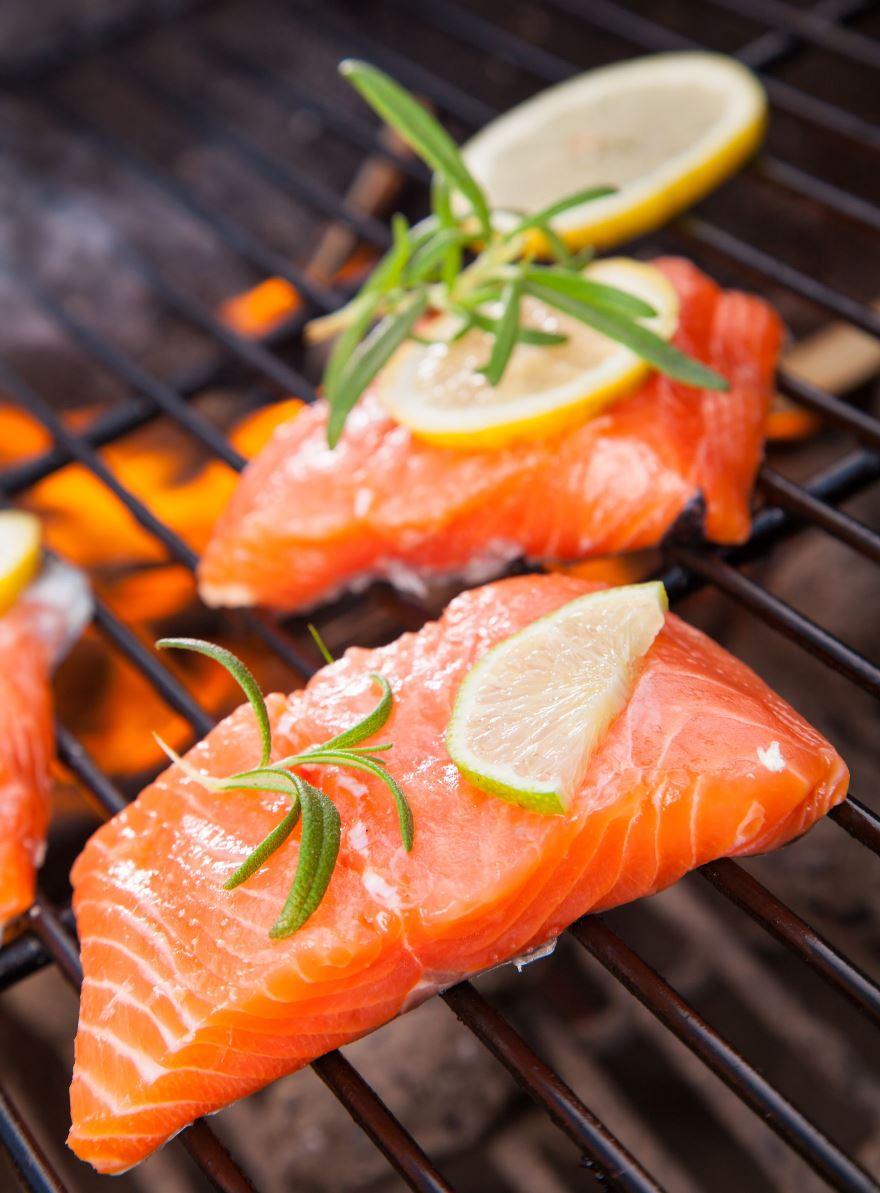 The hotel's international buffet restaurant, Café Marco, is offering 2+2 Buffet Lunch vouchers and 2+2 Buffet Dinner voucher. Polo Bistro will be offering a dining voucher, a set menu of four-course meal for one person. Dining vouchers can be availed of from July 1 until December 31, 2019.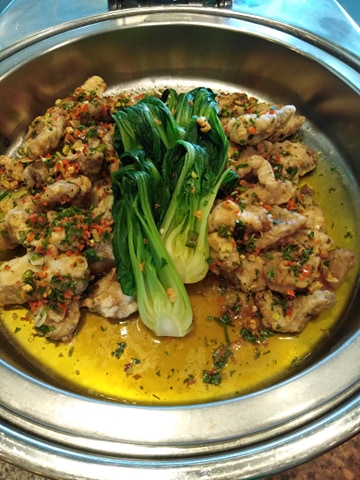 The hotel's Ciabatta bread and specialty wines will also be sold at special prices.
At The Royal Mandaya Hotel, fun and games start at One O'clock in the afternoon on Sunday, April 21, 2019 with exciting games, food, egg hunt, and prizes for participants. Hotel General Manager Benjamen Banzon invites everyone for the Easter Egg Hunt, a tradition which is always an exciting occasion at Easter.