As the lead disaster response agency in the country, the Department of Social Welfare and Development launched the first Disaster Response Monitoring and Information Center (DROMIC) Summit on April 9 at the Pinnacle Hotel in Davao City.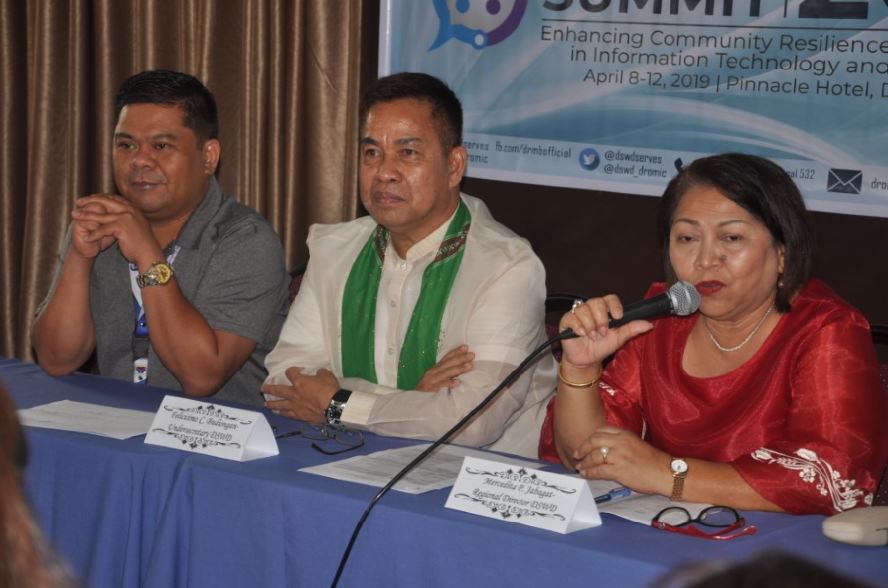 With the theme "Enhancing Community Resilience thru Innovations in Information Technology and Data Sharing," the DROMIC Summit 2019 aims to strengthen the disaster information management system of the DSWD by enhancing the knowledge and skills of disaster response personnel. Some of the topics discussed were disaster data gathering, monitoring, coordination, information communication, and technology and data analytics, among others.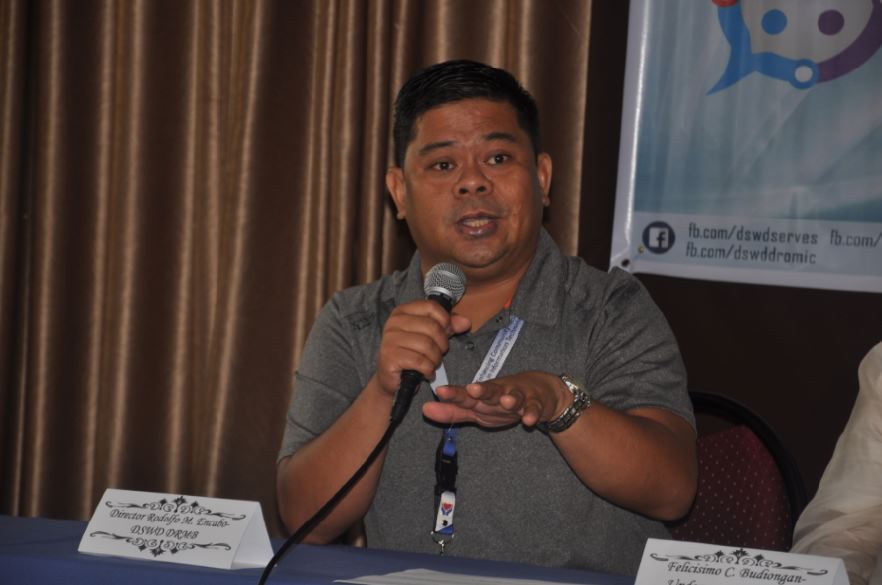 It was organized by the Disaster Response Management Bureau which leads in the management of disaster response information and emergency operations of the department. The Summit was participated in by DROMIC-Central and Field Offices, Disaster Response Management division heads and representatives from other cluster-members and private agencies.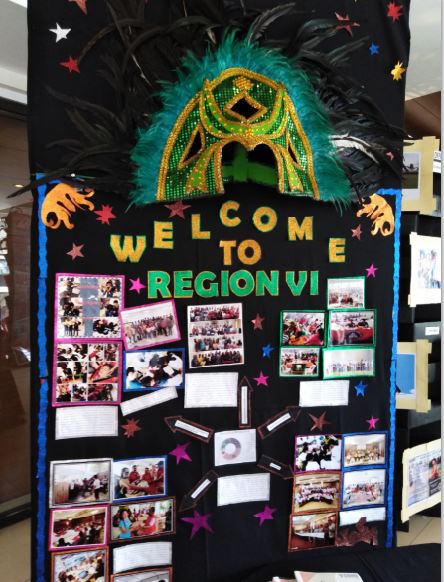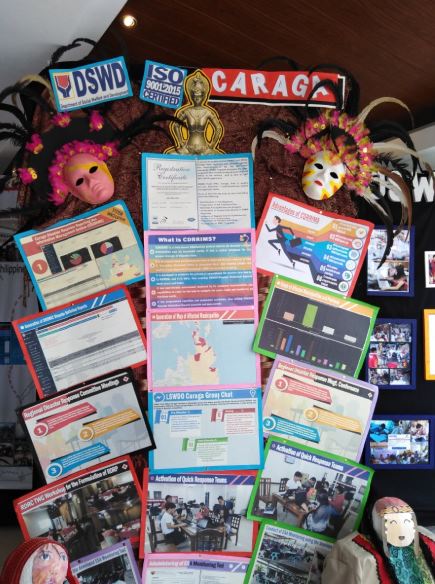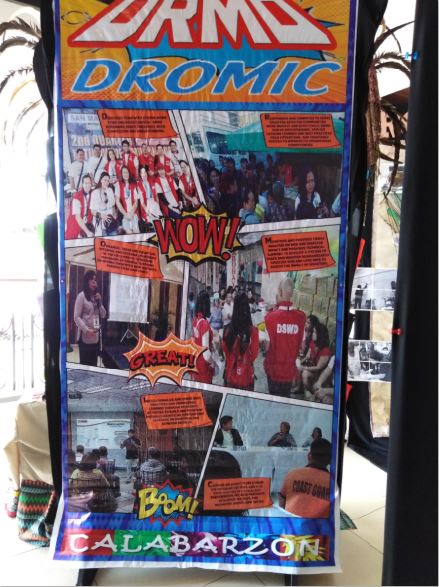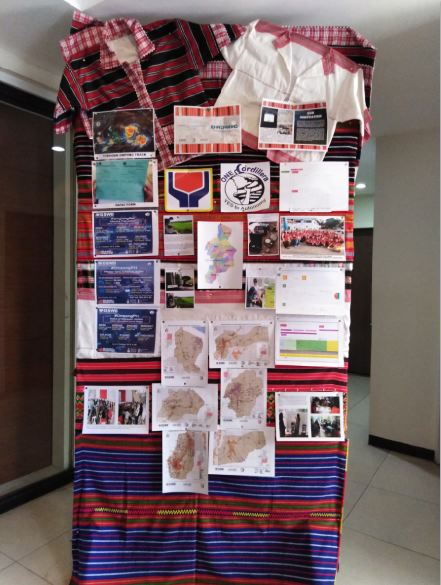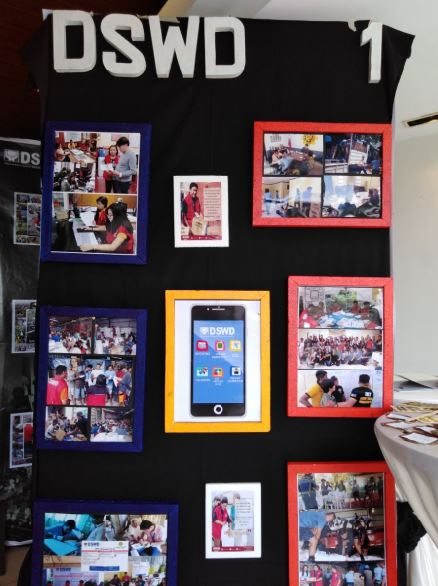 (Photo credits: Tomas Avancena/Marilyn Roque)