The Police Regional Office XI will launch today, March 29, the Ride for S.A.F.E 2019, an advocacy campaign for a safe and honest mid-term elections this coming May.
Chief Insp. Jason Baria, the regional police spokesperson, said the event was spearheaded by Chief Supt. Marcelo C. Morales and participated by members of the Police Riders' Response and other motorcycle riders in the region.
Morales emphasized that the Police Riders' Response will play a big role in ensuring that peace will reign in the region and that every community will be violence-free.
Police officers on motorbikes will increase the chance of chasing down criminals who typically weave in and out of traffic using motorcycles as their getaway vehicle. Mobile patrols, meanwhile, will serve as a preemptive measure to discourage people from committing a crime.
"There are many criminals now who exploit the inability of our police officers to chase them through the narrow streets," he said. "We expect these streets to get narrower even more as more vehicles hit the streets and traffic gets worse."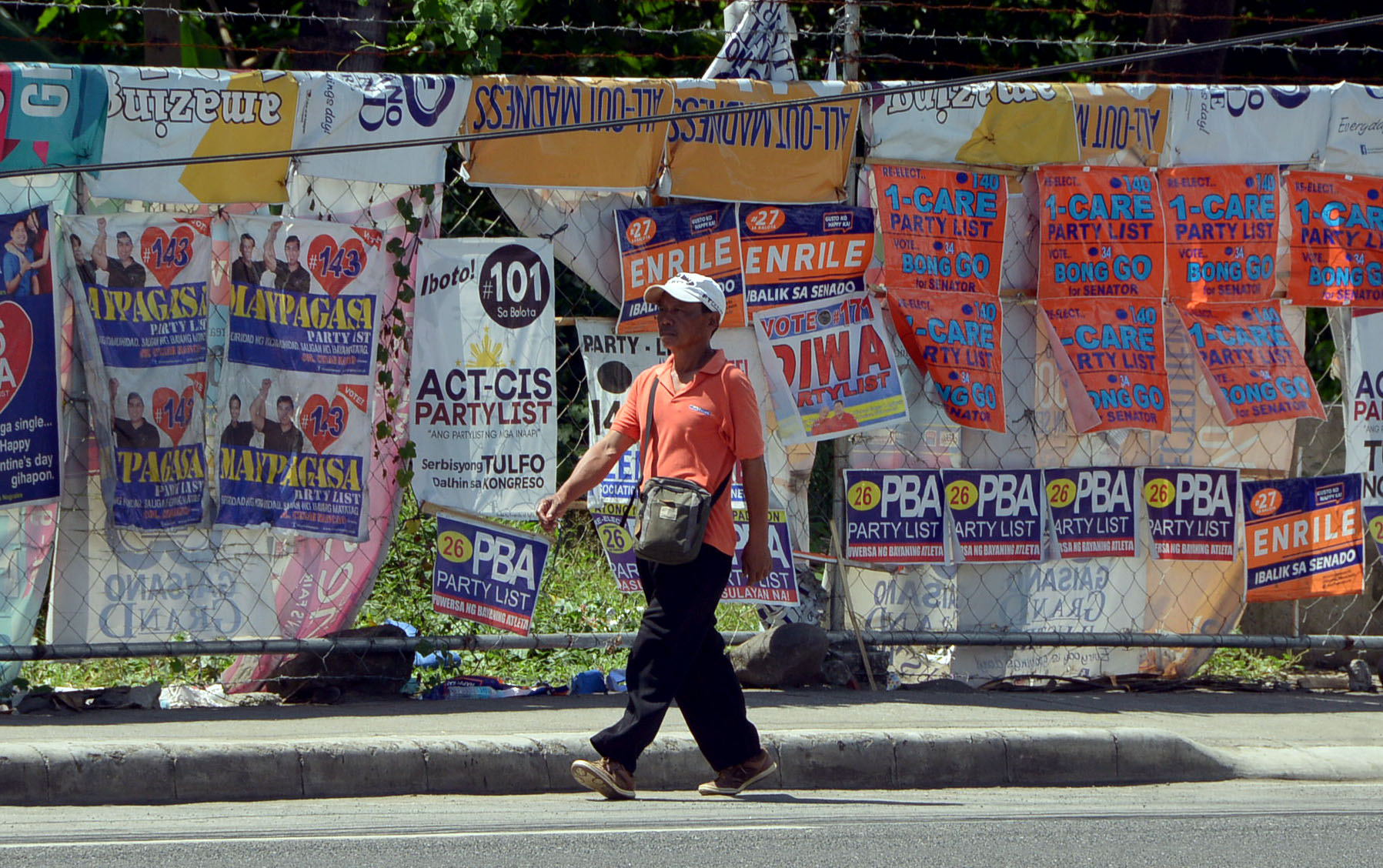 "These motorcycle cops can also immediately provide rapid response on any call for police assistance should there be an election-related incident in the region," he said.
As per record of the Regional Monitoring and Action Center, a total of 132 persons have been arrested, and 86 small arms, 37 light weapons, 26 explosives, and 1,283 ammunition were confiscated from the start o the Comelec gun ban on January 13 up to March 26, 2019.
These figures show  the result of PRO XI's  intensified campaign against loose firearms.
Meanwhile, the motorcade will jump off at Camp Sgt. Quintin M. Merecido headquarters in Camp Catitipan, Buhangin District and will through the different barangays in Davao City going to Tagum City, Davao del Norte.
The Ride for S.A.F.E 2019 is the second advocacy campaign of the PNP and the Commission on Elections after the successful Unity Walk and Peace Covenant Signing last January 2019.