MCDONALD'S Philippines has recently made its signature fried chicken even better at every bite, introducing a 'Much Bigger, Much Juicier, and Much Crispier Chicken McDo'. The tasting event was held on Nov. 16, at McDonald's Matina Crossing, Davao City.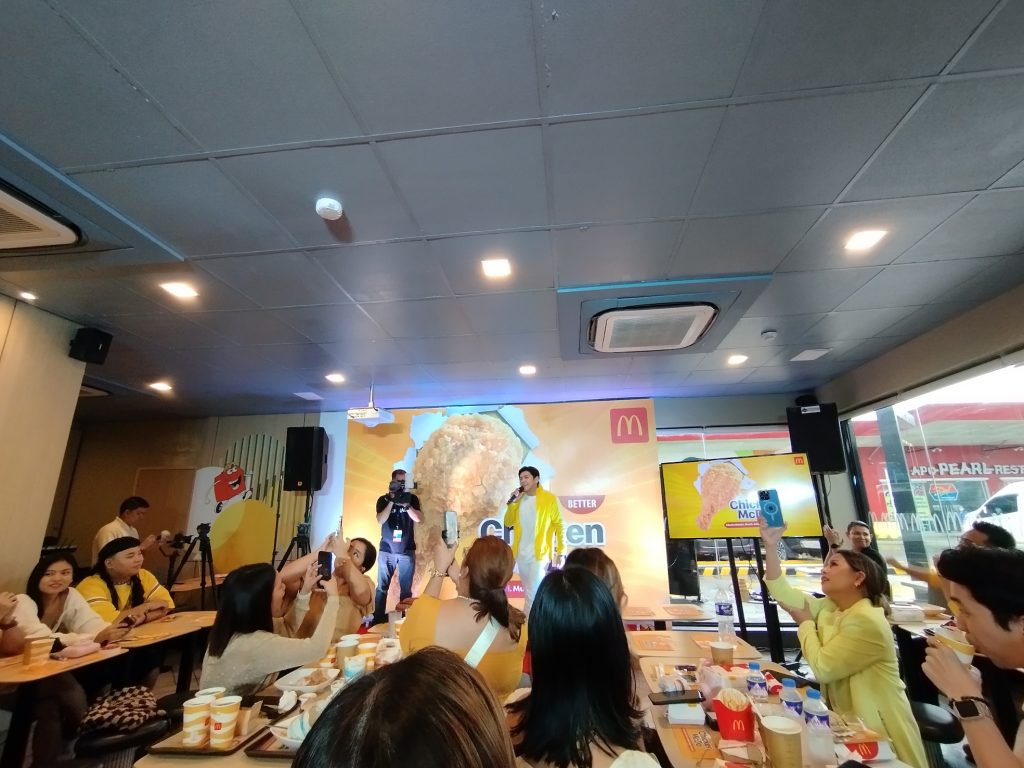 Customers will be able to enjoy bigger cuts, a crispier and flakier McDonald's fried chicken, as the team implemented a new brand procedure ensuring that the promising product will be savored by many. 
Francheska Ramos, McDonald's brand manager, also believed that the importance of tasting these newly improved products "is to experience a new gold standard, creating a culture shift, and an enduring commitment of the company to continuously bring to customers the quality and food safety they deserve".
McDonald's better and tastier chicken has also a new breading procedure to improve its appearance and greater marinade pick-up to heighten its flavor and juiciness inside and out.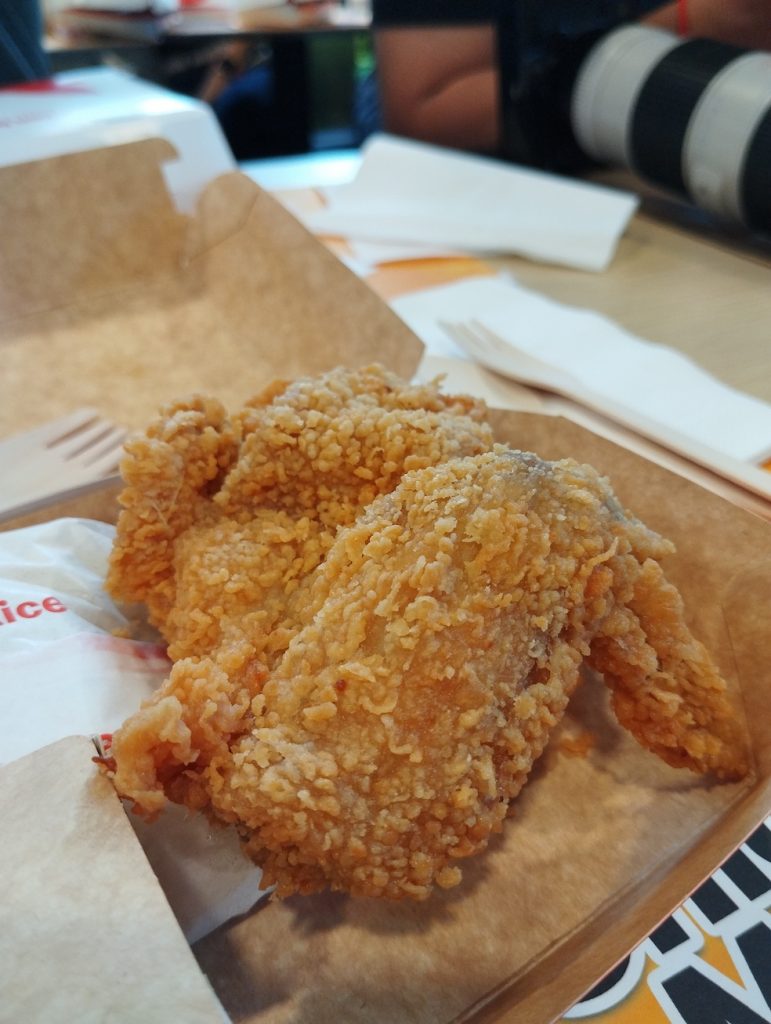 In line with this significant improvement, Vice Ganda, also known as the "Unkabogable Star," has also given his seal of approval after he launched the latest campaign for McDonald's fried chicken. 
The McDonald's newly improved fried chicken can be ordered and enjoyed through their dine-in, take-out, McDelivery, and drive-thru options. Fantastic deals could also be viewed on the McDonald's App.