"Women have enormous power and we should use it to change our society into a better one for other women and girls.
May our International Women's Day be a reminder to all of us that we still have a lot of work to be done before we can say that, indeed, it is an empowering society to raise girls and boys." Jeanette Ampog (Executive Director, Talikala)
A hundred and nine years since the first International Women's Day was celebrated, women across the world continue to carry the banner of unity, advocacy and action. More than a century hence, women have been untiring in promoting, protecting and asserting their rights on all fronts – political, economic, and socio-cultural.
Last Friday, March 8, women here marked International Women's Day with the theme 'Ekonomikanhong Pagpagahum sa Kababayen-an, Dalan Ngadto sa Tiunay nga Kalambuan'. (Economic empowerment of women, the way towards real progress)
"We've seen that there are a lot of women abused by their partner because of their economic dependence," Davao City Integrated Gender and Development Division (IGDD) head, Lorna Mandin said.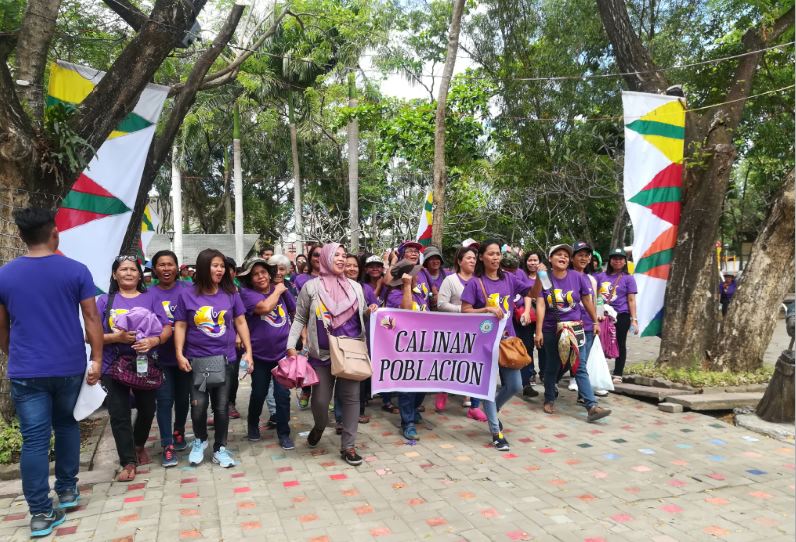 In 2017, IGDD recorded about 2,000 abuse cases, decreasing to 1,700 cases in 2018 of which 80% were identified as economic abuse caused by their male partners.
"Economic abuse is defined as controlling a woman's ability to acquire, use, and maintain economic resources. Economic abuse is as common in abusive relationships as physical, sexual and emotional abuse," Mandin said.
The IGDD is providing assistance to women abused by their partners including legal and temporary shelter for women and their children. A total of 1,469 violence against women (VAW) clients were given referral and legal assistance by the IGDD in 2018.
The office, which is under the Office of the City Mayor, also conducts information drive regularly in every community to spread awareness among women and their partners. This effort aims to address the impacts of economic abuse.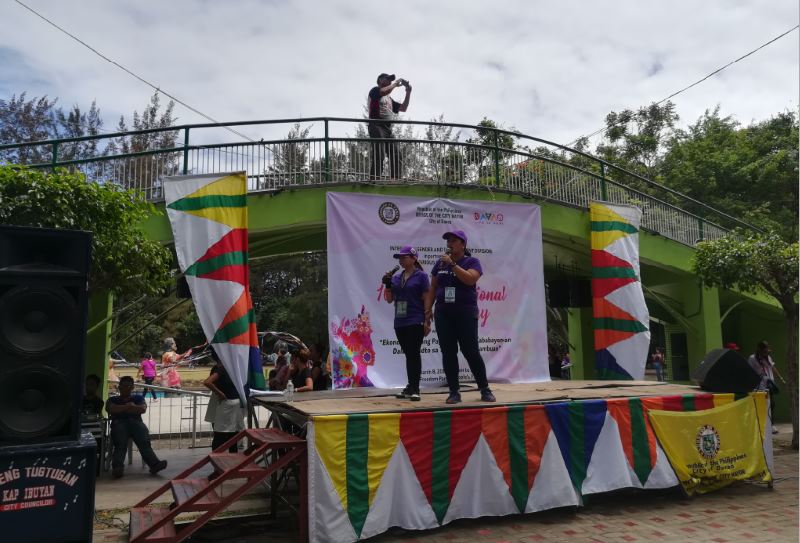 "I can say that for women in Davao City, their awareness has heightened because we've been doing it over and over again for so many years. They are now starting to claim their rights by approaching concerned agencies," Mandin said.
When talking about economic dependency resulting to abuse, some individuals tend to condone the violence and reflect a discriminatory attitude towards the victims.
However, this is just the tip of the iceberg if we are going to interconnect the matrix surrounding economic stability challenges faced by women in society that leads to all forms of domestic violence.
Some of these are the lack of economic awareness, education, self-confidence and independence in searching and setting career goals and opportunities.
In a speech of Mayor Sara Duterte delivered by Councilor Mabel Acosta, she emphasized that "in this modern age, in this age of equal rights, come equal responsibilities whether in raising our children or in earning for the family, thus, it is vital that employment and entrepreneurial opportunities are made available for Dabawenyas, whether single or married, with child or without."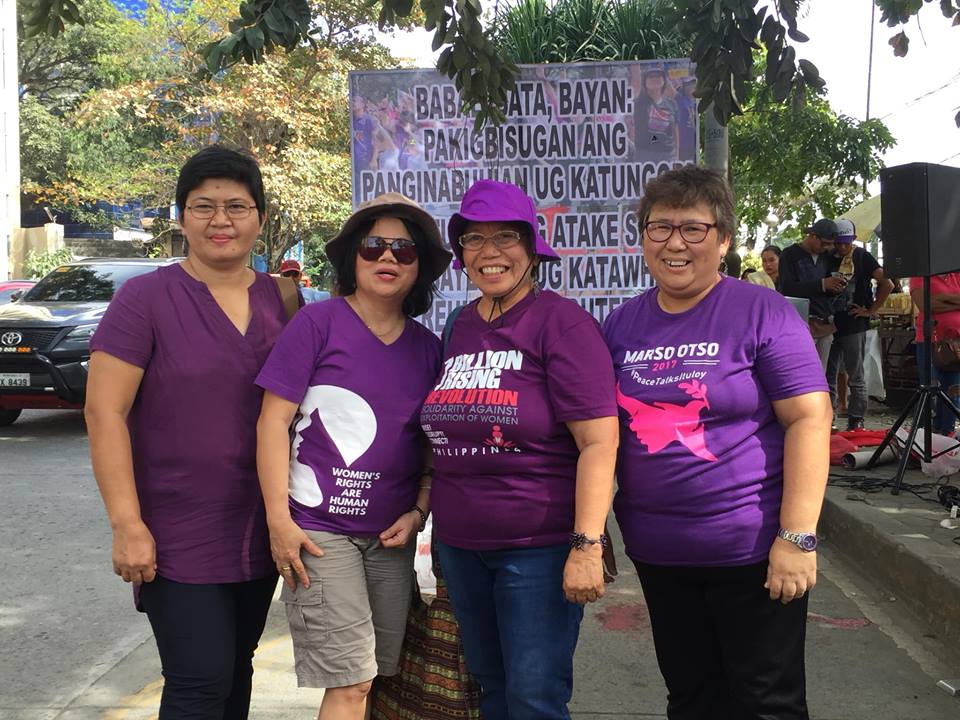 The Magnegosyo 'Ta Day, is a program for women initiated by Mayor Inday which aims to address the current gender inequality in the labor and economic sector of the city.
The program focuses on providing financial assistance for women in marginalized areas and victim-survivors to start their own business.
This initiative is just one among many efforts of the City Government of Davao in recognizing women's rights to build strong personal foundation while they generate income that helps to support them and their families.
Women advocates believed that having a sense of financial security will bridge women to safety thus they continue to reach out to women in the communities to lead them towards economic security.