"Submit a picturesque image that represents Davao City and get a chance to showcase your masterpiece at Park Inn by Radisson Davao's Photo Exhibition from March 15 to 29, 2019," was the challenge put out by Park Inn by Radisson to non-professional photographers.  The Best Photo chosen will win an overnight stay with breakfast buffet for two and a cash prize of P3,000.00.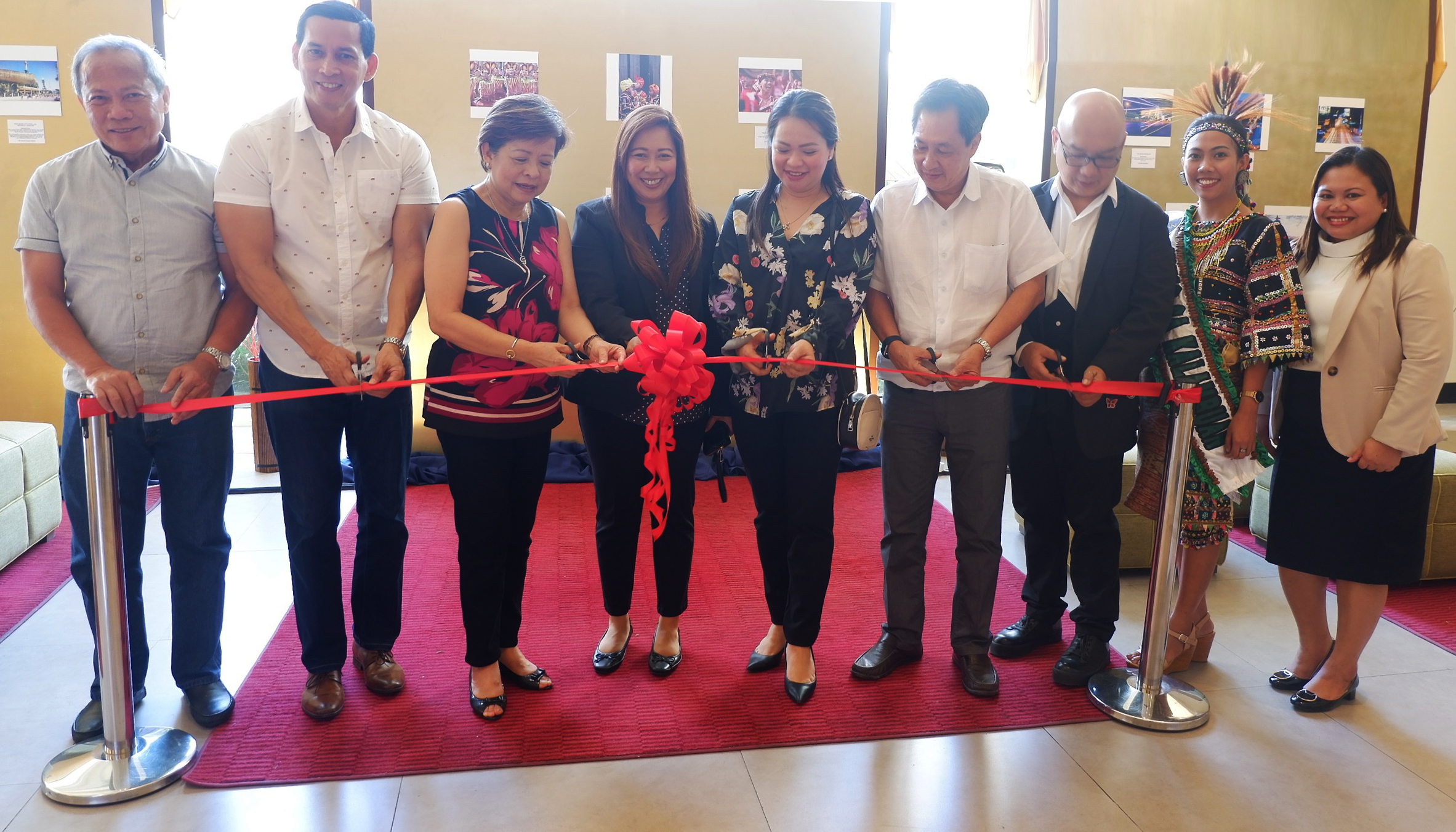 Park Inn by Radisson Davao launched the "Davao on Photographs Exhibition" in celebration of the 82nd Araw ng Dabaw and Davao City's Charter Month. "We at Park Inn by Radisson Davao want to celebrate the festivity in this way to feature the beauty of Davao that is not only limited to what is usually seen.  The photos are captured by Davaoenos themselves who would like to share how they see Davao in their own eyes," shared General Manager Emelyn Mauhay-Rosales.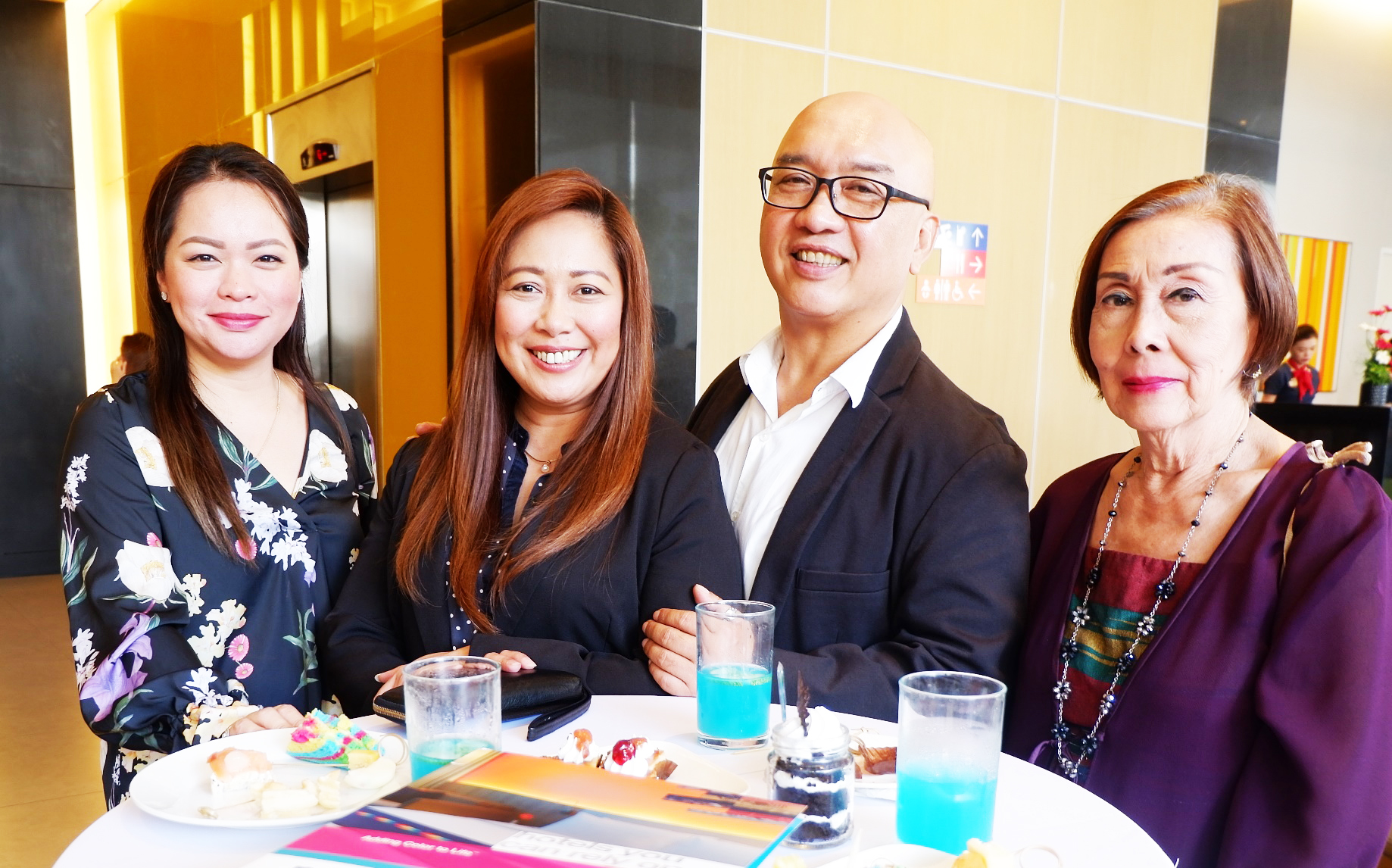 "This photo exhibition not just showcases the beauty of the places but it is also a way of introducing that there is more to explore and see in Davao City.  The photographs give us a feel and an excitement to experience how it is to be living in our beloved City," Graziella Izza Cadiente, the Marketing and Communication Supervisor explained.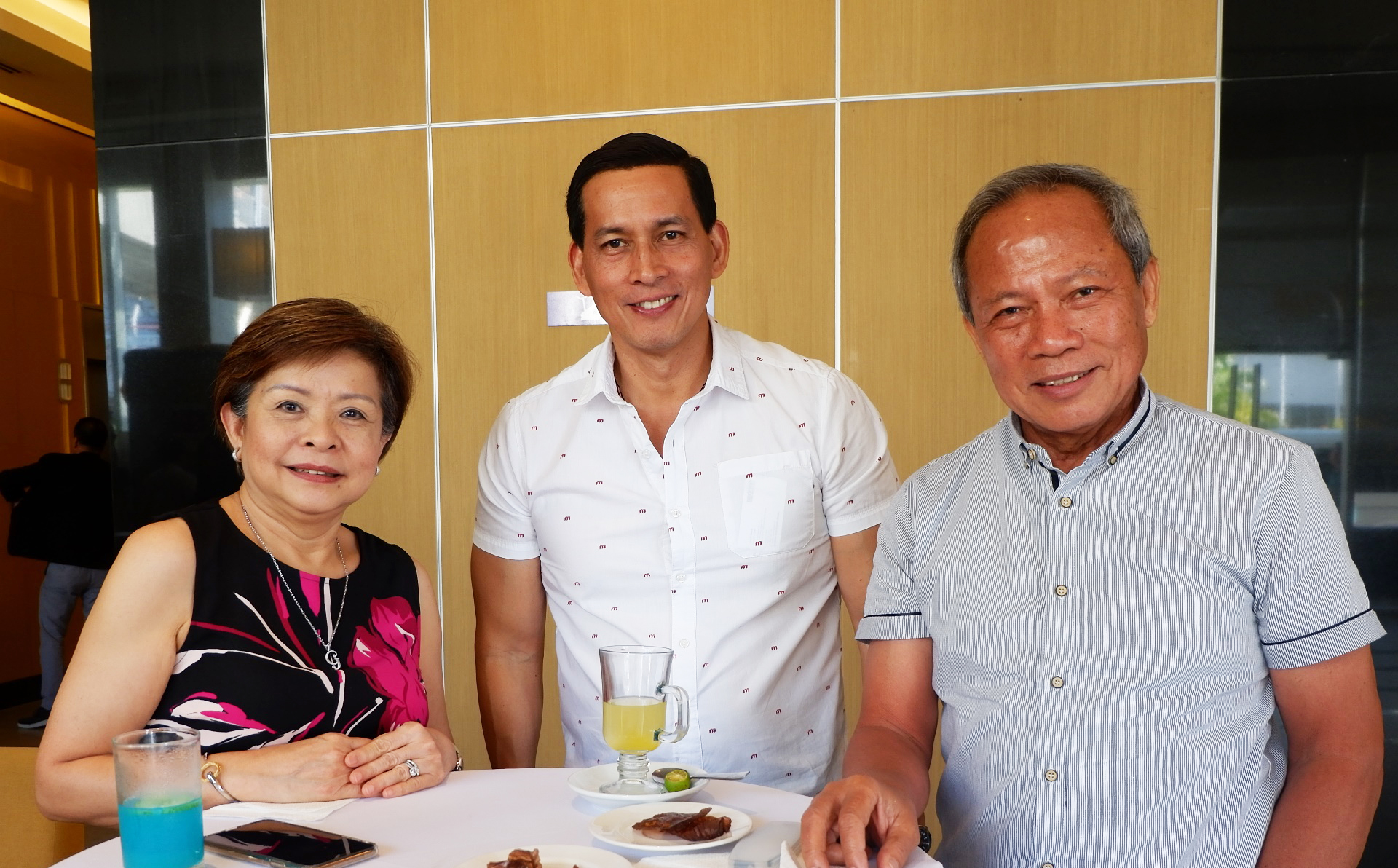 Tasked to choose their choice Best Photo were businessmen Ruben Bangayan, Gene Bangayan, Capitan Ronald Cepeda Go, Pol Alquiza, Cherry B. Al-ag, Marilyn Roque, Ian Garcia, and Michael E. Dakudao.  The Best Photo will be chosen based on Relativeness of the Subject (25%), Uniqueness of the Concept (20%), Clarity of Expression (20%), Creativity (15%), Originality (10%), and Social Media Impact (10%).
The Best Photo winner will be announced on March 29, the last day of the photo exhibition.