THE PINK fever grew hotter as the live-action Barbie film arrived at SM Lanang's Cinema on July 19 to take fans on a pinktastic trip to Barbie Land.
Guests, local celebrities, bloggers, influencers, and media personalities, clad in their Barbie and Ken-inspired fits, got the first look at Barbie's world during the Barbie Gala Premiere held at the SM Lanang Cinema 4 on July 18.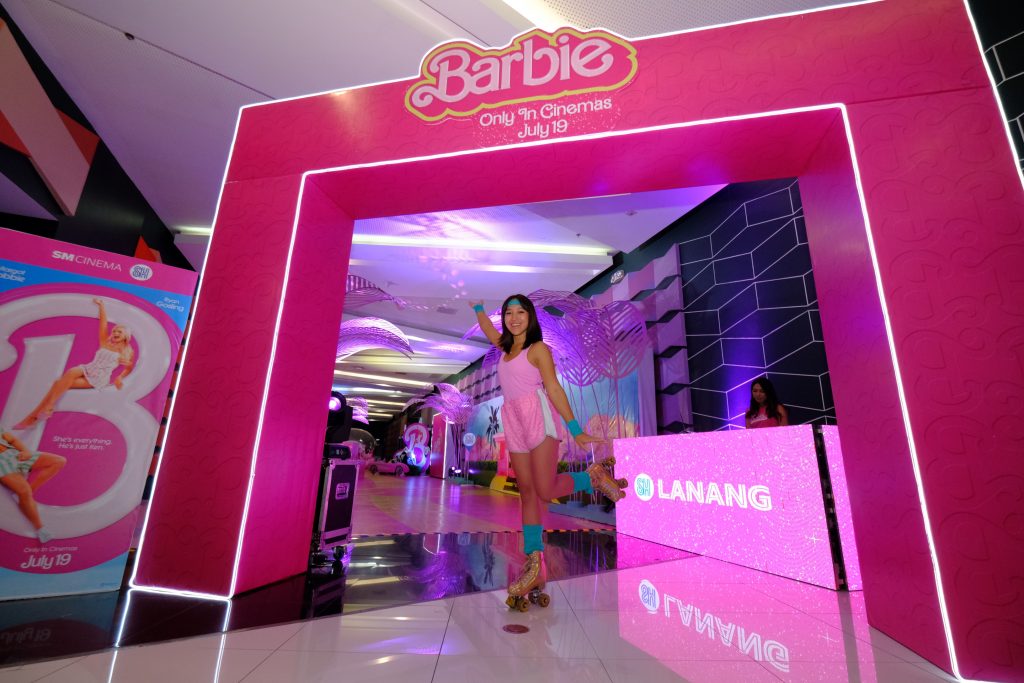 Guests took fun pictures at the giant Barbie box. They got to be Barbies and Kens for a night and experienced the magic and excitement at the Barbie Land installation in the cinema hallway, which made for a perfect spot to capture Instagrammable photos and unforgettable memories with friends and families.  
Shoppers of the mall may continue to enjoy a piece of Barbie Land in the cinema hallway and Atrium for a limited time only. Drop by the mall to experience Barbie's perfect world.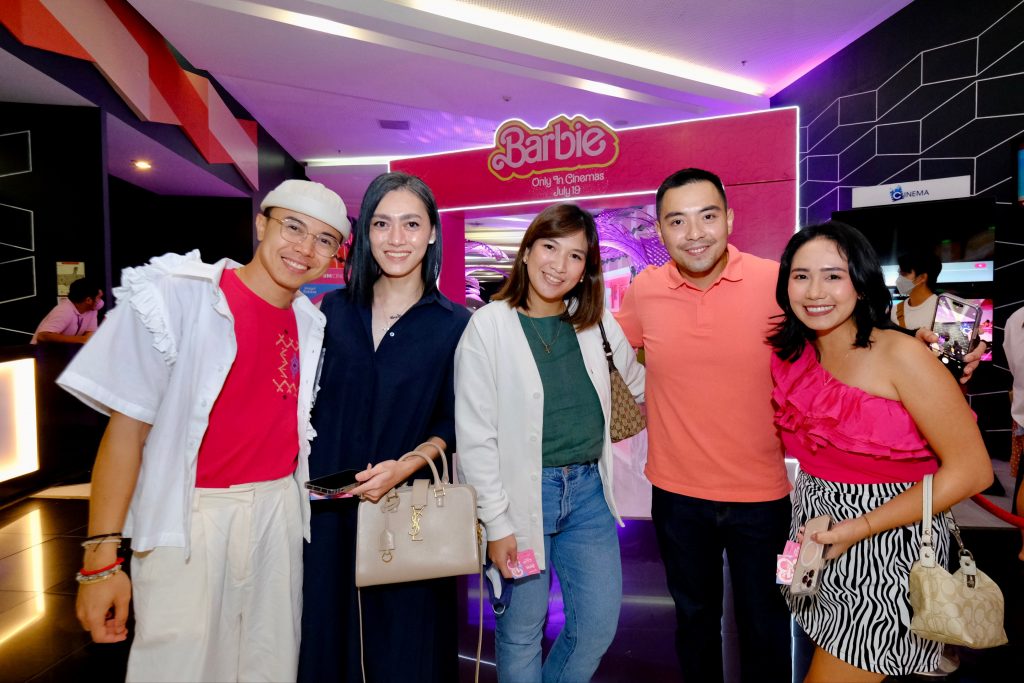 Host a Giant Blowout Party with all your Barbies 
Got any plans this week? Host your very own pink party at SM Cinema with a grand Barbie block screening and private watch parties! Gather all your barbies and experience the best cinematic experience at SM Cinema with its regular cinemas, Director's Club, IMAX, and Events Screen ready to be your exclusive venues for a block screening and watch parties with its high definition surround sound and Laser projector for a crystal-clear display. Five-star comfy chairs and snacks from Snack Time await you and your friends as you watch the much-awaited film. 
Barbie is currently showing across SM Cinemas nationwide to take you to the magical world of Barbie Land – where you can have the best day ever – every day. But what makes Barbie step into the real world? How will Barbie and Ken (portrayed by box office actors Margot Robbie and Ryan Gosling) find their joy as they live among real humans? There's only one way to find out. (PR)