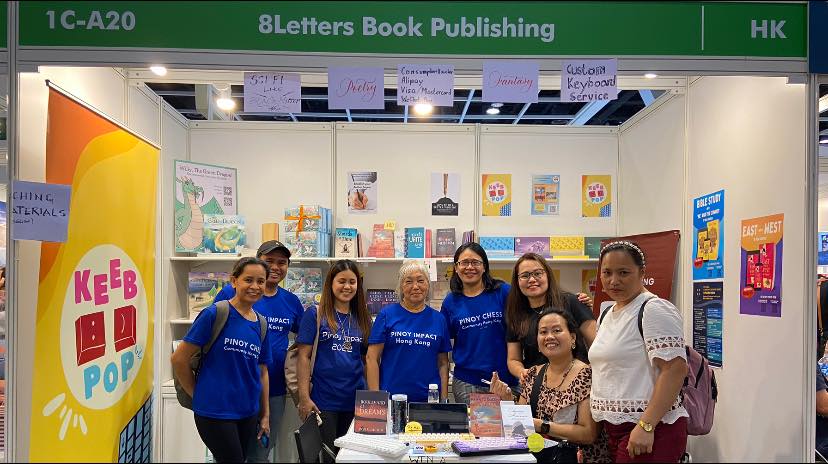 8LETTERS Publishing and Bookstore recently celebrated its achievements during the Hong Kong Book Festival 2023, held from July 18-25, as the publishing house sold out three of its titles and extended efforts to promote regional English literature.
Cindy Wong, the founder and publisher of 8Letters Publishing and Bookstore, expressed her gratitude for the reception received for their titles at the Hong Kong Book Festival. 
"We are elated to see our books resonate so strongly with the readers in Hong Kong. It's a testament to our authors' incredible talent and our team's dedication," Wong said.
The three titles that garnered popularity and sold out during the event include: "Meatball Club" By Cindy Wong, "How to Tame your Tikbalang Without Even Trying" By Alma Anonas-Carpio, and the "Fate of a Distant Future" By Renato Tranquilino.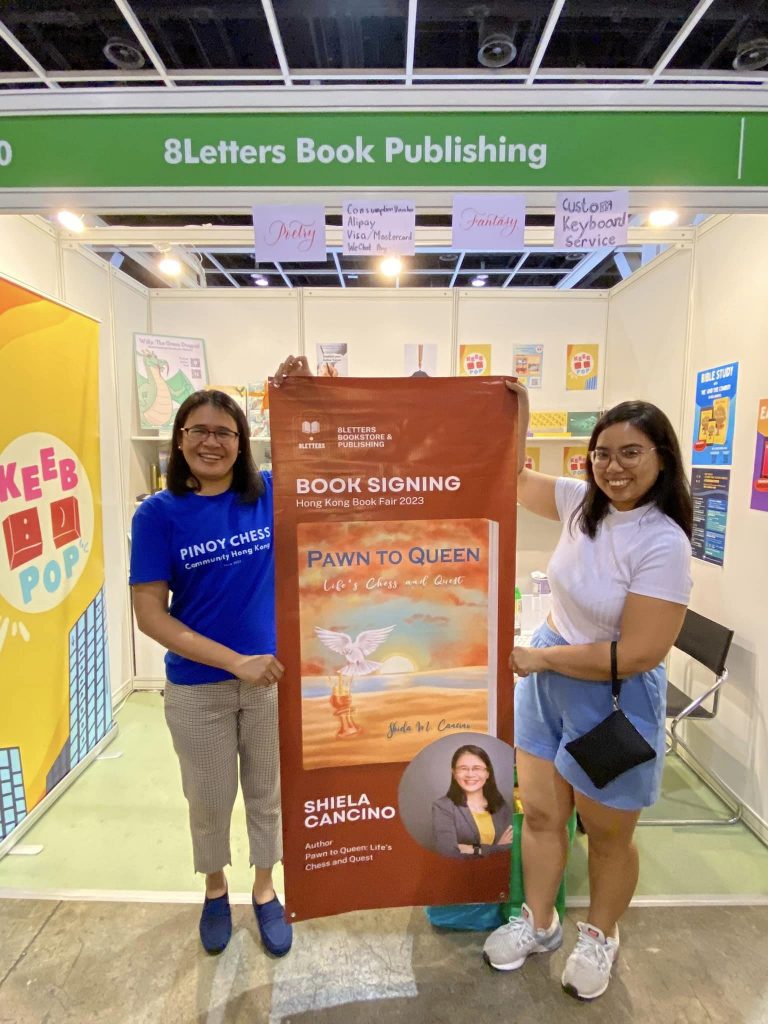 Along with the event is the introduction of the author, Renato Tranquilino's promotion of his pioneering Philippine Sci-Fi novel, "Fate of a Distant Future.", which has geared the attendees' inspiration behind his work and the unique flavor of Pinoy Sci-Fi.
Wong said the publishing house and team expressed their gratitude towards the Hong Kong Book Festival organizers and attendees for their support, motivated to continue its mission of promoting talented authors and captivating stories that transcend borders.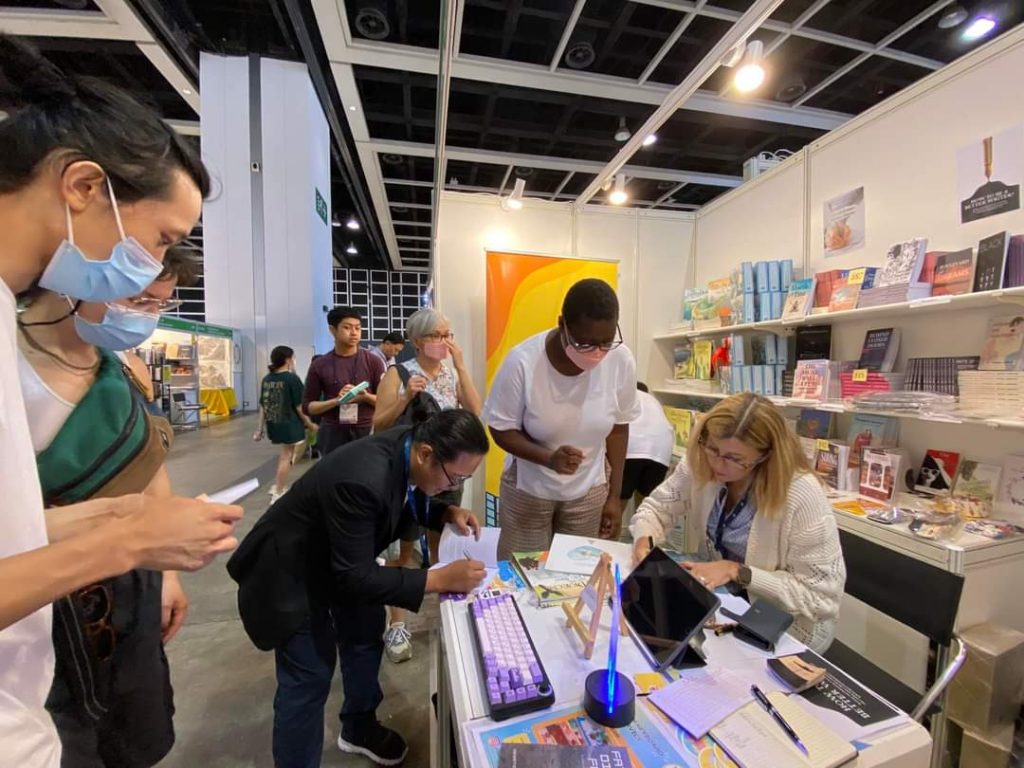 8Letters Publishing and Bookstore is a premier publishing house dedicated to championing English literature from Southeast Asia. Since its inception, 8Letters has been committed to discovering and nurturing diverse voices, representing unique perspectives, and sharing captivating stories with readers worldwide. It is also in the process of establishing an online bookstore catering to Southeast Asian literature.
For more information about 8Letters Publishing and Bookstore and their diverse range of titles, please visit their website at www.8lettersbooks.com.
Photos courtesy of 8Letters FB Page