Davao City – The University of the Philippines (UP) Mindanao Sports Complex swimming pool will be in time ready for this year's hosting of the Palarong Pambansa in a strong assurance coming from no less than Philippine Sports Commission (PSC) Chairman William "Butch" Ramirez.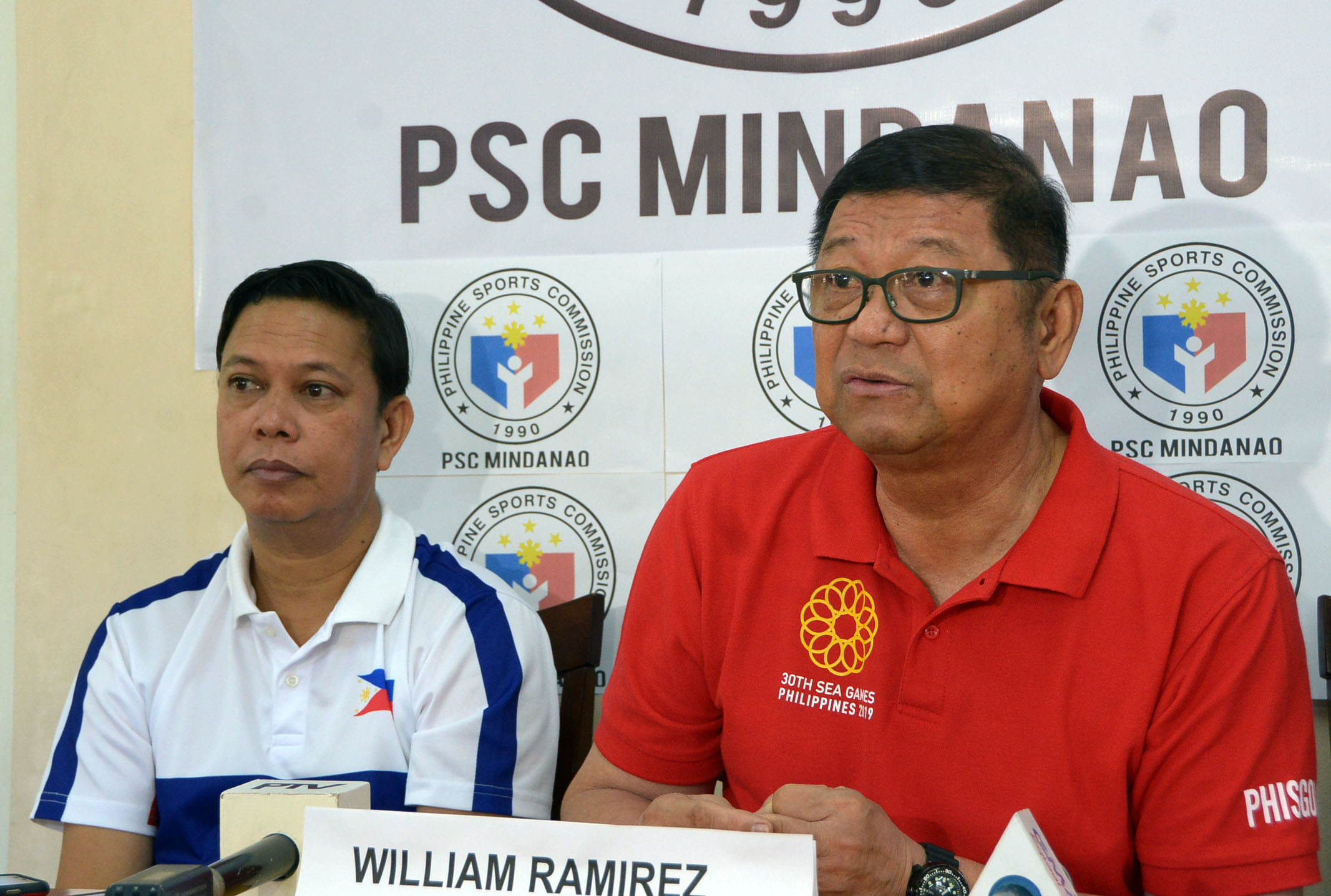 "As of today, it is 85 percent ready for the Palarong Pambansa. We assigned engineers and more people to work on it in order for it to be finished as scheduled," said Ramirez during his press conference Tuesday, April 9 at the PSC Mindanao Office.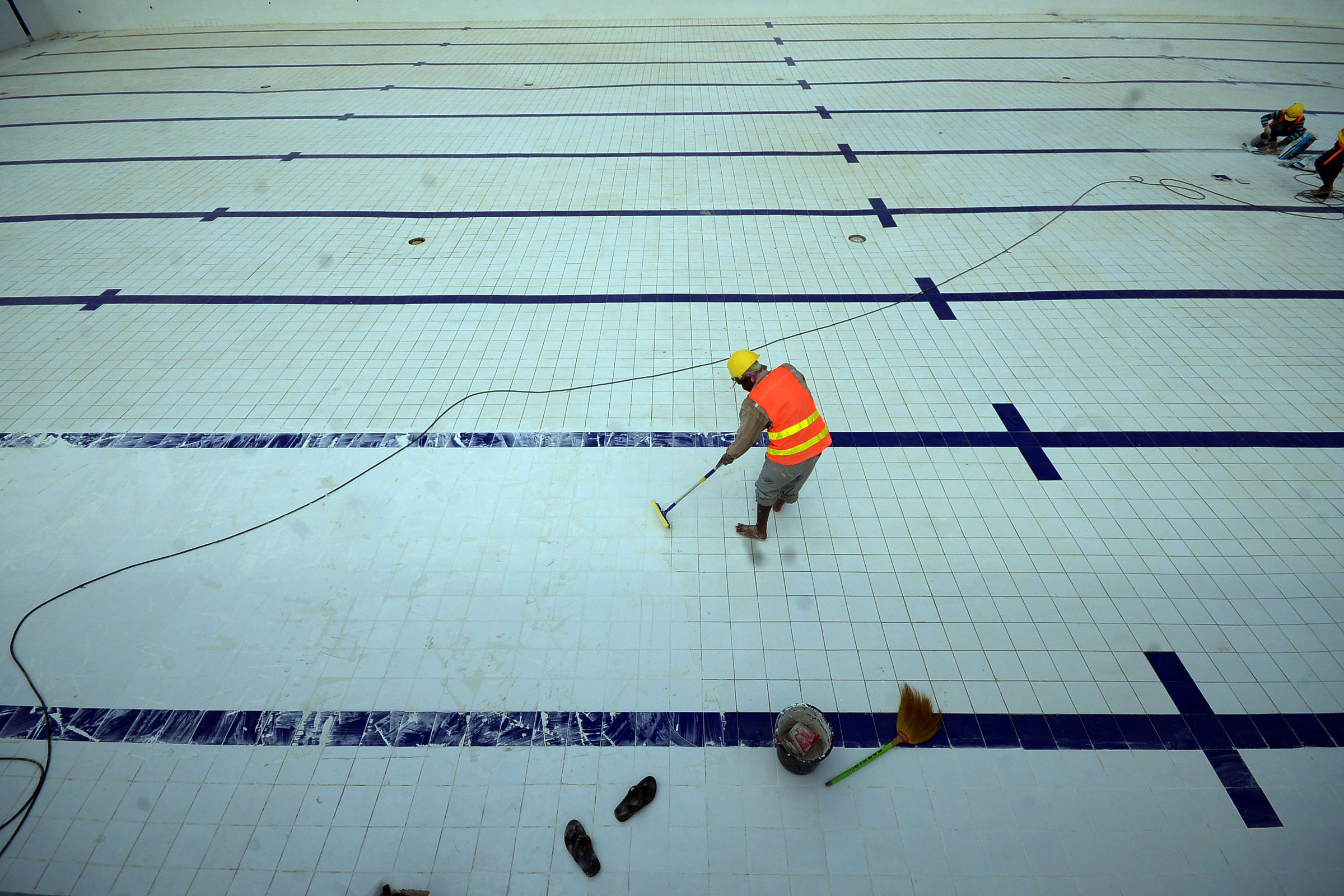 Ramirez referred to the 50-meter pool which is part of the UP-Mindanao Sports Complex that will host this year's edition of the Palarong Pambansa. The Palarong Pambansa is expected to attract some 20,000 athletes and delegates from April 27 to May 4.
"The swimming pool has to be FINA accredited," added Ramirez citing that FINA or the Fédération internationale de natation as the international federation recognized by the International Olympic Committee for administering international competition in water sports.
Davao City was selected to host this year's edition of the Palarong Pambansa after showing its confidence to fulfill its commitments such as the playing venues, providing billeting quarters and other related considerations, ease of transportation wherein the city is easy to reach by plane and bus, and most of all, its capability to secure the  delegates.
"It will be an honor for Davao City to host the Palarong Pambansa as it is the only genuine grassroots sporting event. With that, the support of the LGU is vital on this matter," Ramirez added.
The PSC also had tied up with strong bond with the Department of Education for the Palarong Pambansa which is dubbed as the biggest sporting spectacle in the country.
The Department of Education will supply the standard technical equipment, materials, and supplies needed for the different sports events; give uniforms for the technical officials and members of the technical management and administration committee who will manage the conduct of the Palaro; and, provide technical and funding assistance in the preparation of the billeting quarters.