It was the 40th day since the passing of Roberto Lacson Dakudao, Sr. on February 16, 2019 when we gathered at his family residence in Lanang, Davao City to attend a solemn mass. Close relatives and friends were invited to the dinner which followed after his ashes were blessed by the priest and his wife, Ellen.
Bert and Ellen's children are Roberto Arceo Dakudao, Jr., Maria Luz Dakudao-Tan, Maria Victoria Dakudao-Dumlao and Ricardo Arceo Dakudao.
Bert and Ellen met for the first time in September, 1948 in Bacolod City when Bert, designated as Best Man for his cousin, the late Espedito Pison, and where Ellen was the chosen Maid of Honor of the bride, Conchita Arceo-Pison, that the two met. Bert proposed to Ellen in May, 1949 and they were married on September 03, 1949.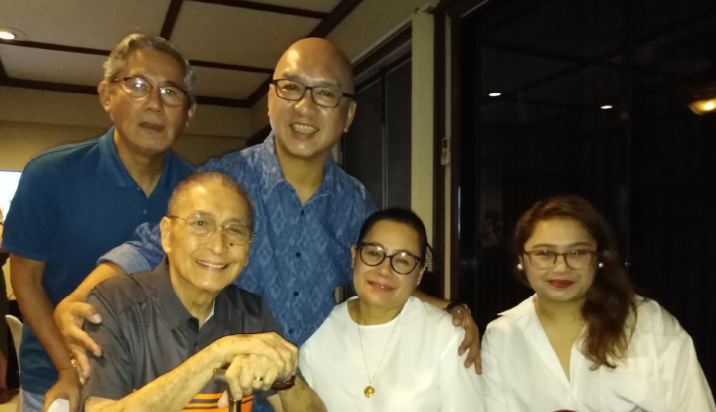 The couple, Bert and Ellen celebrated their 65th Wedding Anniversary last August 30, 2014 at the SMX Convention Center, SM Lanang Premier, attended by family, relatives and friends from the USA, Manila, Bicol and Negros Occidental. Song and dance numbers were performed by their grandchildren and great-grandchildren. Bert and Ellen surprised the guests with a dance number with six of their favorite selections as accompaniment.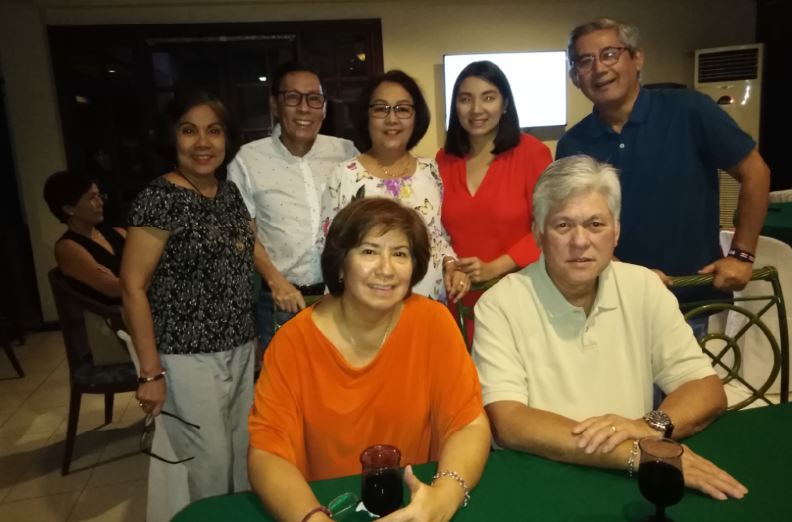 Children, relatives and friends present at the 40th Day gathering included Binggoy Dakudao, Inday Dakudao-Tan, Bobby Dakudao, Victoria Dakudao-Dumlao, Michaelangelo E. Dakudao, Pinky Prat Mendoza and husband Ricky, Cindy Adao-Prat and husband Chito, Camille Dakudao-Canete, Arabella Rickard, Daday Arceo Gonzales, Fortune Ranada-Castillo, Leticia S. Averion, Mitos Lorenzo, Betty Cabreros, Gus and Fe Dacudao, Luna Daducao, Nena Hizon, Daluz, Nelly Hizon, Rene and Belen Oboza among others.