Enjoying the pure mountain air nowadays is a rare occasion for us who live in the downtown Davao. That is why I tagged along with my good friend Letty Averion who was invited by Mae Lopez and her family to spend the Saturday afternoon at their farm in Barangay Eden, Toril District.
I had gone only as far as the Eden Nature Park and was elated to join the daughters and granddaughters of Mae who brought food for snacks to their farm.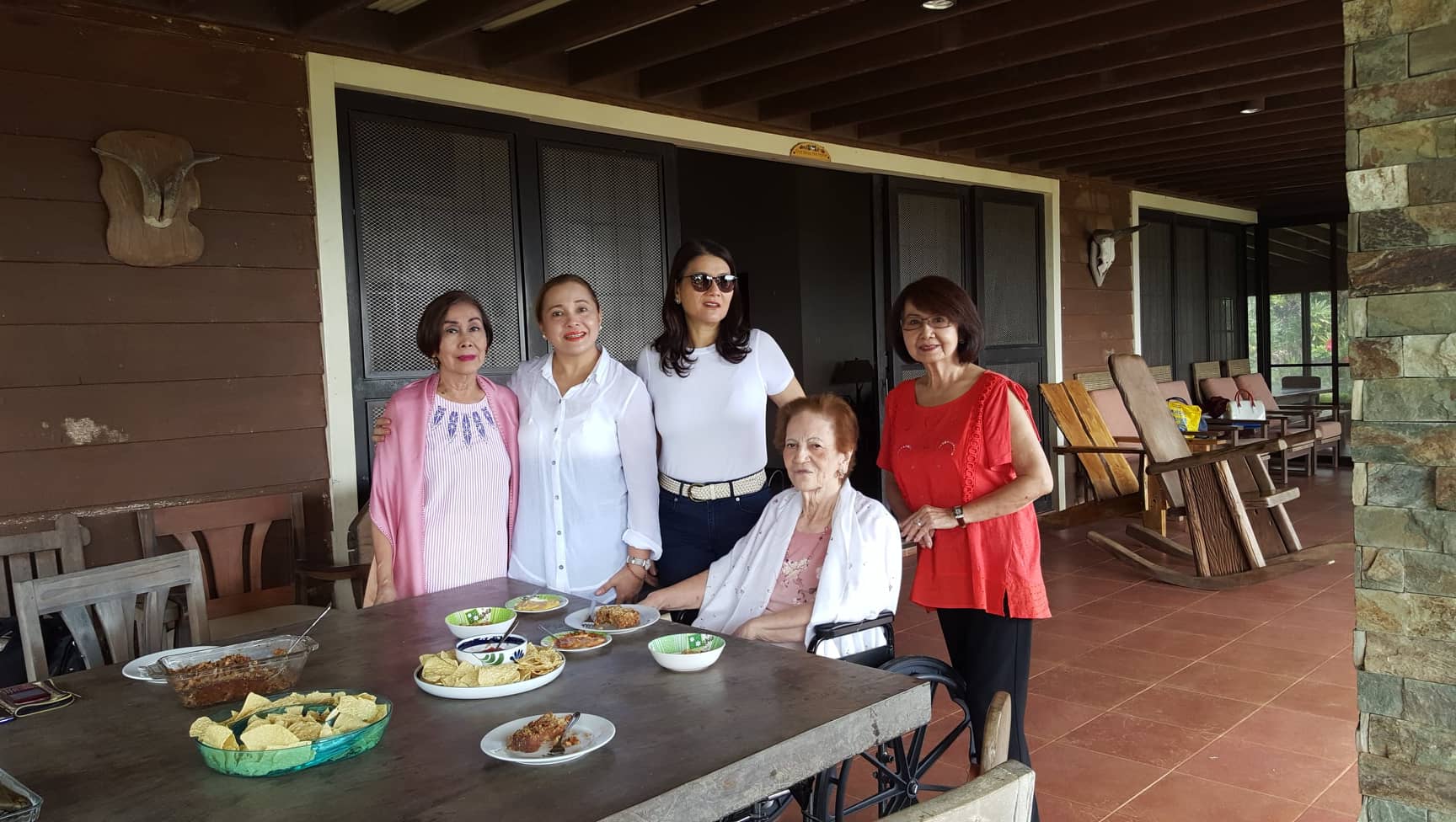 The moment we sat around the large wooden table at the veranda, snacks of all sorts were brought in: nachos with salsa, suman and hot sikwate, empanada, ensaïmada, soda drinks and even green carabao mango and horse radish (singkamas) dipped in bagoong. But the much talked about item was the home-made, freshly baked banana loaf done by Maridol Lopez-Gonzales. It was so good we would love to taste another loaf if ever she decides to sell this for business!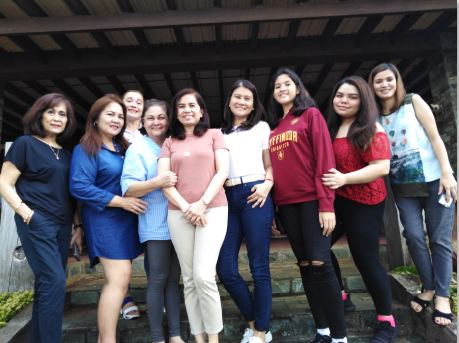 Later came the boiled purple sweet potato or camote freshly harvested from the garden. Marang was served last, a delicious finale to the afternoon's seemingly never-ending food trip at the Lopez farm in Eden.
The farmhouse is a large one and can accommodate the whole family for overnight stay. The sprawling garden was well cared for as we envied the sight of hydrangeas in bloom, bromeliads, anthurium and flowering vines adding beauty to the scenery and the view of Davao Gulf in the distance.
It was an afternoon well spent with the family of Mae Lopez, which we will always treasure.