Government officials, guests, faculty, staff and school management of the Joji Ilagan International Schools gathered on the 28th of February 2019 for the official opening and blessing ceremony of the Joji Ilagan -Career Institute of Southeast Asia, Inc (JIB-CAISA) new school building located at Cabantian, Davao City.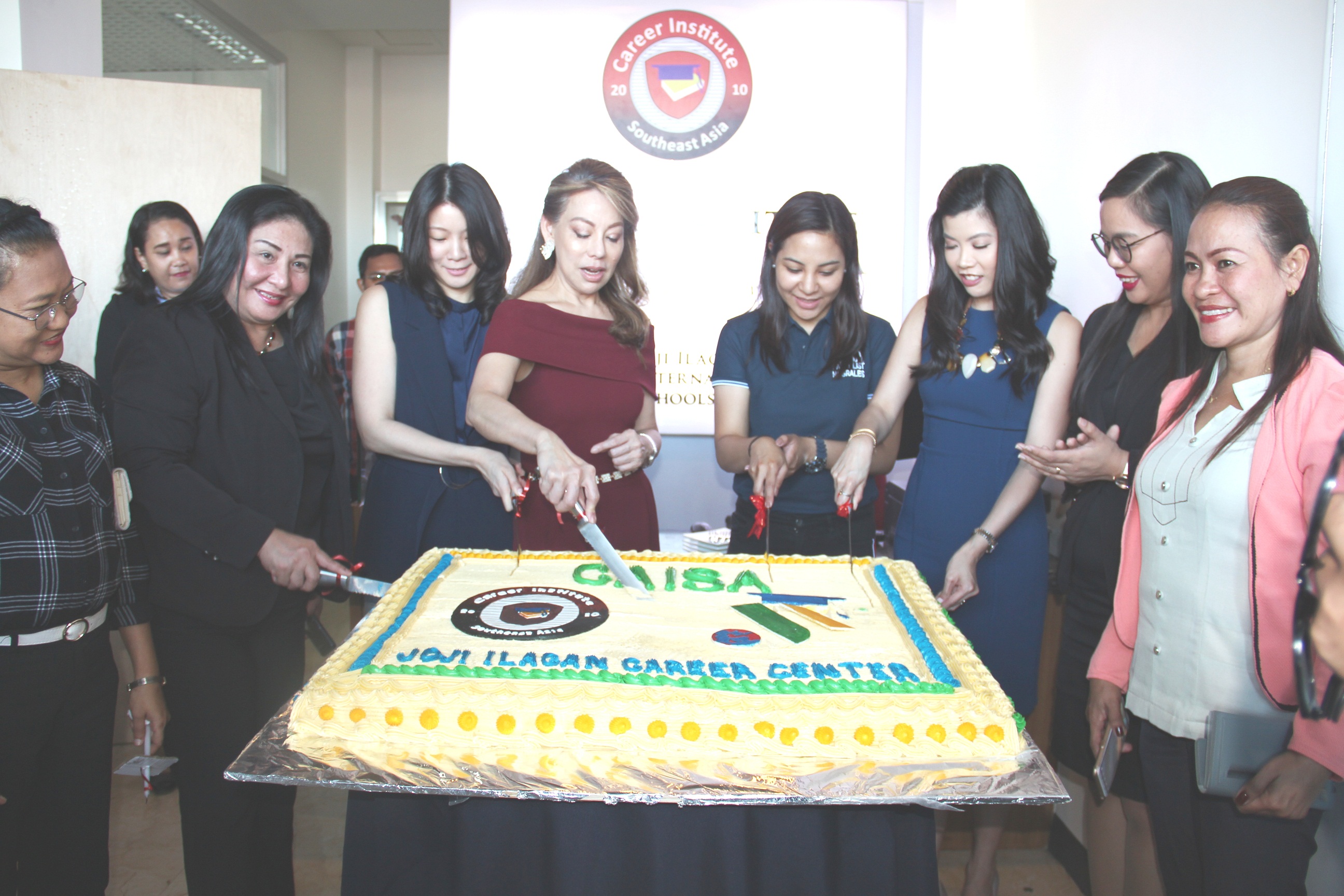 The JIB-CAISA opened its doors to the people living near the location making it more accessible to the community. During the wine toasting ceremony, Joji Ilagan Bian, chair of JIB International School said, "We are bringing the JIB brand to Cabantian via our school, Career Institute of Southeast Asia, closer to the communities".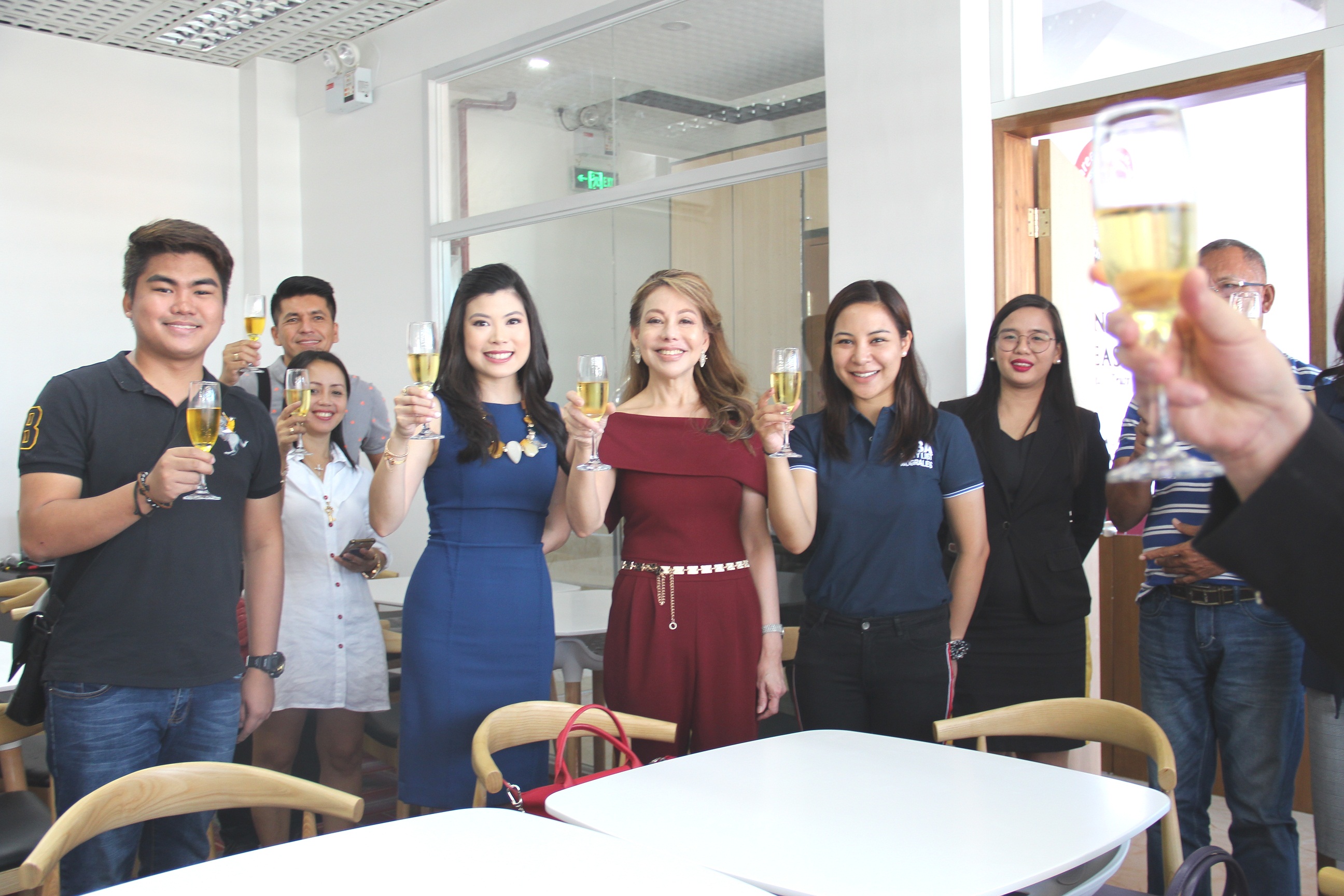 The school will hold three classrooms that are fully equipped to teach housekeeping, tourism and entrepreneurship. At par with bringing the school closer to communities, JIB-CAISA offers scholarship grants to qualified applicants.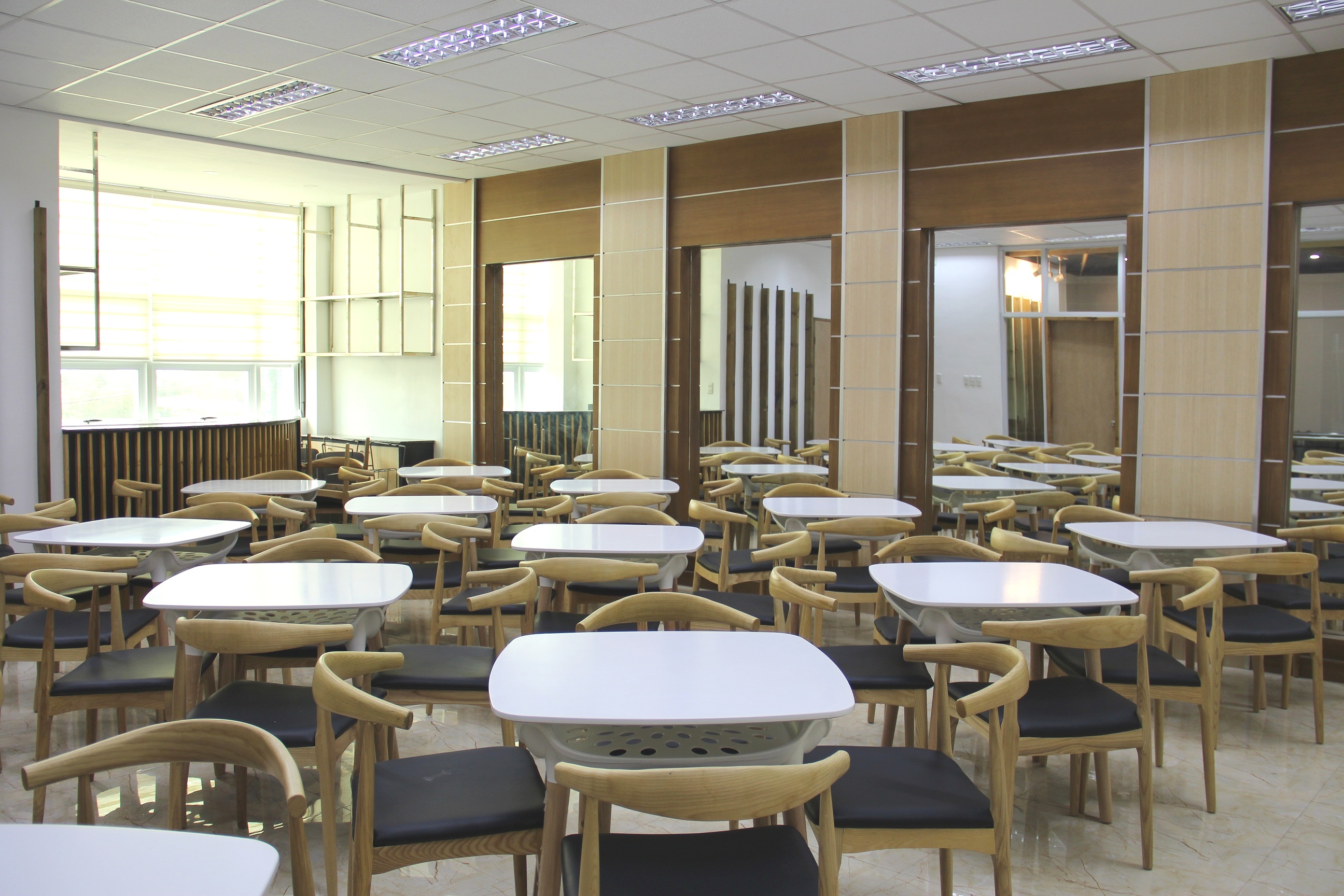 CAISA is the avenue for the JIB's corporate social responsibility (CSR) program. All students are scholars of JIB and pay a subsidized rate.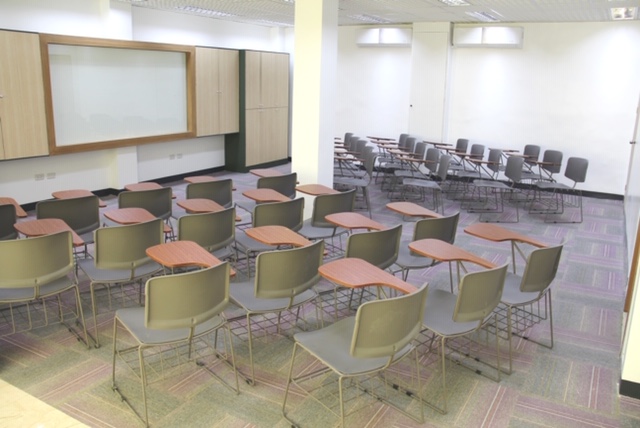 Vice president for education development, Nicole Niña Hao Bian, thanked the people who put their efforts in making the inauguration successful and worked together as a family in achieving the school's vision and mission. The building was officially inaugurated by Joji Ilagan Bian and Nicole Niña I. Hao Bian, along with special guest, PBA party-list Rep. Margarita Ignacia "Migs" Nograles.