We use the word plastic in many ways. It is often slang for a fake friend or an insincere person (who does not necessarily run for public office in 2019). A credit card is sometimes called plastic money or just plastic. Also, those who always undergo plastic surgery are called plastic by their haters. Plastic does not seem like a wholesome word but real plastic materials are indispensable in our present world.
Plastics are used in thousands of products that add comfort, convenience, and safety to our daily lives. 

Plastics in carpets, blankets, and pillows keep us comfortable in our homes. Plastics in bottles and coolers allow us to take food and drinks with us anywhere. Plastics in portable electronic devices let us access the Internet or communicate with family and friends. The lightness of plastics makes them invaluable to the transport industry – cutting the weight of cars, airplanes, boats, and trains can decrease fuel consumption dramatically.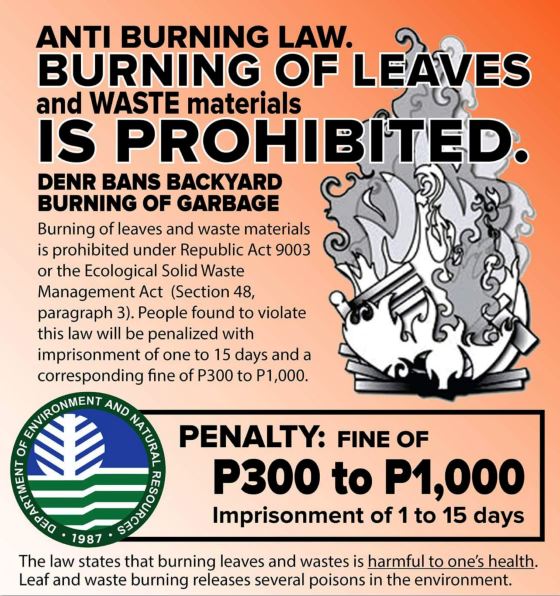 Plastics are used in a growing range of applications in the construction industry. They have great versatility and combine excellent strength to weight ratio, durability, cost effectiveness, low maintenance, and corrosion resistance, which make plastics an economically attractive choice throughout the construction sector. Electricity powers almost every aspect of our lives and everywhere that we find electricity, we also find plastics.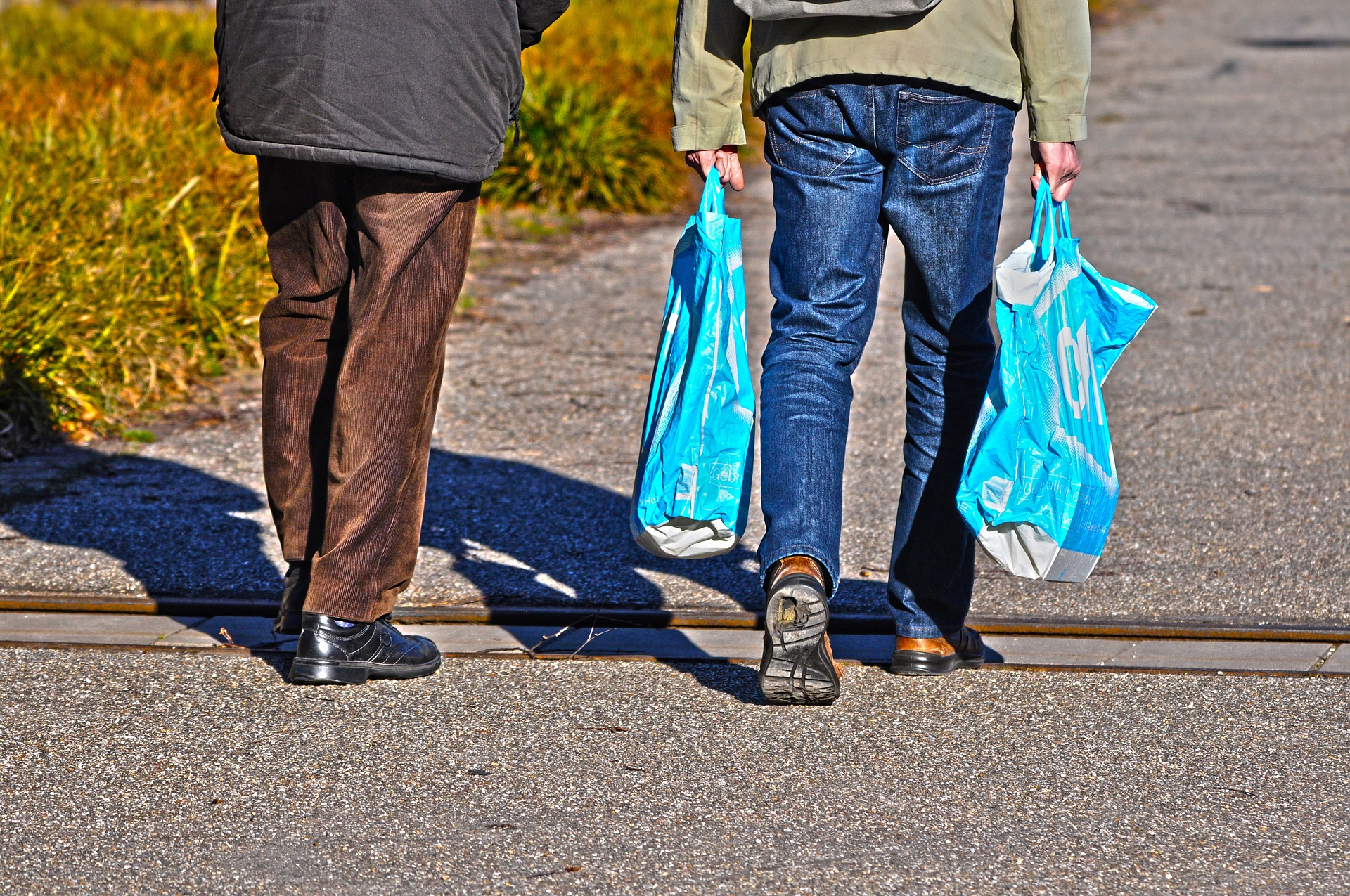 Plastic's light weight, strength, and ability to be molded into any form make it an ideal packaging material. Rigid plastic keeps fragile items secure and flexible plastic makes easy-to-carry bags. Plastic is used for food and non-food packaging. Foods stay fresh longer when packed in plastic, which reduces waste by reducing the amount of spoiled food that must be discarded and decreases the amount of preservatives needed to keep food fresh. Advances in plastic technology has made plastic packaging more efficient: the average packaging weight for a product has been reduced over 28 percent in the last decade. Plastic packaging is convenient for consumers: clear plastic let's shoppers view the item they are purchasing and plastic packaging is easy to open. Plastic packaging protects food, medicine, and other products from contamination and germs when it is displayed and handled. Plastic also protects consumers. Tamper-proof packaging keeps consumers safe and childproof packaging keeps children safe from accidental poisoning by medications or chemicals. Plastic is shatterproof, which reduces the potential for injury from broken items (Precision Engineered Products, pepctplastics.com).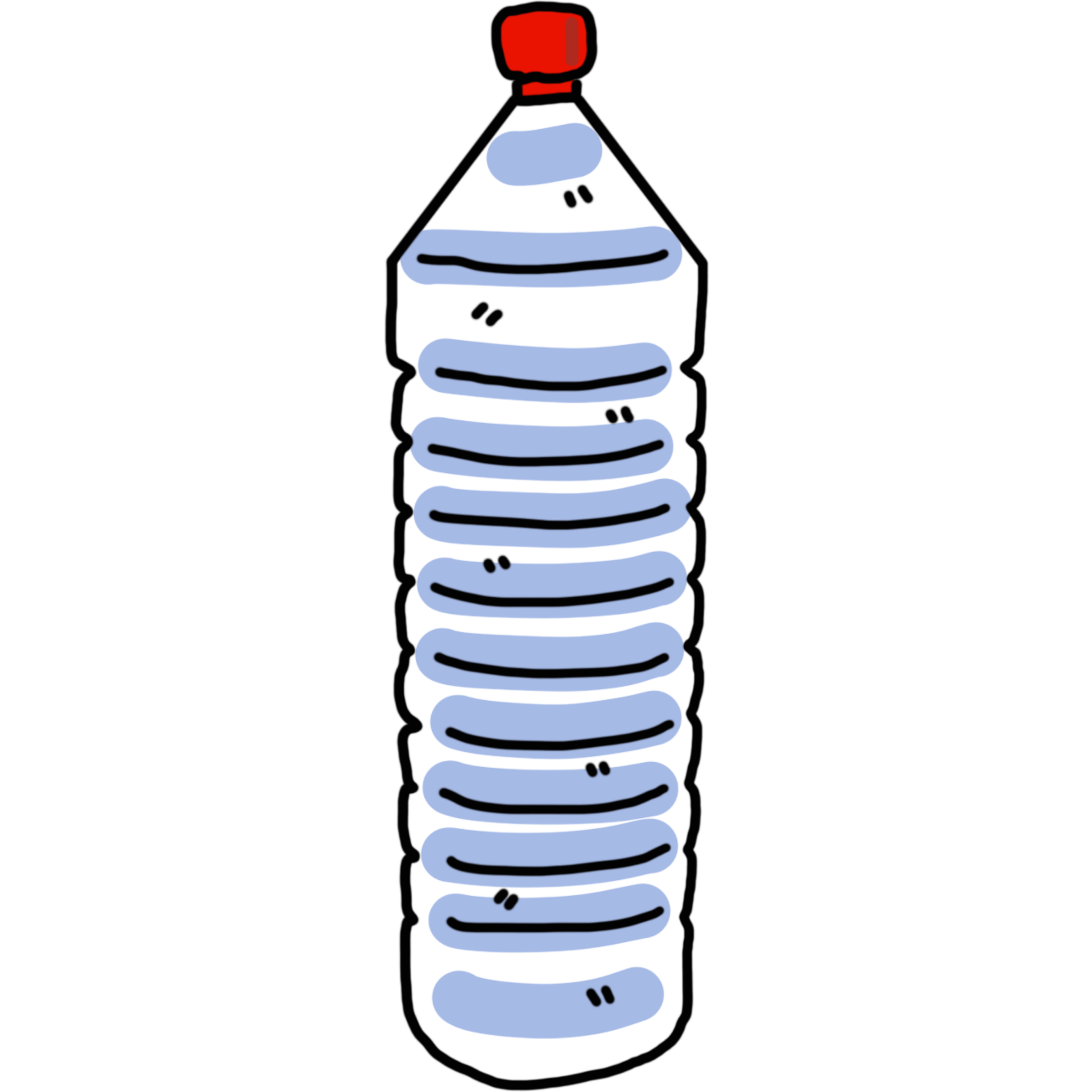 Probably the problem with plastic pollution is not the plastic itself but the ignorance of people who use, misuse, and abuse it.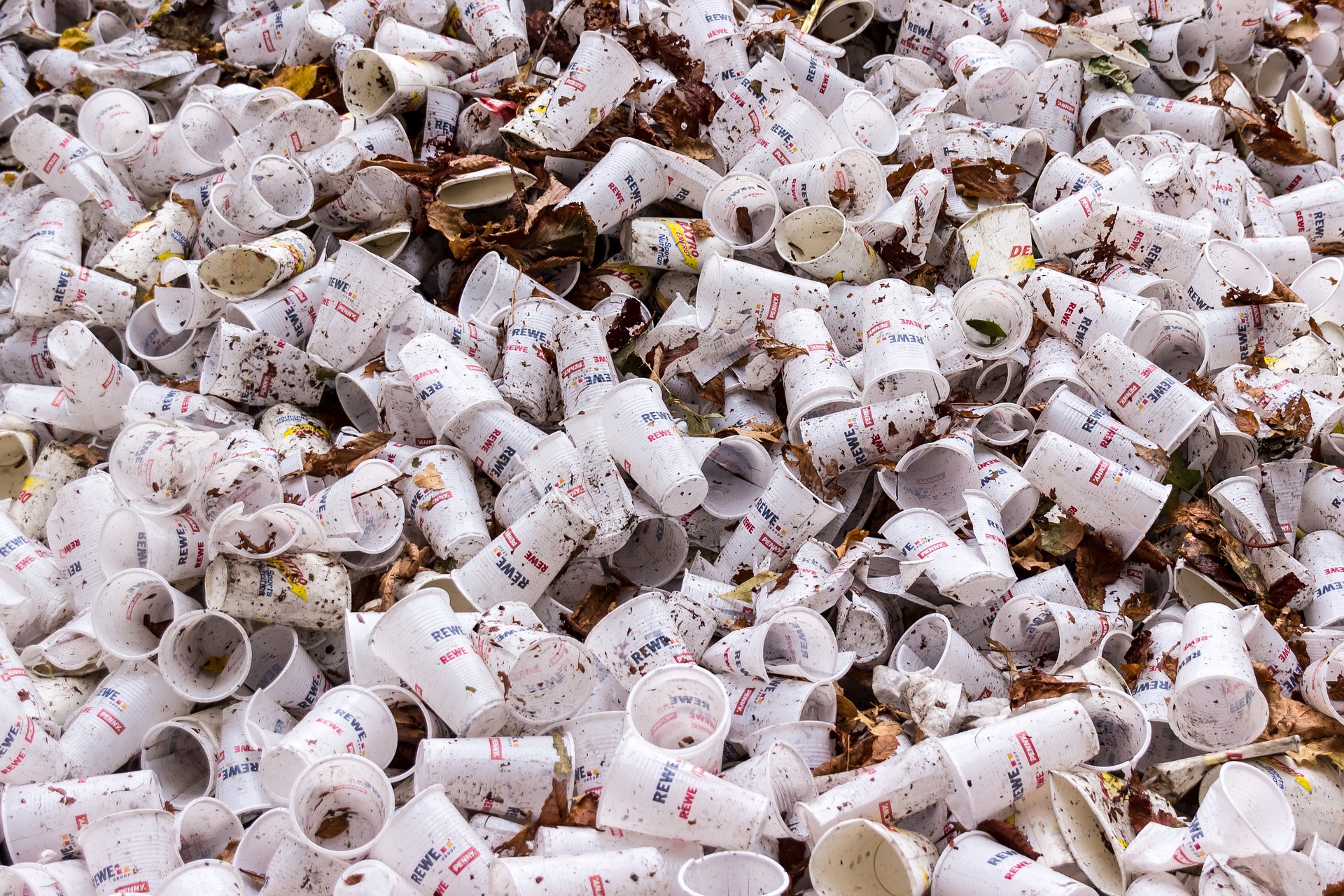 Solid waste management remains a major challenge in the Philippines especially in urban areas. Improper wastes disposal, inefficient wastes collection, and lack of disposal facilities are among the dominant concerns in the country's solid waste management. Unless these are addressed, the wastes generated from various sources will continue to lead to health hazards and serious environmental impacts such as ground and surface water contamination, flooding, air pollution and spread of diseases. Republic Act No. 9003 otherwise known as the "Ecological Solid Waste Management Act of 2000, enacted on January 26, 2001, aims to address the growing problem on solid wastes in the country but there are still so much to be done.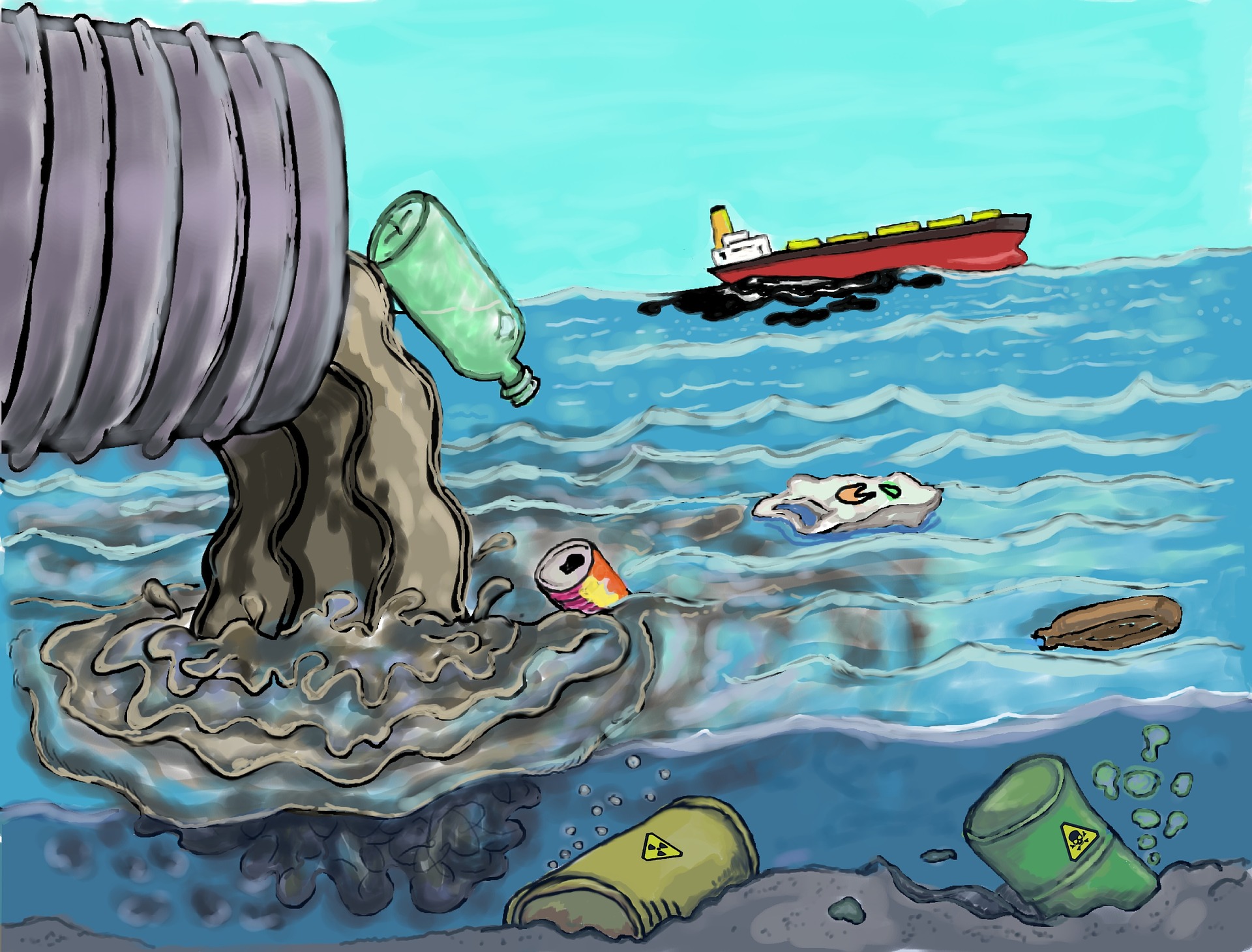 Even the simple "anti-burning law" requires a lot of educational effort to remind people in the barangay about the consequences of burning trash – especially toxic plastic that could damage health.
Politicians may talk about waste management but no one has come forward with a clear-cut agenda on fighting pollution. It seems that business interests of powerful persons and corporations get in the way. Hence, a lot of "plastic talks" are made.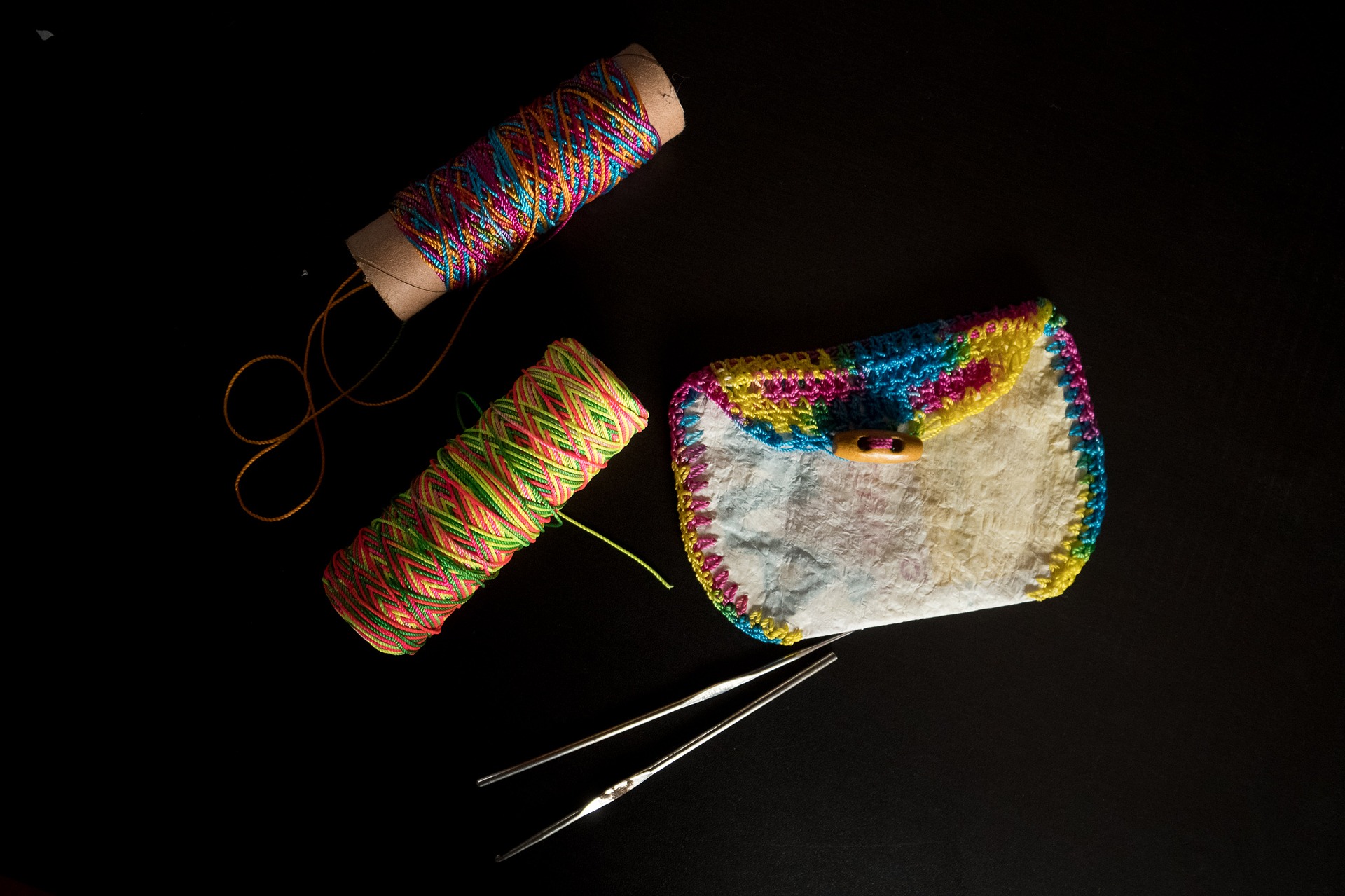 In a survey conducted by Greenpeace, an independent global organization campaigning for environment and for peace, and the Social Weather Station last year, at least 73% of Filipinos said they will support candidates who will ban establishments from using single-use plastic across the country. The third quarter 2018 nationwide survey also found out that at least 82% of Filipinos would probably vote for a candidate who will advocate for strict implementation of laws on waste management. Greenpeace Southeast Asia Philippines campaigner Abigail Aguilar pointed out that the voters have spoken through the survey that they want candidates who will address the issue of plastic pollution with true and lasting solutions (Manila Bulletin January 15, 2019, news.mb.com).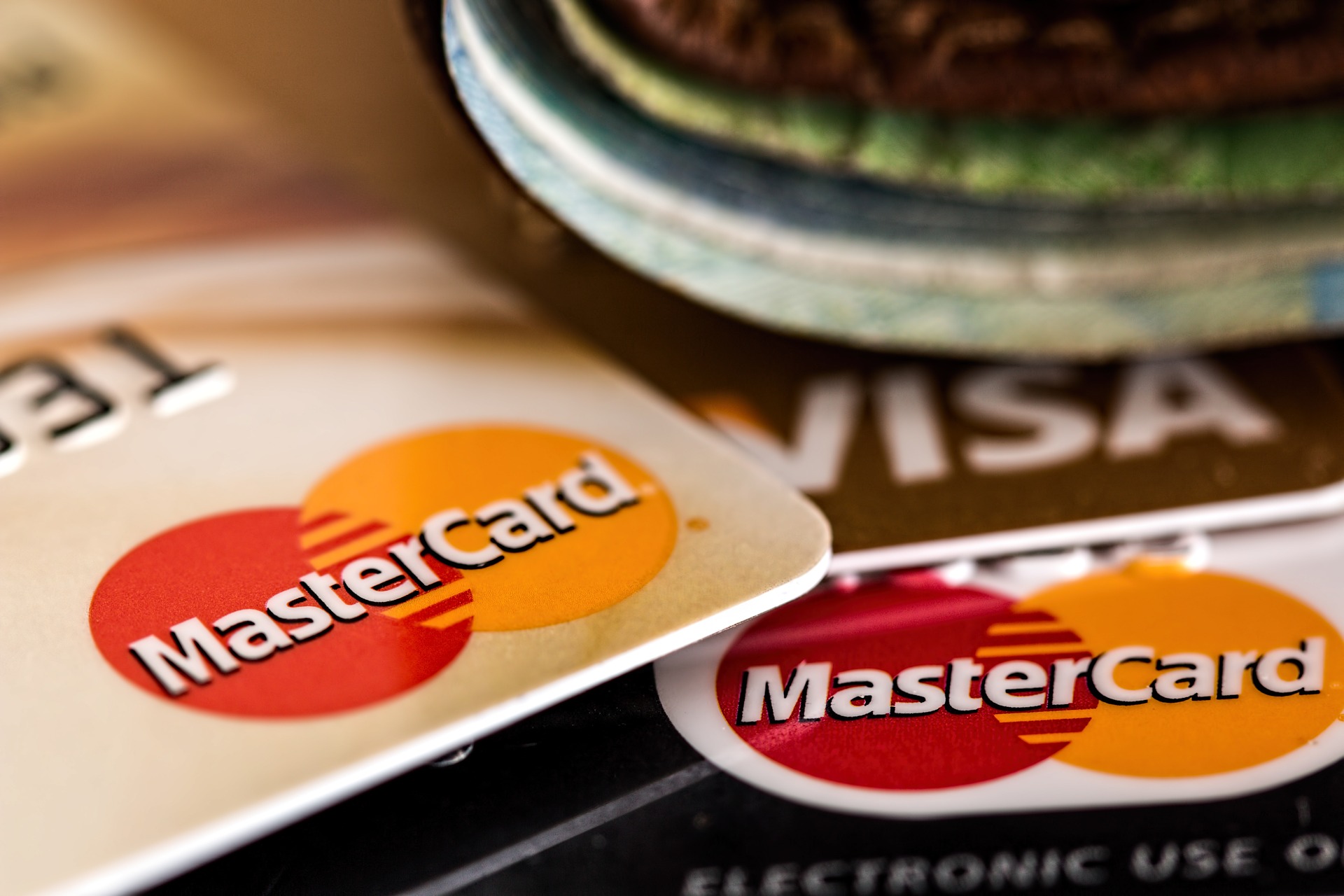 It would be more than good to have leaders who relentlessly act to prevent further damage of the environment but maybe even better to have informed ordinary citizens who re-use, reduce, and recycle even when no one is looking.