It was in 2005 when I got the "K fever" via Jewel in the Palace (Dae Jang Geum) television series on GMA network. It tells the tale of an orphaned kitchen cook who went on to become the king's first female physician. In a time when women held little influence in society, young apprentice cook Jang Geum strives to learn the secrets of Korean cooking and medicine to cure the king of his various ailments. It is based on the true story of Jang Geum, the first female royal physician of the Joseon Dynasty. My friends and I went too crazy over Jang Geum that we decided to buy a complete DVD set of the series at Mantex San Pedro to avoid the agony of waiting for its broadcast.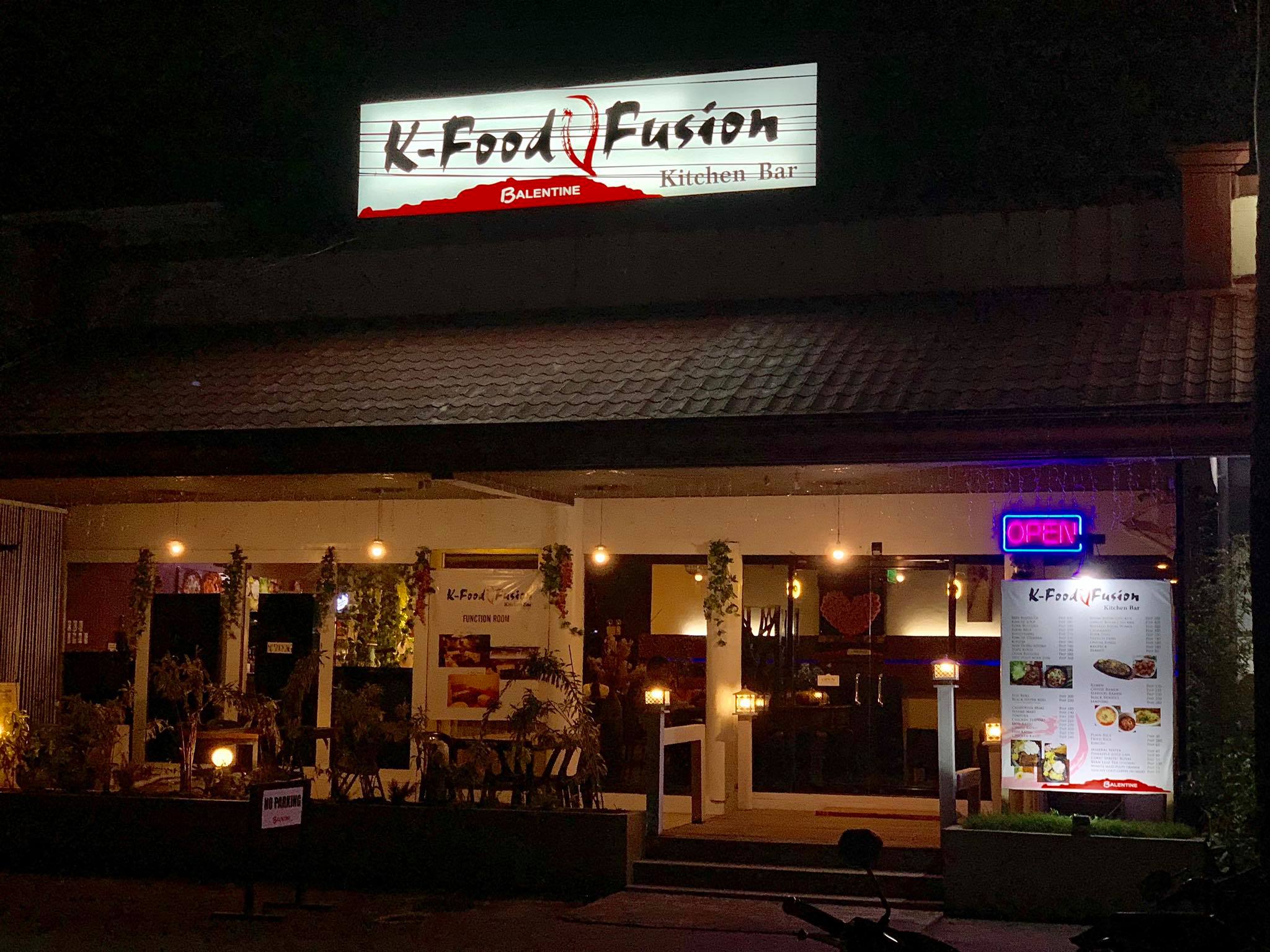 Jewel in the Palace made me think that there's something magical about Korean food. Could it be one of the reasons why Koreans make better movies and television drama series than Filipinos? Who knows?
I never really appreciated Korean food IRL (in real life) until DJ Big Ben of WAV Entertainment Central asked me to join our friends for dinner at K-Food Fusion along F. Torres Street where the defunct Yahong restaurant existed. Owner/manager Kim entertained us in a VIP Karaoke room where one can chose to sing Korean, English or OPM songs. I have never met an energetic, happy, and confident hostess like Kim. She readily sang a couple of Korean songs upon request from the group.
Except for Kimchi, all the K-Food we ate there were new to my palate.  Everything was great but I especially liked Dakgang Jeong sweet and crunchy chicken breast with Korean sauce. It was a pleasant gustatory adventure to explore Korean food with dear friends at K-Food Fusion Kitchen and Bar.
Thanks to Big Ben and Jeanne Tacal.