Children should be able to live a life free from risks. It is the role of the government to provide a safer space where greater inclusion of children is involved in disaster preparedness, response, and recovery efforts.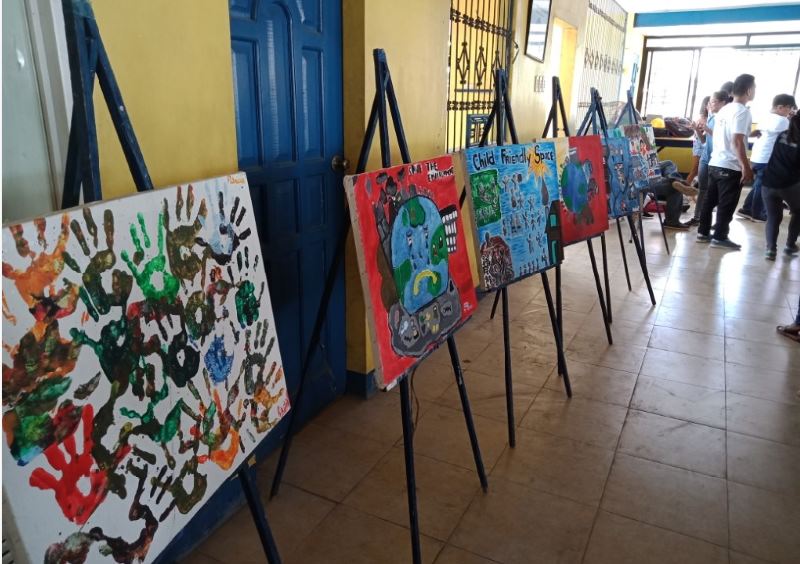 The week-long summer art workshop, conducted by the Tambayan Center for Children's Rights Inc., was participated by 35 children from the coastal areas of Brgy. 21-C, 22-C and 23-C Boulevard, Davao City.
The workshop aims to train children to be ambassadors on disaster risk reduction and child protection in emergency with the use of social media and video as the medium.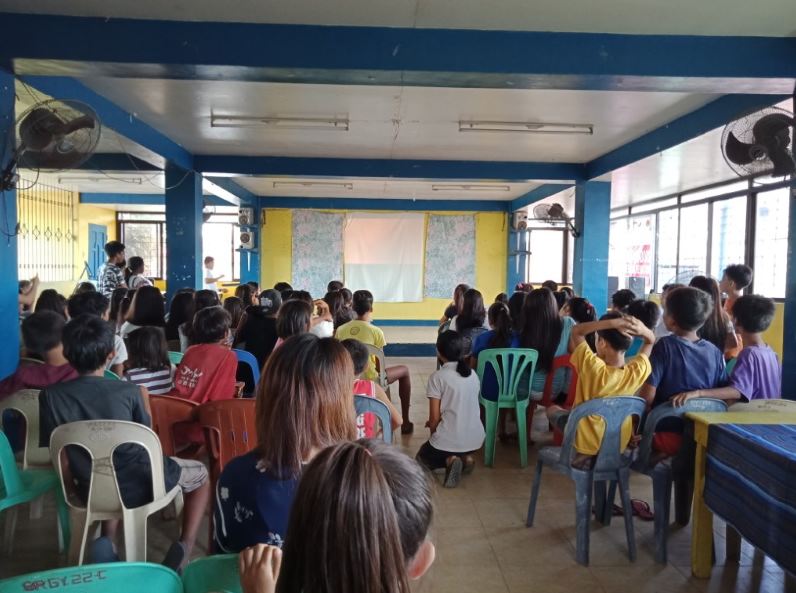 Kids were tasked to create an information campaign on measures to prepare for a disaster through arts such as visual arts, singing, theater, dancing and public speaking.
"This workshop aims to address the basic needs of the children," Glorie Leno, Tambayan Project Manager said.
The said workshop helps the kids to participate in organized activities to play, socialize, learn, and express themselves as they rebuild their lives.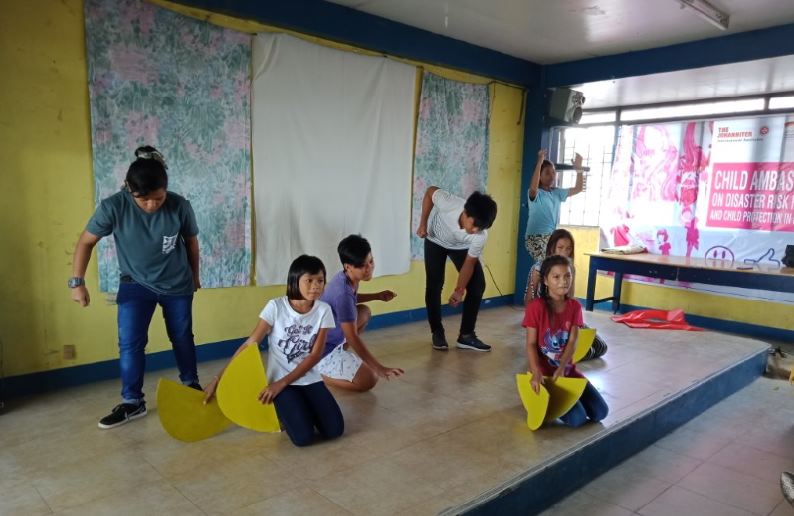 "Children still have a long path to take and we want them to instill these practices and application for them to prepare," Efraim D. Graudez, Tambayan DRR Coordinator said in vernacular.
Children are more vulnerable than adults in emergency situations. Just as we teach a child how to ride a bike, we need to teach them how to be resilient in times of disaster.
Tambayan hopes to see more children participate for their upcoming projects. (Niño Nicole P. Villareal)