A TRAVELER'S attitude, values, or lifestyle can influence sustainable tourism choices. Recent studies done by various tourism organizations showed that more travelers, especially during post-pandemic, now opt to choose accommodations that implement sustainable practices and those that minimize ecological footprint.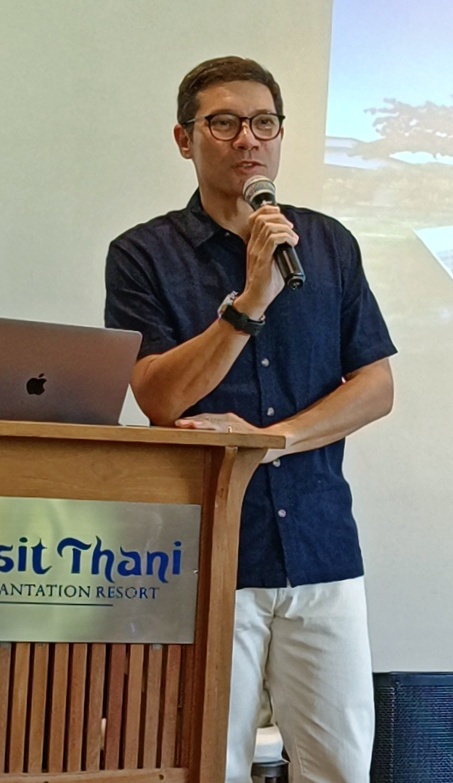 "Travelers, especially the younger set, now care about sustainability. They research places that practice sustainable tourism before they even visit them," said Torre Lorenzo Development Corporation Chief Executive Officer Tomas Lorenzo during the inauguration of their solar farm at Dusit Thani Lubi Plantation Resort in Kopiat Island, Mabini, Davao de Oro.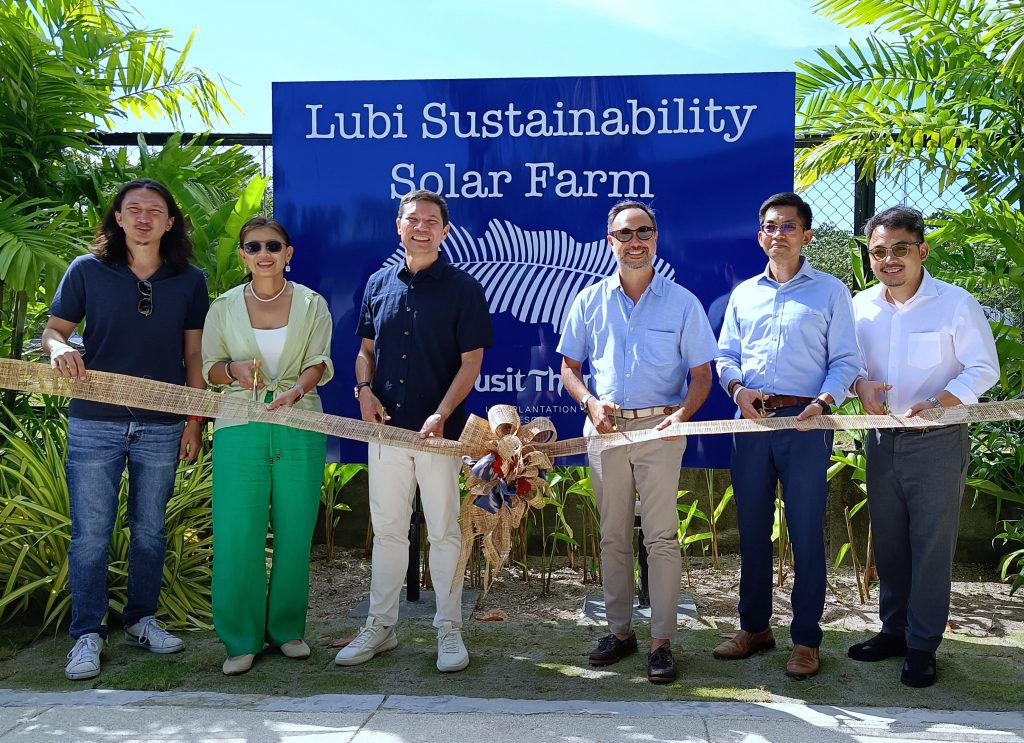 Lorenzo is banking on this market segment as he proudly announced that their flagship leisure development is now powered by clean and renewable solar energy.
"We are proud to integrate sustainable practices in our operations that will help provide a more meaningful customer experience to our guests," he added.
According to Lorenzo, TLDC has always been committed to sustainability. They use bicycles for their daily transport around the island for their housekeeping and other personnel, recycle rainwater, employ a reverse osmosis desalination system to ensure a supply of potable water, and now, tap the energy from the sun to augment power. 
"Our 756-unit solar farm project can yield an output of 415.8kWp, or equivalent to 6,084 trees planted yearly. At its full development, it can power 60% of our resort's energy needs. The energy generated will also reduce carbon emissions by 251 metric tons annually," Lorenzo said.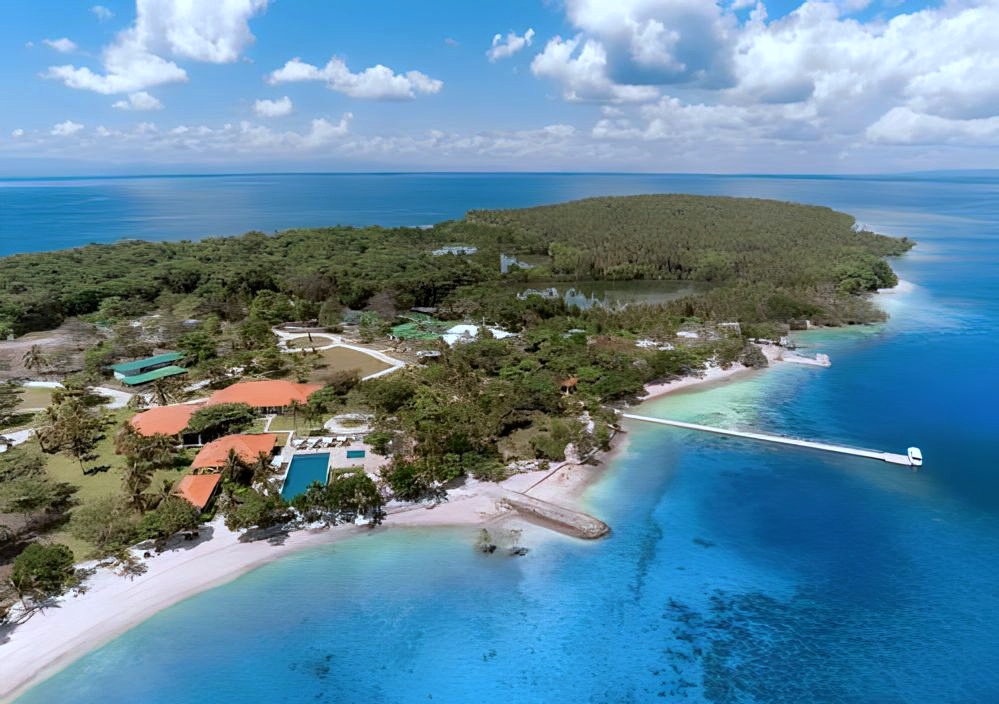 With savings from lesser energy consumption, they can now invest more in the improvement of their visitor experience. 
Lorenzo was joined by MATEC Director Caldwell Hoey, TLDC COO Cathy Casares-Ko, Vivant CEO Arlo Sarmiento, Vivant VP for Operations Mark Habana, and Corenergy COO Michael Lasam during the official inauguration of the solar farm. TLDC's solar farm project is in partnership with Corenergy, Inc., a fully-owned subsidiary of Vivant Energy Corporation.