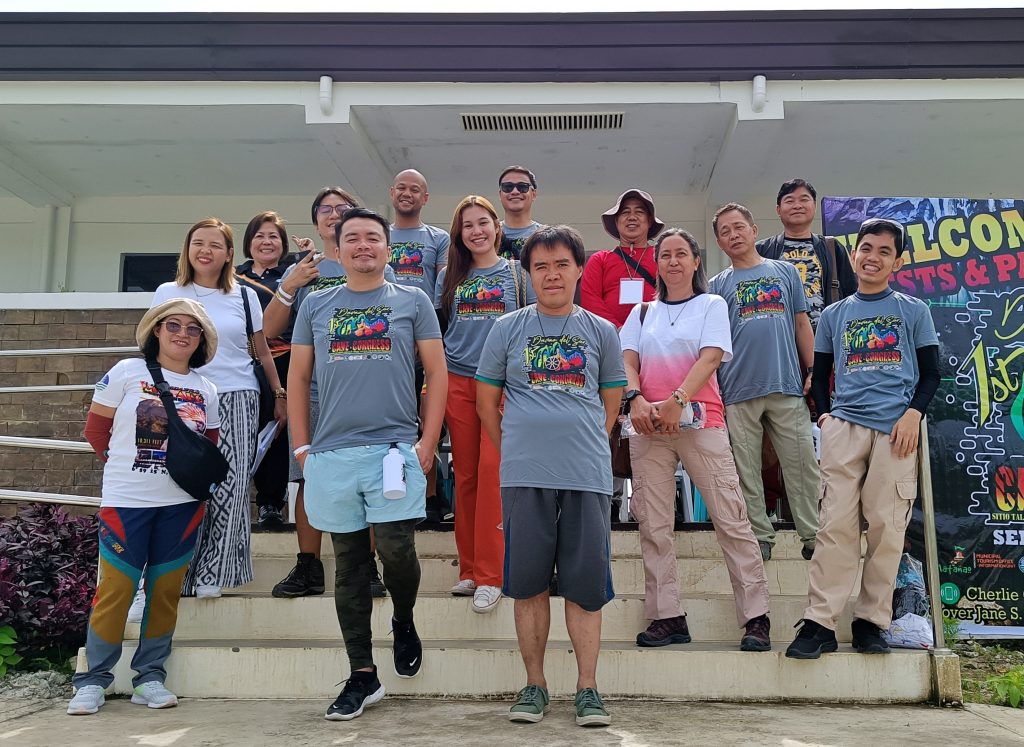 THREE out of sixty identified caves in Matanao in Davao del Sur were given the spotlight in the 1st Davao del Sur Cave Congress held last September 5 to 7 at the municipality's Sitio Talambato in Barangay Asbang. 
The caves – Su'bon, Asbang Fak Sol, and Dats – have already been classified as Class ll caves by the Department of Environment and Natural Resources, Regional Cave Management Committee and the Protected Area Management Board, according to Matanao Tourism Officer Clover Jane Chan Sabornido.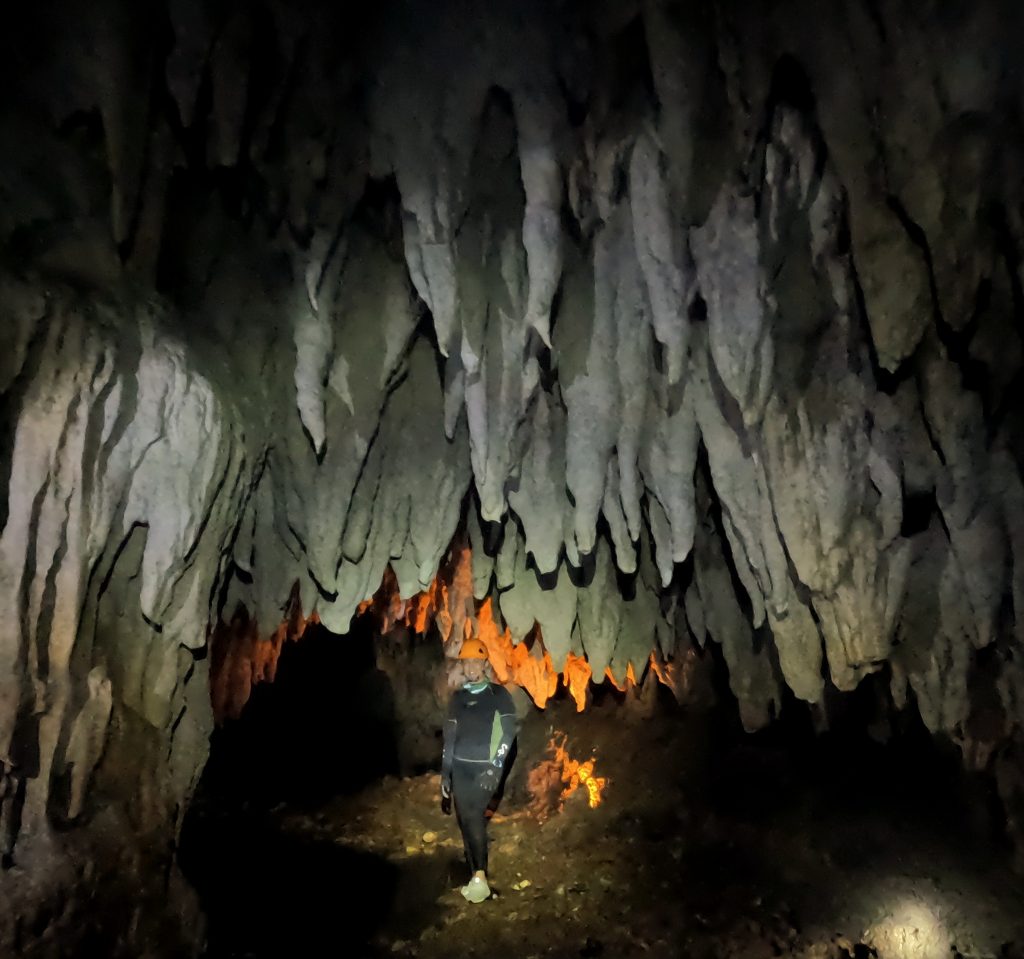 "Class II caves are those with areas or portions that contain sensitive geological, archeological, cultural, historical, and biological values or high-quality ecosystem. It may be necessary to close sections of these caves seasonally or permanently, and allow only for experienced cavers or by guided educational tours, " she shared.
The 220-meter Sub'on Cave is characterized by water flowing throughout its trail. It has three sub-chambers and a wide, 4-meter entrance. Spelunkers can wade through its knee to waist-deep waters, and crawl into its narrow crevices inside. Sub'on is abundant with stalagmites, stalactites, and various calcified limestone formations. A hole in Subon's canopy signifies the end of its trail. Its name is derived from a Blaan word for "stinky" due to the bat's excrement inside the cave.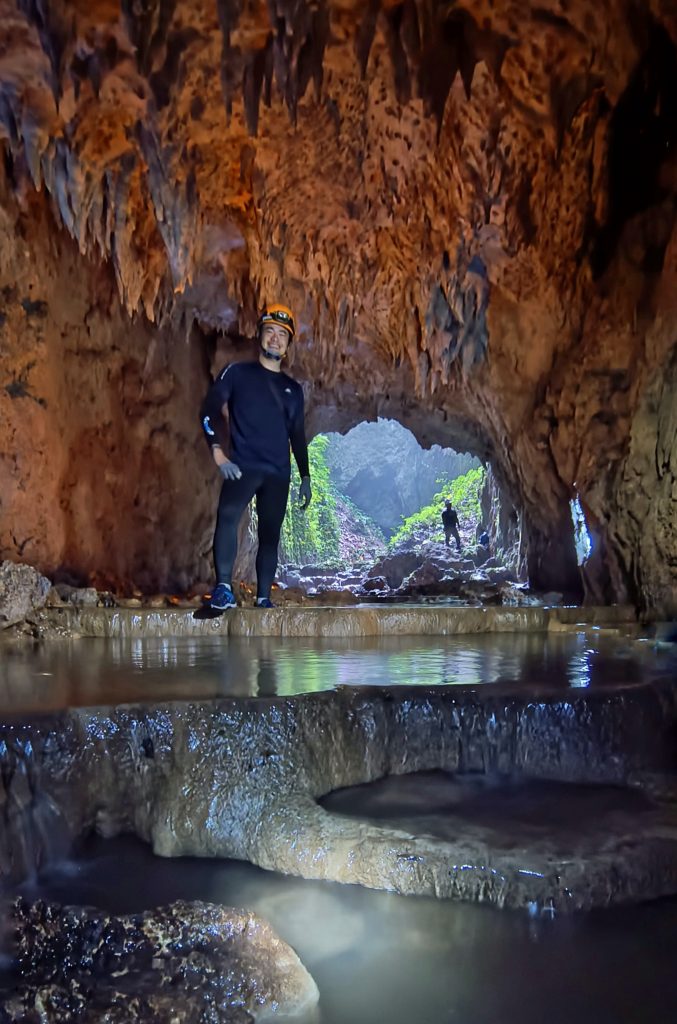 Asbang Fak Sol, a Blaan term for "home of frogs", is a 272-meter cave characterized by stalactites, stalagmites, columns, rimstone dams, draperies, dome walls, and other cave formations. Some parts of the cave are moderately submerged in water from waist to neck deep. It also has subterranean waterfalls and pools.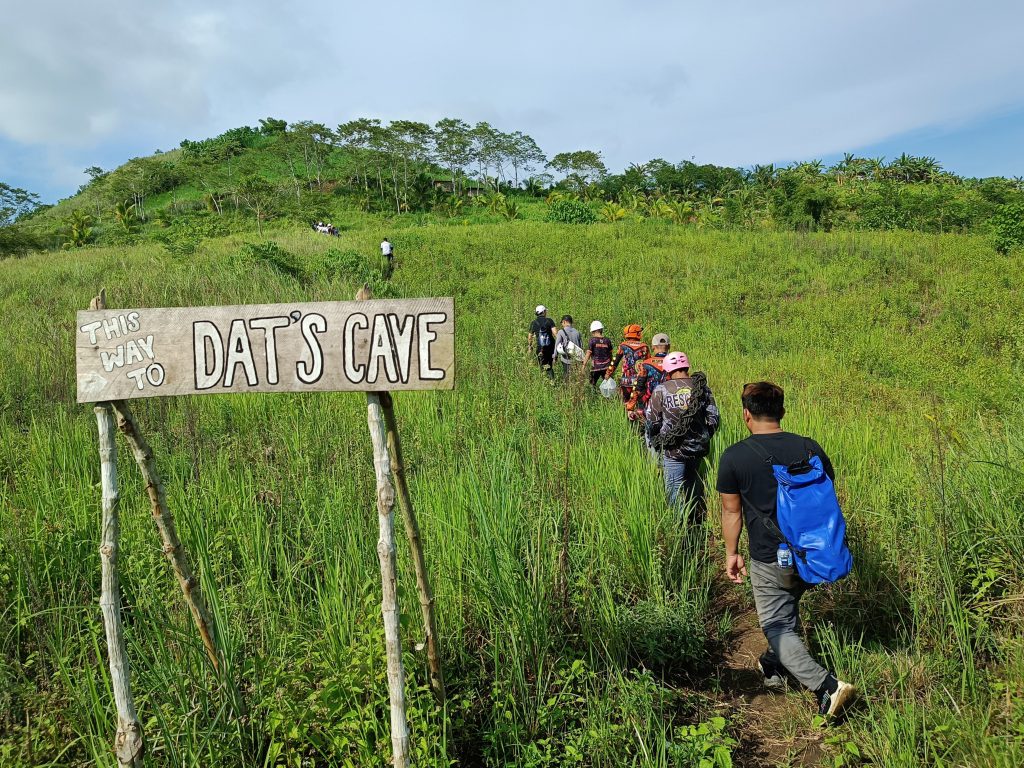 Meanwhile, Dats is a 192-meter cave named after tribal leader Datu Cesar Epa, who originally owned the property where the cave is situated. It is known to be the abode of various cave-dwelling species that have adapted to its unique cave environment.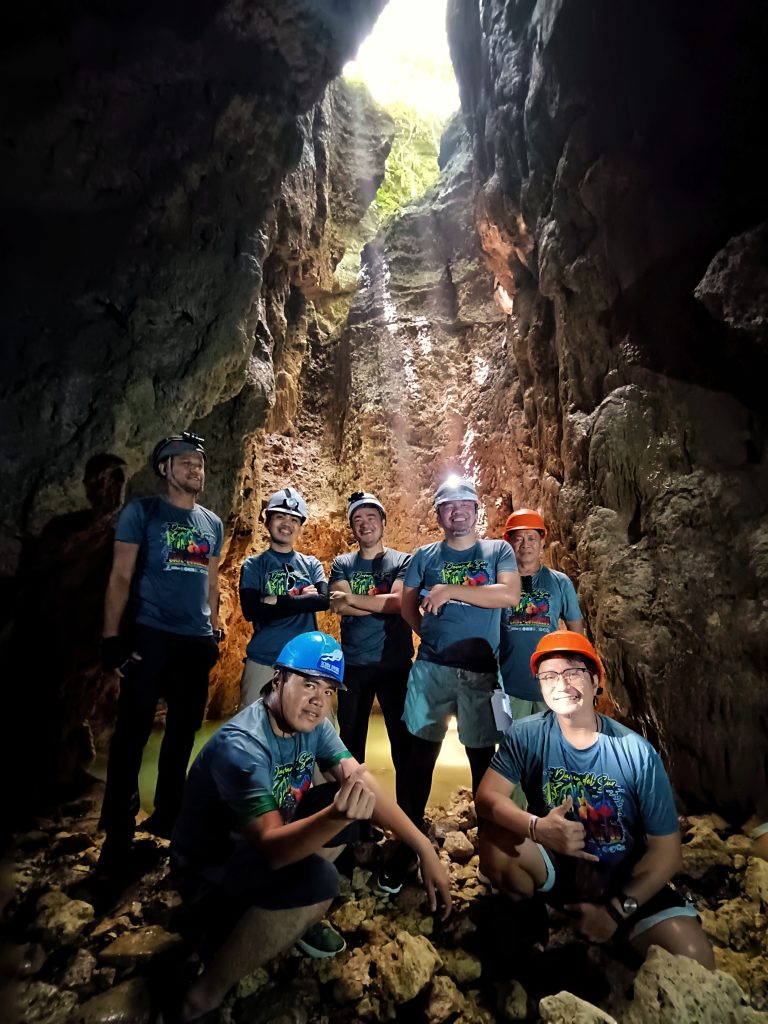 The caves, especially Sub'on, have been identified as community-based ecotourism, managed by mostly local women Blaan residents of Sitio Talambato, who act as cave guides and guardians. Prior to any spelunking activity, the guides normally perform a ritual asking for permission and guidance from the spirits in nature. 
The inaugural cave congress was spearheaded by the Department of Environment and Natural Resources, Provincial ENRO of Davao del Sur in partnership with the Municipality of Matanao through the Tourism Office, the Provincial Government of Davao del Sur through the Provincial Tourism Office, Office of Congressman John Tracy Cagas, and the Department of Tourism Region XI. 
Interested visitors to Matanao's caves can contact the Matanao Tourism Office via its Facebook page or contact 09308227089. The spelunking fee is PhP200 per person complete with caving gears, guide, and orientation. The entrance fee is PhP100 and the cave fee is PhP50.