THE DEPARTMENT of Science and Technology XI (DOST XI) collaborated with the University of the Philippines Mindanao (UPMin) for the AIDurian Project targeted to start by 2024.
In his report during the Nuclear 101 media conference on Aug. 25, Howell Adrian Ong, DOST XI Science Research Specialist II, said the project has a P12 million budget under the Industry Collaborative R&D to Leverage Philippine Economy (I-CRADLE) of the DOST XI Science for Change Program (S4CP).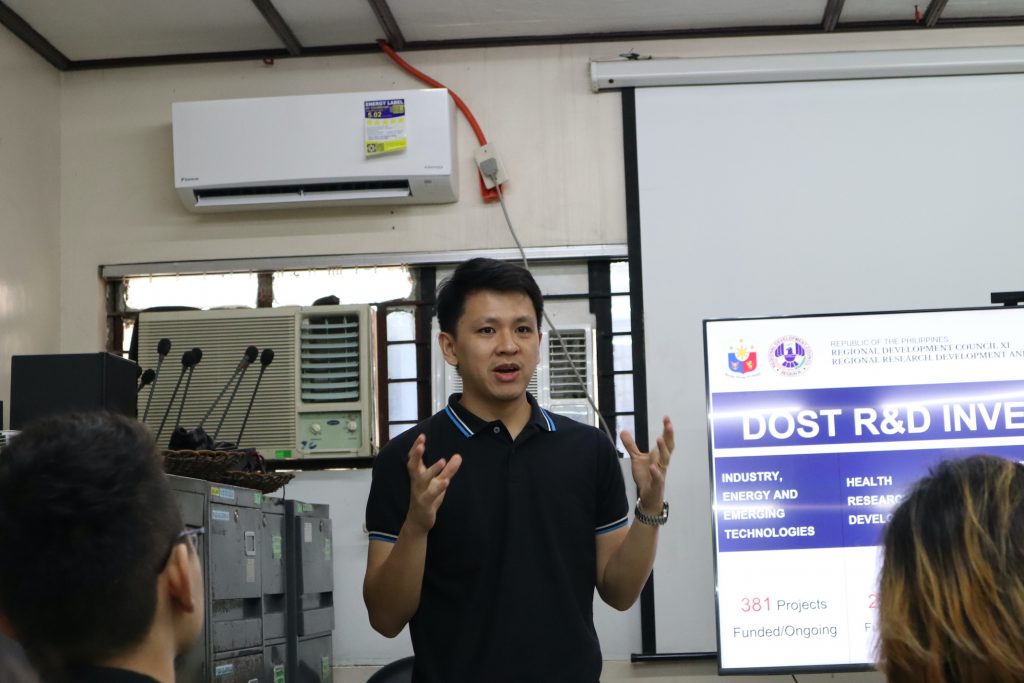 AI-based Non-Invasive Grading System for Durian (AIDurian) is a system developed by researchers from UP Mindanao to address problems in postharvest classification, particularly in the inability to identify maturity, variety, and quality. 
AIDurian will replace the traditional methods of durian grading which are time-consuming, and inaccurate due to being prone to subjectivity during manual inspection. 
Ong said that the adaptation of this project is a manifestation of the agency to maximize not only the funding but also the research for innovation.
"Yung mga researchers natin, they are more intrigued kasi merong adaptors (Our researchers are more intrigued because there are adapters)," Ong said.
UP Mindanao has worked with various industries in the city, which include Belviz Farm, Rosario Fruits Davao, Engseng Food Products, VJT Enterprises and D'Farmers Market, a few of the durian growers in the city eyeing the global market.
This will also ensure the quality of durian now that the country, specifically Davao Region, began exporting produce directly to China. 
Durian is one of the top priority commodities under the Regional Sectoral Priority Agenda aligned with the Harmonized National Research  And Development Agenda for 2022-2028.
The project is the first-ever I-CRADLE project in Davao Region to further DOST XI's partnership with universities and bolster Philippine industries through research, development and innovation. The AIDurian project went through the evaluation of the Grant-in-Aid Executive Committee (EXECOM) and was eventually approved.
Photo from Partoza Farm FB