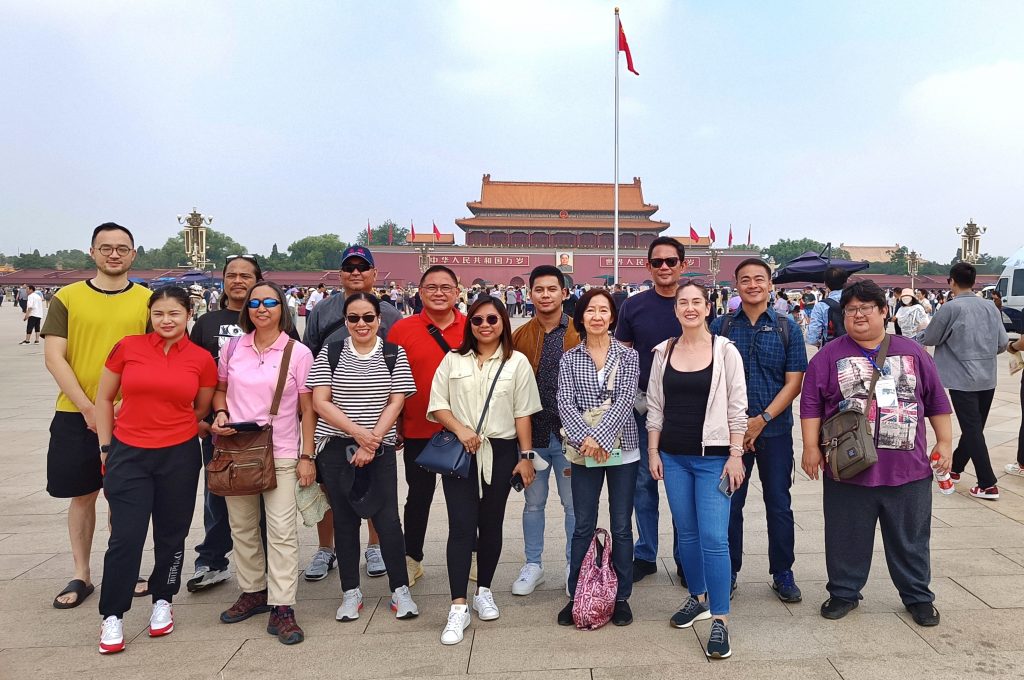 THE RESEARCH and Training Institute of the National Radio and Television Administration of the People's Republic of China hosted journalists and information officers from Manila and Davao for a two-week seminar and media site visits from May 23 to June 5 in Beijing and Nanning.
The RTI is a public institution that trains practitioners of the NRTA, as well as those from China's radio and television industries.
"Treating and helping each other with sincerity has always been the key tone between China and the Philippines' relationship. More than ever, we need solidarity, mutual understanding and cooperation," said NRTA International Cooperation Department deputy director Yan Ni during the opening ceremony of the said seminar. 
She also stated the importance of media's role  "in increasing mutual trust and removing doubts and misunderstanding" between the two countries.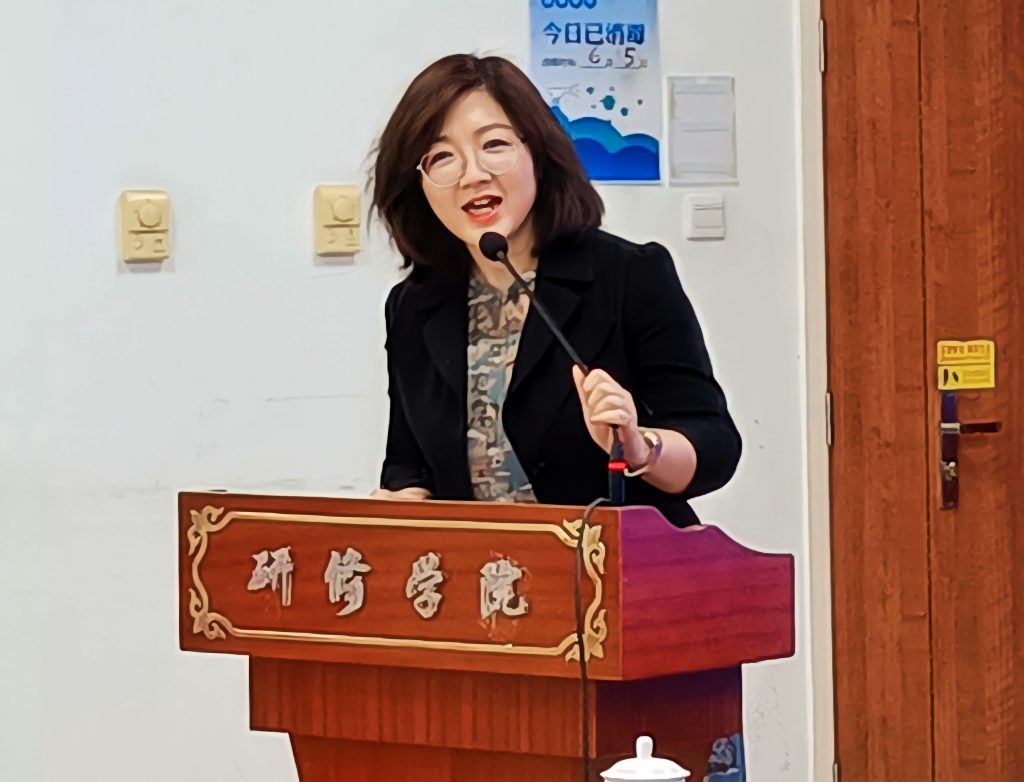 Topics during the said seminar include the Development of Radio, Television and Online Audio-Video Sector of China and NRTA's International Exchanges and Cooperation; Chinese National Conditions and a Cultural Perspective; Constructive Journalism and Development Communication in China; Media Literacy in the Information Age; Constructive Journalism and Development Communication in China; Planning and Production of Short Videos; Film and Television Culture in China; and Non-fiction Short Video Creation, Production Planning, Discussion and Production Guidance.
"I hope that this activity will serve such an opportunity to deepen our friendship and help participants get a better understanding of China so that we can be able to seek more cooperation and opportunities in the future," Yan Ni added. 
The seminar was participated by lawyer and former press secretary Rose Beatrix Cruz-Angeles, sportswriter Almario Marlon Jr. Bernardino, former Philippine Broadcasting Service Deputy Director General Carlo Jose Magno Villo, freelance journalist Jade Joy Lopez, writer and blogger Mark Anthony Lopez, online influencer Shaira Francisco, Pia Consuelo Antonina Morato of the City Government of Quezon City, blogger Atty. George Ahmed Paglinawan, Alex Anglao Destor of the Office of the Vice President, Marie Joselle Badilla of the Philippine Daily Inquirer, Jecia Anne Opiana of the Davao City Information Office, and Ian Ray Garcia of Mindanao Times.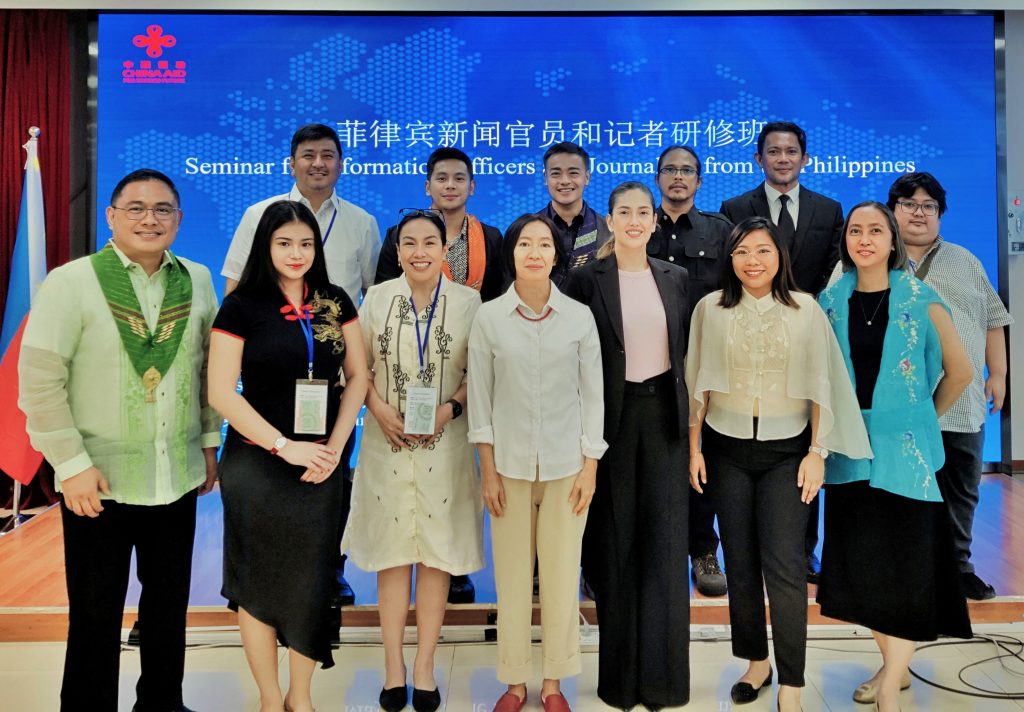 The participants were also invited to the launch of the 3rd China-ASEAN Youth Camp in Guilin City. They visited Guangxi Radio and Television News Center, ChinaASEAN Dubbing Center, and Guang Xi New Media Center in Nanning City, both located in Guangxi Zhuang Autonomous Region. Nanning City is a sister city of Davao City. 
The on-site visits afforded the Philippine delegation an overview of Chinese media and a further understanding of the application of new technologies at the provincial and municipal levels.