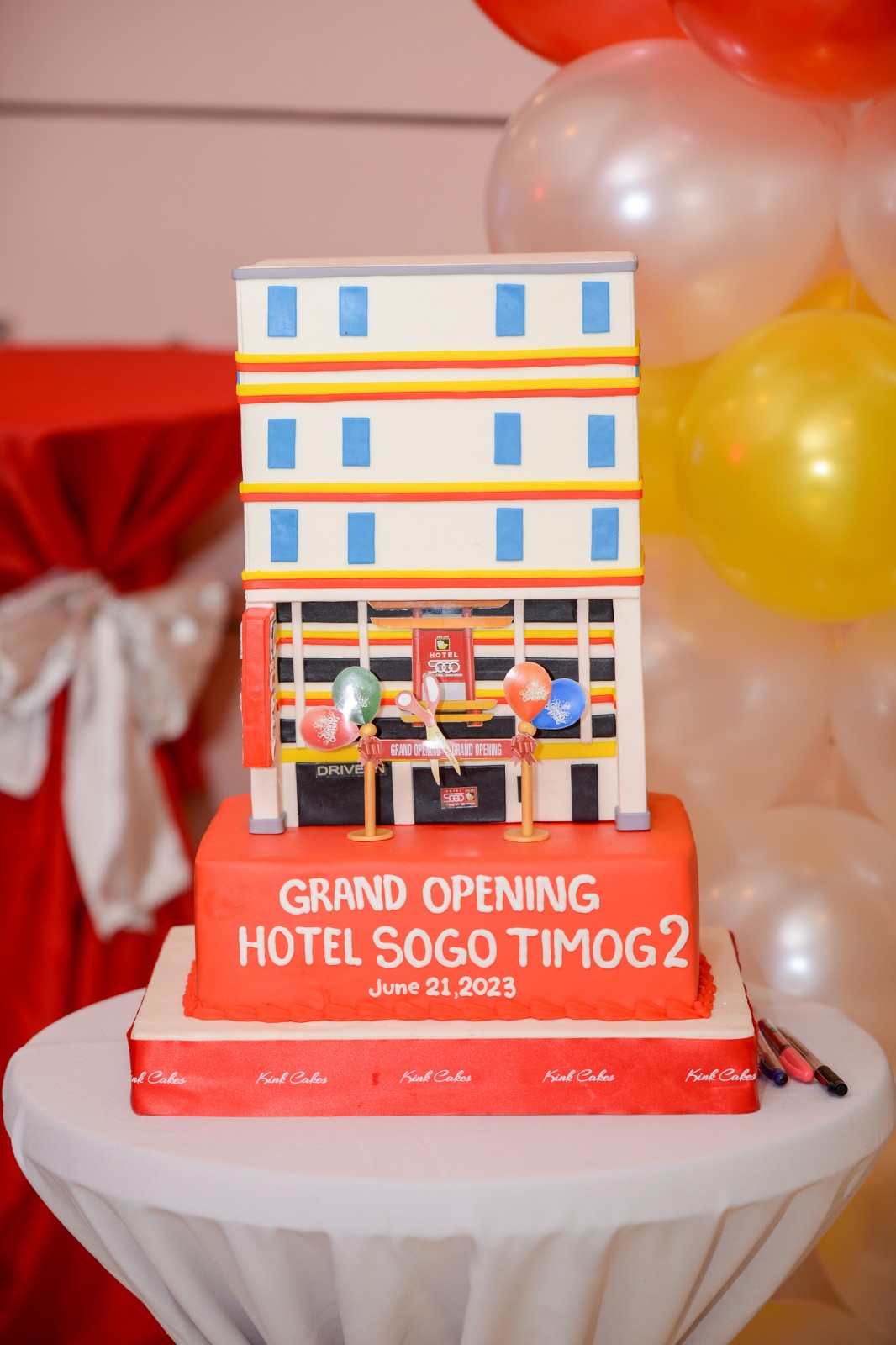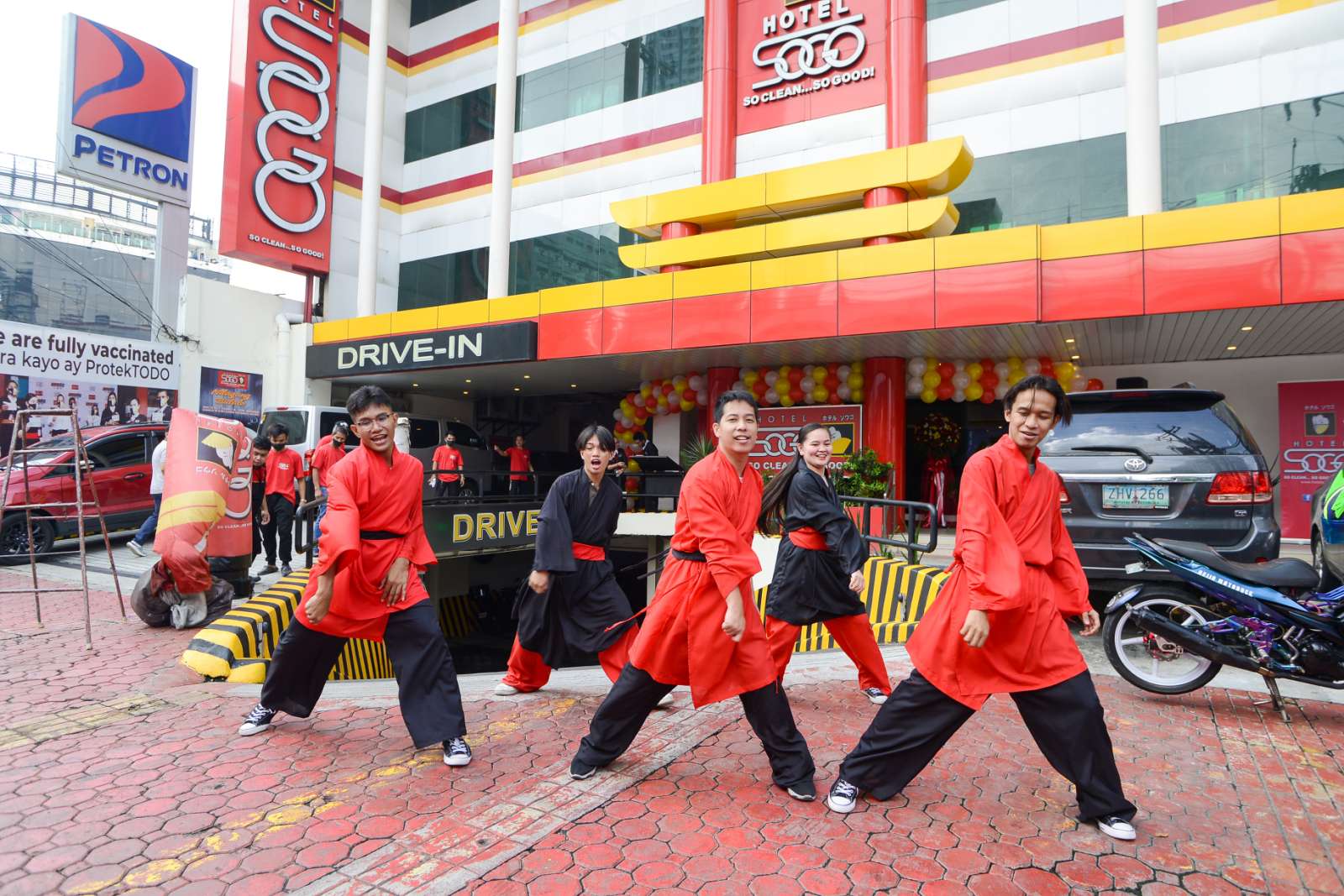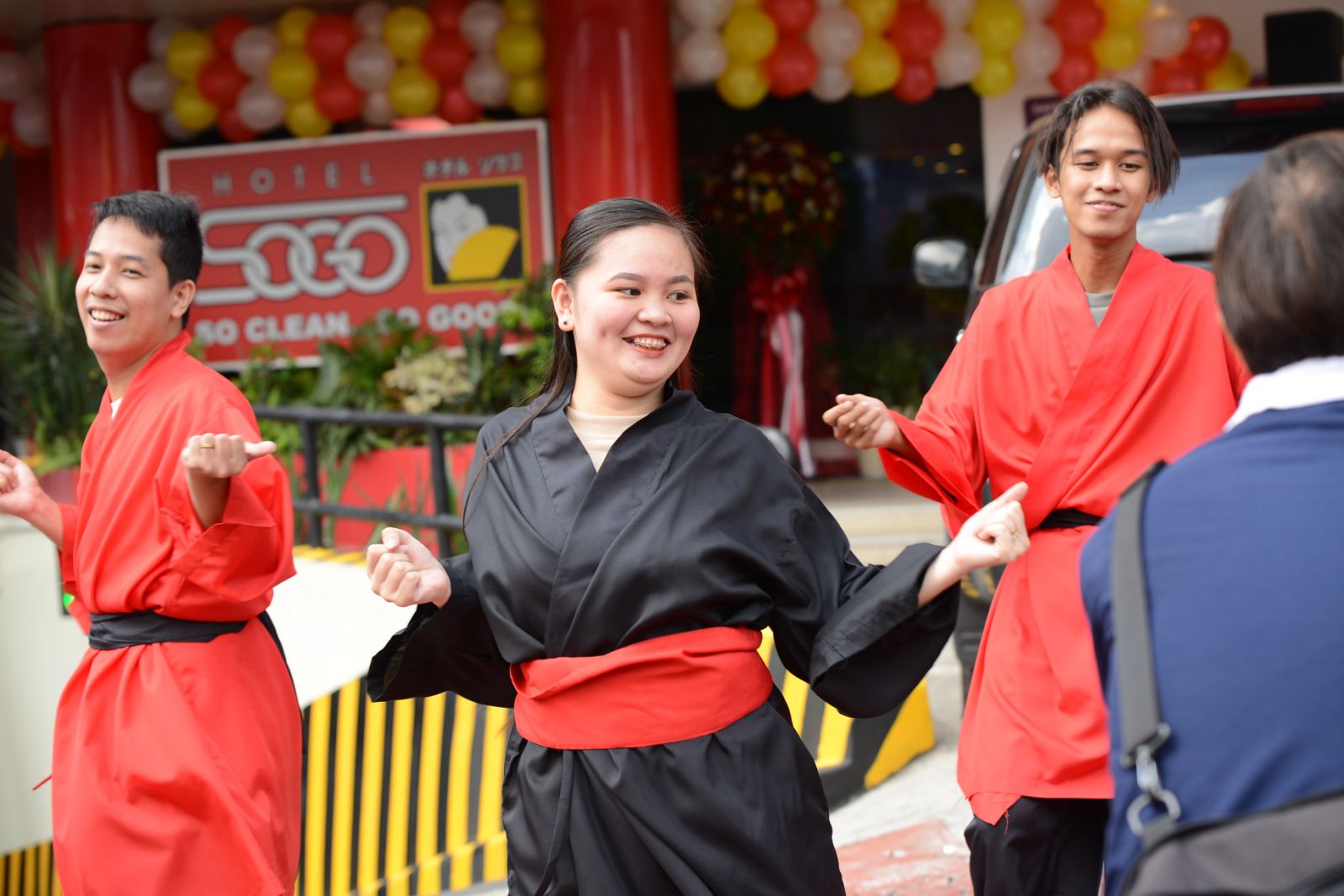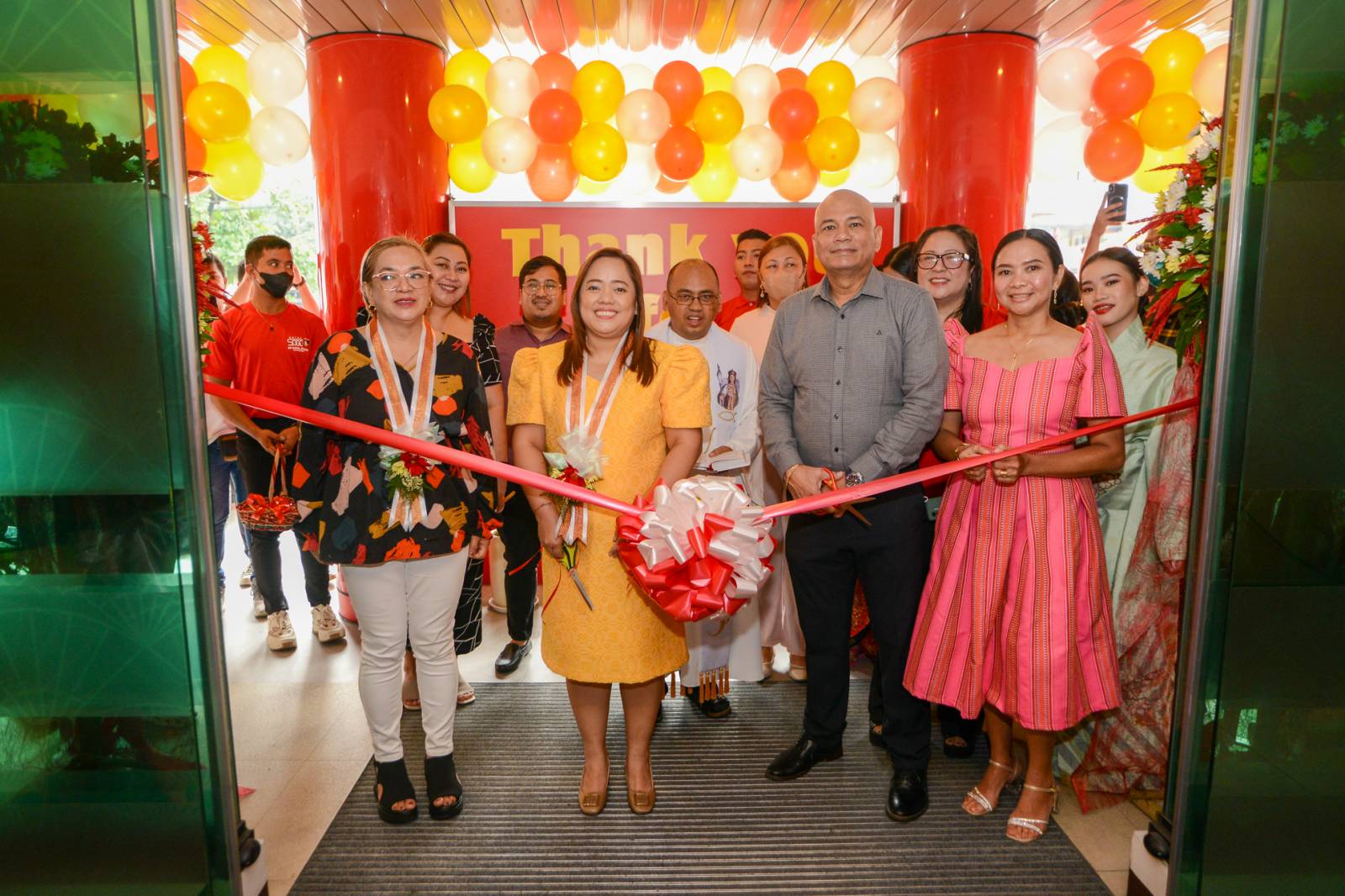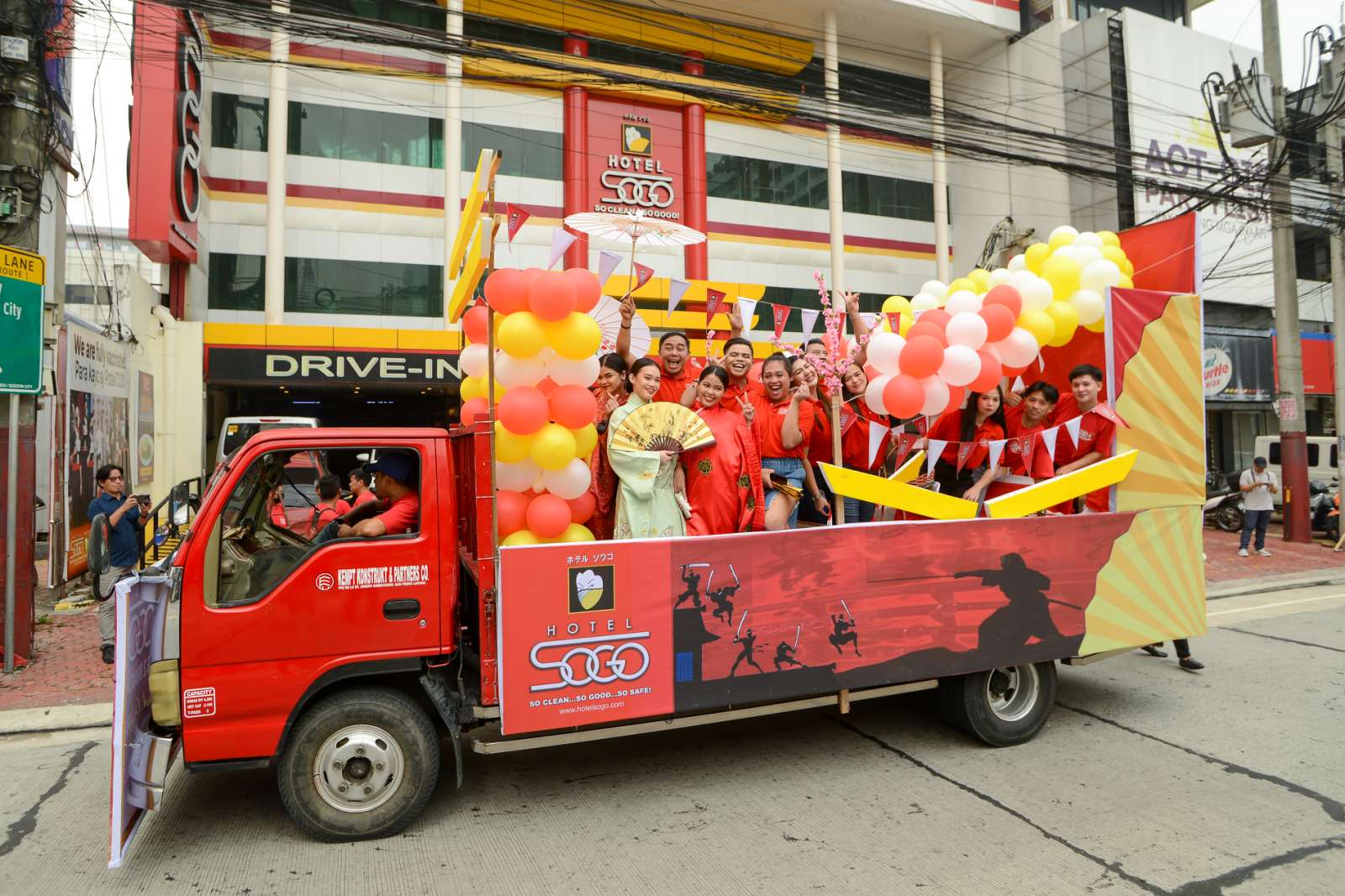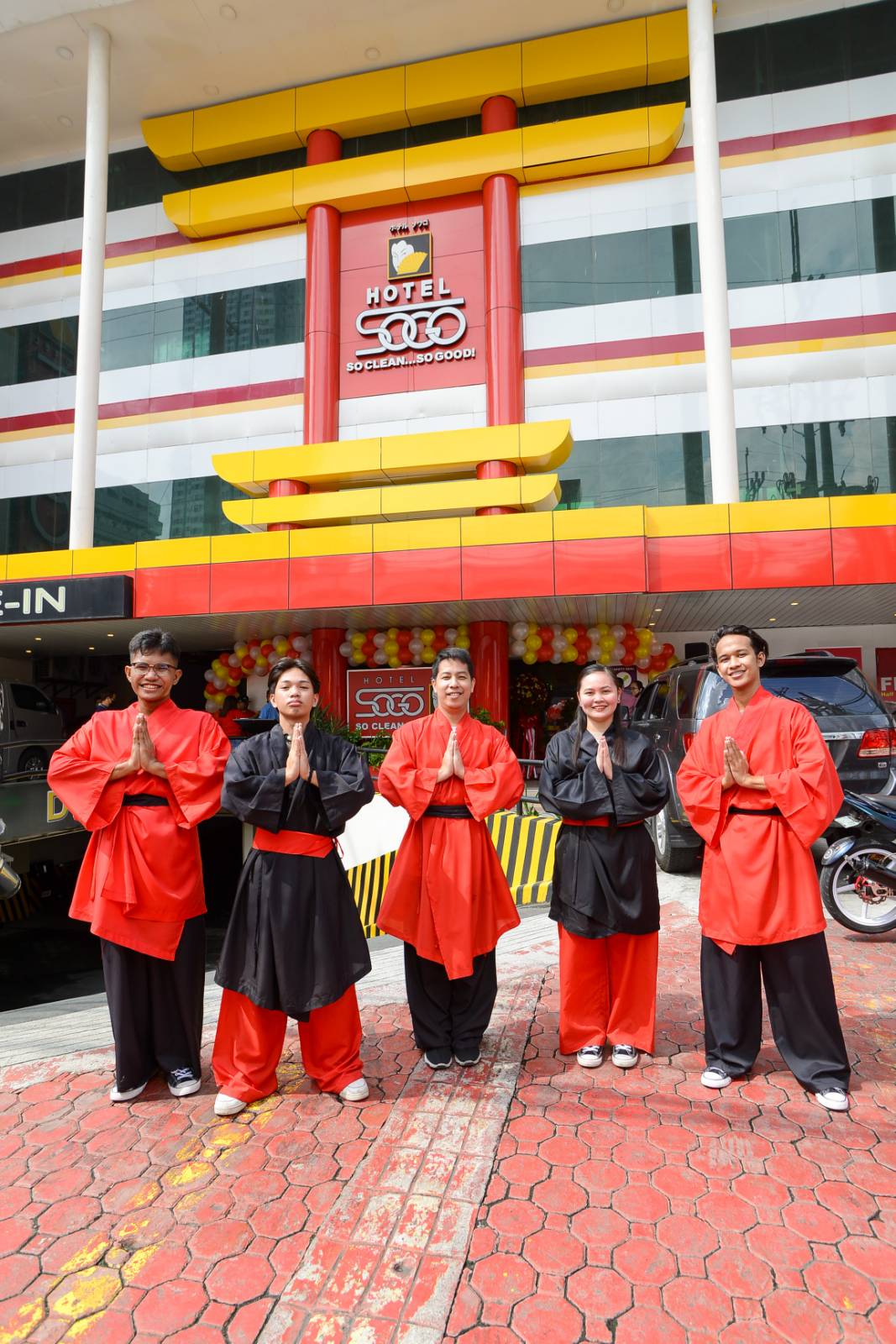 Hotel Sogo, the largest hotel chain in the country, marked a new milestone in a grand and festive style, with the formal launching of Hotel Sogo-Timog 2 branch on July 21.
The event was well-attended by guests and friends of Hotel Sogo and key officials from the Quezon City local government headed by Ms. Yolly Laxamana, Assistant to the Vice Mayor and Ms. Margarita Santos, Head of the Business Permits and Licensing Office.  They were welcomed by Hotel Sogo's executives led by Juanito B. Co, COO, Cristy Santiago, Sector Head, Sue Geminiano, Marketing Head and Caren Silva, Timog 2 Branch Manager.
It was a much -celebrated affair which commenced with tiktokerists in Japanese kimono dancing their way to welcome the guests.  It was followed by a mass, a traditional "house" blessing and a grand motorcade along the major thoroughfares in Quezon City.    Friends from the media, press and vlogging industry were treated to a hotel tour.
Hotel Sogo Timog 2 is one of the most towering branches of the hotel chain located at the heart of the entertainment and dining center of Quezon City.   It has over 60 rooms classified into eight room categories designed to suit the guests' preferences for comfort.   The hotel is known for pioneering distinct safety innovations and sustainability initiatives providing a clean and safe stay.   It offers a complete and convenient accommodation from a fast checking-in system, spacious parking area, high-speed internet, functional amenities and 24-hour room service offering a wide array of delectable menu of food and drinks.
Hotel Sogo Timog 2 promises to be a haven for couples, families, groups, travelers, and tourists.