Opening up overseas study and career pathways for Mindanaoans
IDP Education, world leader in student placement, recently opened its Davao City branch, looking to serve students in the Southern Philippines.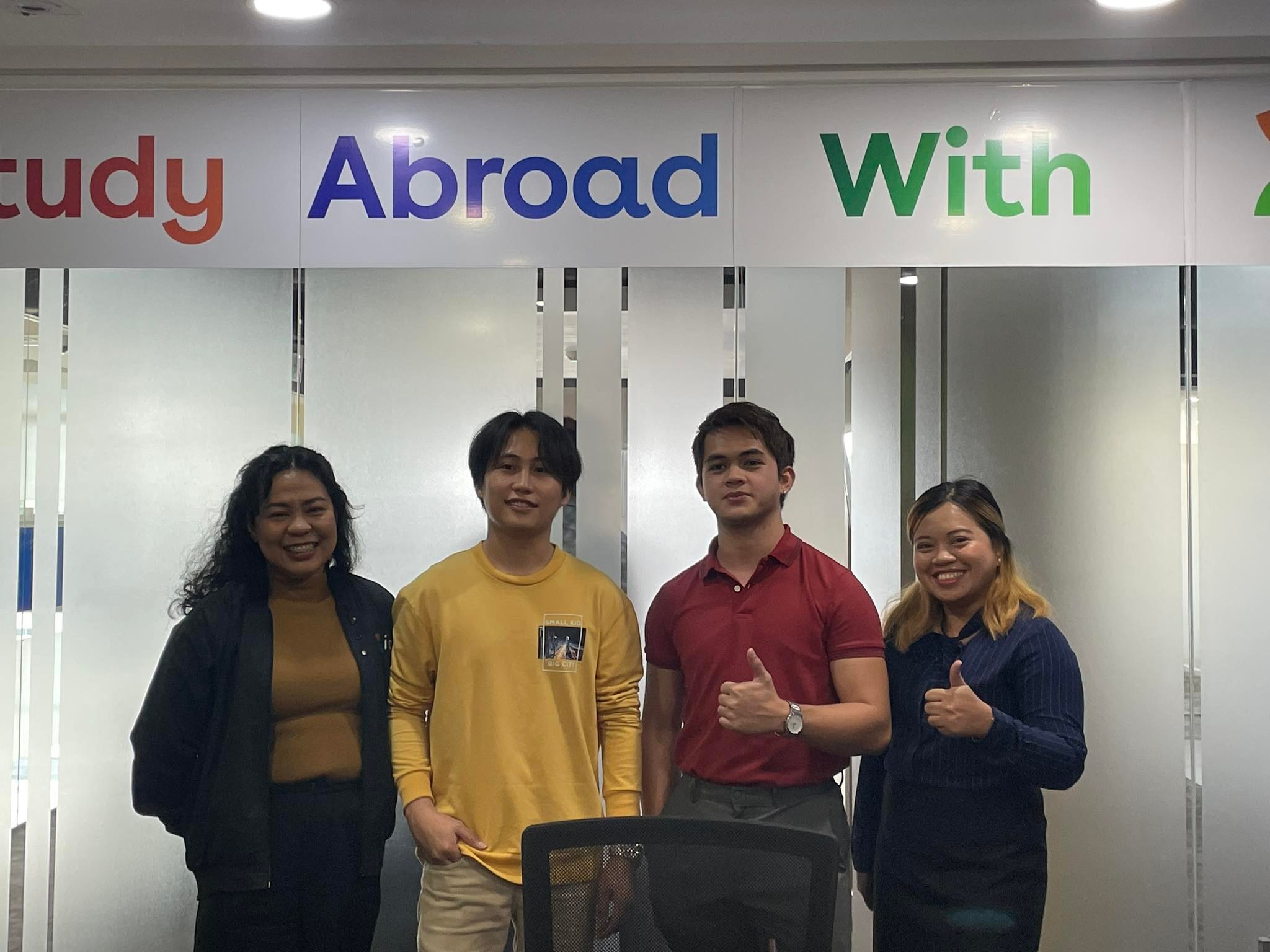 The IDP Education Davao City Office is at the Tagubud Room, 4th Floor, Topaz Tower, Damosa IT Park in Lanang, Davao City.
As in other IDP Offices worldwide, the Davao Branch Office hosts Certified Education Counsellors specially trained to provide expert services. The Education Counsellors have updated information on a wide range of academies, colleges, universities and technical and further education institutions in Australia and Canada and the full range of programmes each one offers. They assist students in choosing schools and programmes specifically suited to individual study and career goals and credentials.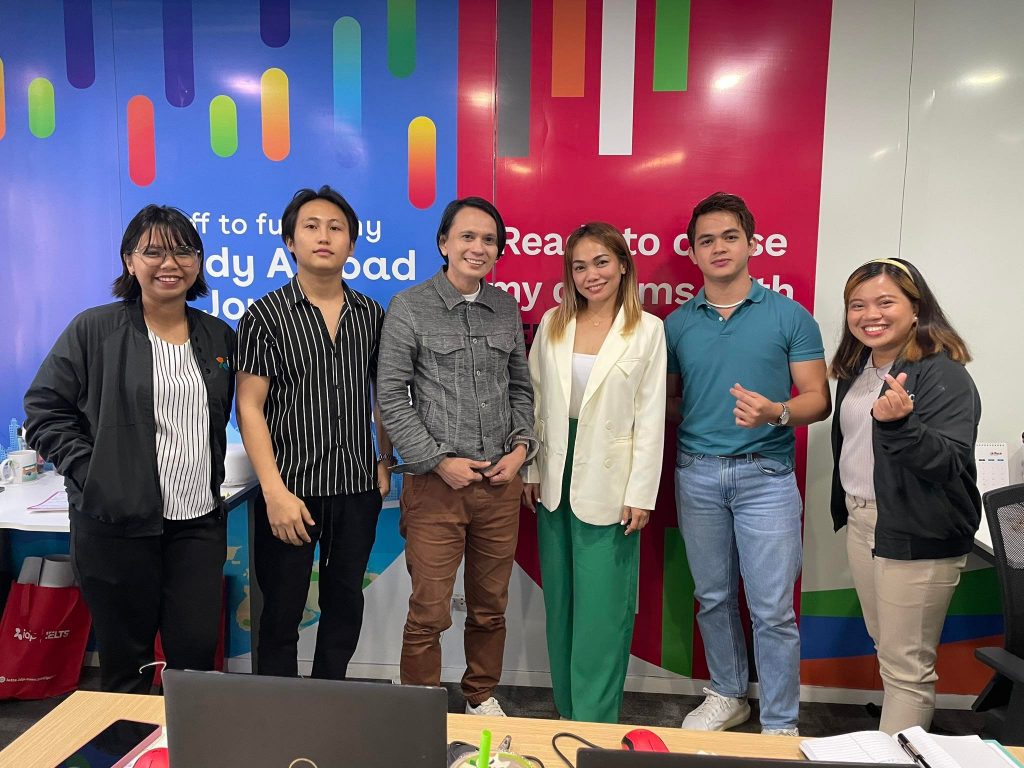 IDP's Education Counsellors also provide one-on-one counselling and guidance on the school application process, choices of living arrangements, whether in- or off-campus, assistance with visa application and pre-departure orientation.
IDP's services are free of charge. Valuable information resources are also available at the Davao Branch Office.
Human expertise combined with cutting-edge technology on IDP's digital platforms help students get accepted into their dream institutions overseas. The Australia-listed company has operations in over 50 countries. Its websites attract 100 million visits yearly. The Philippines office opened in 1985, in Manila. The Cebu office started operations in 2008. Philippine operations has grown exponentially since, placing thousands of Filipino students in various institutions in Australia, New Zealand, Canada, the United States and the United Kingdom.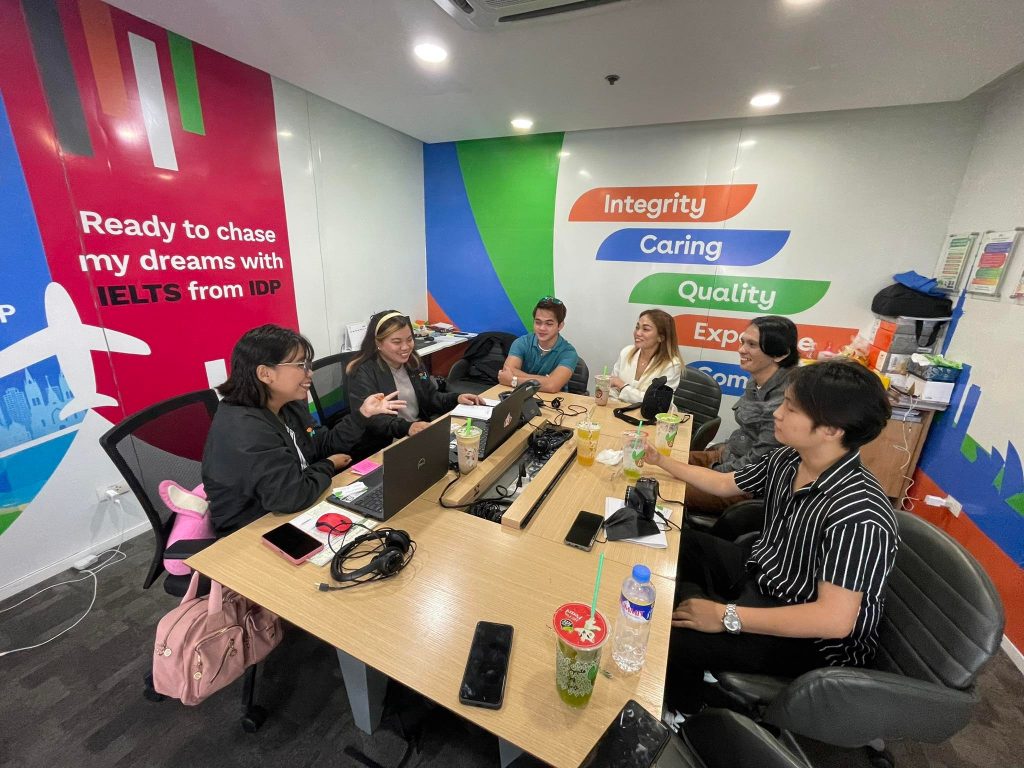 IDP is co-owner of IELTS (International English Language Test System), the world's most popular high-stakes English language proficiency system.
Expanding into Davao City confirms IDP Philippines' growth trajectory, offering better accessibility and convenience for students in the Davao Regions and the rest of Mindanao.
For more information on IDP Philippines, students may visit www.idp.com/philippines/ or www.facebook.com/idpeducationph or call (63) (82) 238 7597.