by Lourhenz Igloria and Rojean Grace Patumbon/UM Interns
Through the joint partnership of Apple One Brokenshire Medical Corporation (ABMC) and Brokenshire Medical Center (BMC), the hospital cemented its 100-year legacy by continuing its mission to improve patient experience in healthcare services. The hospital was able to sustain its operation through a more robust collaboration with partners and stakeholders.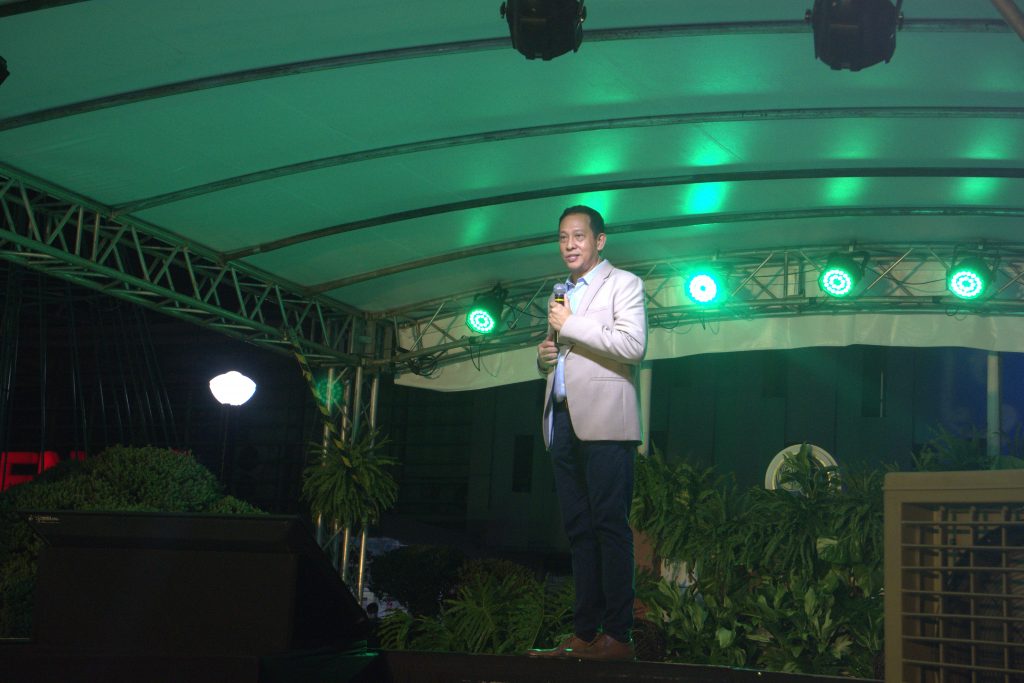 "BMC has been at the forefront of healthcare innovation not only in the region but in the country as well, and we aim to surpass what we have already achieved in the past because our patients deserve nothing less. We want to assure them that they are safe and well taken care of the moment they knock on BMC's doors," said BMC CEO Ronnie Manuel Santos.
The hospital prepared a four-day event to celebrate, beginning with a grand launch of the new logo and units on June 7, followed by a Health and Wellness Fair on  June 8-9, and a Fun Run on June 10. 
BMC's new developments include the heart institute to ensure better cardiovascular care, a cancer treatment unit, a chemo-infusion unit, a stroke unit, and the Child and Adolescent Neuro-Developmental Center (CANDEV), which is the first hospital-based interdisciplinary facility for children with special needs. BMC also offers the first Hybrid Endolap Surgery with Spyglass and In Vitro Fertilization (IVF) in Mindanao.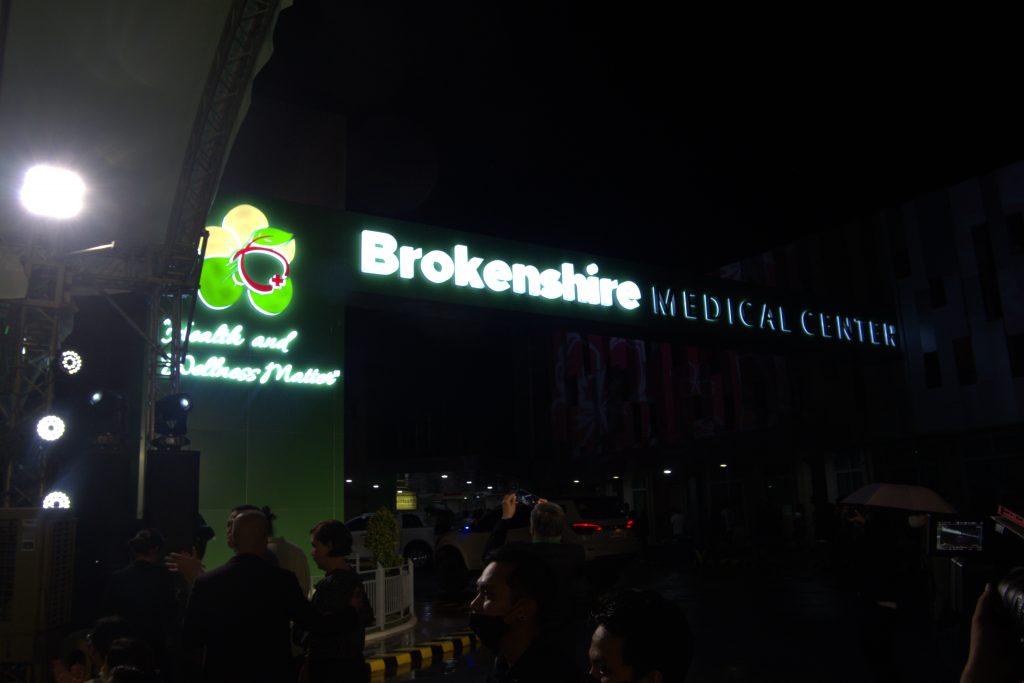 With a 200-bed capacity and a level 3 private hospital license by DOH,  BMC strives to operate efficiently through its Molecular Biology Laboratory for COVID-19 testing, 3D Mammogram Screening, CT Scan Facility, Eye Laser Center, Physical Medicine and Rehabilitation Center, Hemophilia and Bleeding Disorders Treatment Center, Diagnostic and Operative Laparoscopy Center, Child and Adolescent Neuro-Developmental Center, Renal Dialysis Center, and Kidney Stone Center.
"With all this being said, Brokenshire is gearing up for the future of health and wellness in Mindanao. Let us (be) revitalize our facilities, (also) [and] turn over a new leaf with [a] fresh new look," said Santos.