THE CITY Social Welfare and Development Office reported that it had saved 31 kids through the Kean Gabriel Hotline from January to March this year. 
Jackie Lou Roble, center head of the Quick Response Team for Children's Concerns, said 19 were physical abuse cases, eight were rape cases, and the rest were acts of lasciviousness.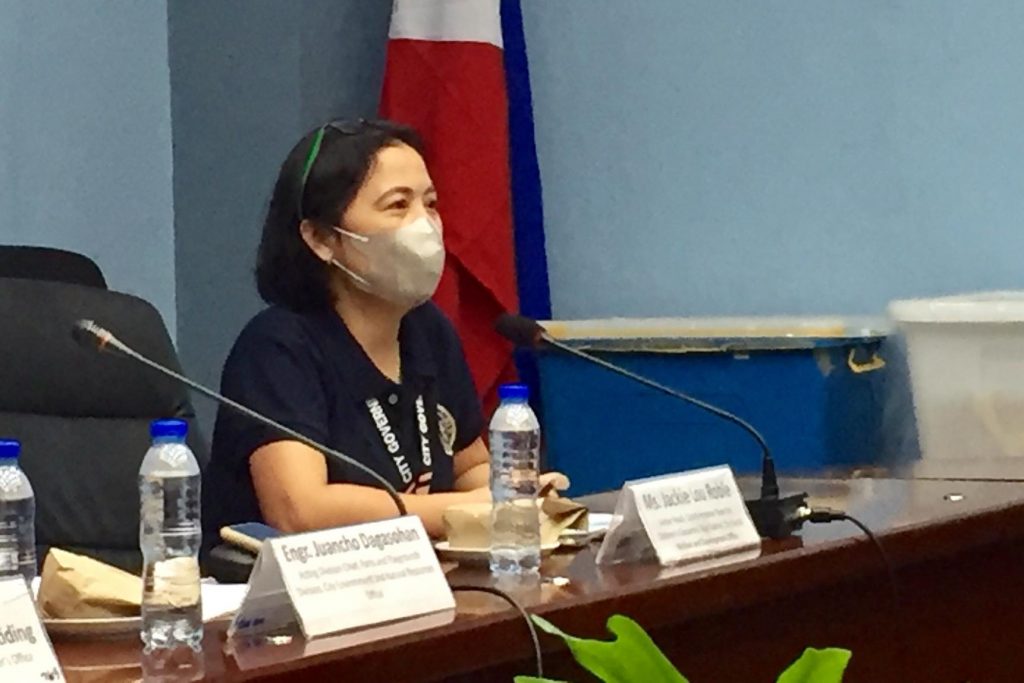 The youngest rescued was eight months old, which involved a drunk mother. The suspect was later diagnosed with bipolar disorder at the Southern Philippines Medical Center Institute of Psychiatry and Behavioral Medicine.
The child was referred to the DSWD Reception and Study Center for Children, which provided basic needs.
The hotline automatically dispatches police to the area once the call is validated. Afterward, the child will be rescued and temporarily sent to a quick response team shelter. Within two weeks, documents will be processed so they may be redirected to other centers that offer accommodation.
If the child's parents are their abuser, they must report to a barangay for a case conference. District social workers will then accompany them for referral to SPMC-IPBM for a check-up to find out the reason for abuse. From there, necessary interventions will be tailored so similar incidents will not happen in the future. 
Roble shared that the hotline receives at least 100 calls every day. Most calls through the hotline are reports from concerned citizens who have witnessed physical child abuse. However, only 25% are legit, as the hotline is often subjected to prank calls.
The hotline has recorded 1,278 calls since its launch. She added that no children have died from abuse this year. 
Most of the cases recorded were of physical abuse. Second were cases of neglected children, third were rape cases, and fourth were child custody cases.
The Kean Gabriel Hotline was created through Executive Order No. 24 in 2016 in honor of Kean Gabriel, a 3-year-old boy who died from abuse by his stepfather. The hotline was made to quickly respond to child abuse cases and concerns in Davao 24/7.
They do not only receive calls from within Davao City but also from neighboring municipalities, with some calls coming from as far as Cavite. 
Roble stated that the agency is currently in close coordination with the Barangay Council for the Protection of Children to strengthen the IEC (Information, Education, and Communication) campaigns on the forms of abuse.
"Please ipasigarbo gyud nato or ipaano nato sa ilaha nga atoang mga bata sa atong mga balay or ang atong mga balay is still the safest place (Please, we should still uphold or make our children feel that our homes are still the safest place for them)," Roble said.
If you are a victim of or have witnessed child abuse, call the Kean Gabriel Hotline at 0908-8184444.