By: Andrei Vielle Castillo and Enah Fleur Mamac
THE NATIONAL Telecommunications Commission XI registered more than 20,000 SIM card holders in remote towns in Davao Region as part of Republic Act No. 11934 or the SIM Card Law. 
NTC XI regional director Nelson Cañete said they initiated the remote registration program beginning in January and concluded on April 26 to assist SIM owners in far-flung communities.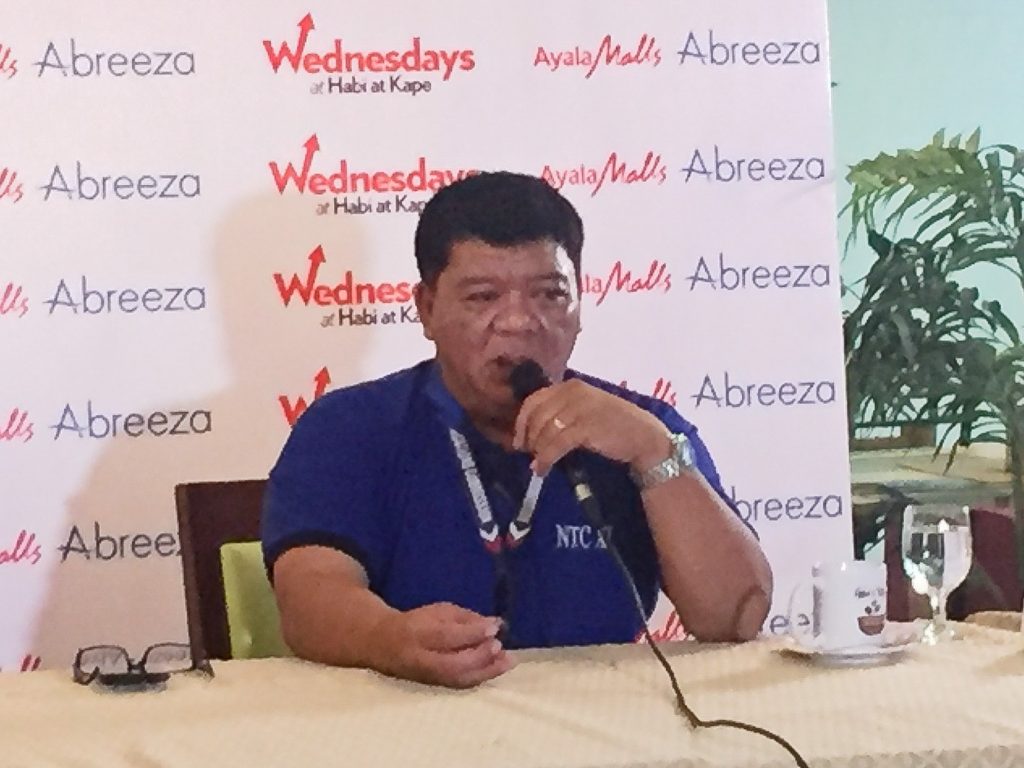 The agency had already visited most remote municipalities in the Davao Region except for Sarangani and Jose Abad Santos in Davao Occidental. Most beneficiaries were elders, housewives, and the PWD sector.
Meanwhile, the NTC XI challenged the LGUs, particularly the Sangguniang Kabataan officials, to continue the SIM registration. 
"Mao bitwang padayon mi naga-awhag ug nagapangayog tabang sa mga SK sa among remote registration, kadaghanan sa mga nagapa-register na matikdan namo senior citizens. Ika duha kining mga may mga anak na mga babae nga biyaan lang nila sa ilang balay para magdalikyat sa pagpa rehistro ug kining mga PWD (That's why we continue to encourage and seek assistance from the Sangguniang Kabataan for our remote registration. Most of the registrants we encountered were senior citizens, second were mothers who briefly left their kids to register and PWDs)," he said.
NTC XI awaits the central office's guidelines on continuing the remote registration. 
Cañete also urged everyone to register their SIMs before the 90-day extension period ends. 
"Naa pa tay nahibilin nga 90 days more to go because it is an extended period. So, manawagan lang ko sa mga wala pa makapa register, dilli lang pud ta maghulat sa grasya nga 90 days (We still have 90 days more to go because it is an extended period. So, I ask those who haven't registered yet not to wait until the 90 days grace period ends)," he said.